Karin Slaughter's book Pieces of Her is being made into a series by Netflix. The upcoming drama thriller is being developed by Homelands Charlotte Stoudt and Lesli Linka Glatter. In this article you can read everything we already know about the upcoming series. So we look at the storyline, the cast members and we do an estimate of when we can expect the series on Netflix.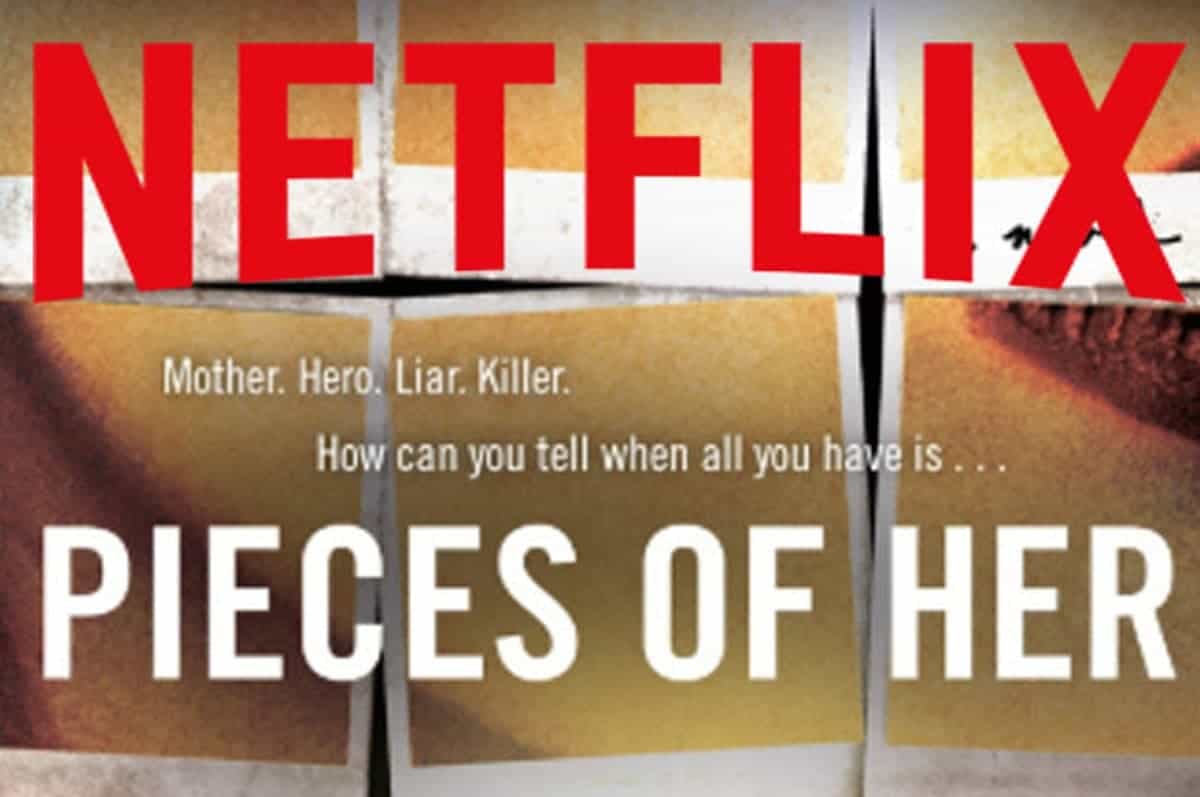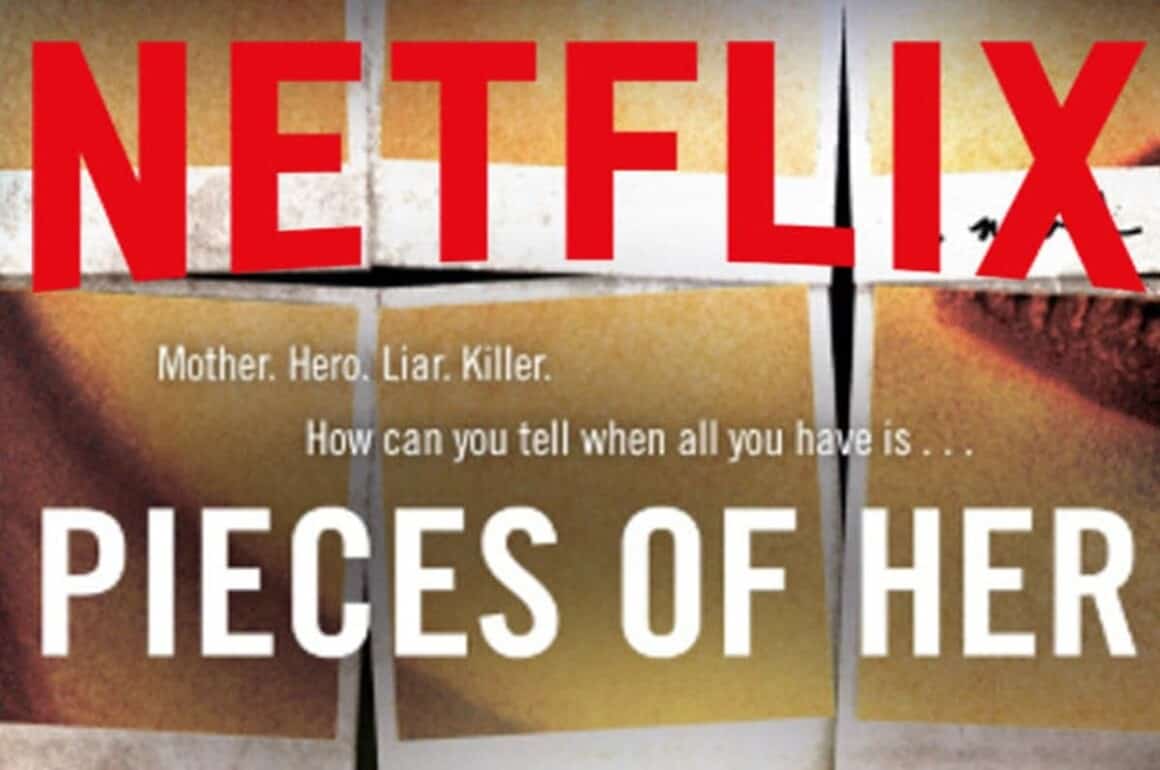 The story of the Netflix series Pieces of Her is based on the novel of the same name by Karin Slaughter. The synopsis of the series reads as follows: "What if the person you thought you knew best suddenly turns out to be someone you never really knew. Andrea knows all about her mother, Laura. She knows that she spent her whole life in the small beach town of Belle Isle. She knows that she never wanted anything but to live a quiet life as a pillar of the community. She knows she's never had a secret. Because we all know our mothers, right?"
"But that all changes when a trip to the mall erupts into violence and Andrea suddenly gets to be a very different side of Laura. For nearly thirty years, she's been hiding from her true identity, hoping no one will ever find her. But now she has been exposed and nothing will ever be the same again. While Andrea has embarked on a desperate journey toward the breadcrumb trail of her mother's past, Laura has gone on the run. If Andrea can't unravel the secrets hidden from her, there may be no future for either of them."
Cast of Pieces of Her Season 1
The cast of Pieces of Her has now taken quite a shape. The lead role goes to Toni Collette, the proud owner of an Emmy and Golden Globe. She performs the role of Laura Oliver. The role of Laura's daughter Andrea has been forgiven to Bella Heathcote (The Man in the High Castle). David Wenham, known from Lord of the Rings, will be responsible for the role of Jasper Queller. He is a man from Laura's secret past.
The cast also includes Terry O' Quinn (Lost, Castle Rock) as Jasper's father, Jessica Barden (The End of the F***ing World) and Calum Worthy (Out of Order) as Jasper's sister Jane and brother Andrew. There are also guest roles for Joe Dempsie (Game of Thrones) as Andrew's friend Nick and Jacob Scipio (Bad Boys for Life) as Michael Vargas.
Production of Pieces of Her
Back in 2019, we first wrote about Pieces of Her. The series has been in pre-production for a long time and it was planned to start shooting in February 2020. Due to the corona pandemic, that had to be postponed. Filming is now scheduled to finally start in Sydney, Australia in the spring of 2021.
Pieces of Her Release Date
Pieces of Her will initially consist of eight episodes, each lasting an hour. It is not yet clear when the first season will be available on Netflix ("Into The Night, Outlander"). For now, a release date somewhere in late 2021 or early 2022 is being considered. However, that will also depend on when the shooting of the series can actually start.