On Thursday, an official tweet from the franchise just confirmed that Princess Connect! Re:Dive is getting season two. The official trailer for the season also got released on Youtube, Twitter, and the anime's official website.
Princess Connect Season 2 Release Date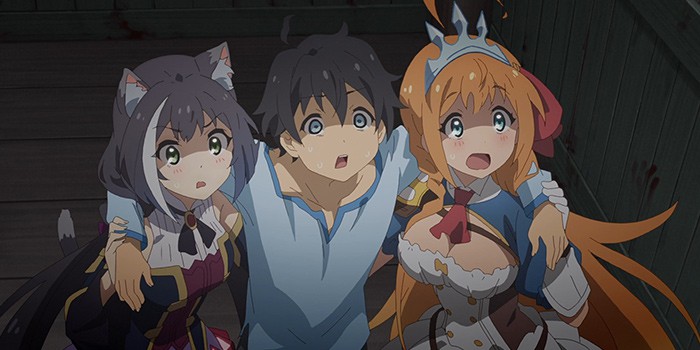 On the website of the anime adaptation of the smartphone game "Princess Connect! Re: Dive' was announced today that the series will receive a second season, which will be produced again by CygamesPictures. The Princess Connect! Season 2 will release at the end of 2021. More details are yet to be released. The first trailer video can be seen below.
Princess Connect First Season at Crunchyroll
The first season of "Princess Connect! Re: Dive" was shown on Japanese television in the spring of 2020 and was directed by "KonoSuba" director Takaomi Kanasaki in the studio CygamesPictures (Manaria Friends). Kana Harufuji acted as assistant director, while Satomi Kurita and Suyuki Noda contributed the character design. Imagine was responsible for the music.
All 13 episodes are already available in the original tone with English subtitles at Crunchyroll. Cygames originally released the mobile RPG "Princess Connect! for iOS and Android in Japan in March 2015. Three years later followed with "Princess Connect! Re:Dive" is a sequel game.
Princess Connect Season 2 Visual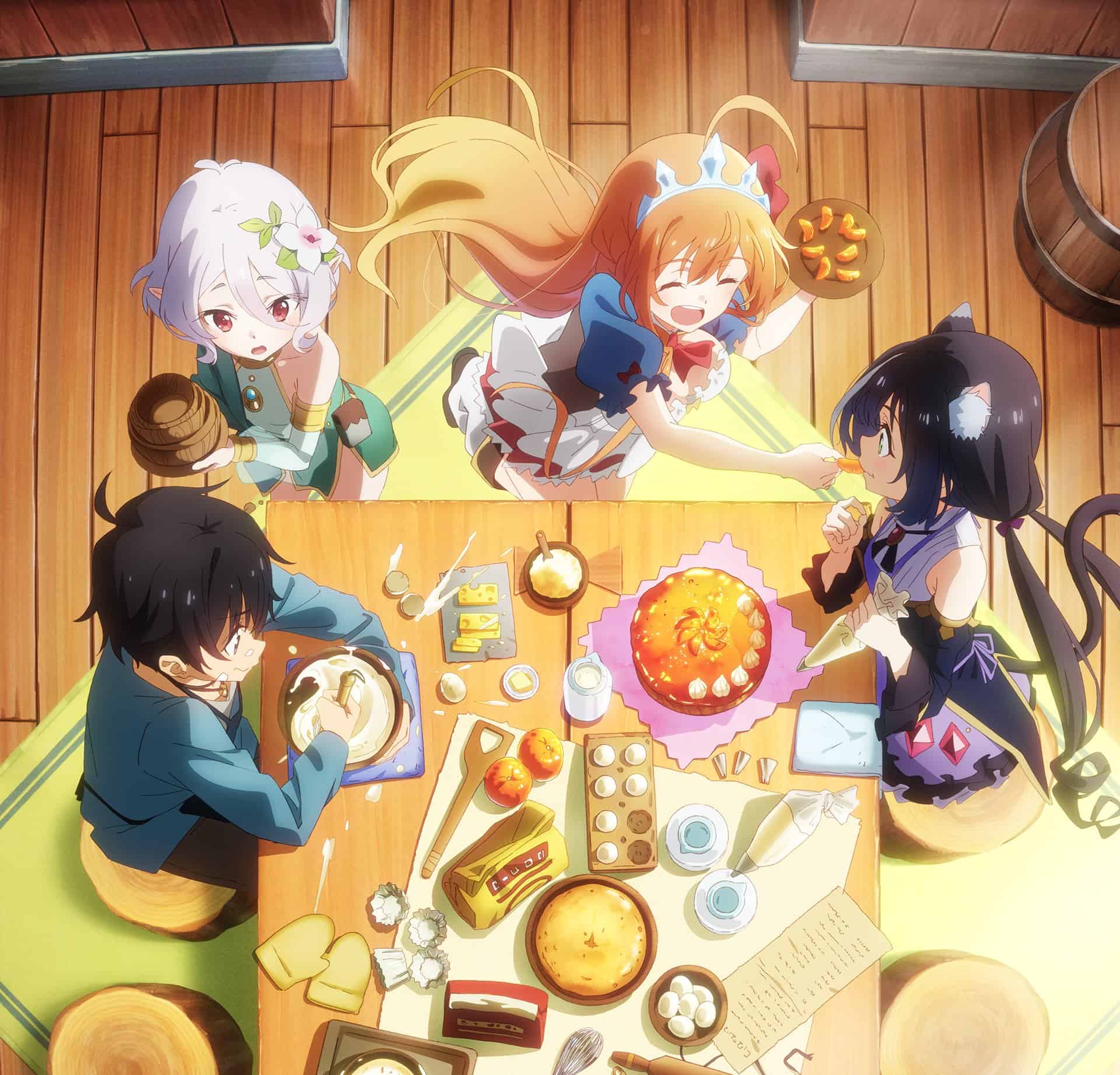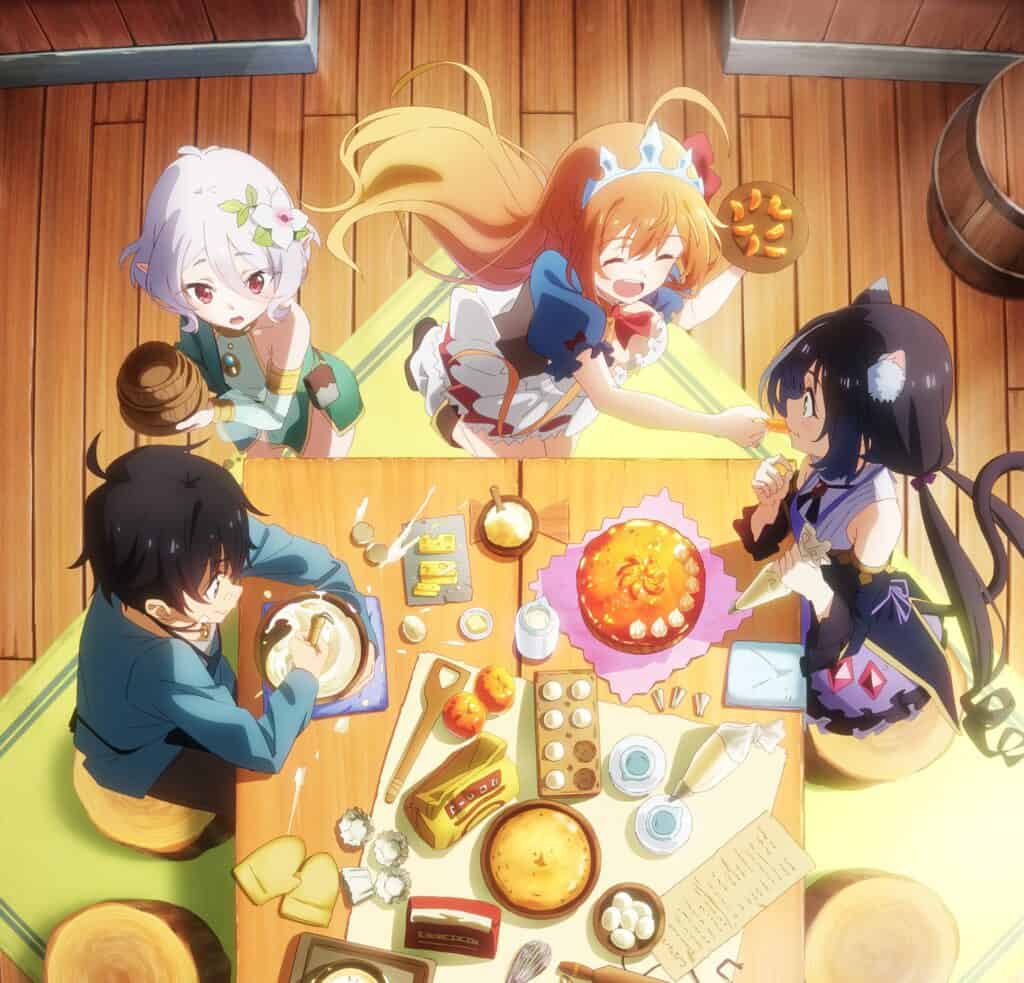 Princess Connect! Re:Dive Season 2 Trailer
Princess Connect! Re:Dive Action
In the continent of Astraea, a man falls from the sky, possessing no memories other than his name, Yuuki. An elf named Kokkoro finds him, introducing herself as his guide in the world they are about to traverse. With Kokkoro's guidance, Yuuki is able to learn how this world works, from battling monsters to handling currency.
To earn money for their journey, Yuuki and Kokkoro decide to go to a nearby guild association to accept a simple quest. In their expedition, they meet Pecorine, a somewhat gluttonous but charming girl skilled in battle. The next day, they also meet Karyl, a cat girl specializing in magic.
After some time, a bond of friendship and camaraderie forms between them, and the four decide to create a guild of their own. As they continue their adventures, they explore the world, meet new people, and will perhaps uncover the mysteries behind Yuuki's missing memories.