On the official Twitter account of the anime adaptation of the fantasy light novel "Seirei Gensouki: Spirit Chronicles" it was announced today that the series will be broadcast on Japanese television later this year. Watch a new trailer below.
Seirei Gensouki Anime Release Date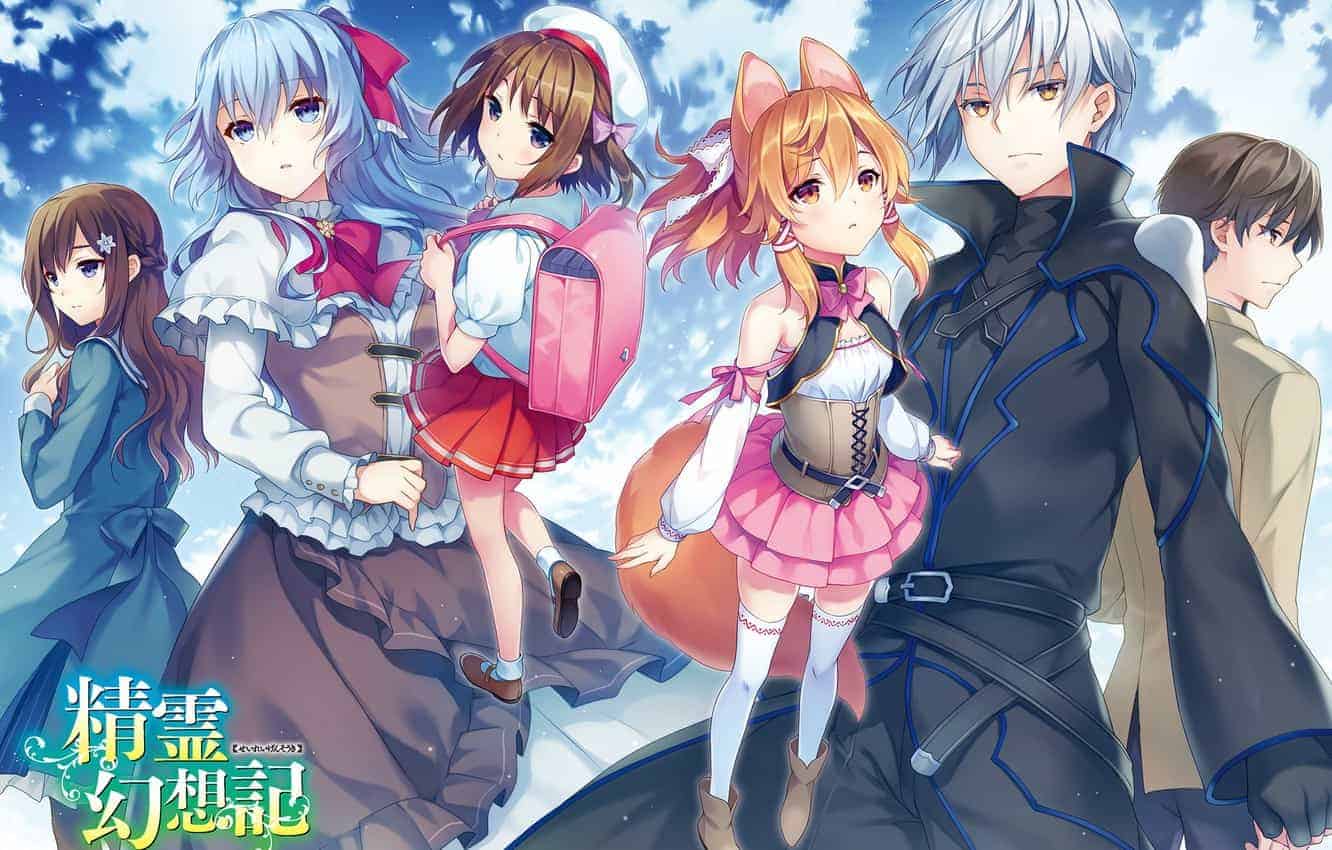 "Seirei Gensouki" is produced under the direction of director Osamu Yamasaki ("ItaKiss") at the studios TMS Entertainment (Spirit Chronicles, Dr. Stone, ReLIFE, Kamisama Kiss, Rent-A-Girlfriend, Megalo Box and Rent-a-Girlfriend) and Wao World. Yamasaki also co-wrote the screenplay with Mitsutaka Hirota, Megumu Sasano and Yoshiko Nakamura. Kyoko Yufu contributes the design of the characters, while Yasuyuki Yamazaki is responsible for the music.
Seirei Gensouki Anime Release Date Jul, 2021.
The original Light Novel was written by Yuri Kitayama and has been published by Hobby Japan since October 2015 with illustrations by Riv. The publisher has so far published 17 volumes in Japanese trade. A manga adaptation by Futago Minaduki has been published in comic fire magazine since July 2018.
J-Novel Club publishes both the Light Novel and the Manga Adaptation in English.
Seirei Gensouki Visual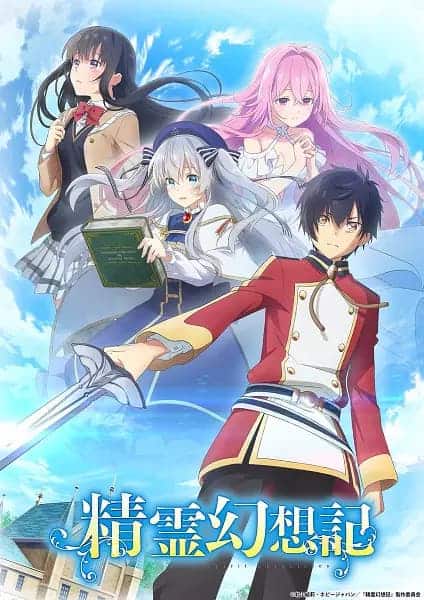 Seirei Gensouki Characters, Cast & Staff
I. Characters & Cast
| | |
| --- | --- |
| Character | Cast |
| Rio (Haruto Amakawa) | Yoshitsugu Matsuoka (Juuou Mujin no Fafnir) |
| Rio (Childhood) | Ayaka Suwa (The Asterisk War) |
| Celia Claire | Akane Fujita (Akashic Record of Bastard Magic Instructor) |
| Aishia | Yuuki Kuwahara (Arifureta Season 2) |
| Latifa | Tomori Kusunoki (Assassins Pride) |
Haruto Amakawa: is the main protagonist of the series. After death, he reinicarnates in a different world as Rio.
Celia Claire: is the daughter of the Earl Claire Household of Beltram Kingdom, She's hailed as the best genius magician in the Strahl Region in the current era. She skipped grade school and graduated from Beltram Royal Academy and even becoming the lecturer in the royal institute at the age of 12, she spends most of her time researching magic, resulting in many magical inventions famous around the whole region.
Aishia: is Rio's contract spirit as well as a high rank spirit, of which their existence are incredibly rare. She has been contracted with Rio since the start of the novel, during the time Haruto's memories awakened within Rio.
Latifa: is a young fox beastkin girl born in the Beltram Kingdom of the Strahl region who also has the past memories and personality of an elementary school student Japanese girl named Endo Suzune.
Ayase Miharu: Amakawa Haruto's unrequited childhood sweetheart. She mysteriously disappeared right after their high-school entrance ceremony which devastated Haruto. He always regretting not confessing his feelings to her… even until his next life.
Christina Beltram: is the first princess of the Beltram Kingdom. She is also the older sister of Flora Beltram.
II. Staff
| | |
| --- | --- |
| Director, Series Composition | Osamu Yamasaki (Hakuouki, Actors: Songs Connection) |
| Character Design | Kyouko Yufu (Gleipnir prop design) |
| Art Director | Takehiko Segawa (Shachou, Battle no Jikan Desu!) |
| Color Design | Tomoko Kohioki (Bishoujo Senshi Sailor Moon Crystal) |
| Studio | TMS Entertainment |
Seirei Gensouki Trailer
Action
Haruto had only one goal in mind all his life: to regain his love from childhood days! However, it suddenly disappears in high school and Haruto dies in a bus accident at the age of 20. Afterwards, he only remembers waking up in an ice-cold room in the slums of another world.
He was reborn as Rio after his death. Now he is a seven-year-old refugee who lives in a fantasy kingdom. With the knowledge of his former life, Rio is now beginning a new phase in his life.