Ridley is a new detective drama commissioned by ITV. It's currently being filmed in Lancashire, so hopefully it'll be making its way to our screens soon!
We will see none other than Adrian Dunbar return to the world of crime drama after his iconic role as Ted Hastings in Line of Duty!
Inspired by a real-life retired detective returning to work as a police consultant and co-created by Paul Matthew Thompson (Vera) and Jonathan Fisher (Blood, Hollington Drive), Ridley is sure to be another gripping detective drama!
Ridley is written and created by Paul Matthew Thompson, one of the lead writers of ITV's iconic detective drama, Vera, and co-created by Jonathan Fisher (Blood, Hollington Drive, Penance), Managing Director of West Road Pictures. Both will act as Executive Producers alongside Ingrid Goodwin. It is a West Road Pictures Production for ITV in association with All3Media International.
Here's everything you need to know about Ridley!
Ridley Release Date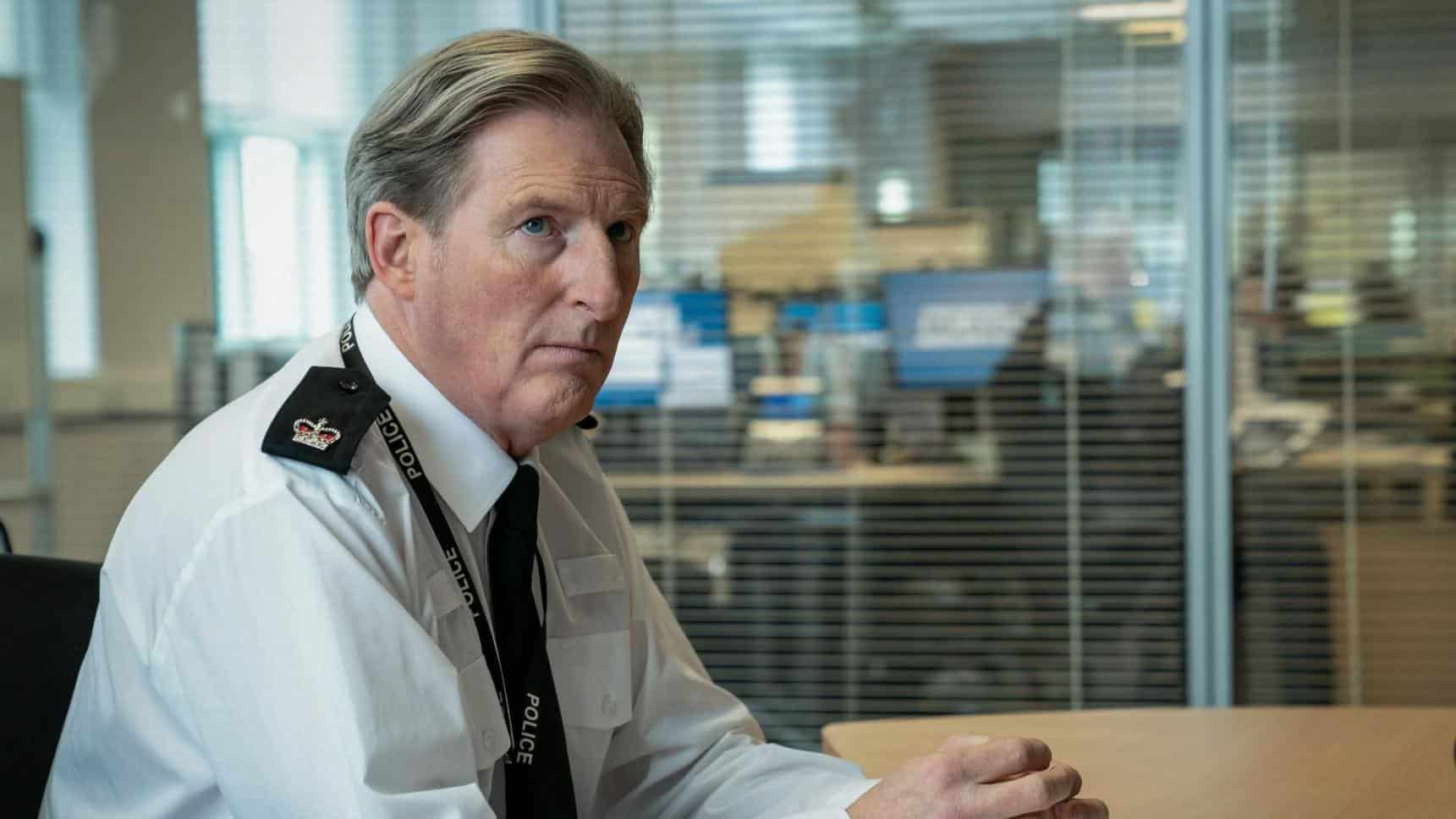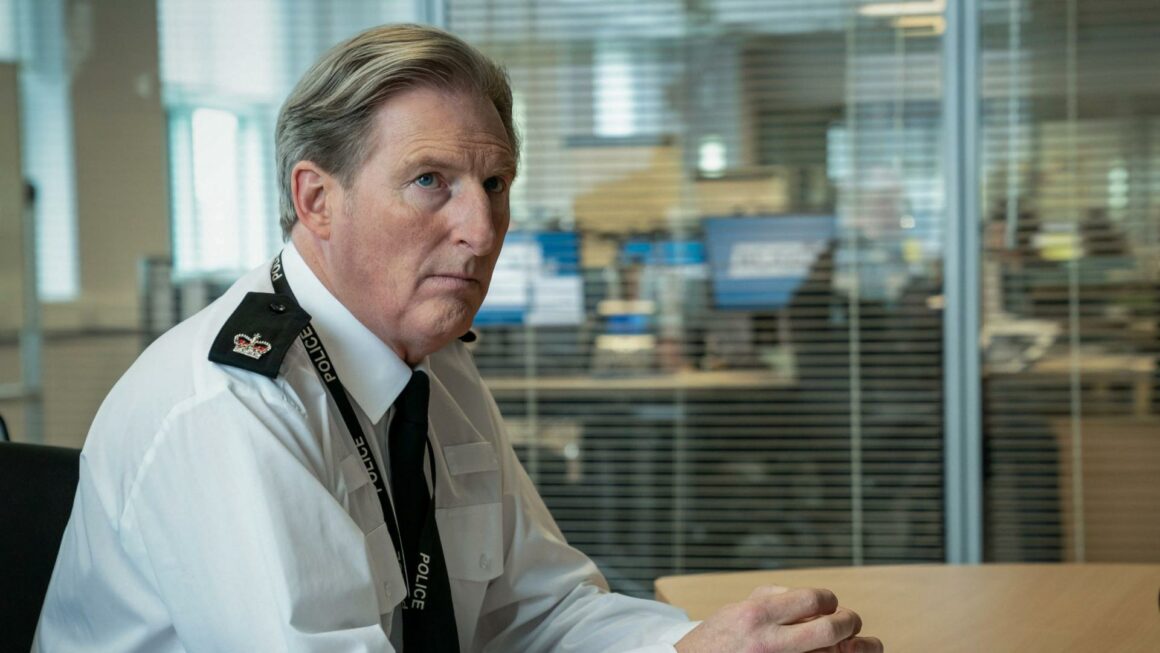 ITV has confirmed that Ridley is currently in production, with Jonathan Fisher saying: "It's a real thrill for a shoot that will take place with a high-end cast starring Adrian Dunbar and led by an amazing production team. We can't wait to share this exciting new detective series with our audience."
We don't have a confirmed release date yet, but it is certain that the Ridley series will be out this year in 2022. We will let you know as soon as it is announced.
How Many Episodes of Ridley Will There Be?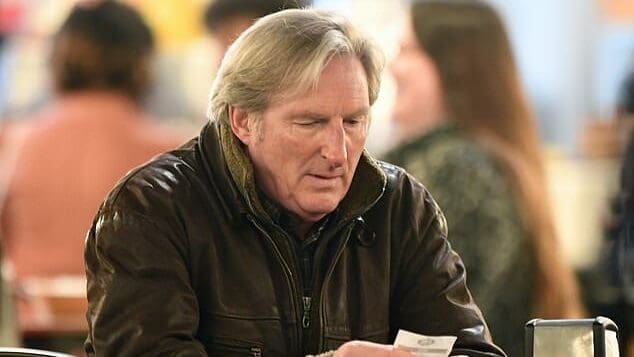 Ridley's first series will be four episodes long, and each episode is two hours long. It is not yet confirmed whether there will be a second series.
Each of the 4 x 2 hour films will be produced by West Road Pictures with Paul Matthew Thompson writing episodes one, two and four and Julia Gilbert (Agatha Raisin, Midsomer Murders) writing episode three. Juliet Charlesworth (Stay Close, Happy Valley, Scott & Bailey) is the producer, and the directors are Bryn Higgins (episodes 1 and 4), Noreen Kershaw (episode 2), and Paul Gay (episode 3).
Ridley Plot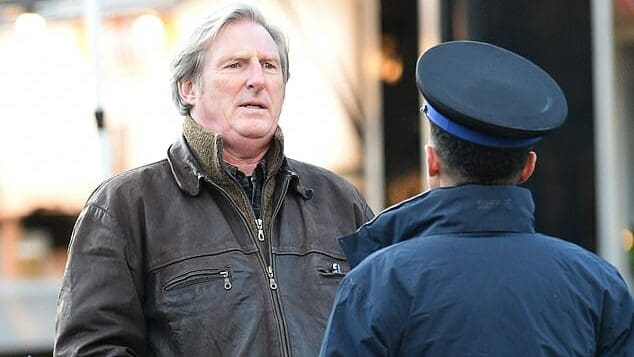 DI Ridley was contacted by his former mentee, Acting DI Carol Farman. He enlists his mentor as a police consultant on a complex and exciting murder case that turns dark and is unpredictable!
Carol wants to gather Ridley's unique crime-solving insights. So, he pulls him back into the world of police work with a new partner to solve a series of exciting cases.
Writer Paul Matthew Thompson commented: "I'm excited to work with Jonathan Fisher and West Road Pictures to bring Ridley to life for ITV. I'm equally delighted that he will be played by the iconic Adrian Dunbar.
Ridley Cast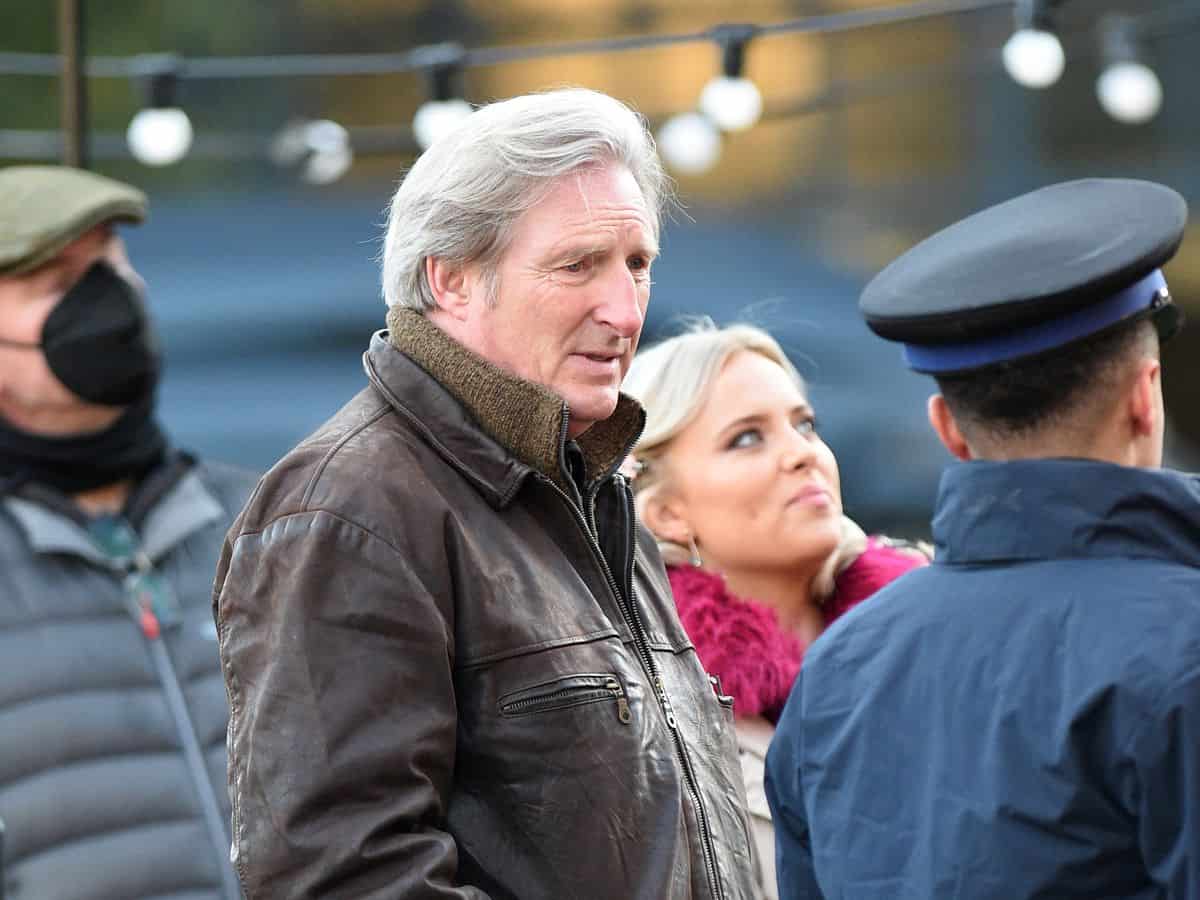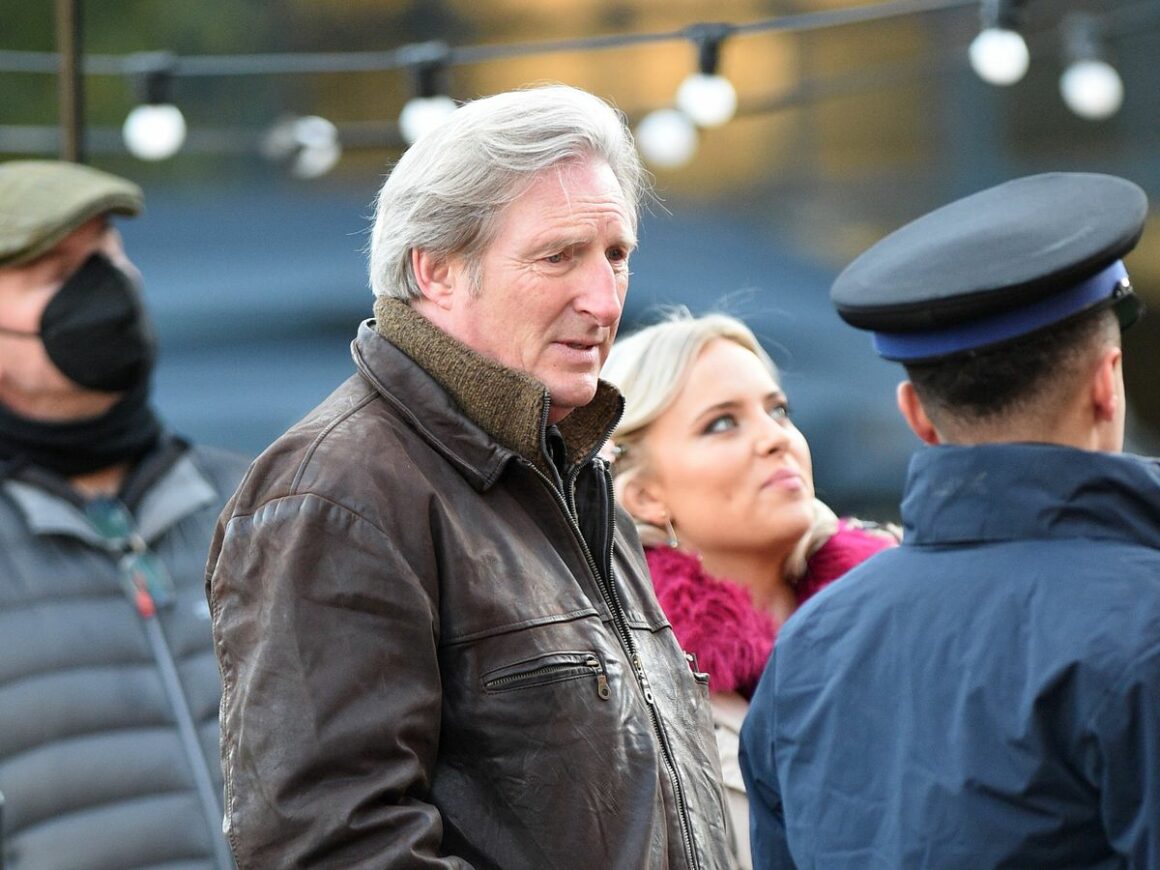 So far, we only know that Adrian Dunbar will be starring in Ridley as the hero and retired Detective Inspector Alex Ridley.
He is an accomplished homicide detective whose career has been cut short as he has been pushed into retirement after a 25-year career, a decision he is not very happy about!
Adrian said: "I don't think I've ever headed into a production with more excitement and enthusiasm.
"As an actor, I know how rare it is to be given extraordinary opportunities, and the combination of Polly Hill and Chloe Tucker on ITV and Jonathan Fisher at West Road Pictures means we're in safe and creative hands."
Starring alongside Adrian Dunbar is the unforgettable star Bronagh Waugh, who plays his former protégé, DI Carol Farman.
Filming throughout Northern England, Ridley's cast also includes Terence Maynard (Time, Coronation Street) as DCI Paul Goodwin, George Bukhari (Years and Years, The A Word) as DC Darren Lakhan, Georgie Glen (The Crown, Call the Midwife) as pathologist Dr. Wendy Newstone. Others also include Bhavna Limbachia (Citizen Khan, Coronation Street), Aidan McArdle (The Trial of Christine Keeler, The Fall) and Julie Graham (Shetland, Penance).
Is There Any Trailer For Ridley?
We haven't seen one just yet, but when one is released we'll update this guide!