The biography of Dwayne 'The Rock' Johnson's life when he was younger, it will be exciting to see what happens in Young Rock season 2.
Based on a true story of Dwayne Johnson's childhood life, Young Rock premiered on February 16, 2021, on NBC.
Created by Nahnatchka Khan and Jeff Chiang—along with Dwayne Johnson himself—the first season consists of 12 episodes, with the duration of around 22 to 24 minutes each episode.
This American sitcom drama starts with an interview where Dwayne Johnson is about to run as a candidate in United States presidential election in 2032. Along with the interview with Dwayne Johnson, he takes us to flashback to his childhood memories that includes three different timelines of his life that eventually shaped him into a global superstar: a ten year old boy in Hawaii in 1982, a high school student in Pennsylvania in 1987, and college student at the University of Miami in 1990s.
The storyline in which Dwayne Johnson is going to run for presidential election sparks speculation regarding whether or not he has actual political aspirations.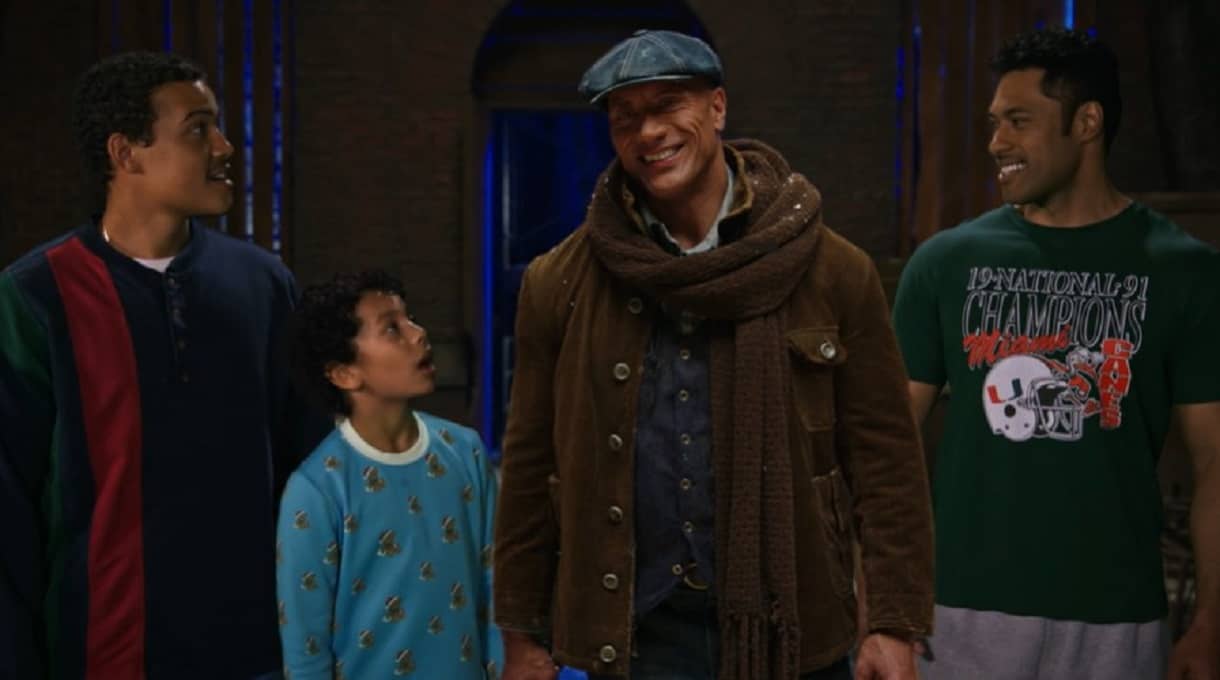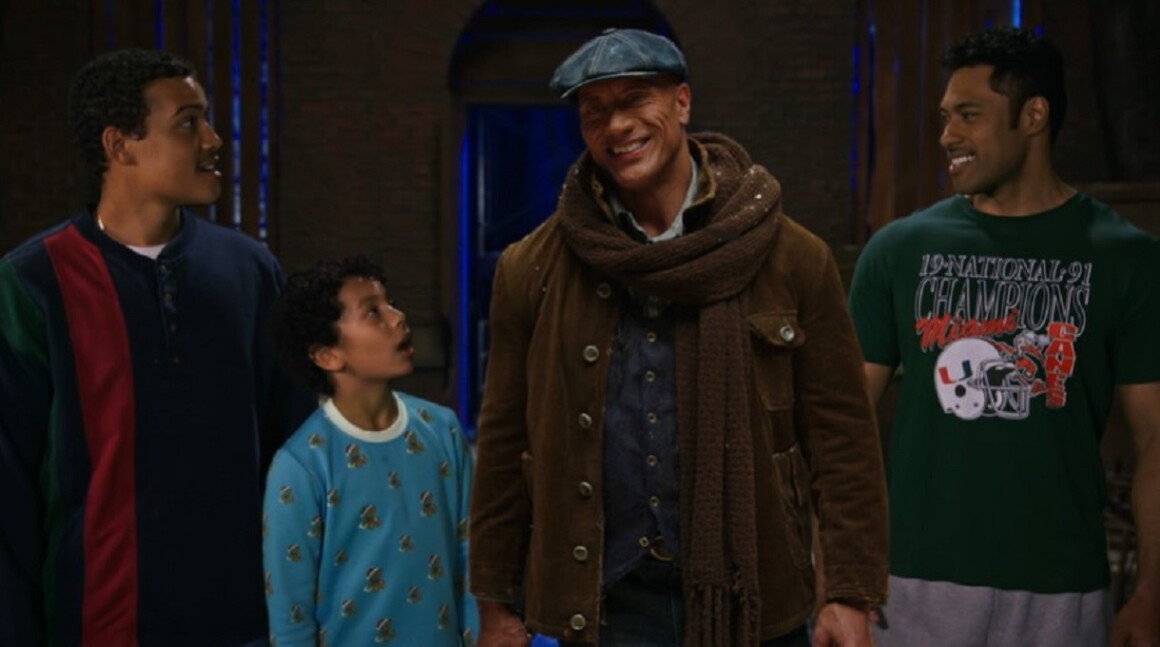 After the first season, a holiday special episode of Young Rock was released on December 15, 2021.
Since Dwayne Johnson is such a lovable actor and many people admire him so much, no wonder that this TV series got very popular. It also gets very positive responses from critics as well as audiences. It receives 7.3 out of 10 scores from IMDB, while Rotten Tomatoes gives it 90% critics review and 89% audience score. That is quite a good score.
So with that kind of positive reviews, will they move it forward with Young Rock season 2?
Young Rock Season 2: Release Date
Excitingly, the former WWE star Dwayne Johnson (who also appears in Jumanji) has announced on his Instagram that Young Rock season 2 will be out on March 15, 2022, on NBC. In his post, he said that he feels grateful that the first season becomes a big success, and he cannot wait to share the new episodes in Young Rock season 2.
We can expect the second season to have a similar number of episodes as it does on the first season.
Variety reported that Young Rock season 2 has been renewed even before the first season ended. And it is such a huge relief that his die-hard fans shouldn't have to wait too long for the second installment.
Young Rock Season 2: The Plot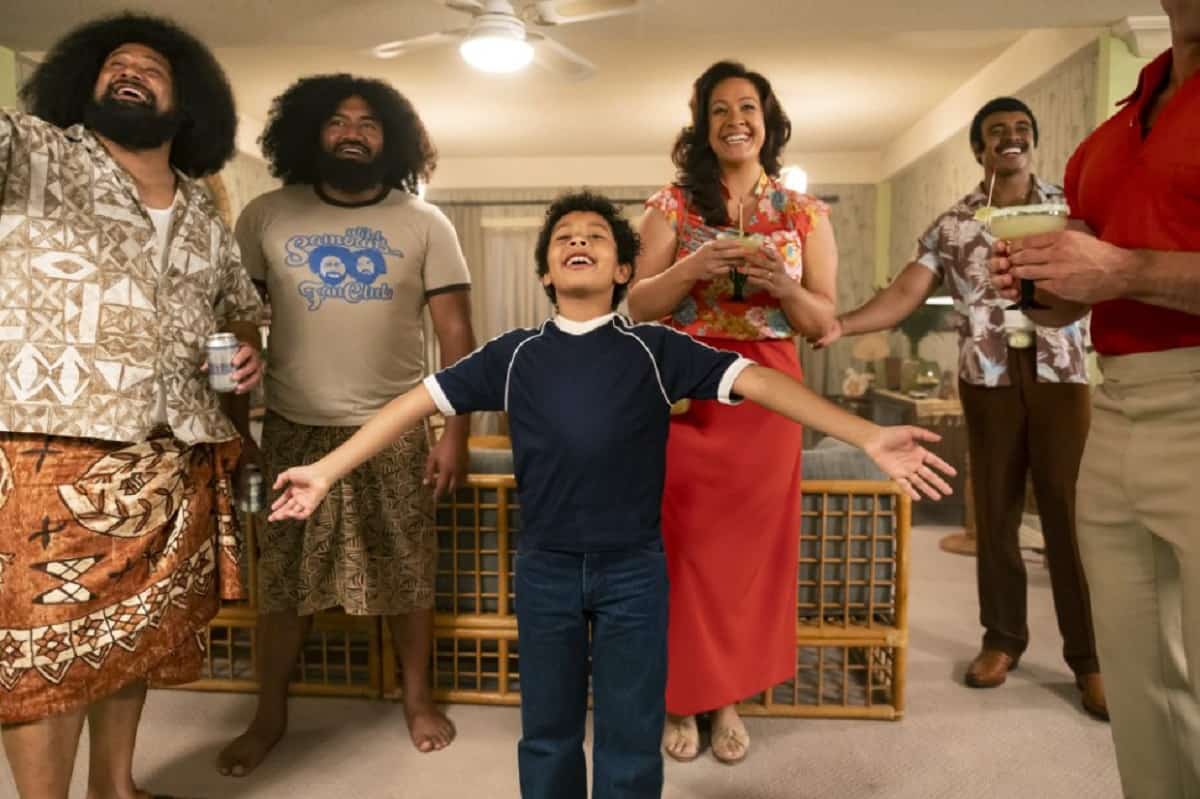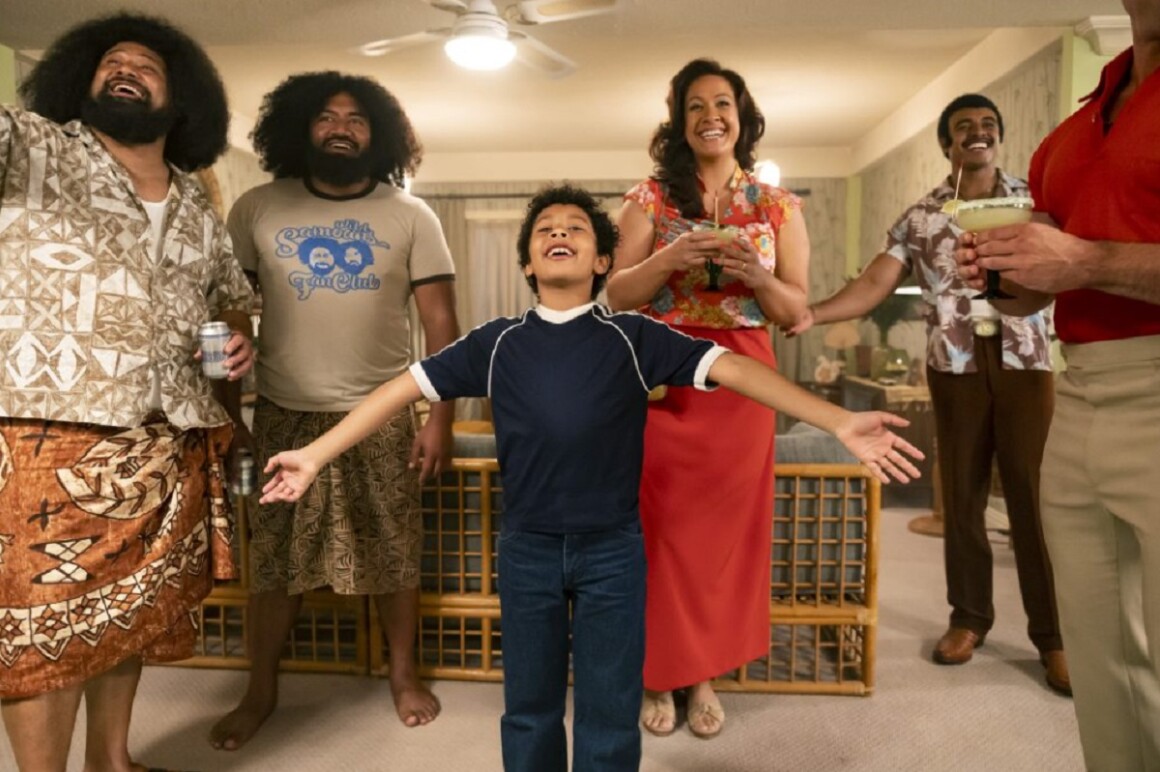 At the end of the first season, we can see the unscripted moment between Dwayne Johnson and his mother, as they are remembering Dwayne's father, Rocky Johnson. The scene is very touching and relates to the audiences about their loved ones.
The first season also ends with quite a cliffhanger, since it is assumed—but not certain—that Dwayne Johnson has won the presidential election.
Young Rock season 2 will pick up from where it left off in the first season. It might answer whether or not Dwayne Johnson becomes the president, and if he does, we might see the scenes in the White House.
The second installment will also show another WWE legends such as Roddy Piper, Jerry 'The King' Lawler, and Gene Okerlund.
Matt Willig will appear more often in the second season as well, as he has become a regular member cast. Just like how The Rock promoted the show, the second season might be more wild and unpredictable.
Young Rock Season 2: Who Will Appear in It?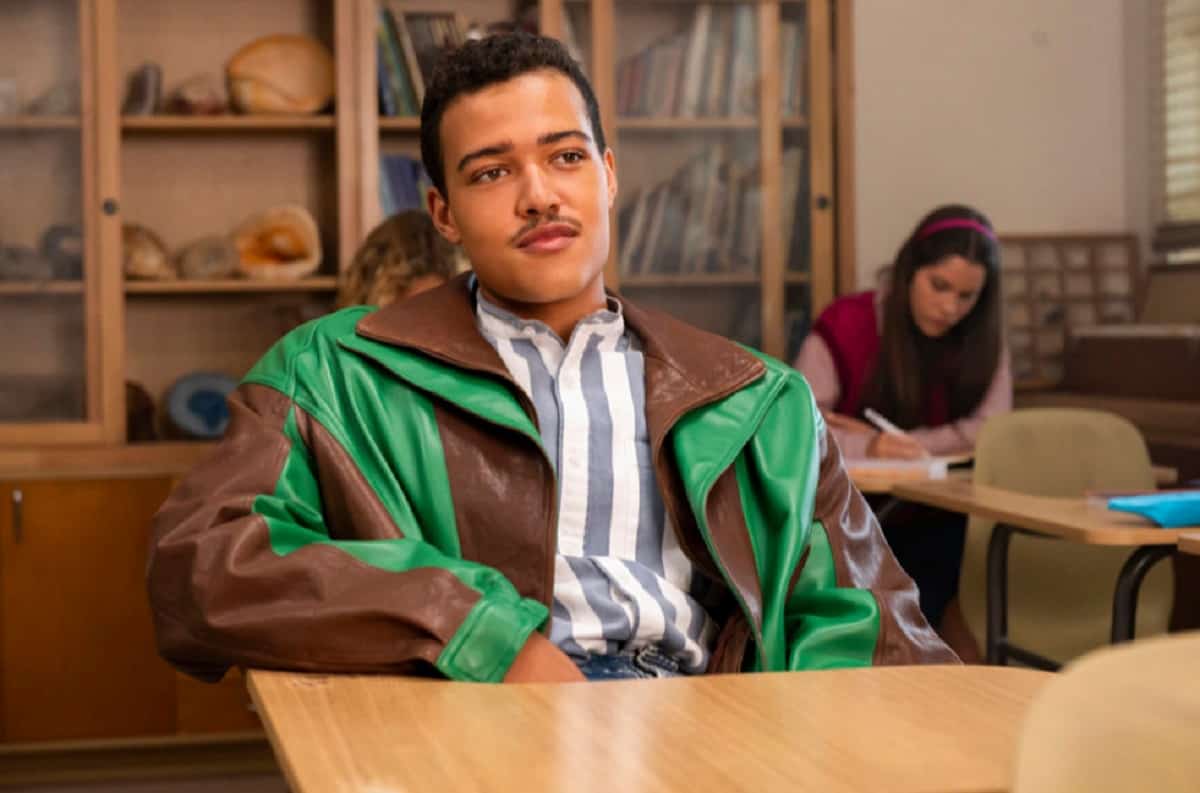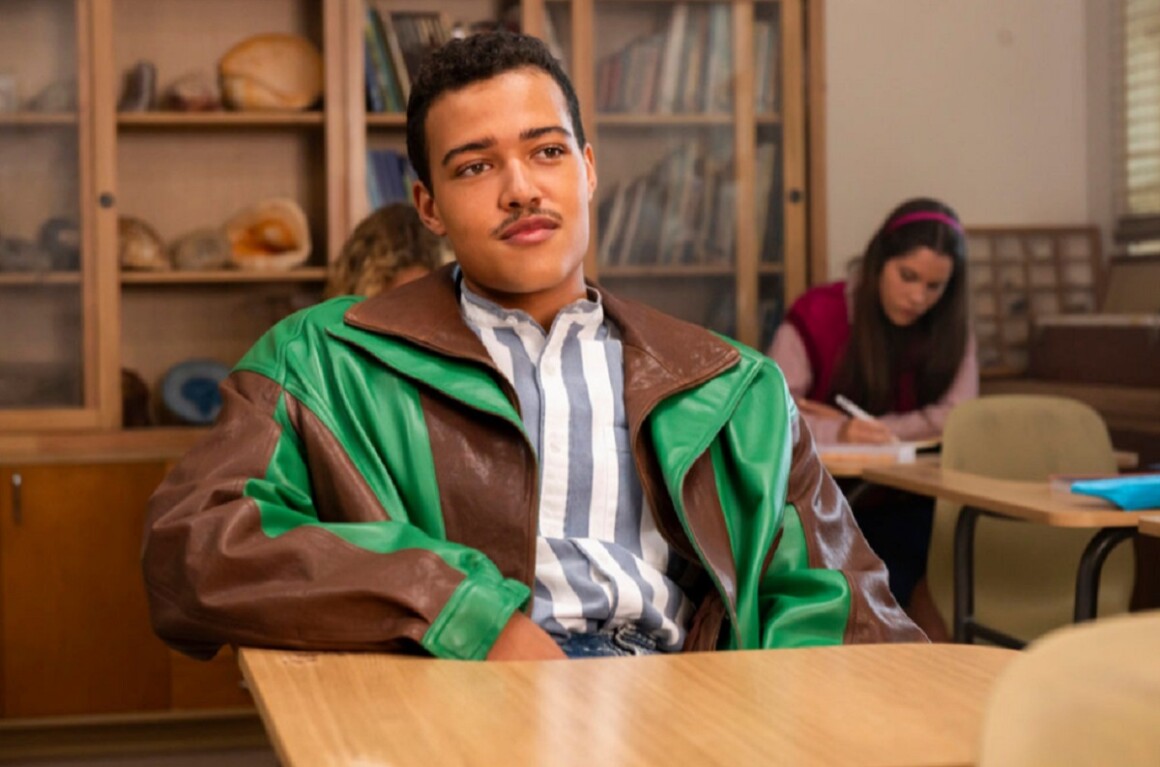 The cast members from the first season is likely to reprise their roles in Young Rock season 2. That includes Dwayne Johnson as himself, Adrian Groulx will be Dwayne Johnson at around 10 years old, Bradley Constant as The Rock during his mid-teen years, while Uli Latukefu will play as Dwayne Johnson while he was 18 to 20 years old.
Another supporting cast includes Stacey Leilua as Dwayne's mother, Ata Johnson, Joseph Lee Anderson as Dwayne's father, Rocky Johnson, Ana Tuisila as Lia Maivia, Matthew Willig as André the Giant, among many others.