Apple TV+ continue their streaks of amazing and high quality TV series on their streaming platforms with intriguing projects called "Roar", based on a women-driven anthology book series by Cecelia Ahern of the same title.
One doesn't have to be familiar with the source material, though, for this show to be worth a watch, especially when you consider the level of talent in front of and behind the camera for this lovably bizarre-looking series, which will be one of Apple TV+'s biggest shows premiering in the near future. 
When will Roar be released?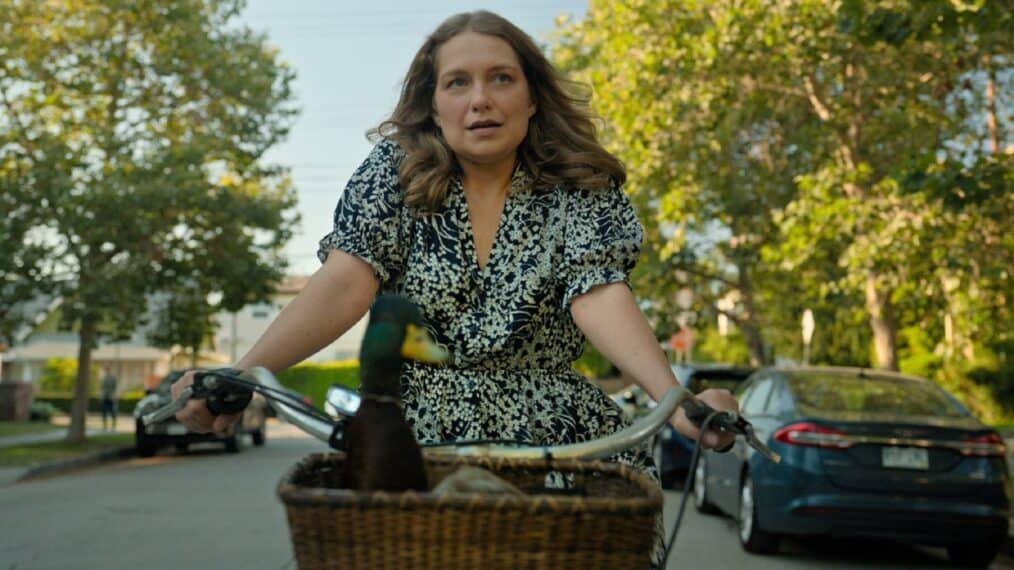 Some Apple TV+ shows have chosen to make viewers wait episode to episode, but "Roar" will be dropping all eight of its chapters globally on the streaming service on April 15. Showrunners Carly Mensch and Fliz Fahive, who have an overall deal with Apple, previously ran Netflix's "GLOW," so they know a thing or two about creating shows people love to binge in one (or a couple) of sittings. 
The project has been somewhat fast-tracked as Ahern's book was just first published in 2018, the same year Mensch and Fahive were hired to be showrunners on an adaptation. The producers were even hired before the book hit shelves in the U.S., as its publication in the U.K. was November 2018 and it didn't get to U.S. shores until the next year (via Deadline).
"Roar" is part of a larger drive at Apple TV+ to create female-driven content. Along with "Roar" debuting in April, a thriller series starring Elizabeth Moss called "The Shining Girls" will be premiering at the end of the month. The streaming giant also has upcoming projects from Jennifer Garner, Brie Larson, and Patricia Arquette, who is currently starring in Ben Stiller's Apple TV+ drama "Severance."
Who will be in Roar?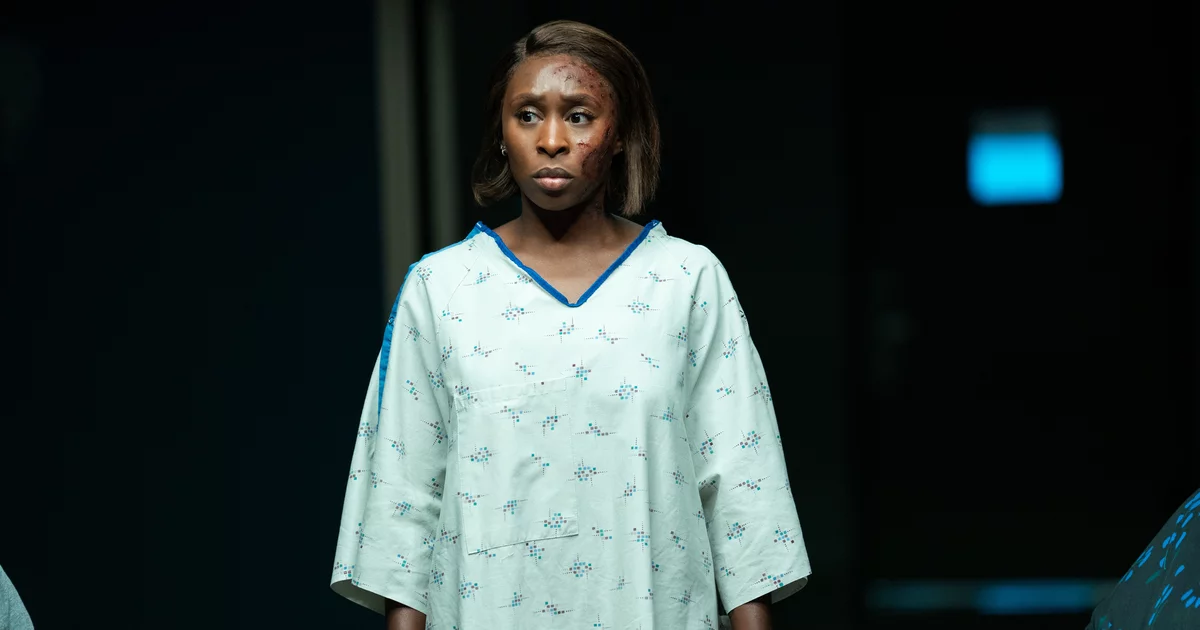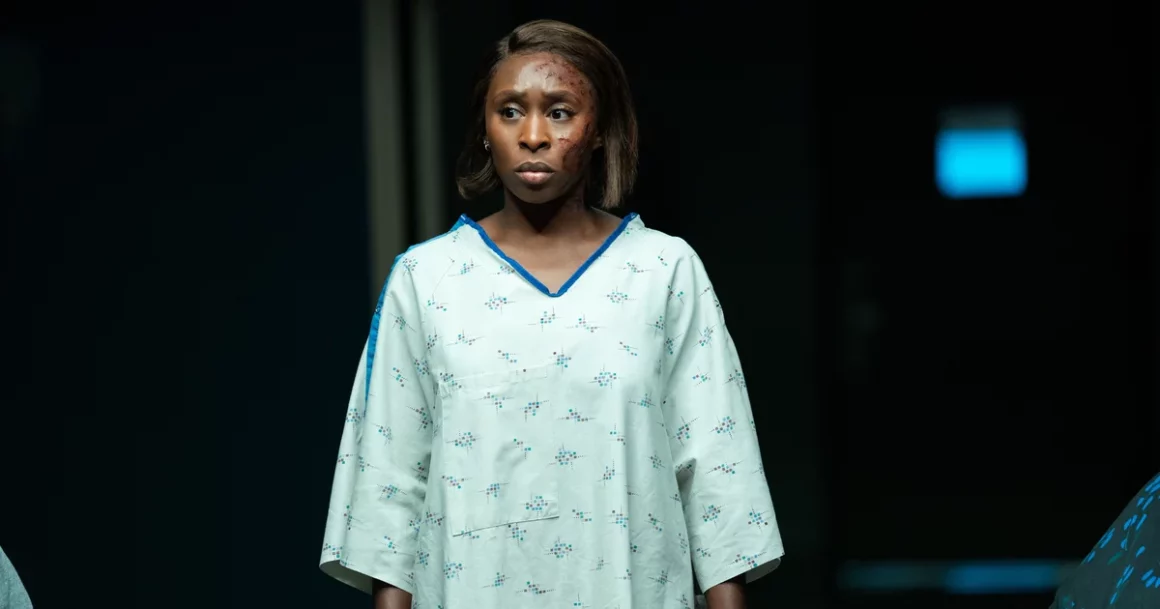 According to an Apple TV+ press release, "Roar" is full to the brim with top talent including Academy Award winner Nicole Kidman, fresh off of starring in Amazon Prime's "Being the Ricardos." Kidman also counts herself as one the show's executive producers, a role she's taken on for other hits series like "The Undoing" and "Big Little Lies." On top of Kidman, the cast includes plenty of performers who are used to being the leads of their own respective series and films. Among them is "Harriet" star Cynthia Erivo, and Issa Rae, who has been busy heading her own series "Insecure" in recent years, as well as securing three Emmy nominations for that work (per IMDb). 
Also in the cast are Emmy winner and "Godless" star Merritt Wever, and two actresses who will be re-teaming with previous "GLOW" showrunners Carly Mensch and Fliz Fahive: Alison Brie and Betty Gilpin.
The more exciting aspect about the cast is, as an anthology series, it's anyone's guess as to the roles these performers will be taking on. Each could also be given prime leading spots for the various tales over eight episodes, each of which will have a brief running time of 30 minutes.
What is the story of Roar?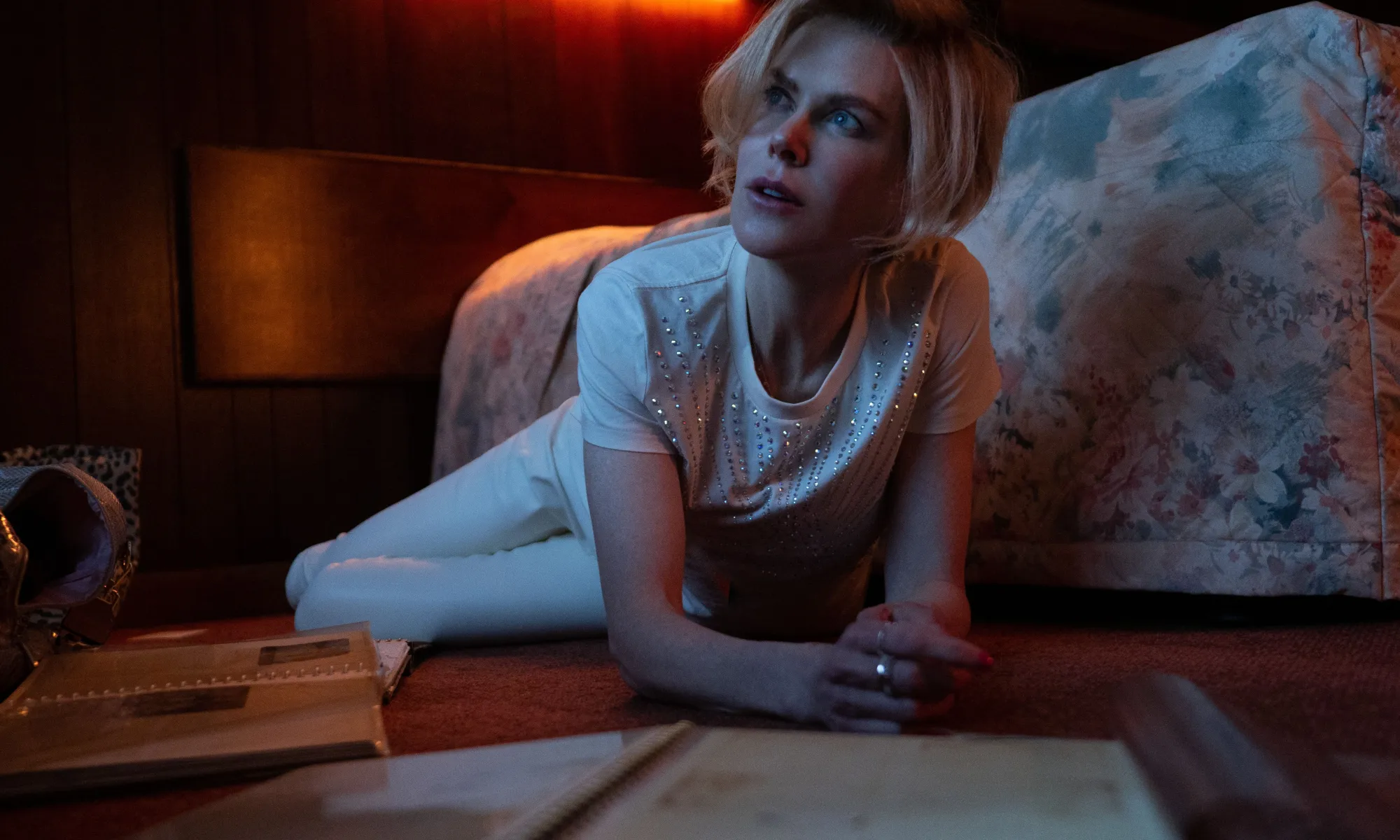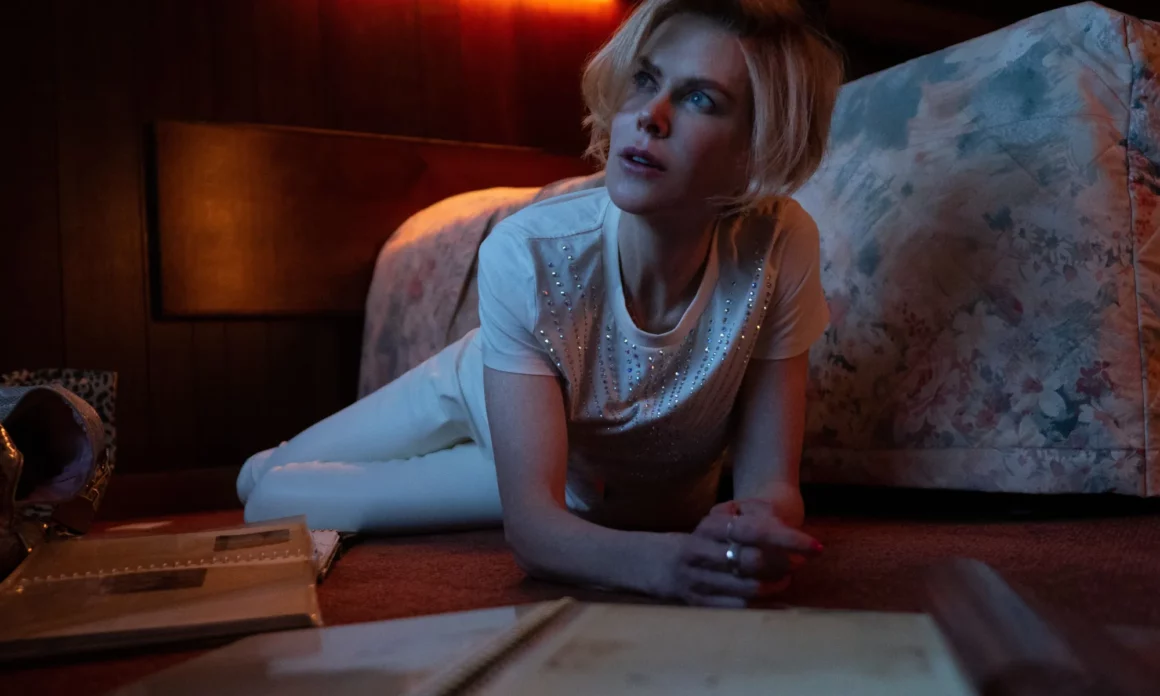 "Roar" is based on a book by the same name from author Cecelia Ahern. The book is a collection of similarly-themed stories that provide the foundation for the anthology series. Ahern's stories follow "how women of all kinds navigate the world today" and sometimes in "fantastical ways" (per Goodreads), and Apple's series seems to be sticking to its source material, describing the various tales as a mix of "magic realism" and "domestic and professional scenarios," some even set in futuristic worlds (per Apple TV+). 
Apple has teased the series with a look at some of the cast, and while the showrunners may suggest a more comedic approach is being taken, there could be plenty of horror elements as well, with press images showing a bloody Cynthia Erivo in a hospital gown, Nicole Kidman dishevelled on a floor, and also Betty Gilpin seemingly floating in the air with a glass of champagne in her hand as she appears to be leading some kind of toast.