Will there be Is This A Zombie Season 3? Will it get a season renewal?
As the title implies, Is This A Zombie is an anime series that revolves around the zombie theme. Not only that, but the series also pursues the harem theme. Falling under the action, comedy, supernatural and ecchi genre, the anime series Is This A Zombie offers the audience a unique concept that only a few other anime on the page possesses.
The series follows the story of a sixteen-year-old high school student named Ayumu Aikawa, who was murdered in a tragic way when he was investigating a suspicious house. When he thought that his life has already come to an end, he woke up next to a girl named Eucliwood Hellscythe, and he was told that the girl was the one who revived him. Little did he know that the revival makes him immortal now as he was resurrected not as a human, but as a zombie.
The series Is This A Zombie began life as a Japanese light novel written by Shinichi Kimura, with illustrations provided by Kobuichi and Muririn. It has been published by Fujimi Shobo under their Fujimi Fantasia Bunko imprint from Jan 20, 2009, to Jun 20, 2015. In total, there are around nineteen volumes that have been published.
An anime adaptation based on the light novel series was first announced on May 17, 2010. The one that is in charge of producing the adaptation is Studio Deen, which is best known for its anime releases such as Konosuba, Fate/stay night, and When They Cry.
Renewal Status of Is This A Zombie Season 3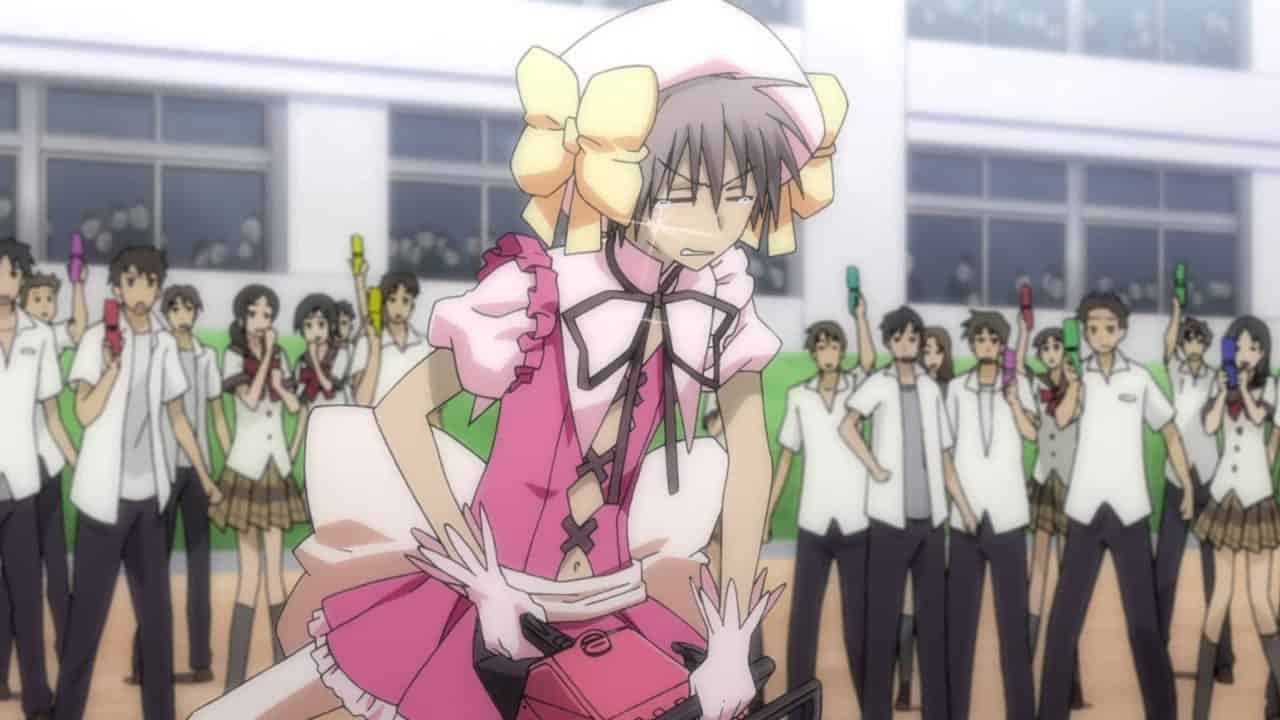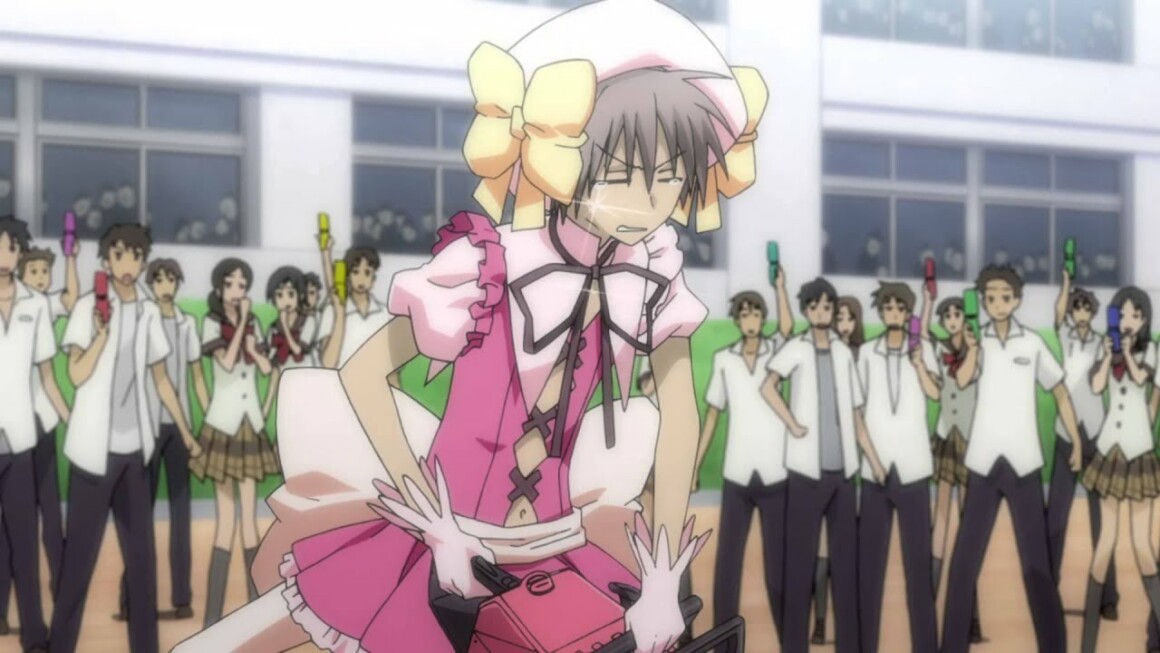 The first season of the anime series Is This A Zombie was aired on Jan 11, 2011, and ran for twelve episodes before concluding on Mar 30 of the same year. It was followed by an ova series that consists of two full-length episodes on Jun 10, 2011.
A sequel was then released in the form of a second season entitled Is this A Zombie? of the Dead that was aired from Apr 5, 2012, to Jun 7 of the same year. It was also followed by a single ova episode on Oct 20, 2012.
After the release of the second ova, many of the fans are wondering whether there will be a sequel or not. So, will there be season renewal? Will we ever get to see Is This A Zombie Season 3?
As of now, we haven't received any official statement from the author or the studio regarding Is This A Zombie Season 3. We don't know whether the anime series will get renewed or canceled.
Will Is This A Zombie Season 3 be possible?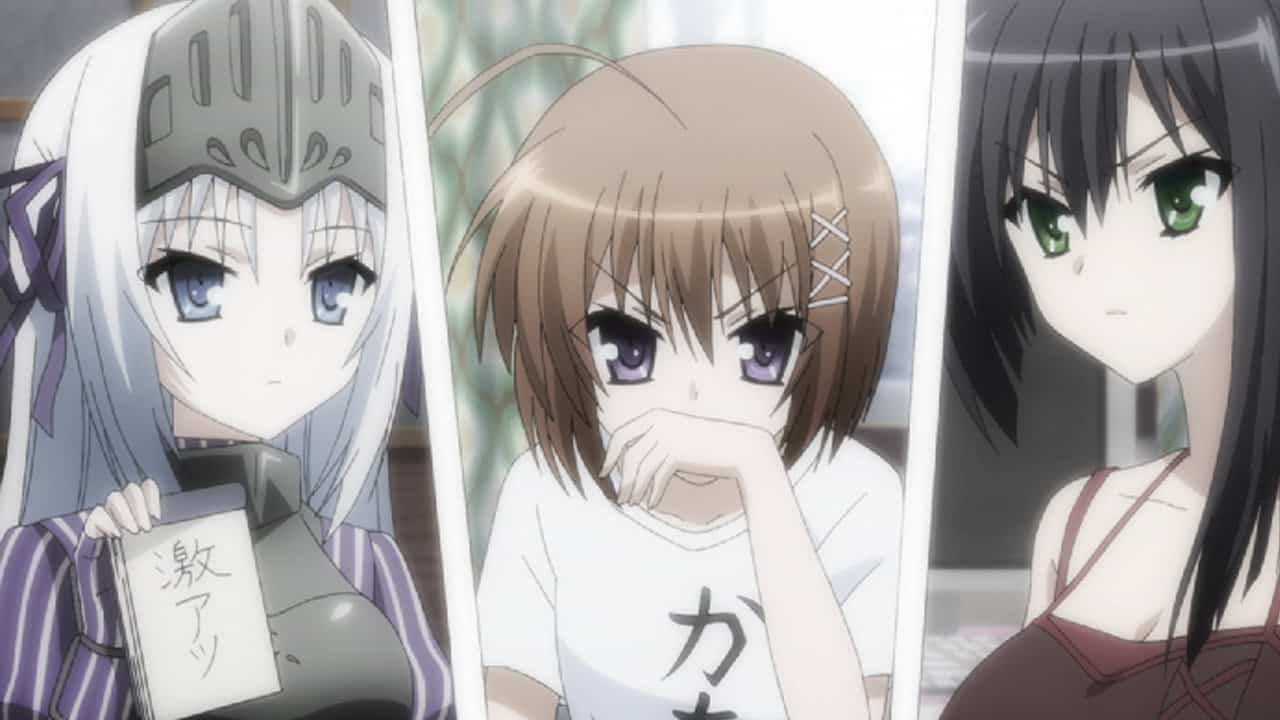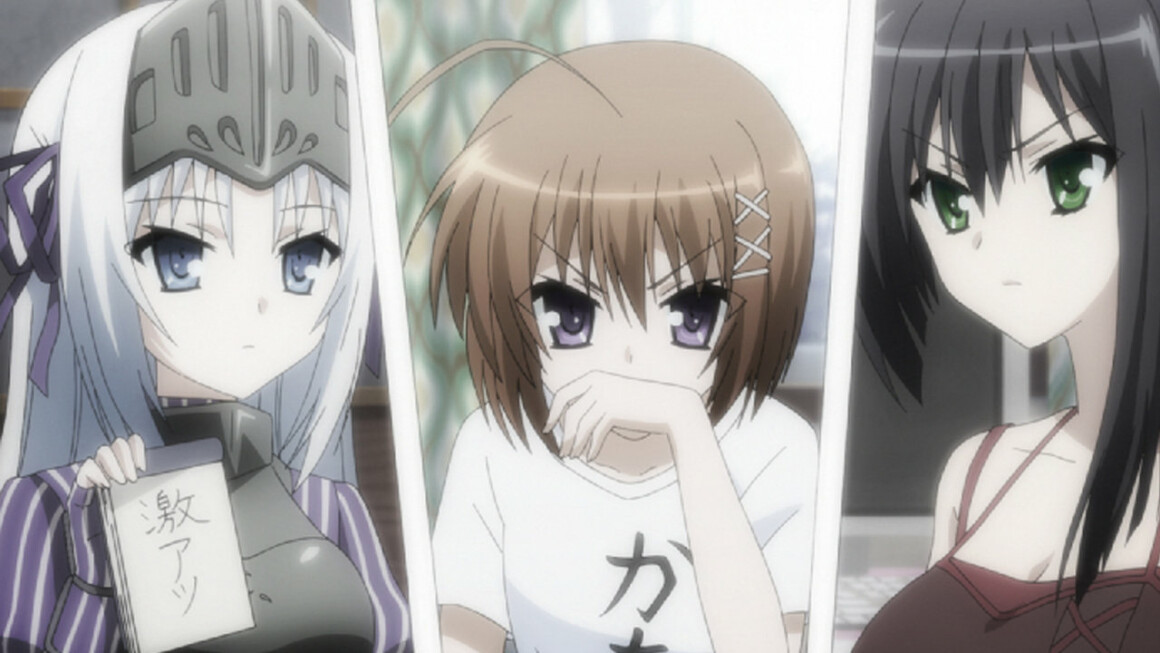 The anime series in total has covered ten out of nineteen volumes of the light novel series, so there will be more than enough source material to make a season renewal. However, the novel has already come to an end, meaning that the anime doesn't have any source to promote. As most adaptations are made as a marketing tool, it would be unnecessary for any studio to pick up the anime for a season renewal.
So, at the end of the day, it is safe to assume that Is This A Zombie Season 3 might not be possible.
Is This A Zombie Also Comes With A Manga Series!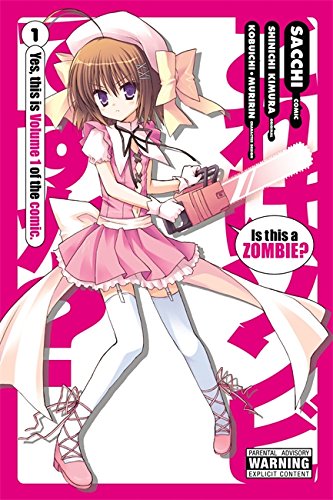 Not only light novels but Is This A Zombie also comes with three manga series that are adapted based on the novels. The first and the main manga series of the same name is illustrated by Shinichi Kimura, and it has been serialized in the shōnen manga magazine Monthly Dragon Age on January 9, 2010. The first volume was released by Kadokawa Shoten on August 5, 2010,
There is also a 4-Koma manga adaptation entitled Kore wa Zombie Desu ka? that is illustrated by Mūpa. It doesn't stop there, as there is also a third manga adaptation named Kore wa Zombie Desu ka? Yes, I'm your Wife that is illustrated by Ryō Hasemi. Both of the adaptations also ran in the manga magazine Monthly Dragon Age.