Tyler Perry's comedy-drama Sistas swept audiences with exciting escapades and complicated love lives of four young women, as well as their friends and romantic partners they are involved with so it is not surprising that a lot of fans are asking for Sistas Season 4.
The show made fans constantly engaged with hilariously over-the-top plot twists and melodrama so full it puts novellas to shy in every corner where there are no dull moments and unexpected turns unfold at every seconds. So it's not surprising fans are eagerly waiting if the show will gear up for another season where the over-topness are geared to another level.
But will it be there? And will Sistas finally find an eventful and impactful story to tell? Well, we will tell you everything you need to know about Sistas Season 4!
Will there be Sistas Season 4?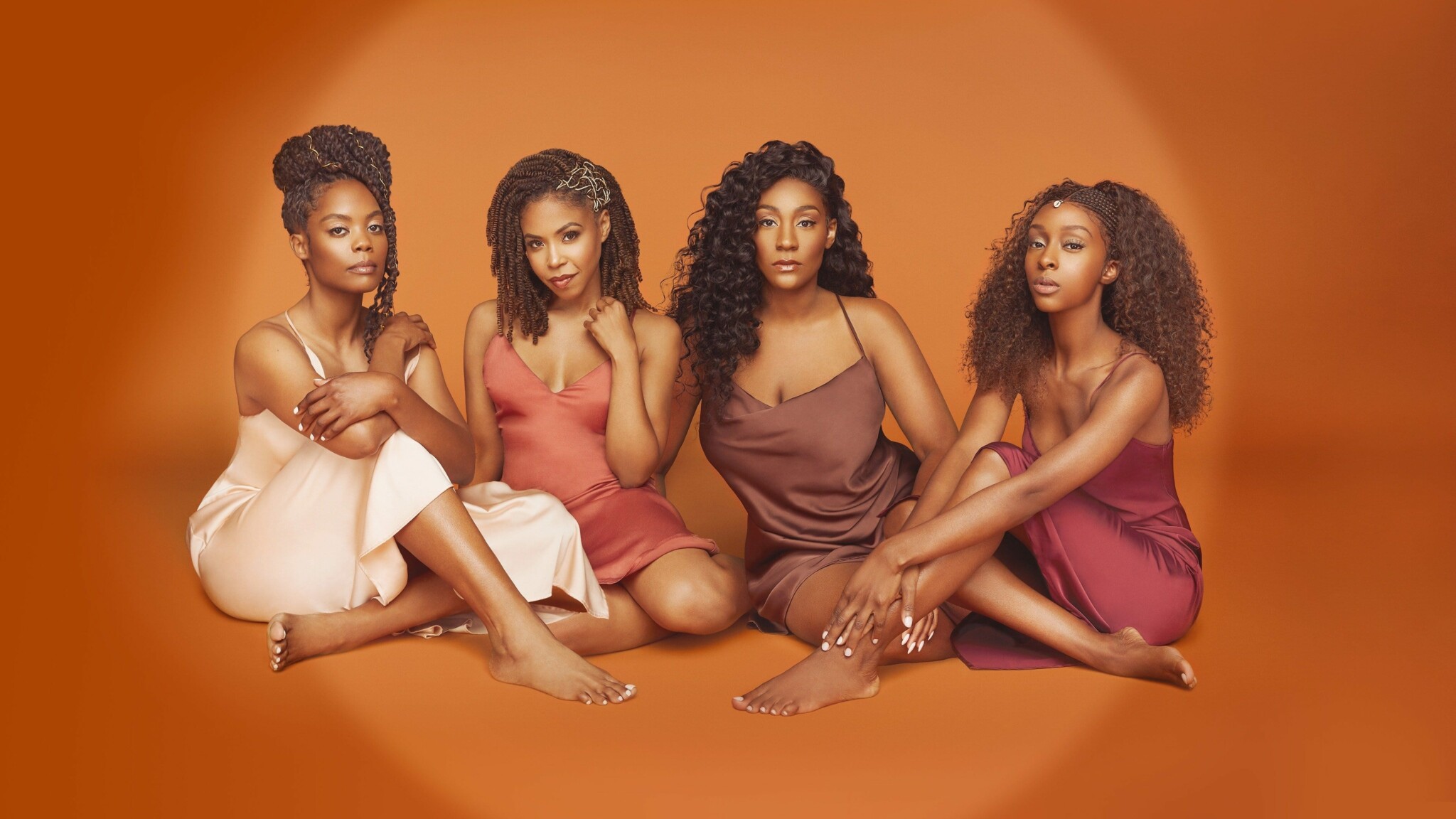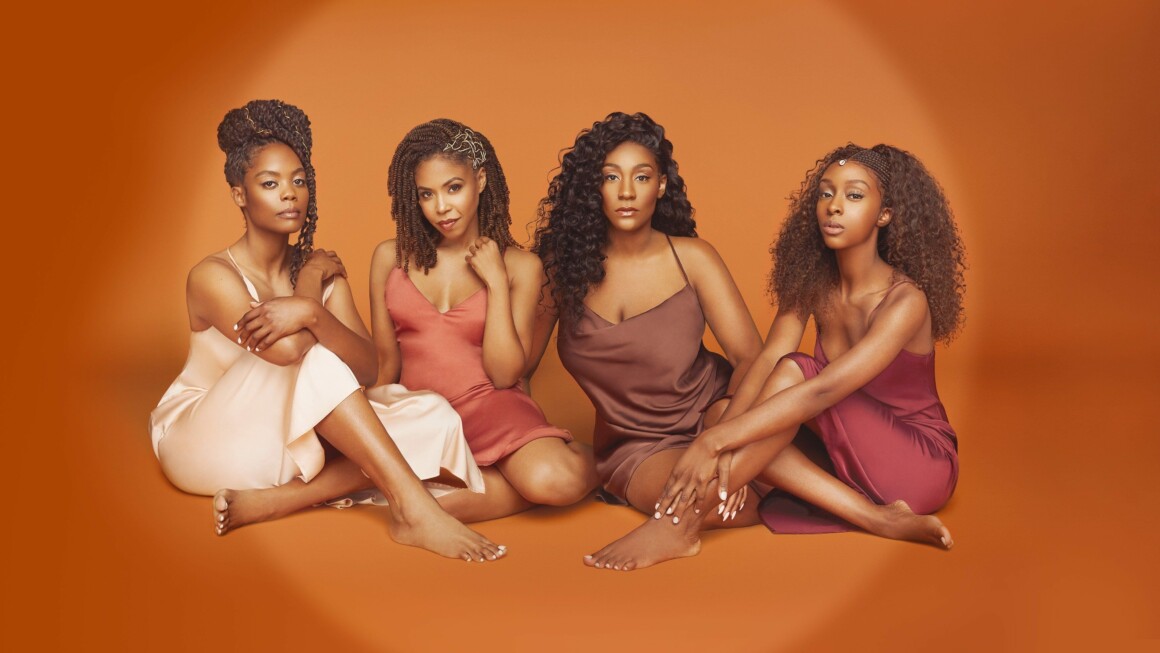 Yes! Fans won't have wait long for Sistas Season 4 as the show was just recently released on BET! Such release date is a miracle and might come to shock to many, because of ongoing Covid-related production delays for other TV shows related to the COVID-19 pandemic, but also because the series was only just announced to have been renewed for a fourth season in October 2021 and the third season of the show just concluded with its final episode on Dec. 22, 2021.
However, such a short window between seasons is par for the course with "Sistas," as hiatuses between previous seasons have only ever stretched as long as a couple months. In any case, fans who are eager to see what happens next are not likely to complain about only having to wait two weeks for the new season to begin.
Who will be in Sistas Season 4?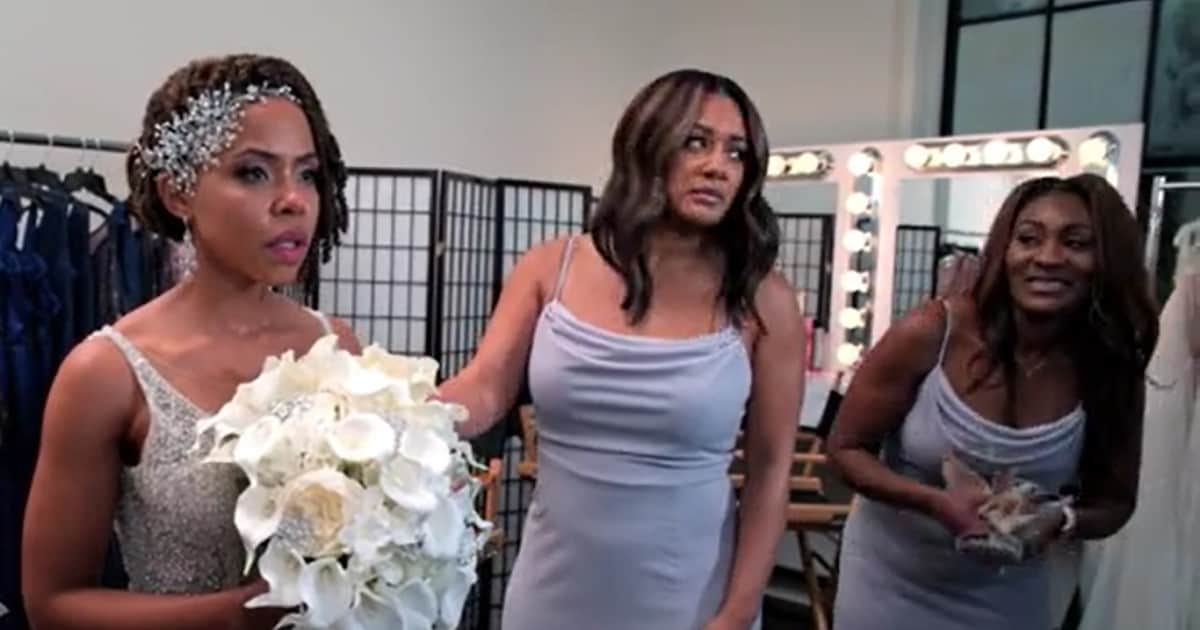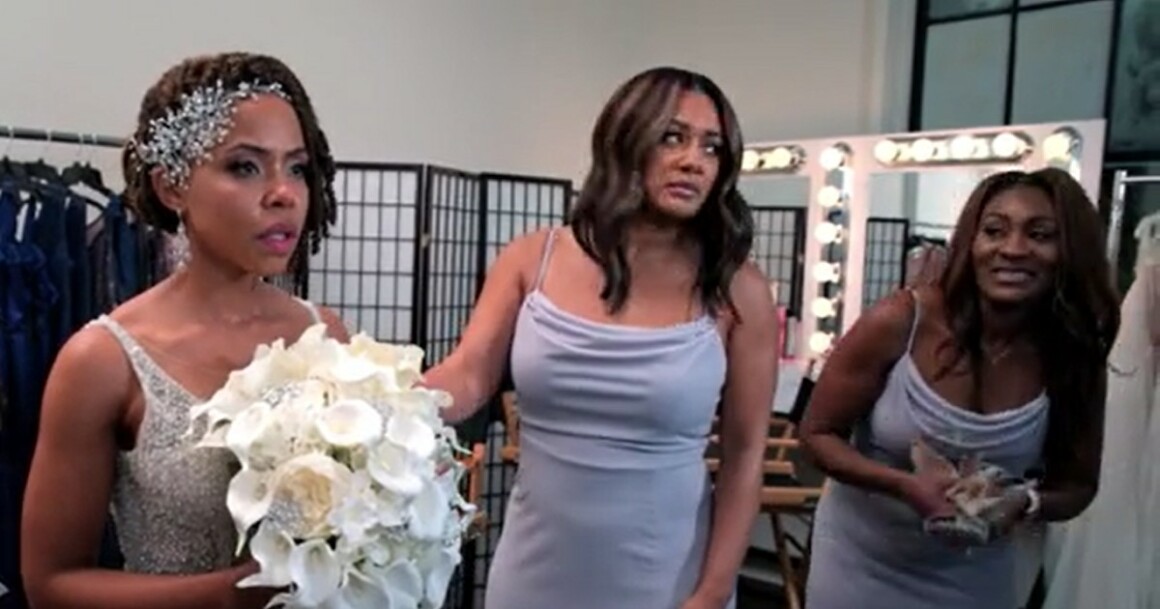 None of the current main cast members of "Sistas" will be departing. Thus, fans can expect the central four girlfriends that the show revolves around — that's KJ Smith's Andi Barnes, Ebony Obsidian's Karen Mott, Mignon Von's Danni King, and Novi Brown's Sabrina Hollins — to all make their return. Additionally, Chido Nwokocha's Gary Marshall Borders, Brian Jordan Jr.'s Maurice Webb, Kevin Walton's Aaron Carter, Anthony Dalton's Calvin Rodney, and Trinity Whiteside's Preston Horace are all set to continue as main cast members.
Perhaps the only two members of the cast whose futures on the show are somewhat up in the air are DeVale Ellis and Crystal Renee Hayslett, who portray lovebirds Zac Taylor and Fatima Wilson respectively. While the two are confirmed to be returning for Season 4 of "Sistas," and early looks at the season indicate that they'll have important story arcs, the pair have also been confirmed to be headlining their own spin-off show "Zatima," another project led by Tyler Perry (who is also working on a Madea prequel titled "Mabel"), which is set to premiere sometime in 2022.
If "Zatima" is successful and continues on, it's at least a possibility that Ellis and Hayslett could eventually exit "Sistas" to focus more on the spin-off. However, at this point, that's just speculation.
What's the story for Sistas Season 4?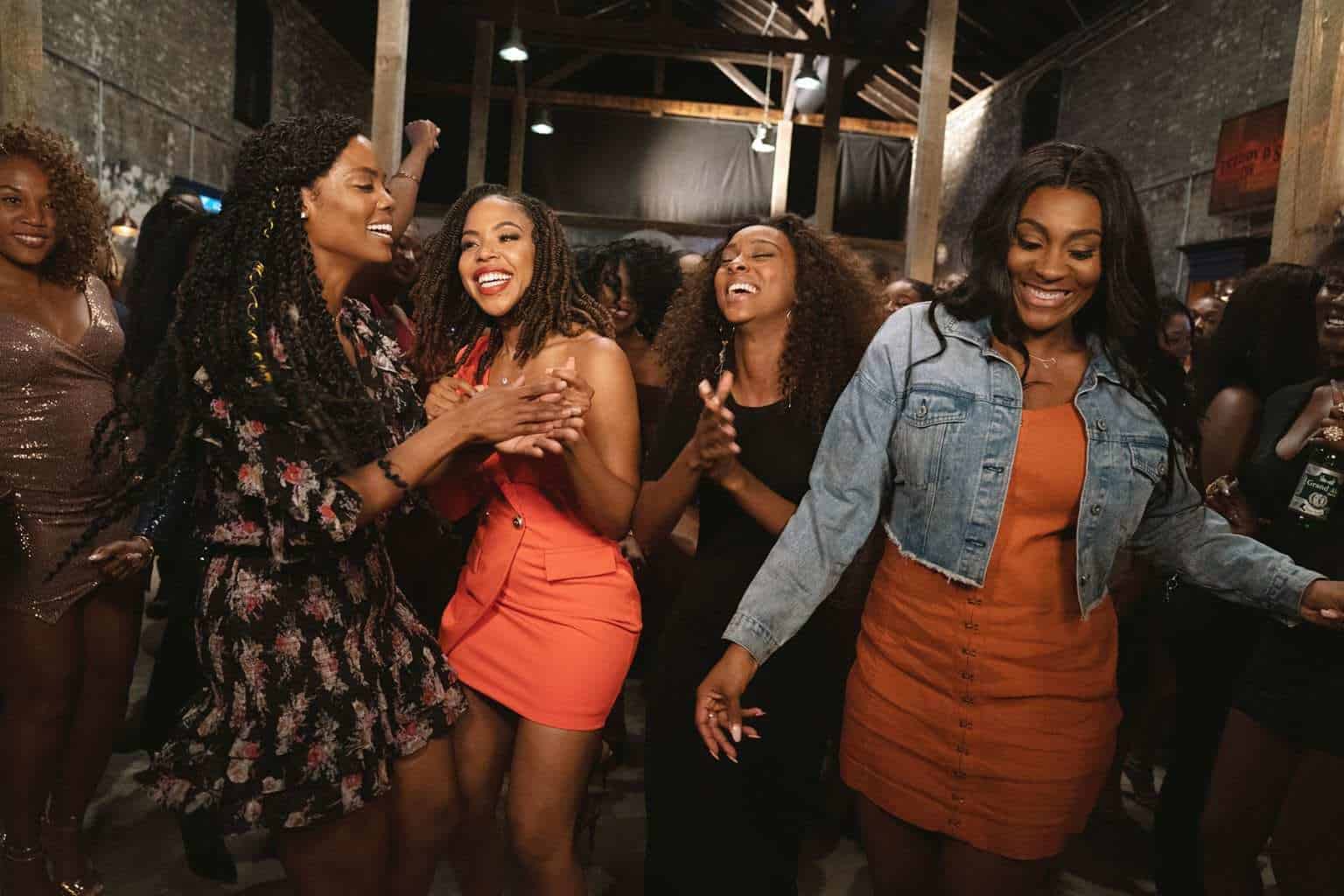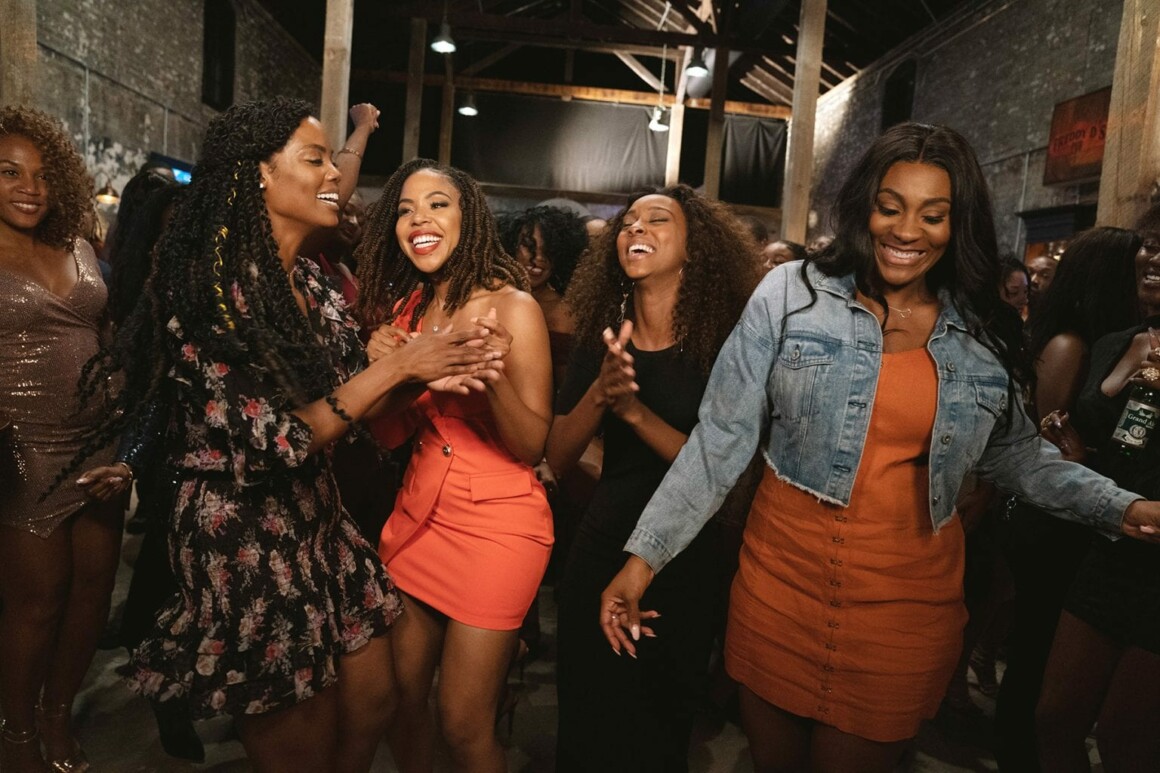 It appears that Season 4 of "Sistas" will pick up directly from where the third season left off, continuing the ongoing stories for each member of the main cast. To name just a few of the latest plot threads, Zac confessed to Fatima that he very well might be the father of Karen's new unborn child. Fatima, meanwhile, embraced her darker side and had Chris Warren's Hayden beaten to discourage him from investigating Zac's illegal insider trading. Andi spent a passionate night with Austin Scott's Robin, only to be confronted by Gary. And then there's Danni, who got together with Dion Rome's El Fuego. In short, things are just as complicated for the girlfriends as ever.
Based on a new trailer, there are even more twists and turns yet to come in the fourth season. Andi and Sabrina will be dealing with their increasingly complex love lives, while Karen will face the challenges of her newfound pregnancy while also getting involved with the investigation surrounding Zac and his insider trading. Meanwhile, Danni will face judgment from Preston for her newfound relationship with El Fuego. Only time will tell just where exactly the characters will have ended up by the end of the season, but it seems that the ride there is going to be as wild as viewers would expect.