Ripley is a highly anticipated TV shows coming in 2022 based on the series of crime novels by the legendary author Patricia Highsmith. Previously there has been several Ripley novels that have been made into standalone films, including "The Talented Mr. Ripley" starring Matt Damon and "Ripley's Game" starring John Malkovich.
But, the Ripley TV series will be different as it will adapt the first five Ripley novels, known as Ripliad. So, if you are fans of the novels you might be wondering when will this amazing new series coming to our television, well fret not! We will tell you everything you need to know about.
When will Ripley is released?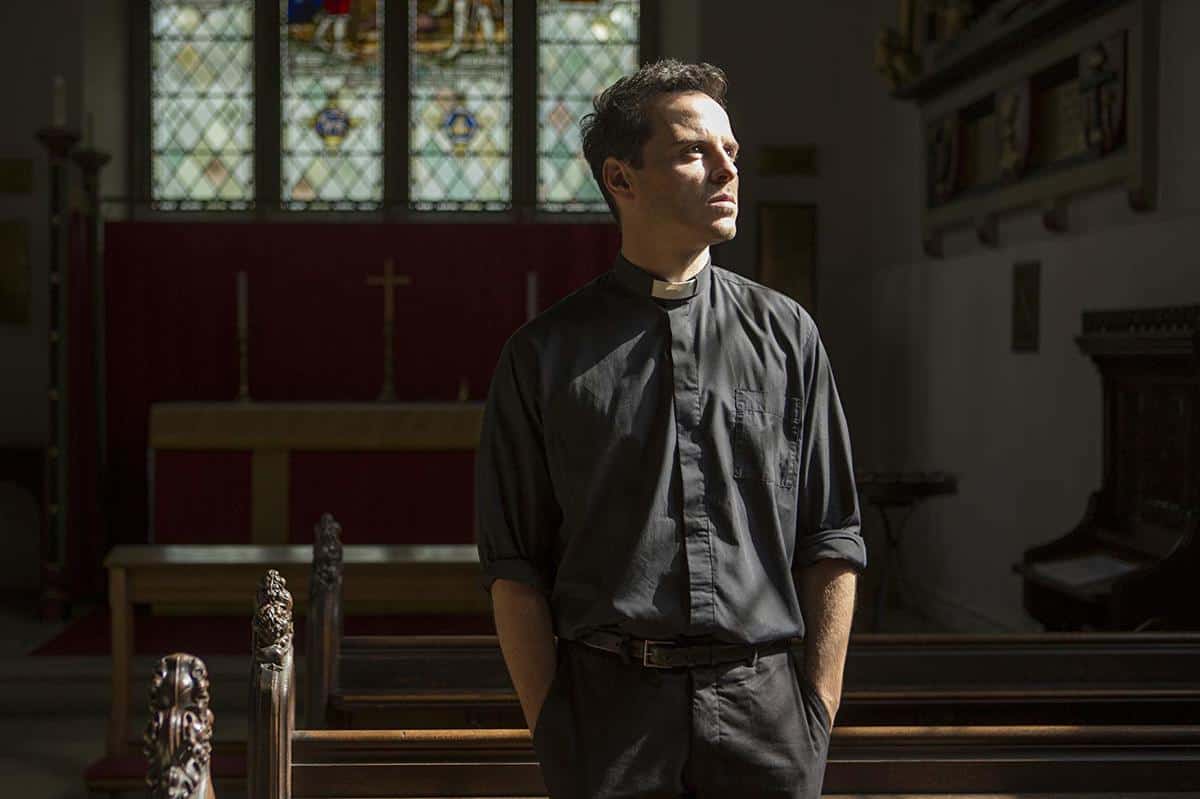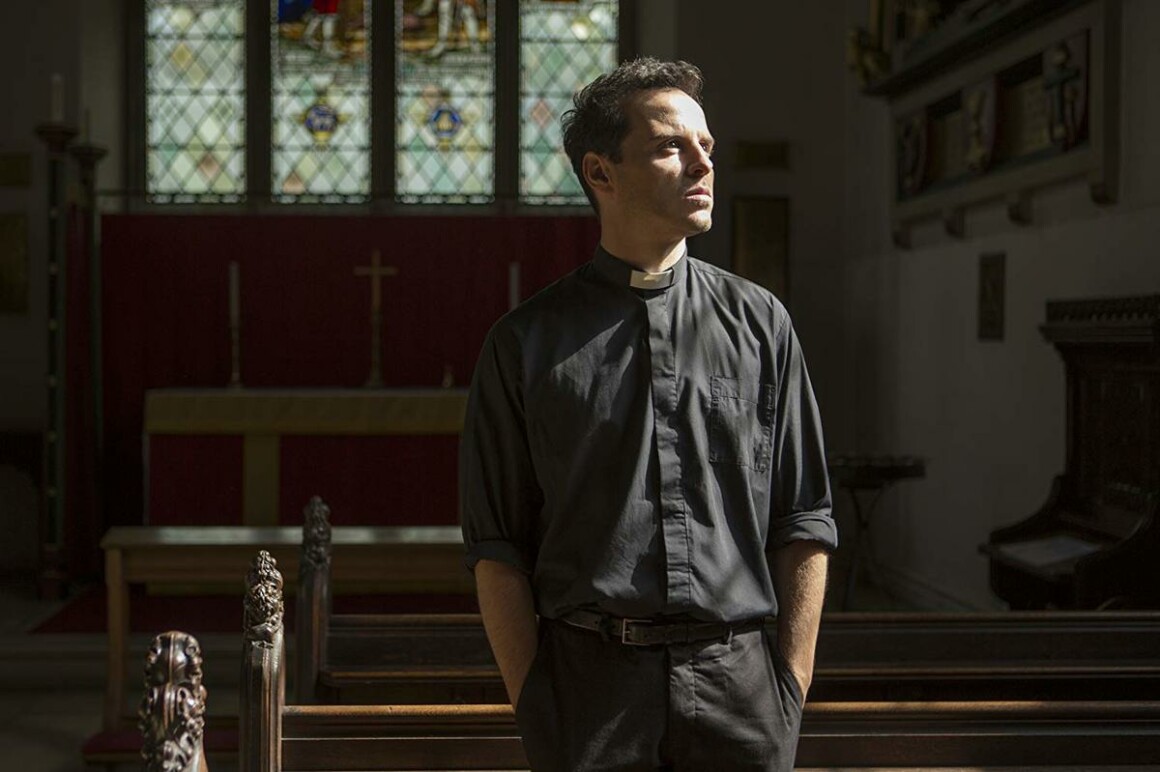 "We are so thrilled to have the supremely talented filmmaker Steve Zaillian adapt the singular saga of Tom Ripley from Patricia Highsmith's novels as an ongoing series for Showtime", said Steven Zaillian, known for writing Award-winning screenplays such as "The Irishman," "Moneyball," and "Schindler's List," the last of which won an Oscar who will be writing and directing the entire first season.
"Ripley" was originally ordered by Showtime in September 2019 (via Screen Daily), with Variety reporting that production was expected to start in September of 2020, but filming was presumably severely delayed by the ongoing COVID-19 pandemic. The series was still undergoing casting decisions in December 2021 (via Deadline), so we can assume that shooting is not yet underway. It's likely that the scripts have been finished, however, considering how much time has passed since the series was ordered.
Assuming that production will be able to start on schedule soon, even with the omicron variant becoming a problem again for Hollywood, it will still likely take about a year for the "Ripley" team to go through rehearsals, pre-production, shoot all necessary footage, and edit and finish post-production. That means viewers may not get to see the "Ripley" series until sometime in 2023, and it's possible that the production may have to be pushed back further because of COVID-19.
Who will be in Ripley?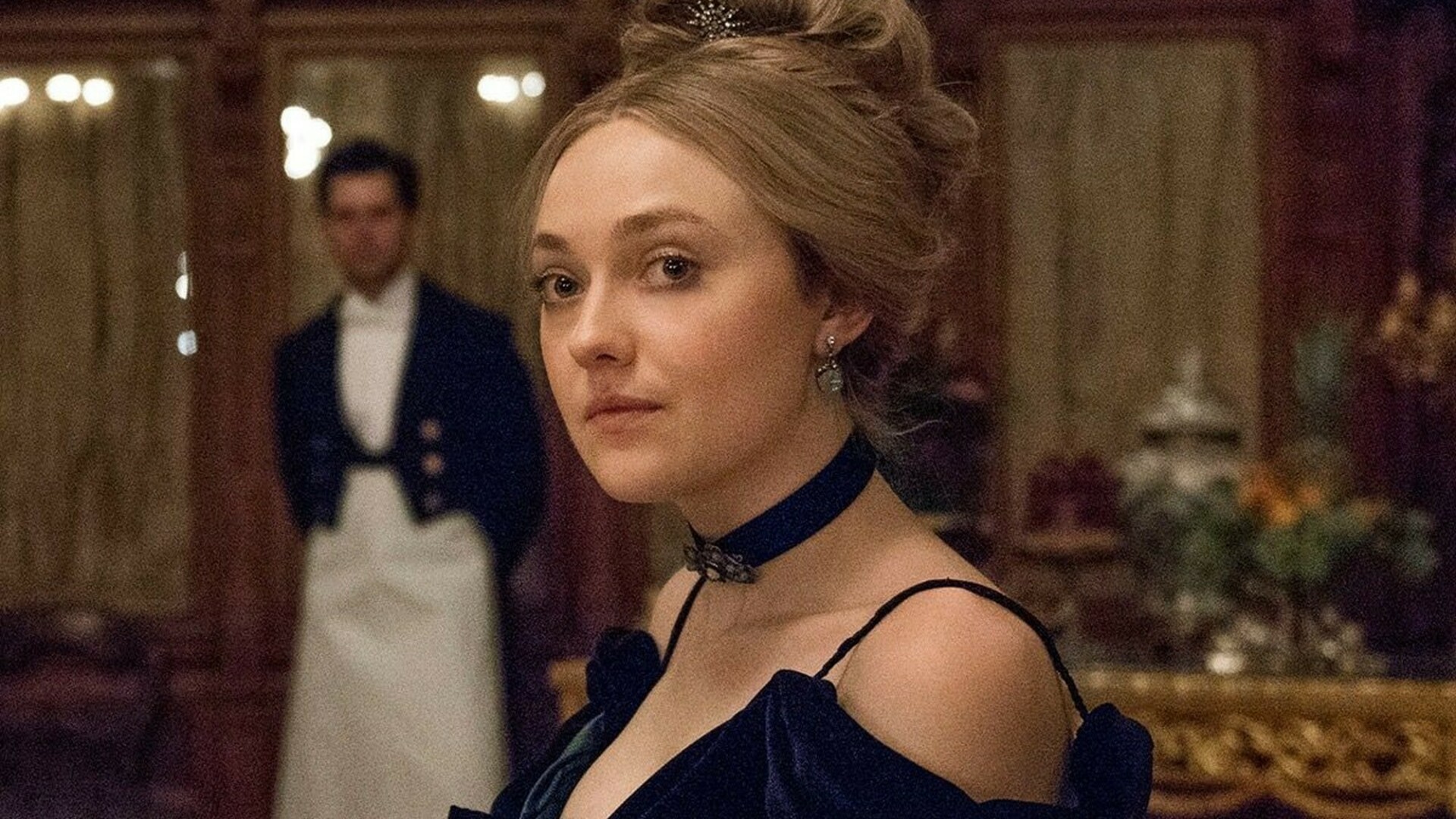 Playing the role of Thomas "Tom" Ripley in the new Showtime series is Andrew Scott, best known as the Hot Priest in "Fleabag," as well as Moriarty in "Sherlock." Scott is the latest in a long line of actors who have played versions of Ripley, including Damon, Barry Pepper, Alain Delon, and Dennis Hopper (via Deadline). Gary Levine of Showtime said that "With Andrew Scott, whose charisma knows no bounds, inhabiting the iconic lead role, we feel confident that this will be a special [show]" (via Screen Daily)
Also joining the cast are Johnny Flynn of "Lovesick" as Dickie Greenleaf; Dakota Fanning of "The Alienist" as Marge Sherwood; and Eliot Sumner, who recently appeared in "No Time To Die," as a friend of Dickie's, likely a version of Freddie from the original "The Talented Mr. Ripley" novel (via Deadline). Only one other actor is listed on the IMDb Cast & Crew page for "Ripley," namely Pasquale Esposito as Pucci, but more casting details for the drama should be forthcoming over the next few months.
What's the story of Ripley?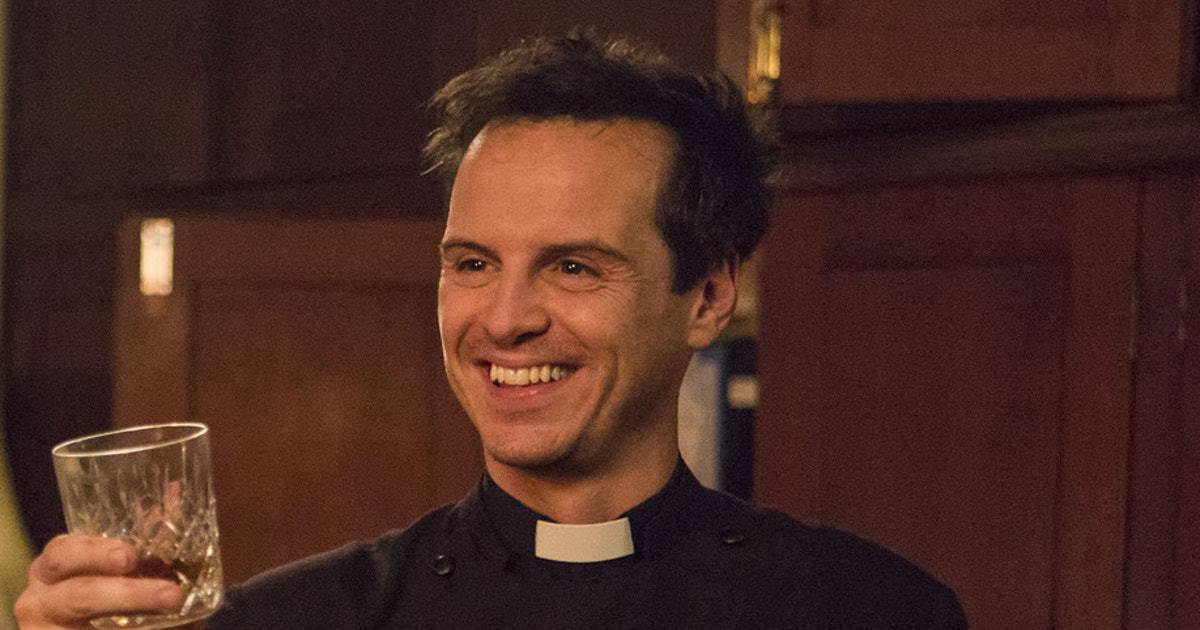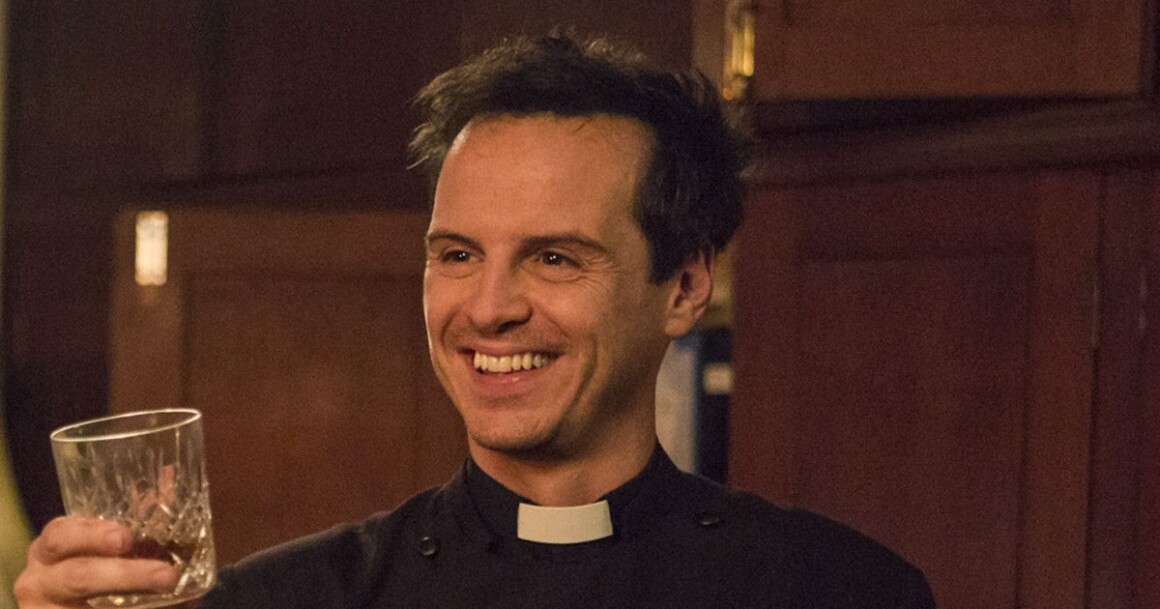 According to Deadline, "the series follows Tom Ripley (Scott), a grifter scraping by in early 1960s New York, who is hired by a wealthy man to try to convince his vagabond son, Dickie Greenleaf (Flynn), who is living a comfortable, trust-funded ex-pat life in Italy, to return home. Tom's acceptance of the job is the first step into a complex life of deceit, fraud and murder."
An ongoing series, the eight-episode first season of "Ripley" will reportedly be a direct adaptation of Patricia Highsmith's first novel featuring the title character, "The Talented Mr. Ripley," which was previously adapted into a 1999 feature film. 
Presumably, Season 1 will follow the novel closely but may diverge slightly from its source material, with the following seasons adapting the other books, including "Ripley Under Ground" and "Ripley's Game." The later novels feature Ripley as a comfortable, successful criminal and married man in Europe, and it's possible that the Showtime crime drama will have a similar plotline.