The Japanese publisher Shueisha announced today that the manga series "Slam Dunk" will receive a new anime film, which will be produced by Toei Animation ("World Trigger Season 3, Sailor Moon").
More Details are yet to be Released
Further details on the latest anime implementation of the cult manga, such as a start date or the participants in the production team, are still pending at this time. A teaser is not yet available.
The basketball manga "Slam Dunk" was written by Takehiko Inoue and appeared in the "Weekly Shonen Jump" between 1990 and 1996. Shueisha published a total of 31 volumes.
An anime series consisting of 101 episodes was broadcast on Japanese television between October 1993 and March 1996. Toei Animation was also responsible for the production. Several films followed later.
Slam Dunk Announcement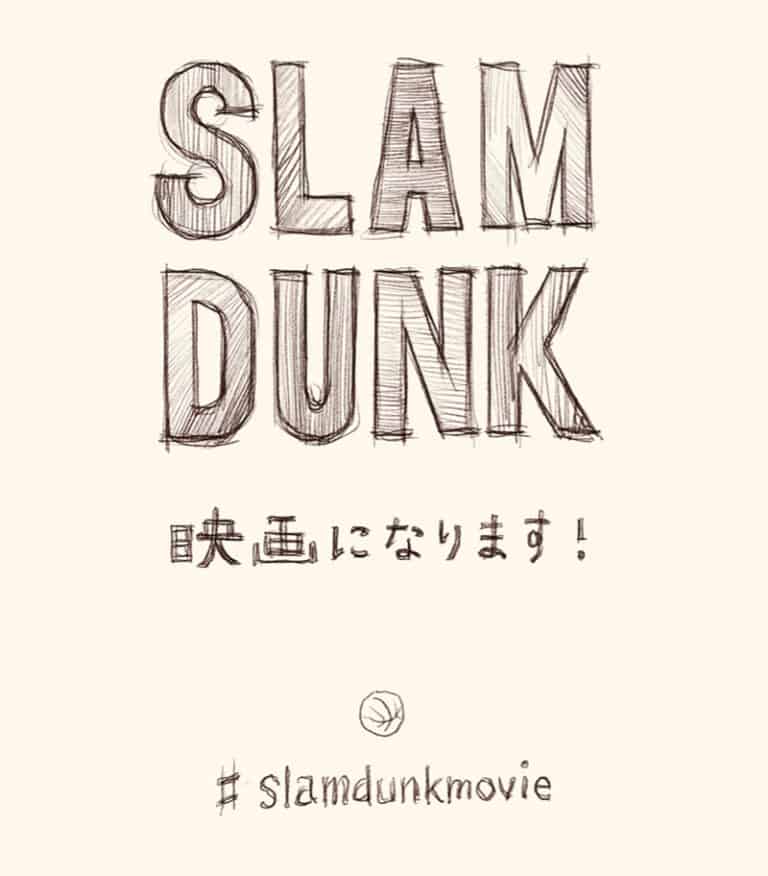 Slam Dunk Plot
Hanamichi Sakuragi is constantly involved in brawls, which is why his classmates distance themselves from him. Besides, he has never been lucky with girls. But when he meets Haruko Akagi one day, he believes she is the right one for him. Haruko is a big basketball fan and notes Hanamichi's potential as a basketball player. He hopes he can win their hearts by seriously rehearsing for the basketball team. Can the beginner make it to the top?