VoD provider Crunchyroll announced today that the anime adaptation of "So I'm a Spider, So What?" (Japanese: "Kumo Desu ga, Nani ka?") Will be on Japanese television from January 8, 2021 will be seen. A new trailer has also been released, which you can find below.
Anime is Created at Millepensee
The series, which will be broadcast over six months (two cours), is being produced under the direction of Shin Itagaki ("Devil May Cry", "Berserk") in Studio Millepensee ("Cop Craft"). Kii Tanaka contributes the character design, while Masahiko Suzuki, Ryo Hirata and Hiromi Kimura are responsible for the monster design. Shinichiro Ueda is involved as Assistant Director.
Studio exsa (ENGI) is responsible for the production of the CG scenes. Kazuo Yamaguchi acts as the CG director. The music is meanwhile composed by Shuji Katayama ("Saga of Tanya the Evil").
The original light novel by Okina Baba started in May 2015 on the "Shōsetsuka ni Narō" website. A manga adaptation has been published on Kadokawa's "Young Ace Up" website since December 2015.
Visual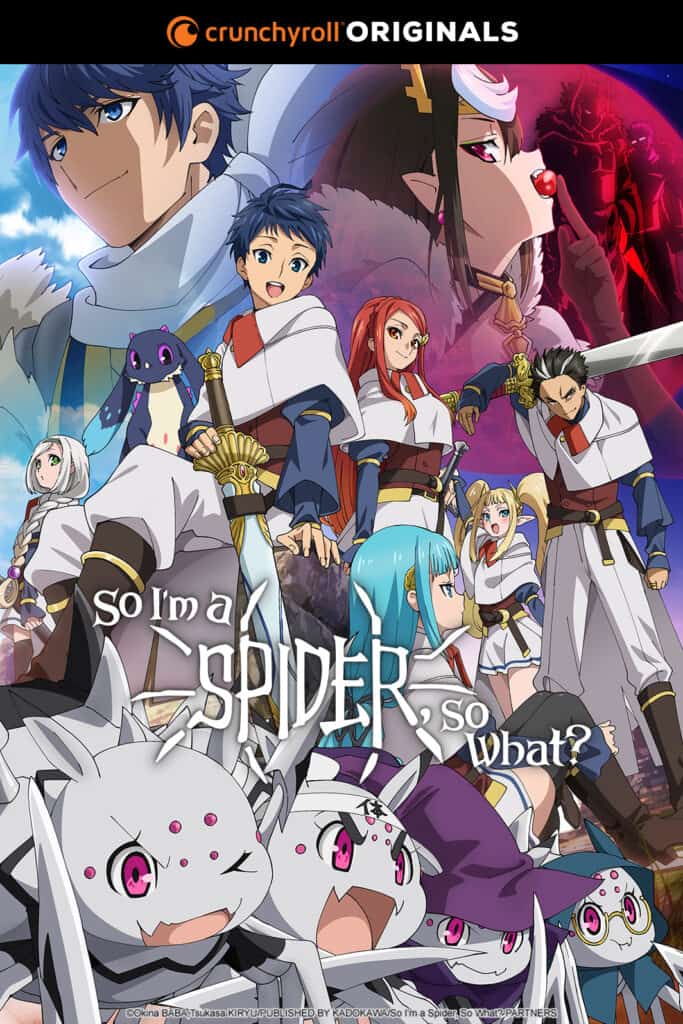 Overview of Characters
Kumoko (voiced by Aoi Yuki)
Kumoko was a rather unpopular high school girl who was reborn as a spider. In her previous life she lived quite secluded and immersed herself in video games. Now, however, she uses her mental strength to fight for survival.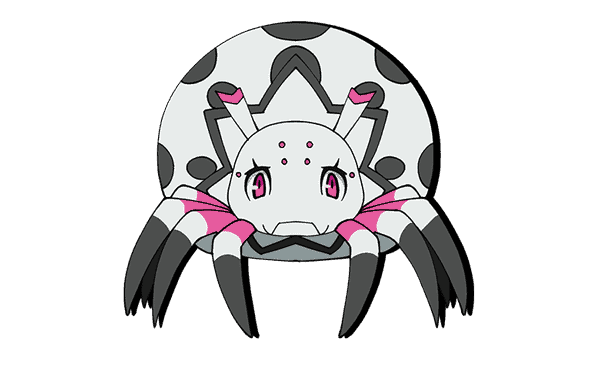 Schlain Zagan Analeit aka Shun (voiced by Shun Horie)
The fourth prince of the Kingdom of Analeit. In his previous life his name was Yamada Shunsuke. He was a textbook example for the average high school student and retains this trait even after his reincarnation. However, he has a deep admiration for his older brother Julius, the hero, and spends every day working hard to one day catch up with him.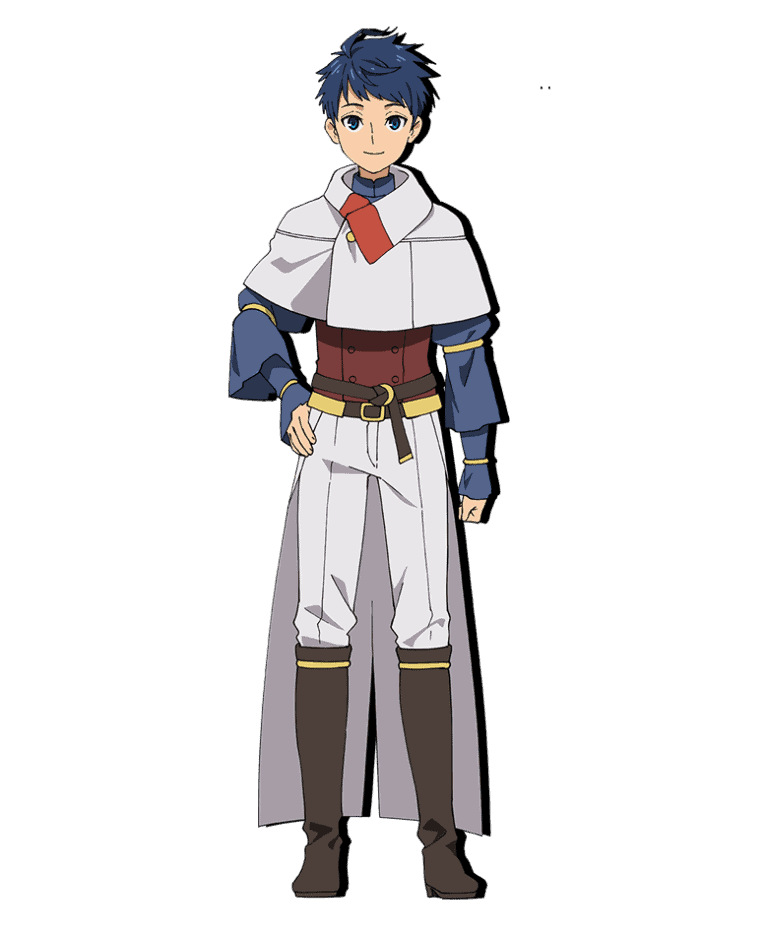 Karnatia Seri Anabald aka Katia (voiced by Nao Toyama)
Katia is the daughter of Duke Anabald. In her previous life, she was a boy named Ooshima Kanata who was reborn as a beautiful girl. She is a child prodigy and is on par with Shun, with whom she has been friends since a previous life.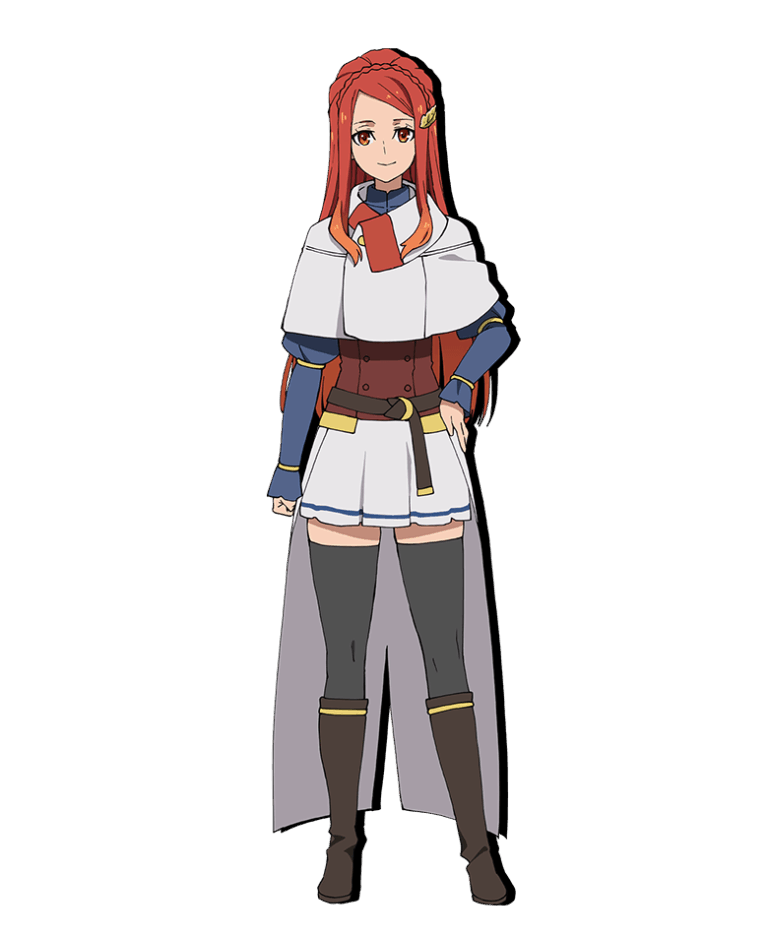 Feirune (voiced by Eri Kitamura)
Shun's pet. In her previous life, she was a girl named Shinohara Mirei, but she was not reborn as a human but as a monster. As such, her values ​​are rising very quickly and she has excellent situational awareness.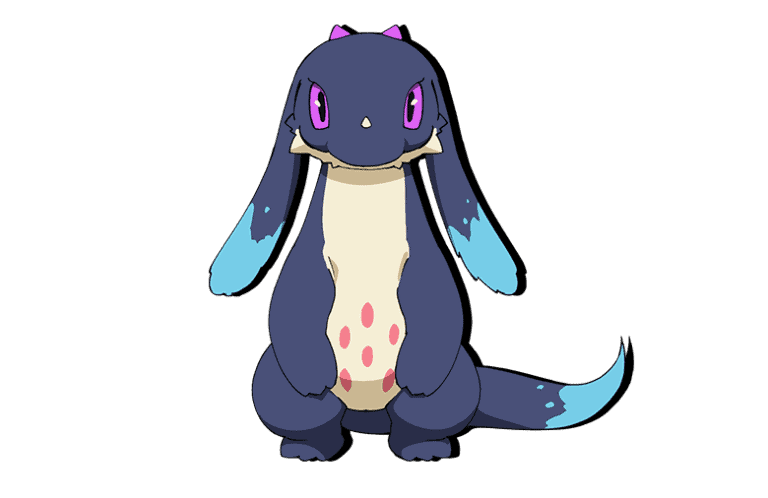 Filimøs Harrifenas (voiced by Kaya Okuno)
In her previous life, she was Okazaki Kanami, the house tutor for the born again children, and was affectionately called "Oka-chan" by them. After her reincarnation, she became a teacher at the school Shun and the others attend. As an eleven she looks younger than she actually is.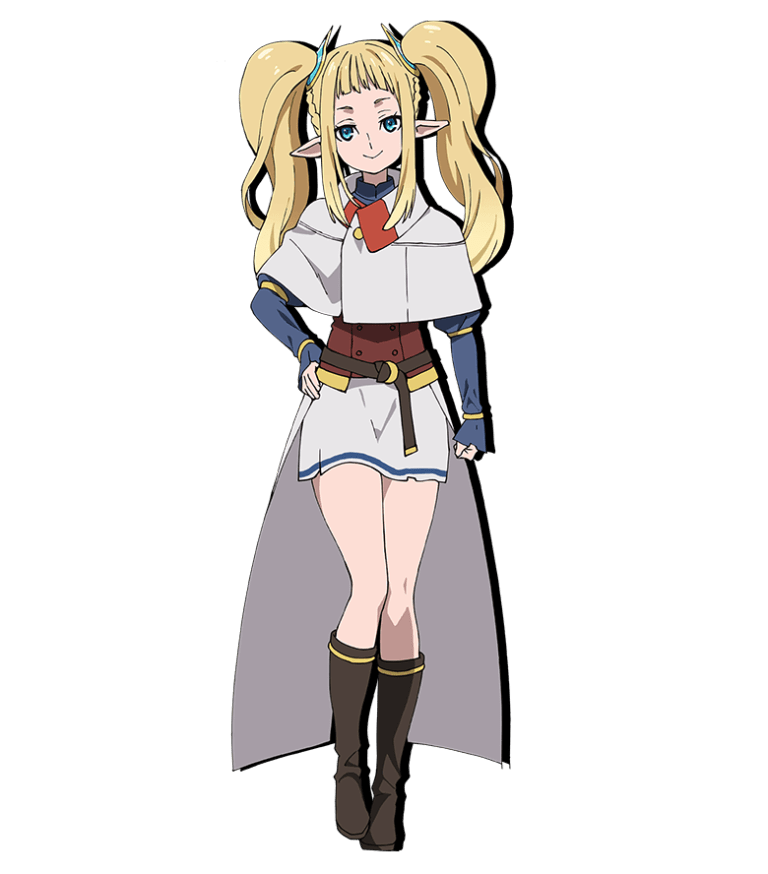 Suelecia (voiced by Yui Ogura)
Suelecia is the second princess of the Kingdom of Analeit. As Shun's half-sister, born to another mother shortly after his birth, her talents are in no way inferior to his. She also has a brother complex.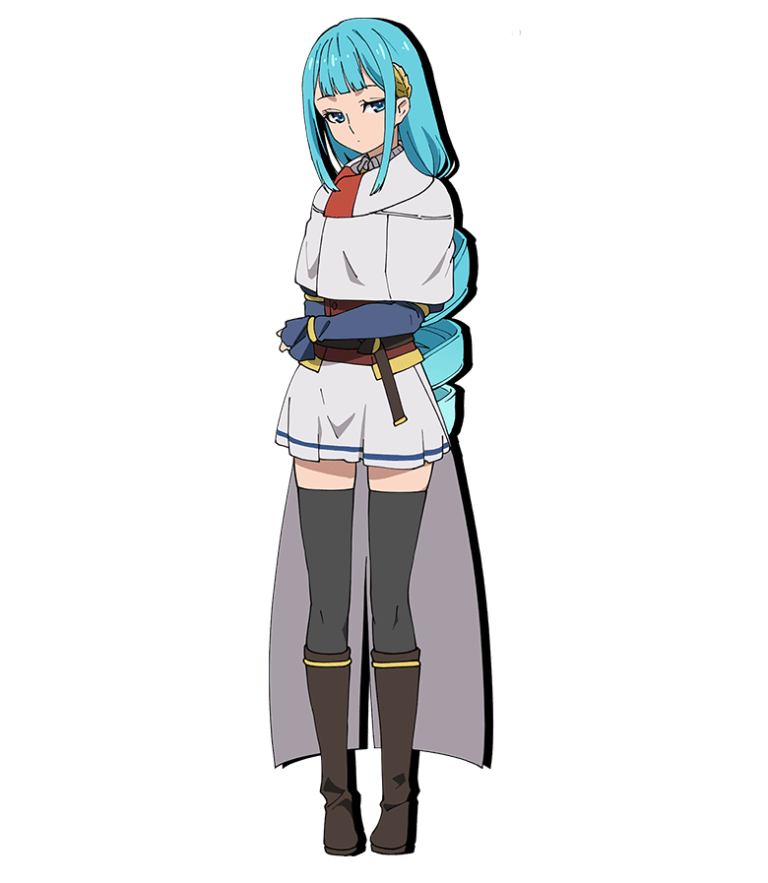 Hugo Baint Renxandt (voiced by Kaito Ishikawa)
The Crown Prince of the Empire Renxandt. In his previous life he was Natsume Kengo and was considered the leader of the class. His abilities are truly unique, but his habit of overdoing his abilities diminishes the size of his power. He is very belligerent and regards Shun as his rival.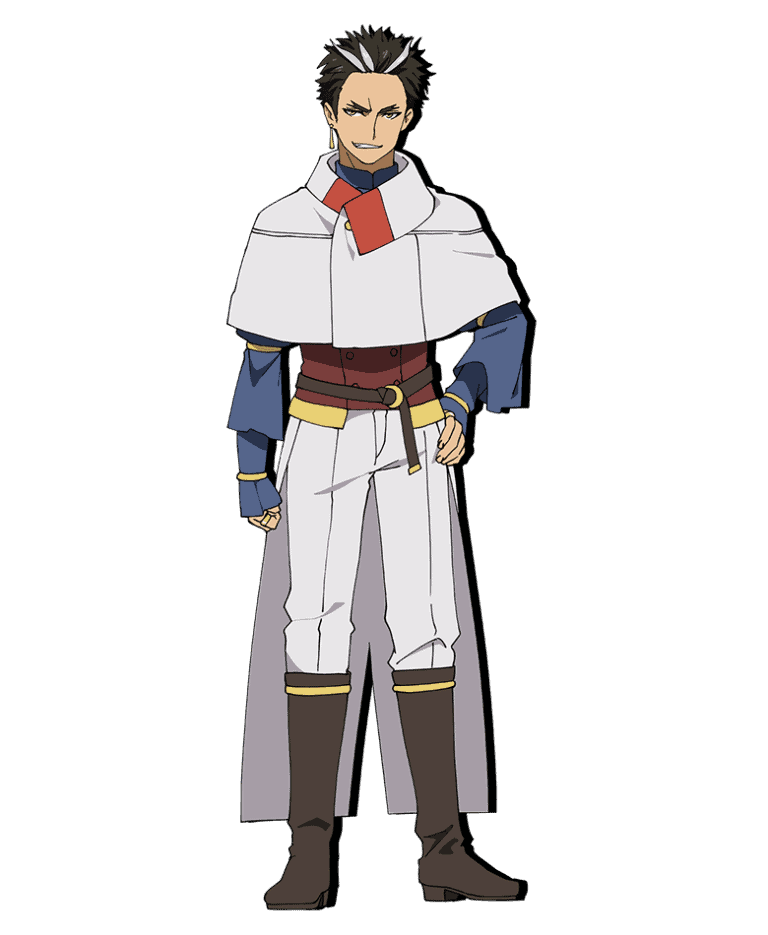 Yuri Ullen (voiced by Aimi Tanaka)
Yuri is a saint candidate from the Holy Realm of Alleius. In her previous life, her name was Hasebe Yuika. She is very serious and well behaved, but often loses track of what is happening around her. She inherited the life of a girl raised by the Church.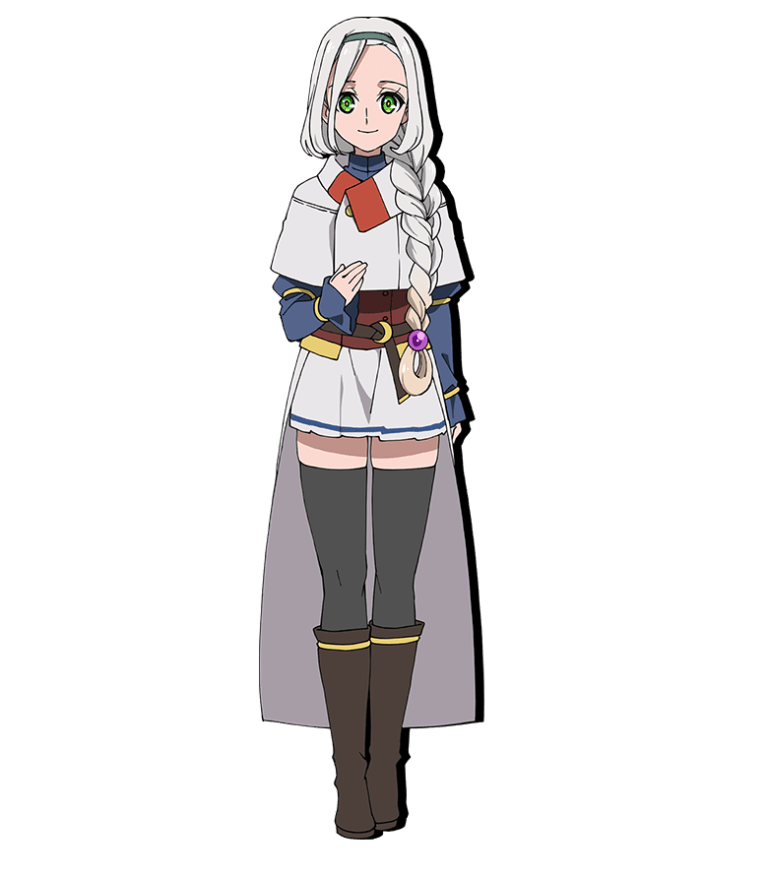 Julius Zagan Analeit (voiced by Junya Enoki)
The second prince of the Kingdom of Analeit. Julius is Shun's older brother and the strongest hero in the world. Although he has mastered swordsmanship and magic perfectly, he remains virtuous and not boastful. He is a true hero who is dedicated to the fight for world peace.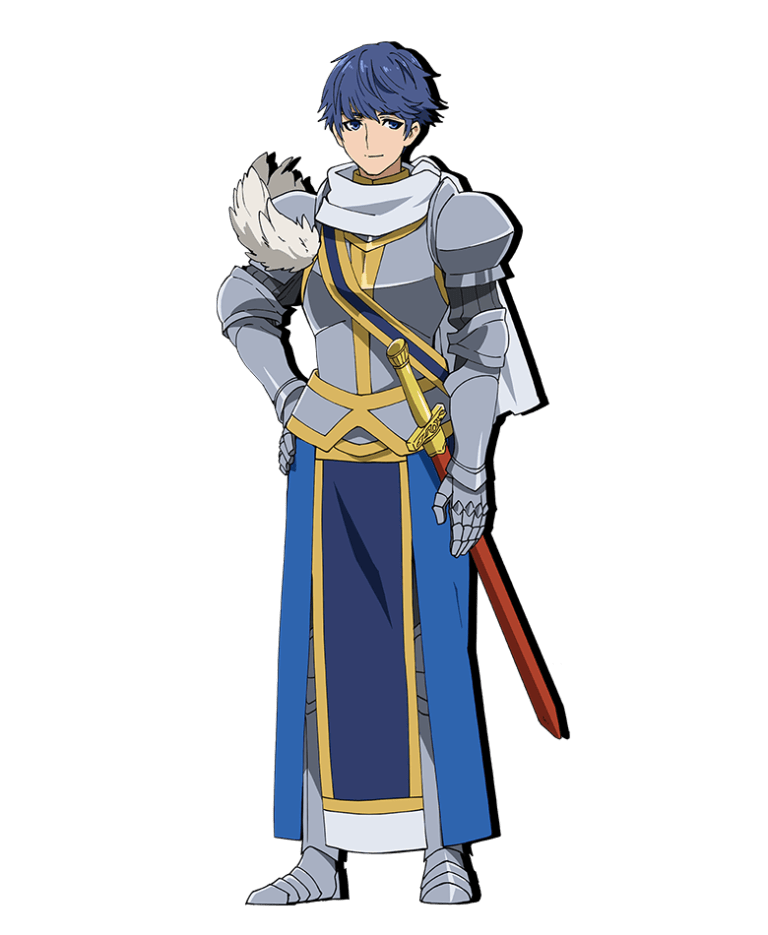 Action
When an explosion kills an entire school class, the souls of the students are reborn in a mysterious fantasy world! But while some of them are given new lives as princes or magicians … not everyone is so lucky.