The Japanese animation studio Madhouse announced today that it is currently working on a new original anime, titled "Sonny Boy", which will be broadcast on Japanese television later this year.
Sonny Boy Anime Directed by Shingo Natsume of One Punch Man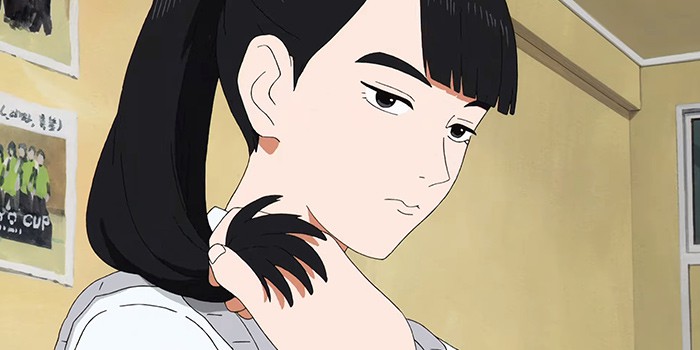 "Sonny Boy" is created in the Madhouse studio (Death Parade), which is known for series such as "Overlord." The idea came from "One Punch Man" by director Shingo Natsume, who also directs the new anime and also writes the screenplay. Norifumi Kugai ("ACCA") adapts the original character design of Hisashi Eguchi ("Perfect Blue") for the animations.
Mari Fujino is involved as Art Director, while Shouji Hata ("Fairy Tail") is a sound director. The theme song "Boys and Girls" is contributed by the music group GING NANG BOYZ.
In the wake of the announcement, series creator Shingo Natsume explained: "For me, "Sonny Boy" has become a personal novel filled with everything I like. I was allowed to make the story and the animations the way I would like them. I think that was the first and the last time I will be able to do so."
You can watch a first promo video as well as a visual about the original anime, which revolves around the middle schooler Nagara and her classmates, below this line.
Sonny Boy Visual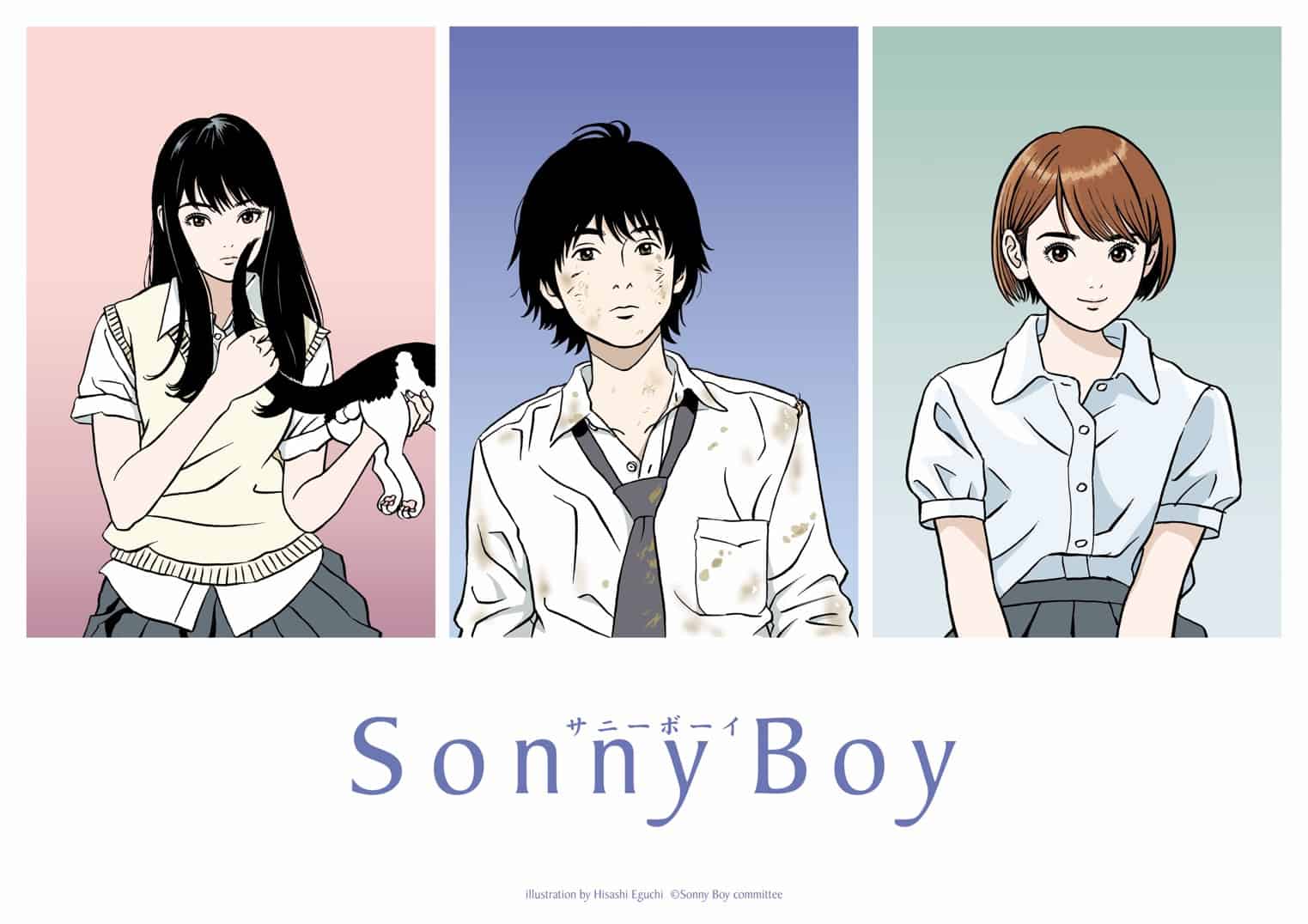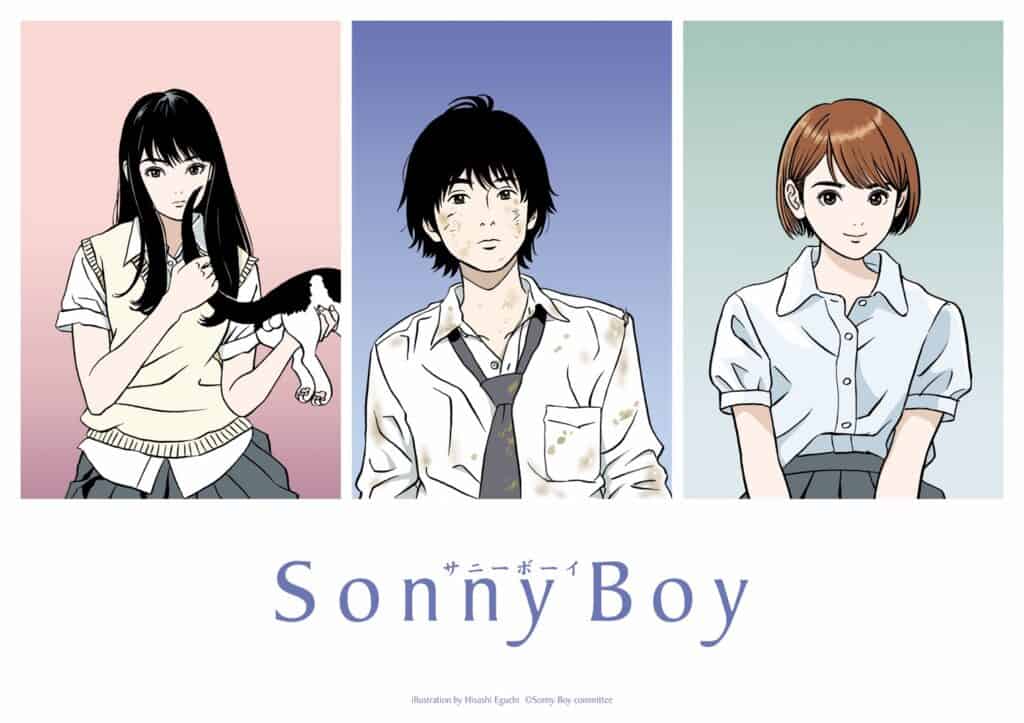 Sonny Boy Promo Video
Action
It is the 16th of August, midway through the long summer holidays. Nagara and his friends, who are in their third year of middle school, suddenly find themselves in an unexpected situation. Together with their 36 classmates, including the mysterious exchange students Nozomi, Mizuho and Asakaze, they reach another dimension. They also receive a wide range of skills.
Some are overjoyed with their new powers, which lie beyond human knowledge, and rage at will. Others, on the other hand, try to guide the other students, and others are desperately looking for a way to return to the original world.
Mistrust, jealousy and the desire for control lead to conflict. Faced with one unexplained event after another, the boys and girls are suddenly thrown into a situation of survival. Will Nagara and his friends succeed in resisting this world and returning safely to their home world?