On the official website of the anime adaptation of "TSUKIMICHI Moonlit Fantasy" (jap.: "Tsuki ga Michibiku Isekai Douchuu") a new trailer was released today, which you can watch below. The Isekai series will launch on Japanese television in July 2021.
Tsukimichi Moonlit Fantasy at Crunchyroll in Simulcast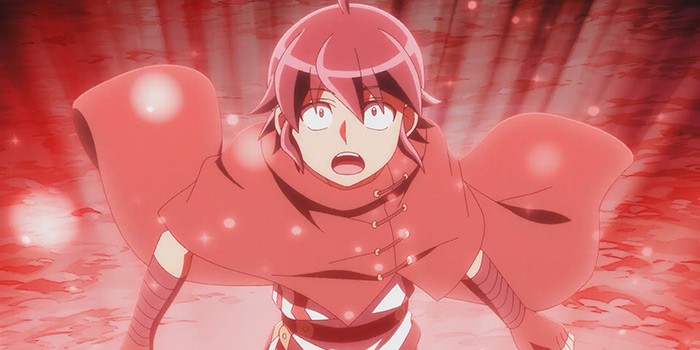 "TSUKIMICHI Moonlit Fantasy" is produced by Shinji Ishihira ("Fairy Tail") in Studio C2C. Yukie Suzuki contributes to the character design, while Kenta Ihara ("Saga of Tanya the Evil") writes the screenplay. Yasuharu Takanashi ("Fairy Tail") composes the music.
The film stars Natsuki Hanae (Youta Narukami in "The Day I Became a God") as Makoto Misumi, Ayane Sakura (Natsumi Koshigaya in "Non Non Biyori") as Tomoe Misumi and Akari Kitou (Tsukasa Yuzaki in "TONIKAWA: Over The Moon For You").
According to a press release from the Japanese television station Nippon TV, the anime will be shown worldwide outside Asia at Crunchyroll in the original tone with subtitles in the simulcast. However, the streaming service has not yet announced the release of the series itself.
The original Light Novel was written by Kei Azumi and has been published by The Japanese publisher Alpha Polis since May 2013 with illustrations by Mitsuaki Matsumoto.
Tsukimichi Moonlit Fantasy Visual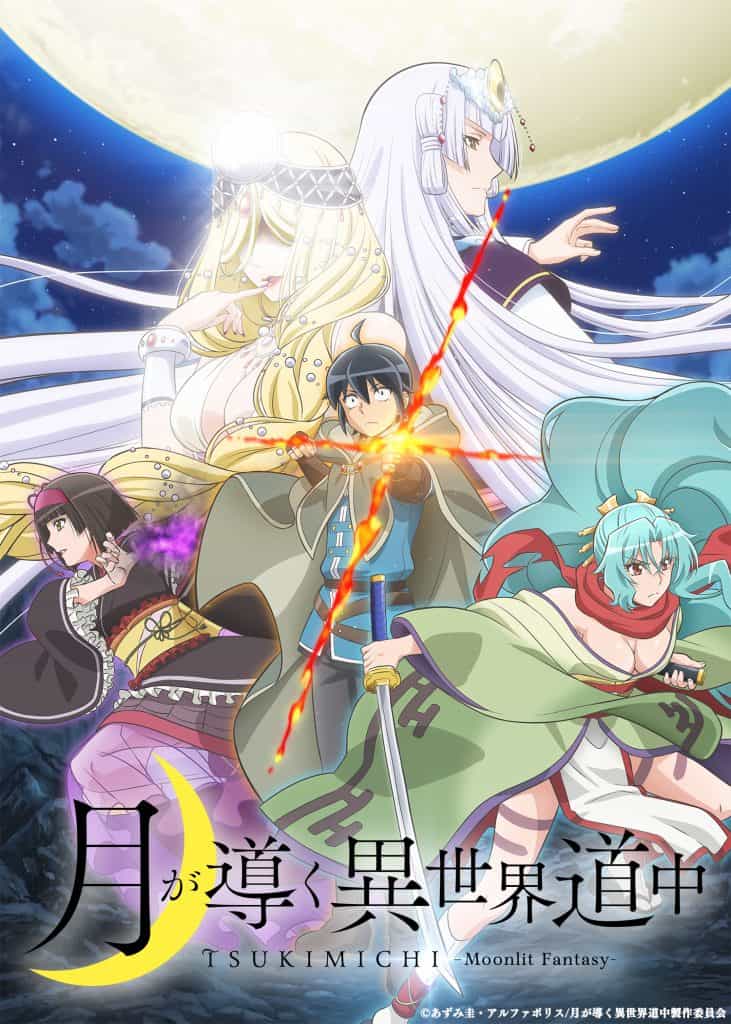 Tsukimichi Moonlit Fantasy Trailer
Tsukimichi Moonlit Fantasy Action
The fantasy centers around Makoto Misumi, an ordinary high school boy summoned to an alternate world as a brave warrior. Unfortunately, the goddess of the world said with disdain, "Your face is ugly," stripped him of his title, and banished him to the outermost fringes of the wilderness.
While wandering the wilderness, Makoto encountered dragons, spiders, orcs, dwarves, and all sorts of other non-human species. Due to differences in the environment from his home world, Makoto now exhibits extraordinary powers in magic and combat. Thus, he survives in this world while dealing with various encounters. The curtain rises on the alternate-world social reform fantasy of a boy forsaken by gods and humans.