Summer 2021 is undoubtedly the right time to look for good anime. It has almost every genre that you could ask for, starting from the more common ones like isekai as in How a Realist Hero Rebuilt the Kingdom, to the less common ones like a mystery as in Sonny Boy, the anime that will be discussed in this article. While Sonny Boy might belong in the isekai genre, the series offers you more than a 'generic' isekai anime.
As mentioned above, Sonny Boy is an original anime that falls under the mystery genre with the touch of superpowers as its theme. It is produced by Madhouse, the studio that probably most of you have already heard of before, as it is one of the most leading studios in the anime realm. Their substantial existence could be easily seen across many shounen titles such as One Punch Man, Hunter x Hunter, and No Game No Life. Not only that but they can also be seen producing some of the most popular mystery titles like Death Note and Death Parade.
Is Sonny Boy Season 2 possible?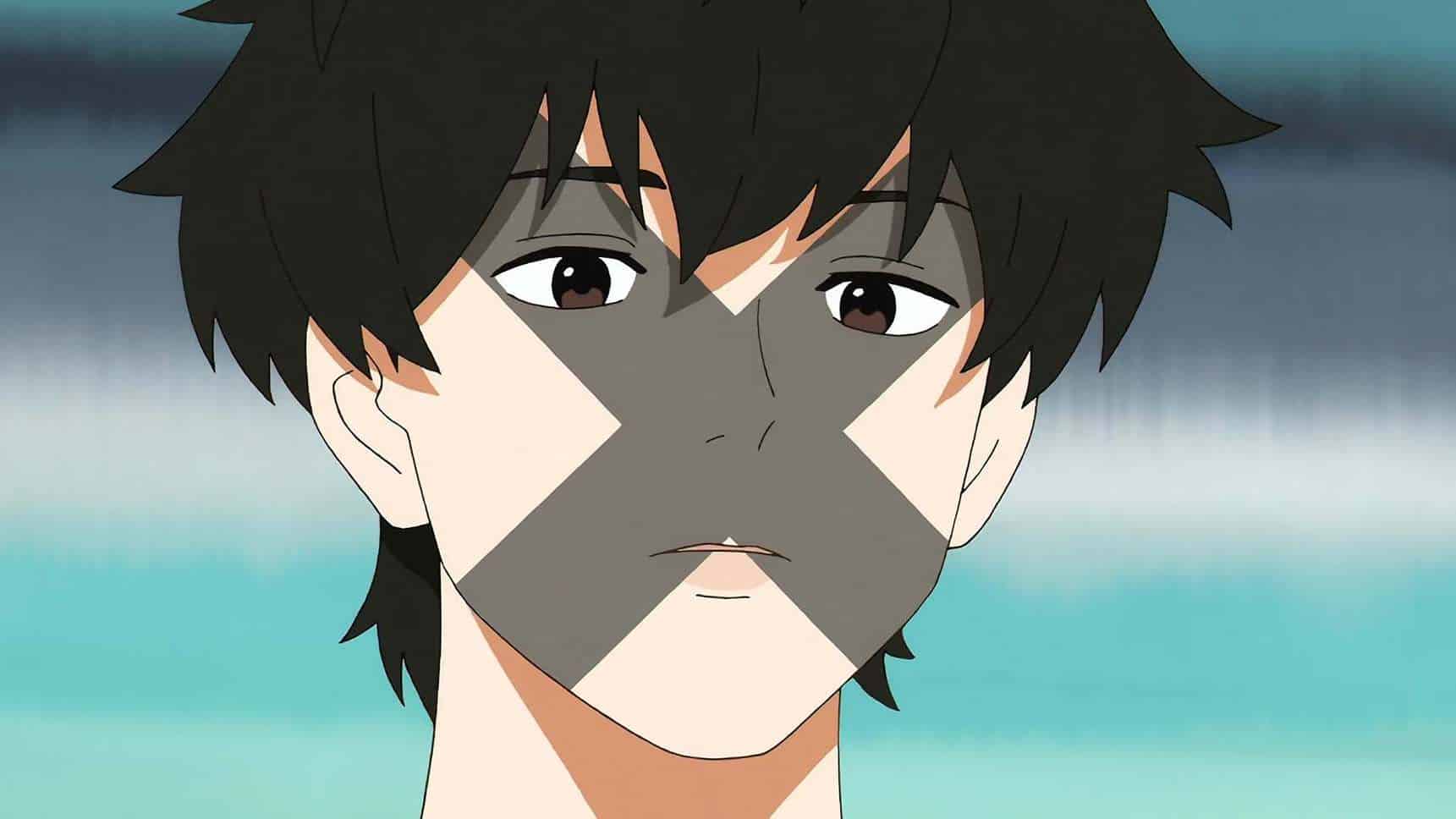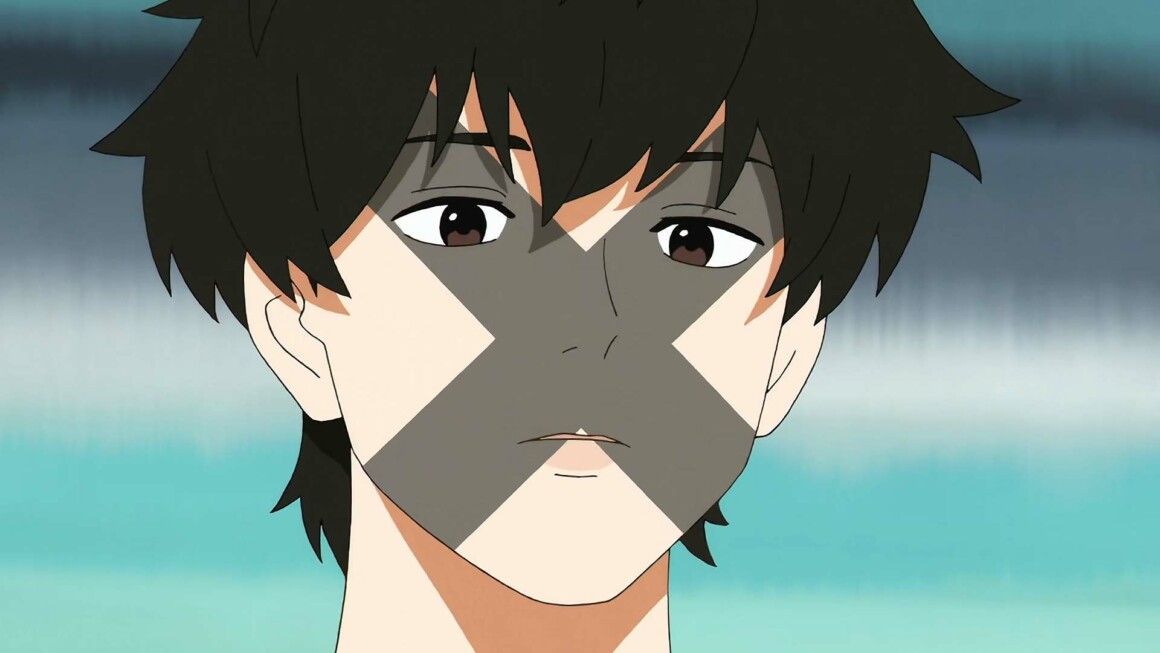 The first season of Sonny Boy was first aired on July 16, 2021, and has just concluded recently at the 12th episode on October 1, 2021. The series has gained a lot of positive feedbacks in the anime community and has successfully delivered as it has a great score of 7.65 in MyAnimeList. With that being said, many of the fans are craving for more of its actions. So. will there be Sonny Boy Season 2 in order to fulfill many of the demands from the fans?
Though it is still not confirmed yet by Madhouse (Alderamin On The Sky), unfortunately, it would be safe to say that Sonny Boy might not receive a second season. Of course, it is just speculation, but it is more than just a mere prediction. As mentioned earlier, Sonny Boy is an original anime by Madhouse studio, which means that the series does not have source material, to begin with. That being said, if Madhouse decided to release a new season, they have to make a story as a continuation from the first season. Well, it is not necessary at the end anyways as the series has already been completed with 12 episodes.
Sonny Boy might receive a special episode!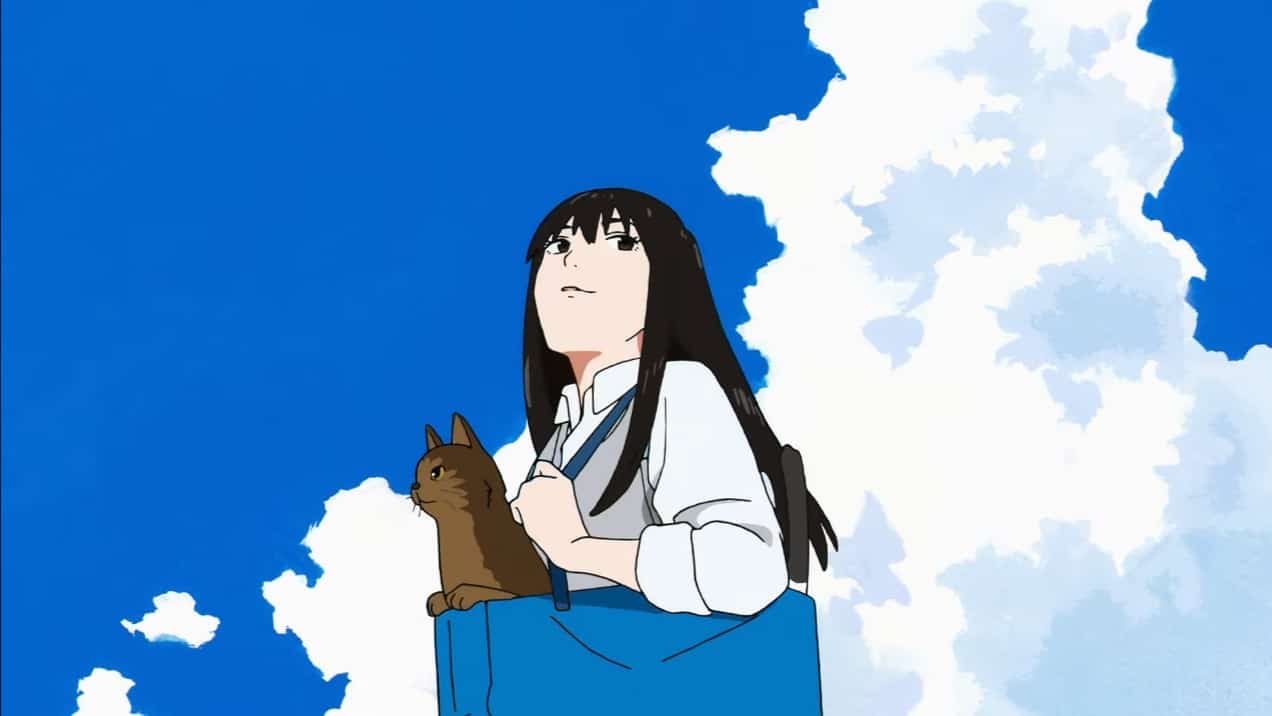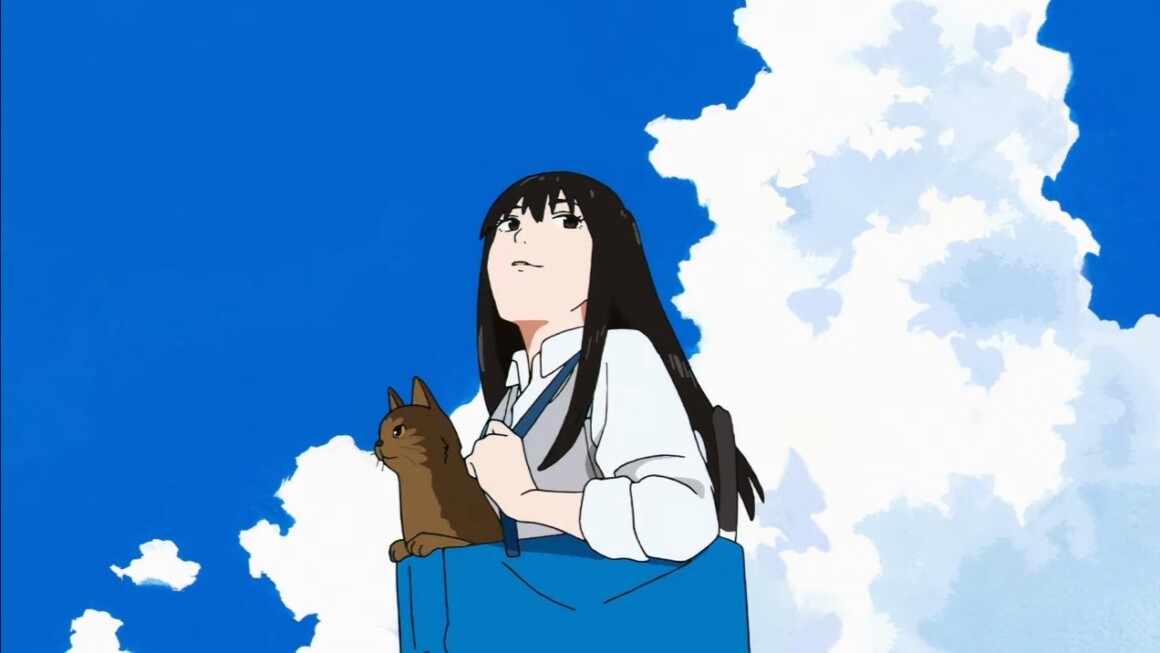 Although it is said that there might not be a second season, it is possible for Sonny Boy to have a special episode in accordance with the first season. Why?
If we look at the bigger picture, other anime such as Wonder Egg Priority, which is a similar anime to Sonny Boy in terms of where it is standing and it falls under the same circumstances, has received a special episode that acts as a conclusion of the first season. So, it might be possible for Sonny Boy to receive a special episode, maybe as a conclusion, or maybe as a continuation from the first, where Nagara copes up with the post-drifting syndrome.
At the end of the day, all of the things mentioned above are just predictions, but bold ones. However, you should not take the matters above as an absolute fact, as Madhouse has mentioned nothing about Sonny Boy after the series has concluded. Anyway, if there are any updates regarding it, we would make sure to update it as soon as possible.
Sonny Boy Action
It narrates about a number of students that find themselves and the school building at a different dimension. Some of the students got superpowers that will later create a sense of detachment that begins to divide the group. As the world has several rules that have to be followed and come at a great cost if not, they will struggle for survival in the new dimension. The students have to find a solution in order to escape the mysterious phenomenon and to find a way back home.