The Case Study of Vanitas, an anime that falls under the supernatural genre, is an adaptation of a manga of the same title written and illustrated by Jun Mochizuki. The manga was published in English by Yen Press on the same day as the Japanese release, which is on December 22, 2015. Roughly a year later, the series has been published in Polish by Waneko. It is followed by the release of the manga physical copies.
The Case Study of Vanitas is produced by Bones, the studio that's well-known in the community for its adaptation of several popular shounen titles such as Fullmetal Alchemist: Brotherhood, My Hero Academia, Noragami, and Mob Psycho 100. This time, Bones has decided to take full responsibility for the adaptation of Jun Mochikuzi's manga. The first season of the series was aired on July 3, 2021, and has finally been concluded with 12 episodes on September 18, 2021.
The Case Study of Vanitas Season 2 Release Date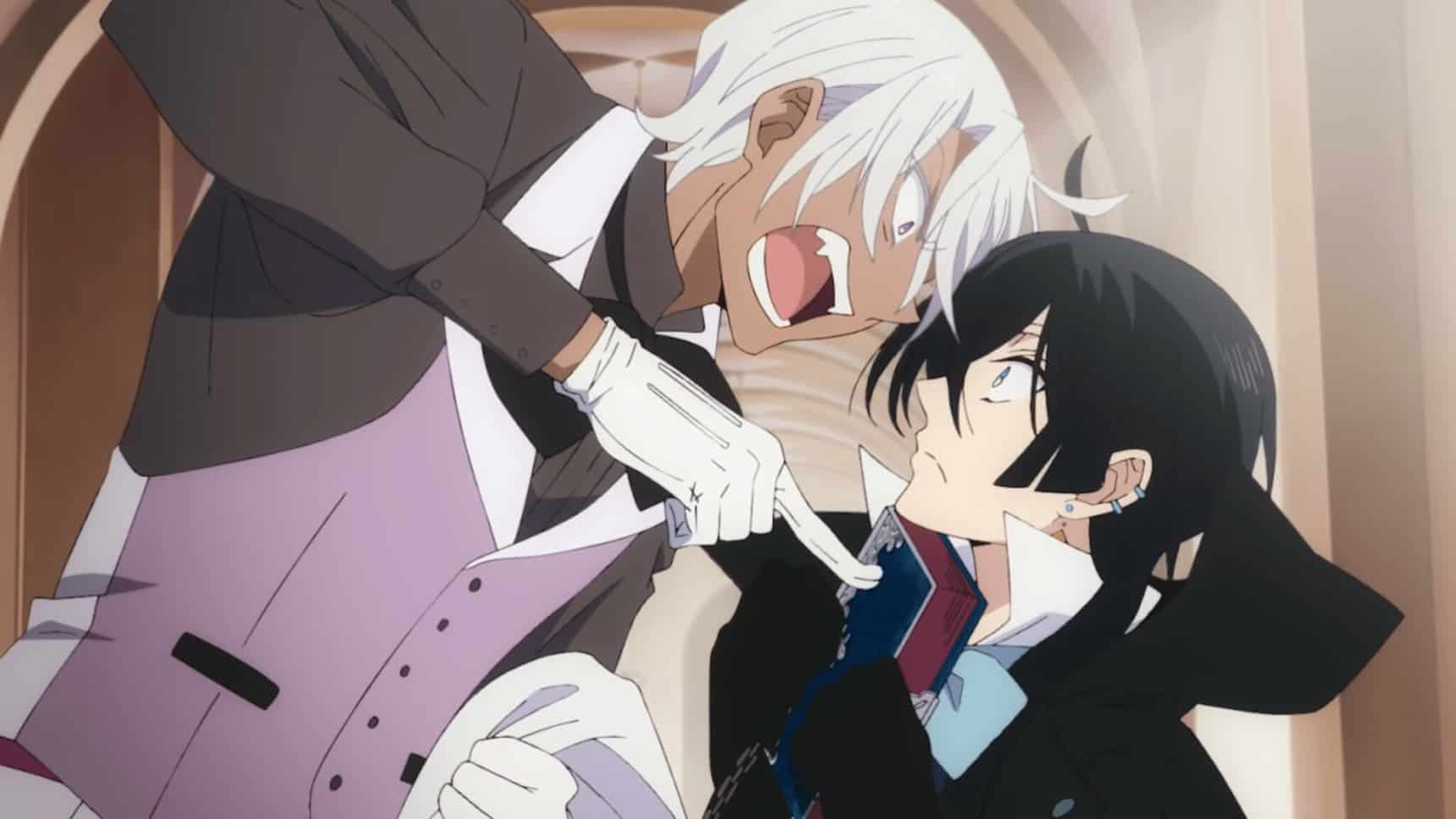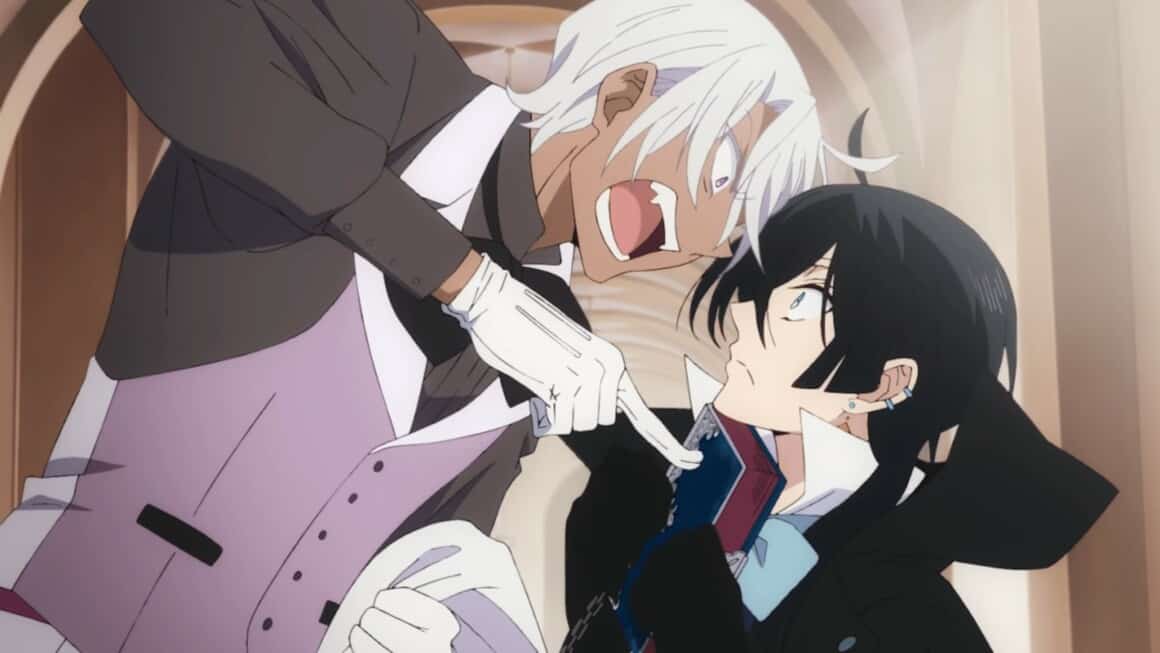 From the advanced screening for the first episode of The Case Study of Vanitas, it was announced that the anime will have a split cours format, which means that the show will be divided into two parts. That is why right after the airing of the last episode from the first season, it was immediately followed by an announcement for the release date of The Case Study of Vanitas Season 2.
The tweet above is from the official Twitter account of the anime. It was said on the tweet that the second cour of the show will be released sometime around January 2022, which is in the Winter season. As for the exact release date, it was nowhere to be found in the announcement. However, we do get a visual of the second cour of The Case Study of Vanitas that you can see below.
The Case Study of Vanitas Visual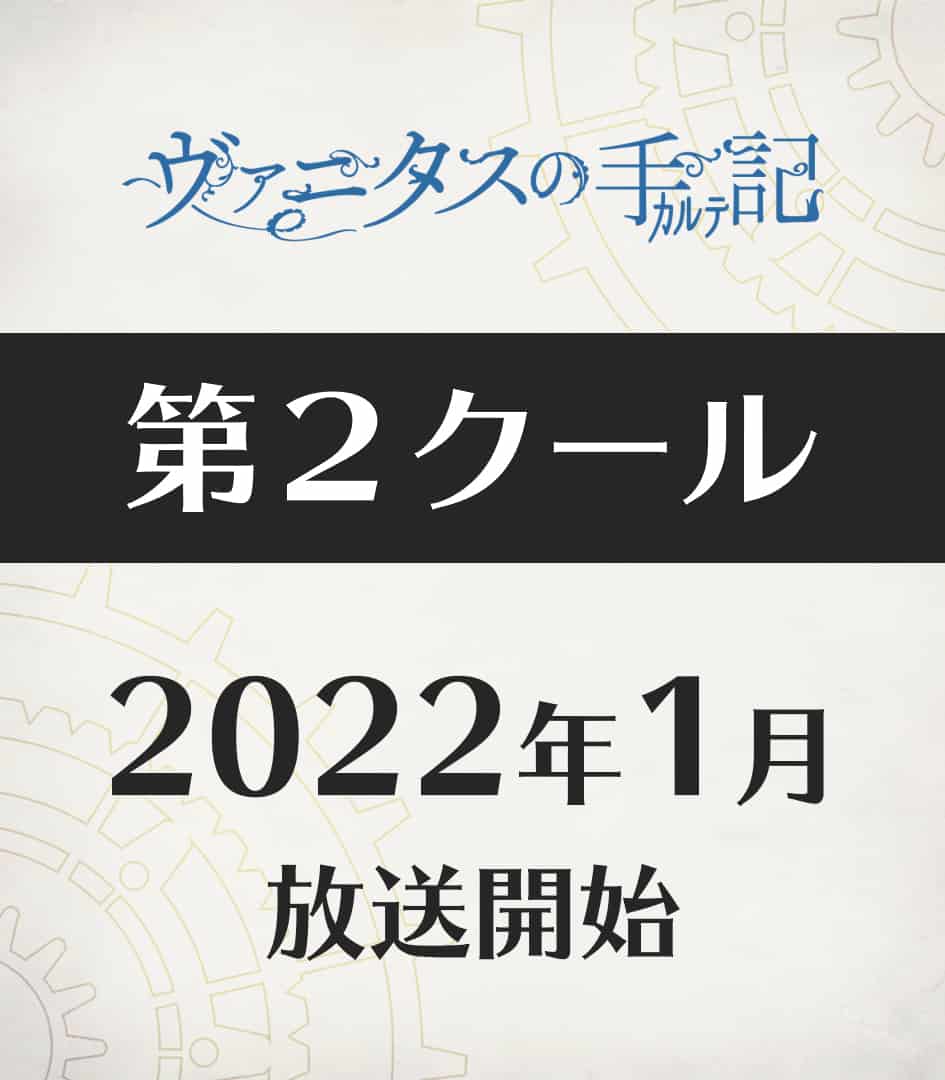 The Case Study of Vanitas Action
The story follows a young man named Noé Archiviste, who was traveling abroad on an airship in the 19th century Paris with a mission to find the book of Vanitas, a book created by a vampire named Vanitas as a cursed grimoire that will one day take vengeance on all of the vampires that have oppressed him. Upon the mission, he received a sudden vampire attack, which leads him to meet a doctor by the name of Vanitas, and the fact that the doctor is an entirely ordinary human has came to his surprise. Strange but true, the doctor has both the name of the legendary vampire and the book that he used grimoire to heal his patients. Will Noe