On the official website of "Soukou Musume Senki" it was announced today that the series will be broadcast on Japanese television from January 6, 2021. In addition, a new teaser and another visual were published.
New Anime From The "Date A Live" Director
The anime adaptation is being produced under the direction of Keitaro Motonaga ("Date A Live") in Studio A-CAT. Yasuyuki Muto ("Deadman Wonderland") writes the script, while Kumi Horii ("Infinite Stratos 2") acts as the character designer. The music is composed by Go Sakabe ("Date A Live").
The online RPG "Soukou Musume", which is part of the "Danball Senki" series of games by Level 5, was first released for the PC in January 2018 but ceased operations in June 2018 after lengthy maintenance work. A relaunch for mobile devices took place in the summer of 2019.
It is not yet known whether the anime will be simulcast in this country.
Soukou Musume Senki Visual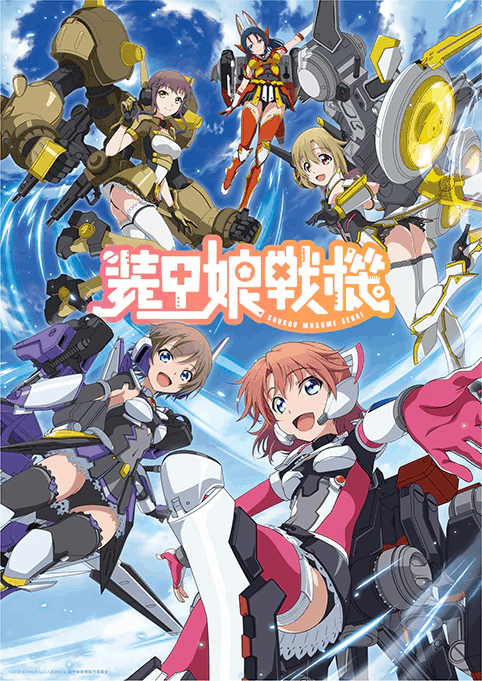 Soukou Musume Senki Teaser