The Obi-Wan Kenobi Star Wars TV series is on its way exclusively on Disney+ and we can't wait to say Hello!
A spin-off project was rumored for a while before it was officially confirmed, first in film form, then a series.
After being officially announced at Disney's D23 event in August 2019, no one was more excited to hear the news than show star Ewan McGregor, who found keeping secrets quite difficult.
"It gets tough," said McGregor (via Flickering Myth). "I was brought up to tell the truth, and I was in a situation where I wasn't really allowed to say anything. Studios and major franchises wanted to keep everything as secret and as close as possible, and rightly so.
"But at the same time there's a lot of speculation online and on social media and everywhere I've gone for the last 10 years people will ask me, 'Would you do it again?' Once they started doing spinoffs, of course everyone was like, 'Are you going to do an Obi-Wan Kenobi spinoff?' and I talked to Lucasfilm and Disney about it, but of course I can't say I'm right.
"So, I had to go, 'Well, you know, if they wanted to do it, I'd be very interested in doing it,' and it started to look like I was just trying to get the part – which for a guy in my position is pretty embarrassing."
Now we can just wait for the episodes to drop.
"We really wanted to choose a director who was able to explore both the serene determination and rich mystique of Obi-Wan in a seamless way into the Star Wars saga," Lucasfilm President Kathleen Kennedy said in the release.
"Based on her phenomenal work developing our characters in The Mandalorian, I firmly believe Deborah is the right director to tell this story."
The series is written by Hossein Amini, who also wrote Drive and Snow White and the Huntsman.
Here's everything you need to know.
Obi-Wan Kenobi Release Date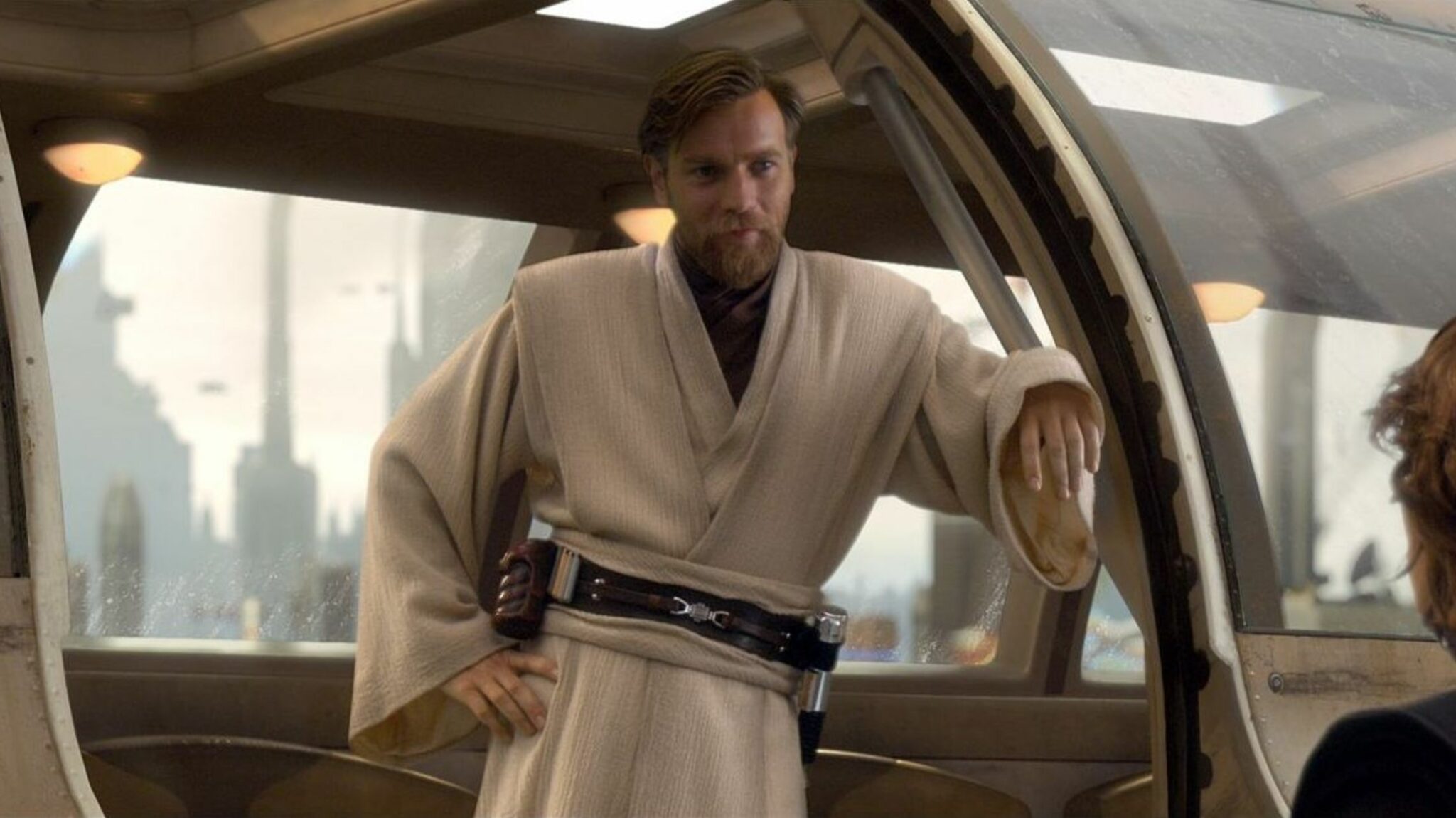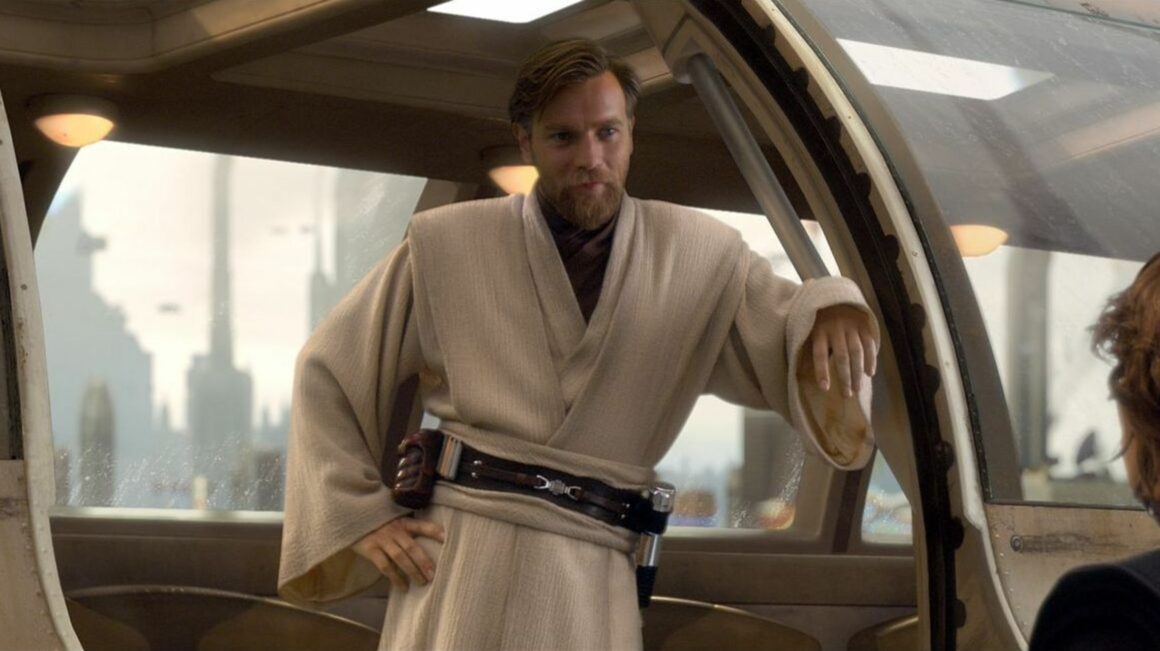 As of now, the release date cannot be confirmed. The filming for the series has finished in September and Disney+ have confirmed that the episodes will be released in 2022.
Unfortunately, further information has not been revealed. Considering the need for extensive CGI and special effects to be included during post-production, it looks like March and April are the earliest we might see it.
What is Obi-Wan Kenobi About?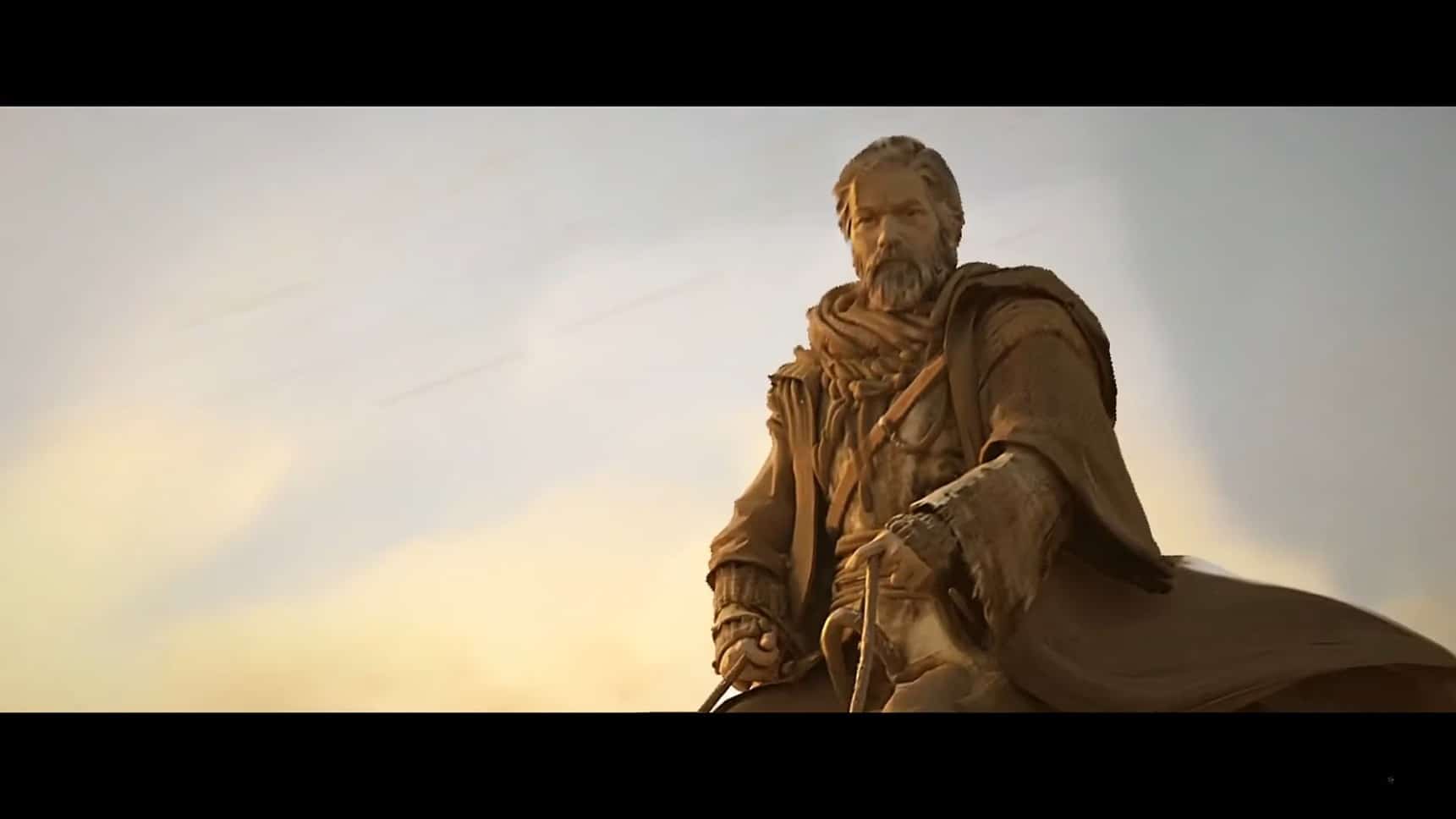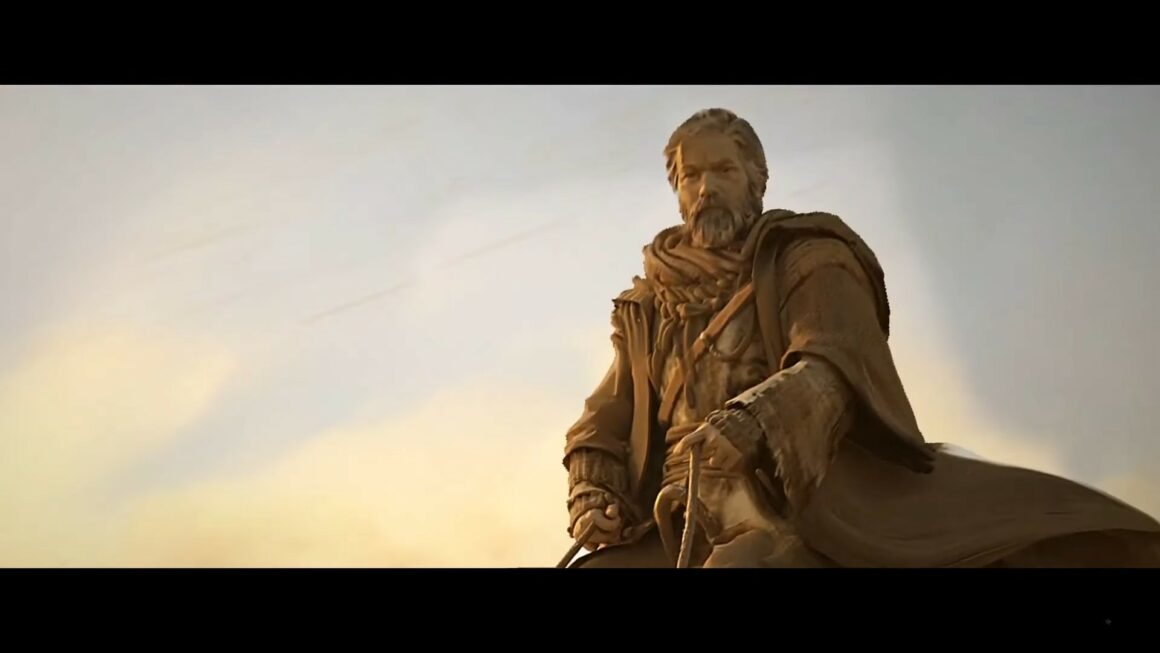 The last time we saw him in the role, "The Order of the Jedi fell apart. It would be interesting to take a character we know in a way and show him – well, the arc would be interesting enough, I think, dealing with the fact that all Jedi were slaughtered by the end of Episode III is something that needs to be done."
McGregor also confirmed that the narrative will unfold over six episodes, each of which will be approximately one hour long. He added that it was planned as a one-off limited series, so this might be the only time we see Obi Wan in action again.
But it will be full of action, as Kathleen Kennedy hints at a "rematch" between Vader and his former master, Obi Wan. For better or for worse, get ready to relive the Star Wars prequel era.
But does this mean Vader's former student, Ahsoka Tano, will appear as well? Rumors suggest this could be a possibility now that Anakin is back in the picture.
Obi-Wan Kenobi Cast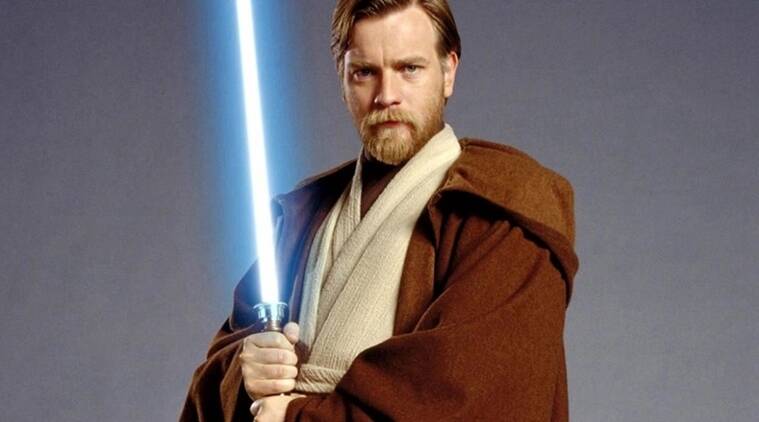 When the Obi-Wan Kenobi show was first announced in 2019, Disney also said that Ewan McGregor would return to his role as the middle-aged version of the iconic Jedi Master.
On December 10, Disney Plus revealed that Hayden Christensen would be playing Anakin Skywalker aka Darth Vader again. He previously appeared as Anakin in the films Attack of the Clones and Revenge of the Sith, plus a voice cameo in 2019's Rise of Skywalker.
On March 29, new Obi-Wan Kenobi cast members were revealed. They include Joel Edgerton and Bonnie Piesse, returning to their roles as Uncle Owen and Aunt Beru from Star Wars: Attack of the Clones.
Star Wars newcomers include Kumail Nanjiani, O'Shea Jackson Jr., Sung Kang, Rupert Friend, Moses Ingram, Simone Kessell and Benny Safdie.
Another new face coming to a galaxy far, far away is Maya Erskine. According to Deadline, his role remains a mystery, but he will be in at least three episodes.
Obi-Wan Kenobi Trailer
While there's no official trailer yet, Disney+ is releasing a first look feature to celebrate Disney+ Day on November 12, 2021. We'll let you know as soon as a new trailer is released.