South London storyteller Rapman is back on our screens, this time powered by Netflix to bring out a superhero series called Supacell. Venturing into the world of science fiction, Rapman is turning a new leaf with this project, working with executive producer Mouktar Mohammed and associate producer Henrietta Lee to deliver the six-part story while taking on the roles of writer and director.
The narrative follows a group of ordinary characters based in South London who take an unexpected turn as they encounter a strange superpower. With proficient storytelling skills, Rapman will create the necessary depiction of what a superhero looks like. Rapman recently said via twitter, "This Superhero Show I got is unlike anything you've ever seen before I promise you".
Netflix UK Series VP Anne Mensah said: "It is a very special time to be part of this creative community, to be able to work with such talented writers, directors and producers, and we are excited to bring these stories to our members around the world".
Supacell is one of five UK-based stories that Netflix has ordered with shooting expected to begin in 2022. Now all that's left to do is keep our eyes open for more details.
Rapman's Black superhero series Supacell for Netflix will give Marvel a run for its money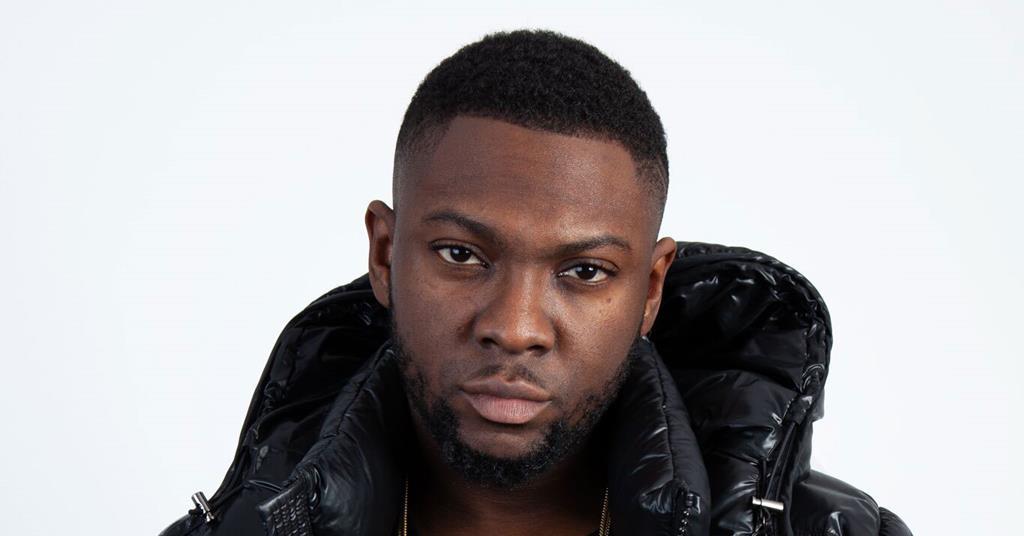 It was announced last week that director Blue Story is working on Supacell, a new series for Netflix that will follow a group of ordinary people in south London with no clear connection between them other than the fact that they are black and suddenly develop superpowers.
With Rapman's name already gaining industry respect and a series set to premiere on Netflix, he promises to put south London on the map. Supacell's details are currently unknown but hopefully the superhero theme will allow the narrative to go beyond its typical south London connotations – gangs, crime, and violence.
Of course, brilliant films have been made around these themes, including Rapman's own Blue Story and Kidulthood. However, Supacell sounds like a new territory to explore and based on the response to its announcement, there is a strong expectation for its direction of story.
It quite intelligently aligns Rapman with Marvel and DC Comics, which have dominated the superhero space for the past decade or so.
Now, before you think that those comparisons are premature or far-fetched, Netflix already has a solid reputation for creating original series full of so-called discrepancies and turning them into successes.
Umbrella Academy, although with a well-known cast, was adapted from the comic book of the same name specifically for the streaming service. The series follows the family of a former child hero, now growing apart, who must reunite to continue protecting the world.
Supacell Rapman is based on the original script and has another unique selling point – the main Black cast, even if the main theme isn't race driven – and as such, there's no doubt that the series will be able to stand up to the likes of Umbrella Academy and others like Marvel productions that are already on Netflix.
Supacell Plot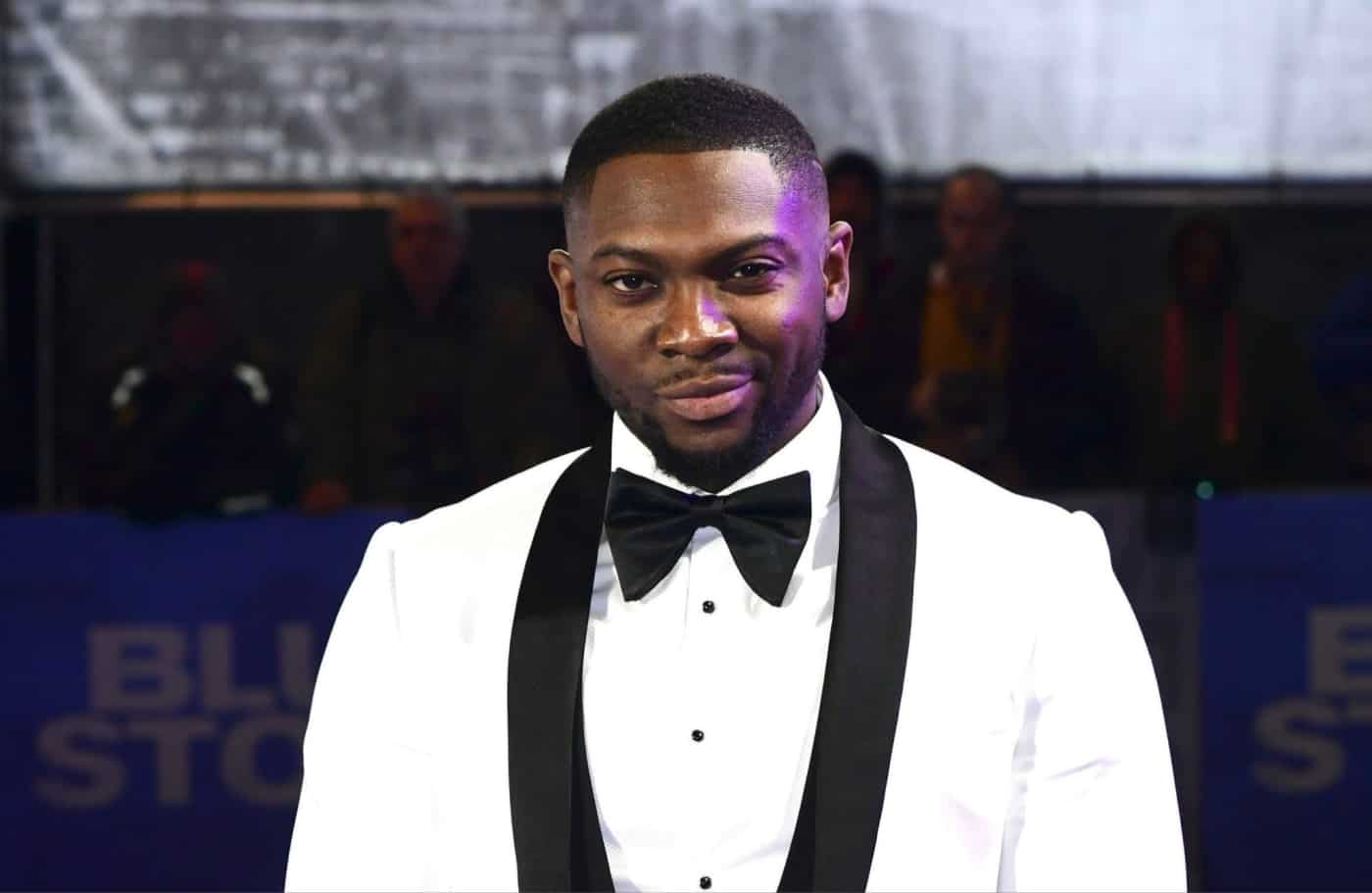 The six-part sci-fi series sees a group of ordinary people from South London unexpectedly develop super powers with no clear connection between them other than them all being Black. As they deal with the impact on their daily lives, one man has to bring them together to protect the one he loves — all while avoiding the powerful and nefarious agents that have noticed their special abilities. (Scheduled to start shooting across Britain in 2022.)
Supacell Release Date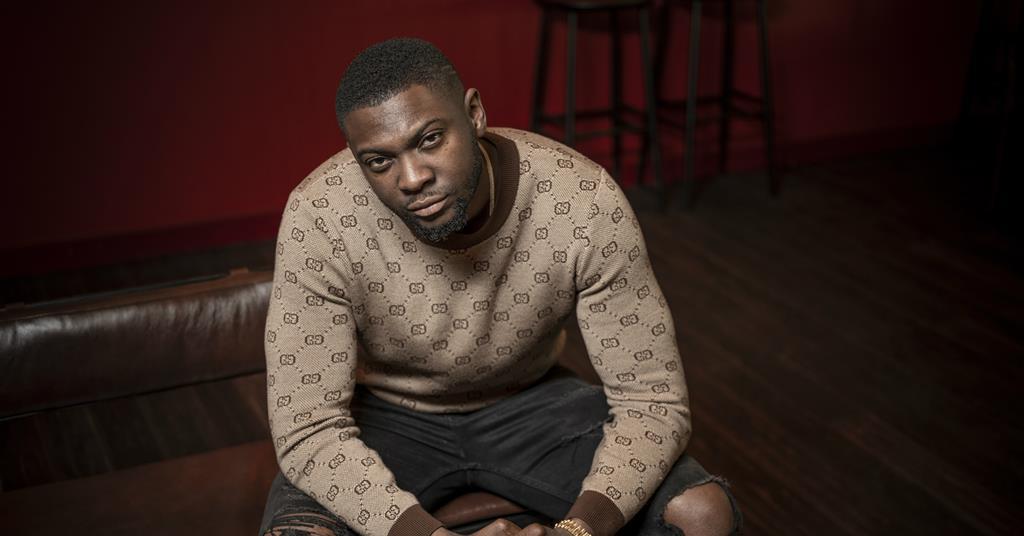 Until now Netflix has not yet issued an official date for Supacell. However, it is reported that the season 1 of this series is scheduled to premiere in 2023.
Is There a Trailer for Supacell?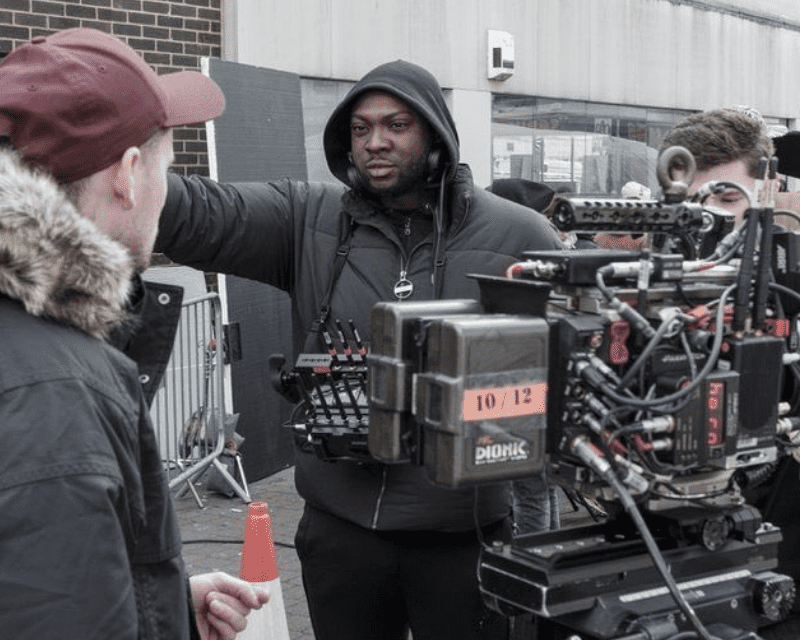 No, until now Netflix has not released an official trailer for Supacell. It is said that shooting for the series will begin in 2022. When the trailer is available, we will update it for you.