Action, adventure, fantasy, ecchi, and harem, what will you get when you mix all of them? You'll get 'The Hidden Dungeon Only I Can Enter.' Although it looks like your typical harem on the surface, it is actually a decent series once you have come across a few episodes. Although it has no real plot, you will get to experience the excitement, wholesome, fun, and funny aspects that will surely make up for it.
The show is adapted from a light novel by a studio that's new to the anime realm, Okuruto Noboru. Their most recent project together with Tezuka Productions, which has been released this spring, is "How Not to Summon a Demon Lord Ω".
With Kenta Oonishi as its director and Kenta Ihara as the main scripter, the first season of The Hidden Dungeon Only I Can Enter has managed to attract many fans and leaves some of them wanting to see more of its action. So, would there be The Hidden Dungeon Only I Can Enter Season 2 to please the fans?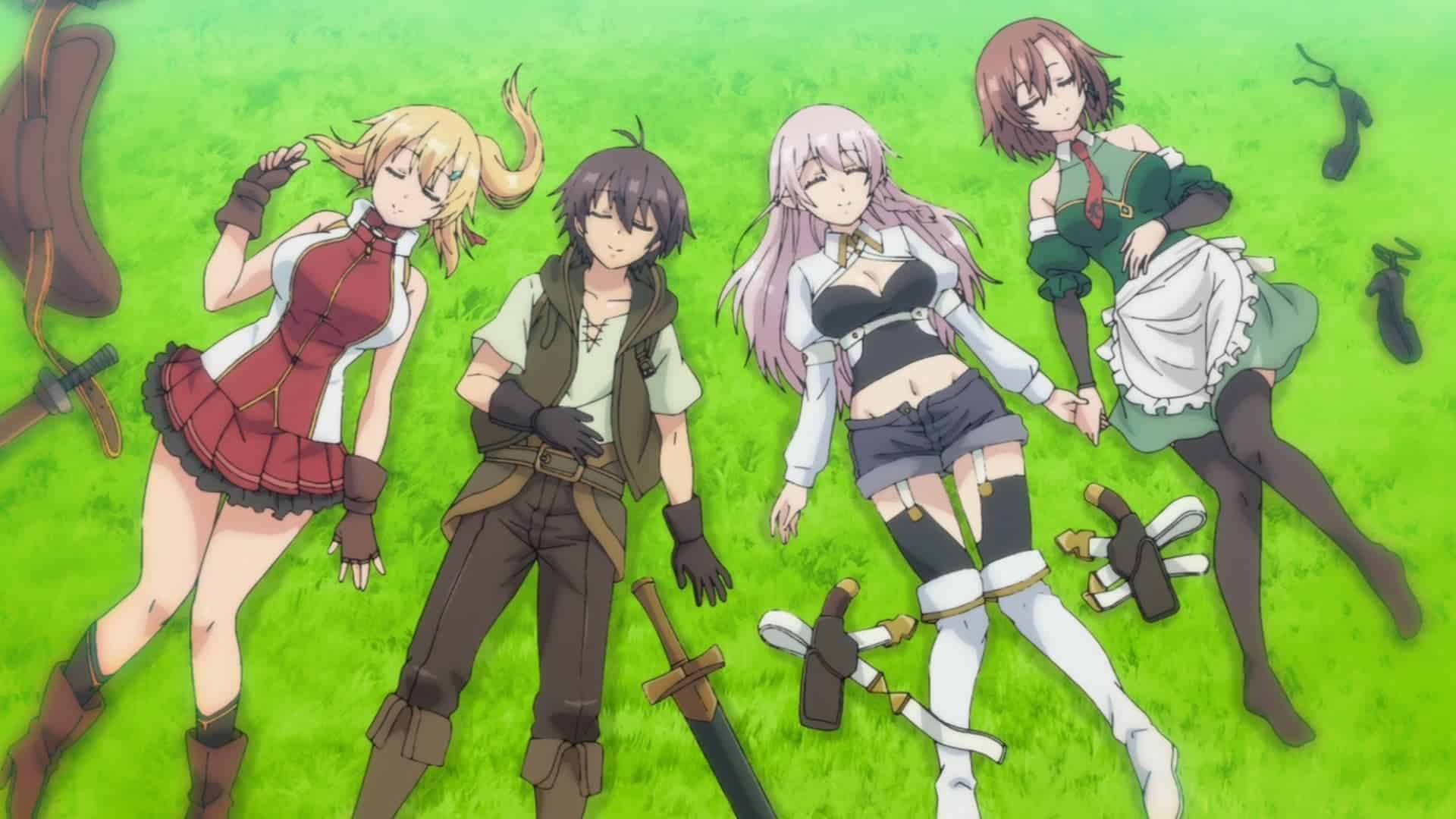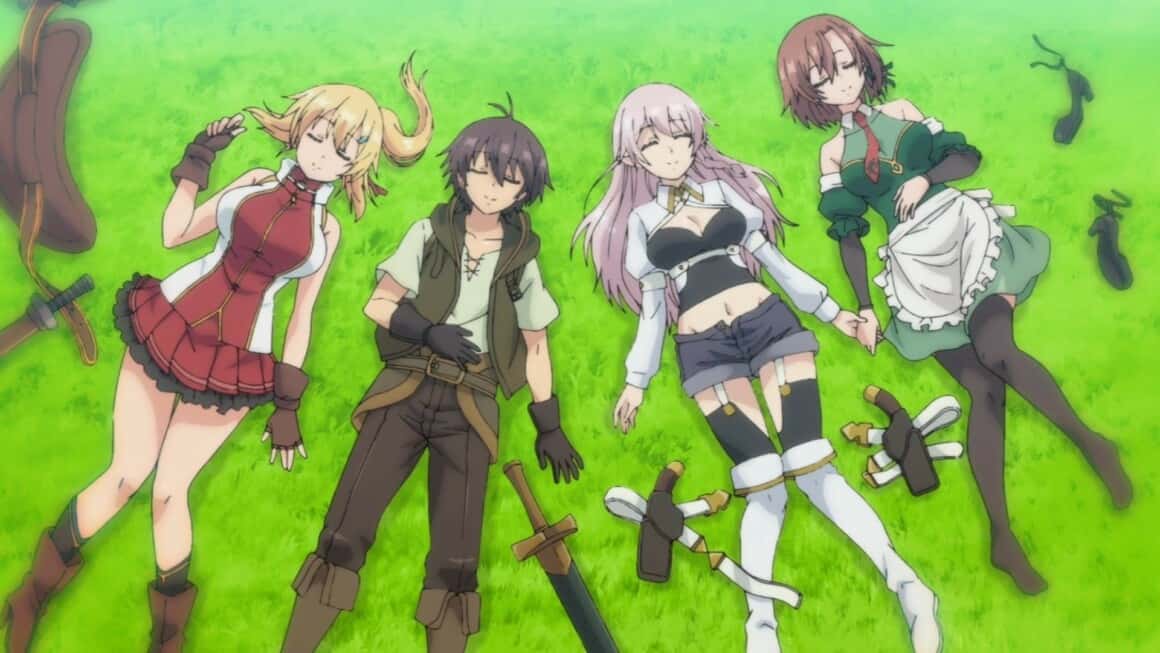 The first season of Hidden Dungeon Only I Can Enter' premiered on the 9th of January this year, and aired 12 episodes before ending on the 27th of March. It is far too early to expect a second season yet. Okuruto Noboru hasn't said a single word about The Hidden Dungeon Only I Can Enter Season 2. Even if they do, which is unlikely, it will take them a lot of time to release it, so we will have to wait a little longer. However, it is possible that they will announce to us a second season soon, even though the odds are slim. Why?
The chances are low due to the lack of source material. With that being said, Okuruto Noboru might make a second season once there are enough volumes for them to adapt and if the demand from the fans increases. In fact, the anime isn't doing so great in terms of score in MyAnimeList, but there's still a chance that it will be coming back as it is quite popular. Not to mention, if we're looking back, some of the anime that are similar to this series like 'High School DxD" gets multiple seasons already, so it is possible that The Hidden Dungeon Only I Can Enter will do that just the same.
Actually, there are mixed opinions regarding this. While the anime may get a new season, it is also feasible that even if there are plenty of source materials left out, the anime will not receive a second season. The series had a very closed-end, which supports the idea to not make a new season.
At the end of the day, it would be nice to have The Hidden Dungeon Only I Can Enter Season 2, but hopefully, the fans won't be upset if it's not coming back.
Despite his noble title, Noir Starga, the main character of the series, is not treated like any other noble. His fellow nobles oppress him and treated him as nothing more than garbage. He has a rare power that allows him to get the answer to anything from the Great Sage.
After failing to have a job as a librarian, Noir decided to join the Hero Academy, which he will meet Olivia Servant at first. He will be granted a skill that can make him virtually take control over reality, but there is a catch. His life points will be decreased every time he uses that skill, so in order to replenish his energy, he must give in to worldly pleasures such as kissing his own childhood friend.
With his power, he will enter a journey as a student in the Hero Academy and meet new interesting characters.