J.C.Staff has once again served us an adaptation of a light novel. This time, it's Golden Time's turn. The first episode was previewed at a screening in Tokyo on the 23rd of September 2013. Turns out that it was a great success, leaving a mark as one of the best romance anime of all time. It's been almost a decade since the first season has ended, so here comes the real question, is Golden TIme Season 2 possible? Or is it out of the question?
Any chance of Golden Time Season 2 happening?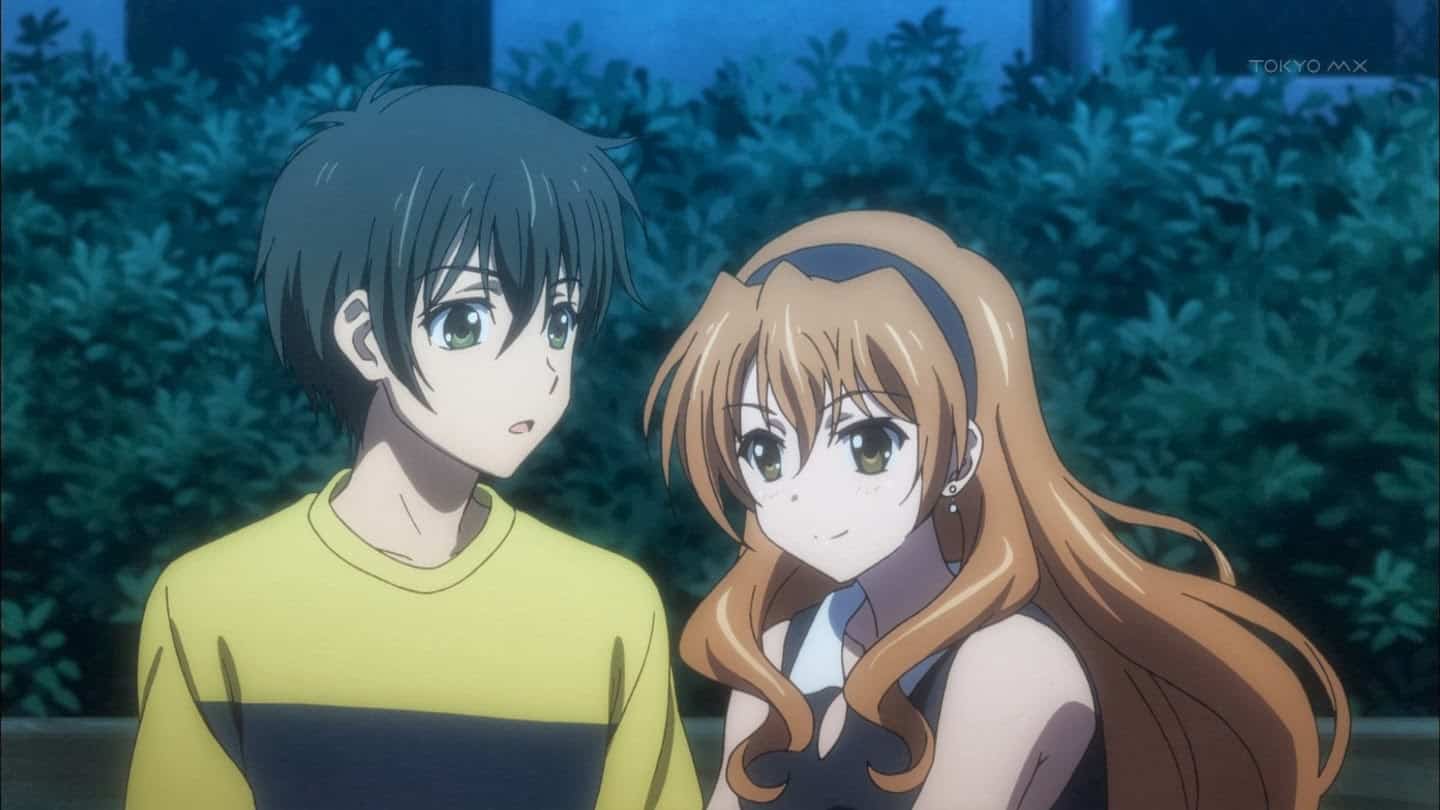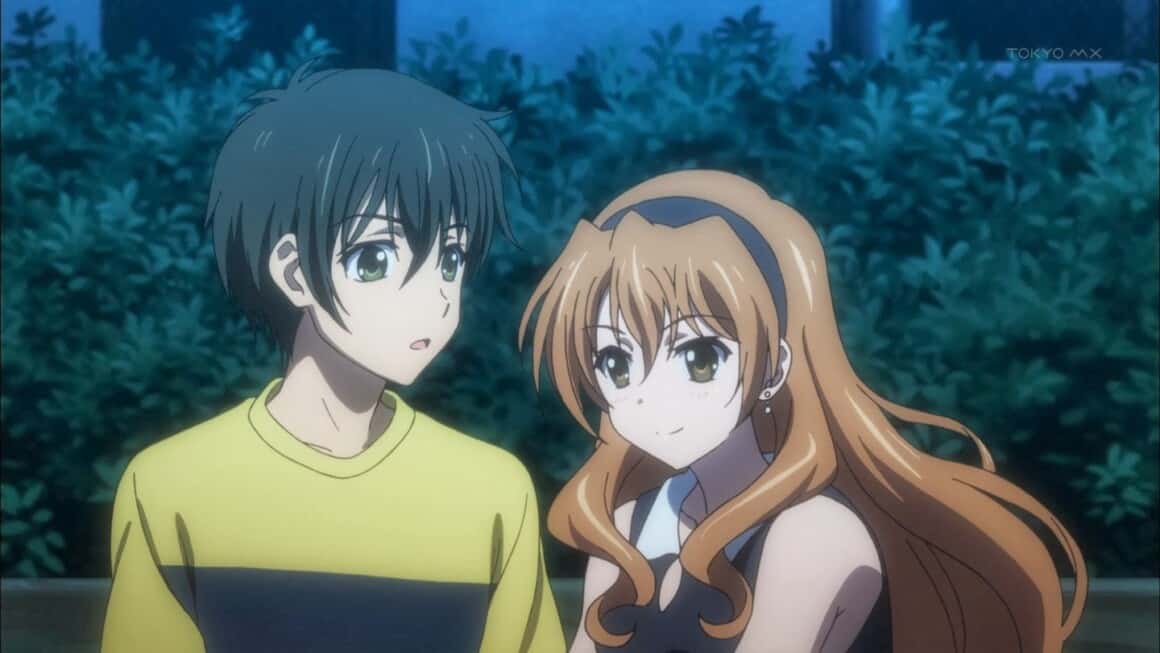 Not to make you disappointed or anything, but it is possible that there will no Golden Time Season 2. Even though there are many fans who are dying for a second season, there are still no words coming from the author nor the J.C.Staff Studio (How a Realist Hero Rebuilt the Kingdom, Maid-Sama, DanMachi, Toradora, Prison School, Combatants Will Be Dispatched, The Demon Girl Next Door, The Duke of Death and His Maid) regarding it. Why is Golden Time not getting a second season?
Though we don't have enough information about it, it is safe to say that the reason Golden Time will not get a second season is that the story in the first season ended perfectly, leaving no reason for a second season to be released. In case some of you have already forgotten, Banri gets to settle things with his old self, and came to a conclusion with his feeling for Kouko. This is clearly a good ending to close the whole series.
Also, the first season already covers all of the volumes from the light novel, so there will be not enough source material for an adaptation. Not to mention, the ending of the anime follows exactly what is shown in the light novel or the manga.
Any other Golden Time stories?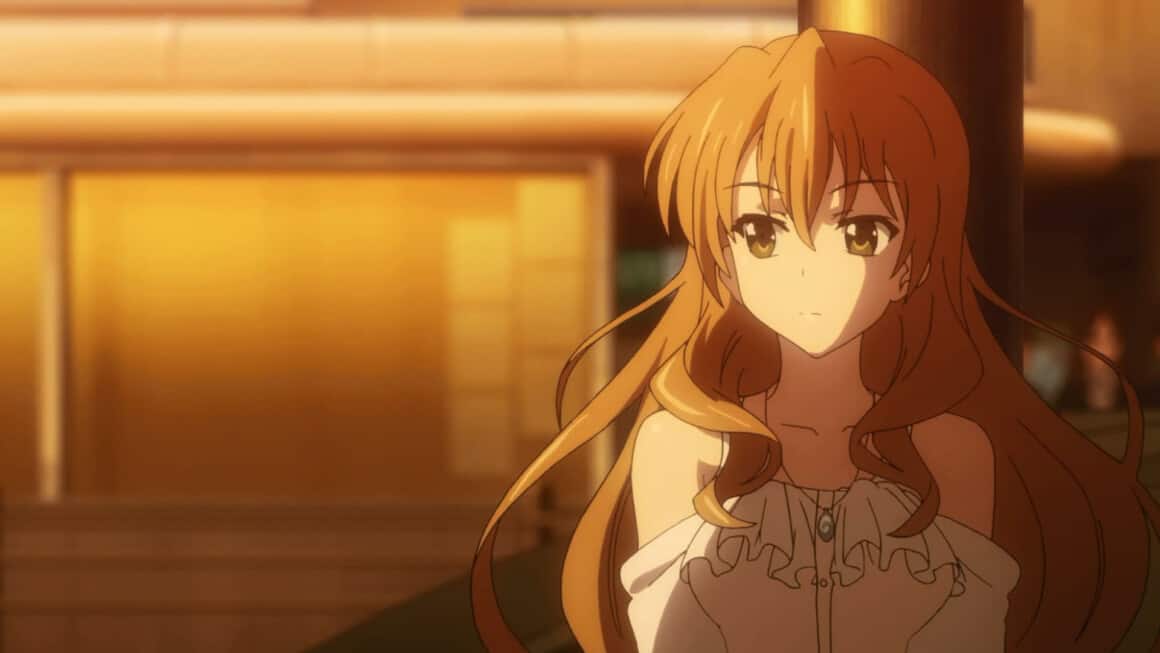 If you're hungry for more Golden Time stories, you don't have to be furious, because there are a few alternative stories that will likely make you satisfied.
There is a visual novel game you can play that doesn't involve the original anime story where you can choose whoever you want to be, but sadly there isn't an English version of the game, so everything will be in Japanese. If you know some Japanese, maybe you can try it and feel the excitement!
There is also a Golden Time spin-off light novel entitled Golden Time Gaiden: Nijigen-Kun Special which you can see on MyAnimeList, but once again, it's still not translated to English yet so we have to wait a little longer.
Characters & Cast of Golden Time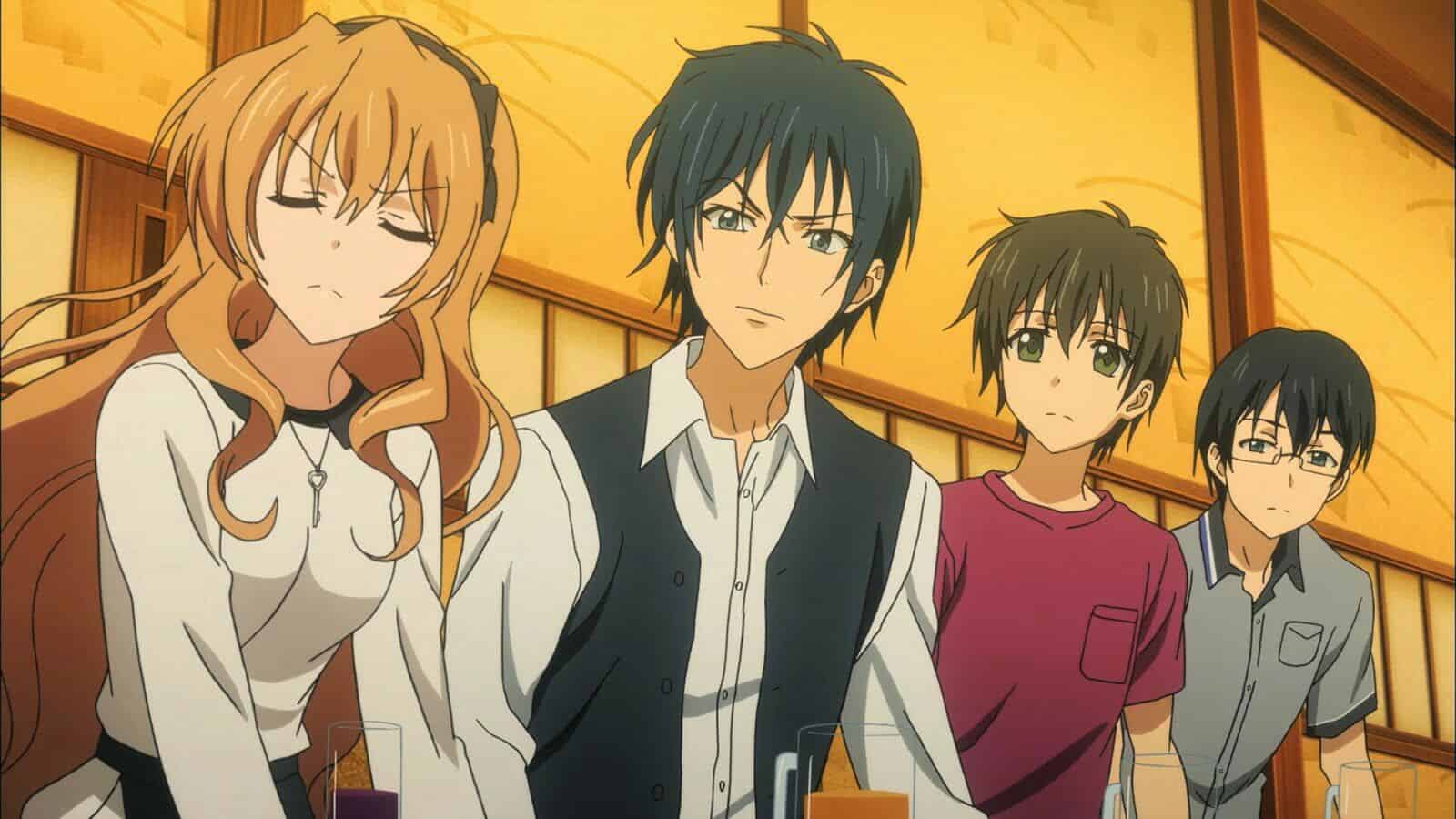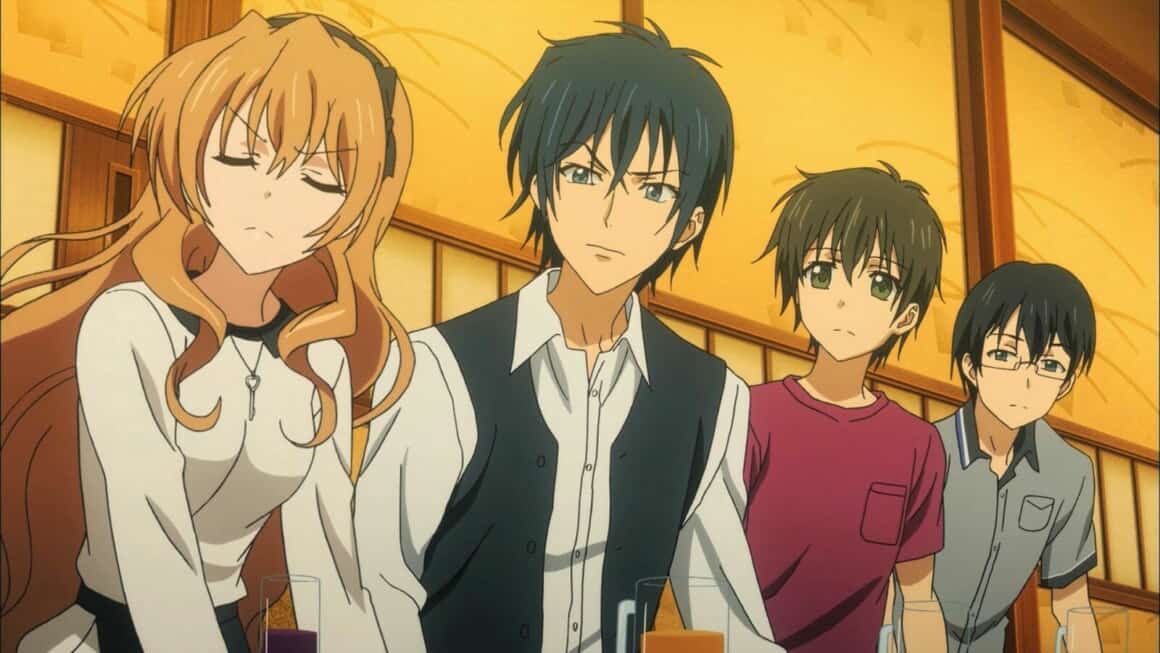 Kouko Kaga (Cast: Yui Horie, also voiced 'Charlés' from "Fairy Tail"): The main heroine and the childhood friend of Mitsuo. Initially, she was very attached to Mitsuo to the point where she wants him to be her future husband, but once she met Banri and get close to him, that original goal will start to fade away, and will choose Banri instead.
Banri Tada (Cast: Makoto Furukawa, also voiced 'Miyuki Shirogane' from 'Kaguya-sama: Love is War'): The main character and will be the one who will be with Kouko Kaga. He has a past accident that leads him to lose his memories, which will later make his past self haunted the new him.
Nana Hayashida (Cast: Ai Kayano, also voiced 'Akari Kawamoto' from '3-gatsu no Lion'): The childhood friend of Banri, and the crush/love interest of the old Banri.
Mitsuo Yanagisawa (Cast: Kaito Ishikawa, also voiced 'Ryouya Misato' from 'Bakuten!!'): The childhood friend of Kouko and the best friend of Banri.
Golden Time Promo
Golden Time Action
The story follows Banri, a normal boy who has lost his memories in the past. With him losing his memories, he went to a campus far from his hometown and met a lot of characters like Kouko, Mitsuo, and the childhood friend of the previous Banri, Linda. He will later find himself in love with Kouko while having to settle against the old self that contains the memory of him with Linda.