This Is Us season 6 will be the final outing for the Pearsons and after a tumultuous past year, it's curious what lies ahead for the family's story.
This National Broadcasting Company (NBC) premiered show, created by Dan Fogelman, is an American romantic family and serial drama TV series which was nominated for "best television series" (drama) at the 74th Golden Globe Awards and as "best drama series" at the 7th Critics Choice Award.
The first season was cast on NBC in 2016 September, with a total of 18 episodes. Later on, two more seasons were released in 2017, January, each with 18 episodes as the previous seasons. The fourth season was streamed on NBC ('The Blacklist, Good Girls & The InBetween') in 2019 May, and the fifth season on October 27, 2020. This family drama series revolves around the 'Pearson' family comprising five members, including three siblings Kevin, Kate, and Randall (aka the "big three") and Jack and Rebecca Pearson as their parents.
This Is Us Series Overview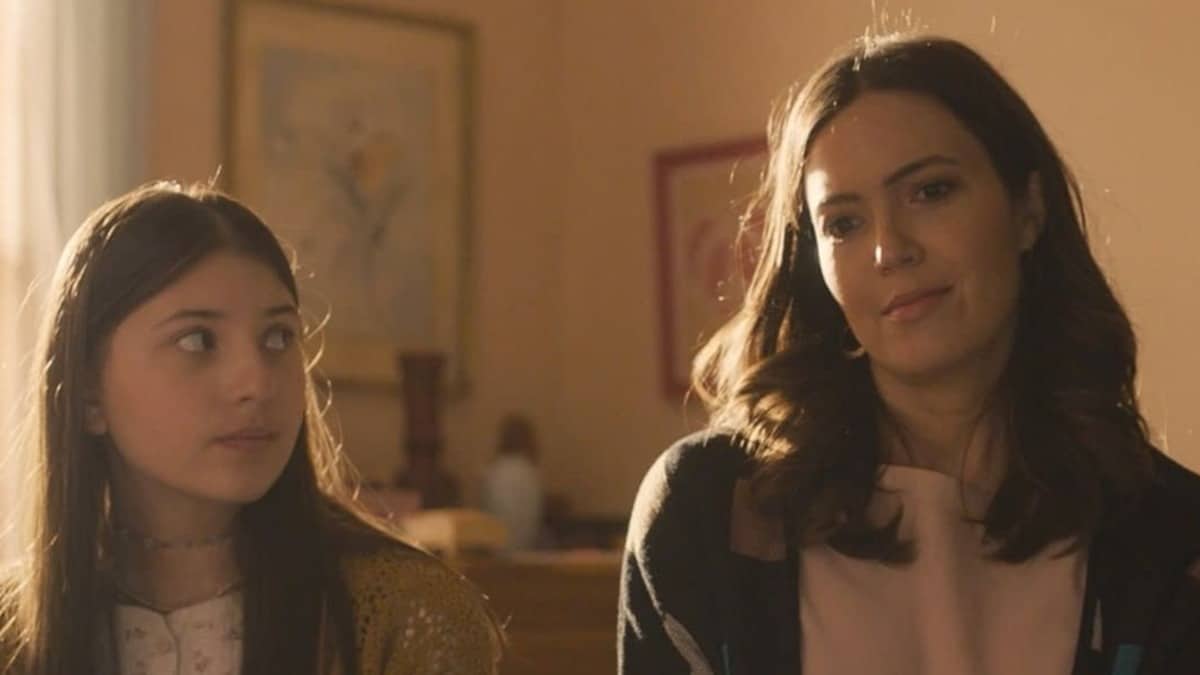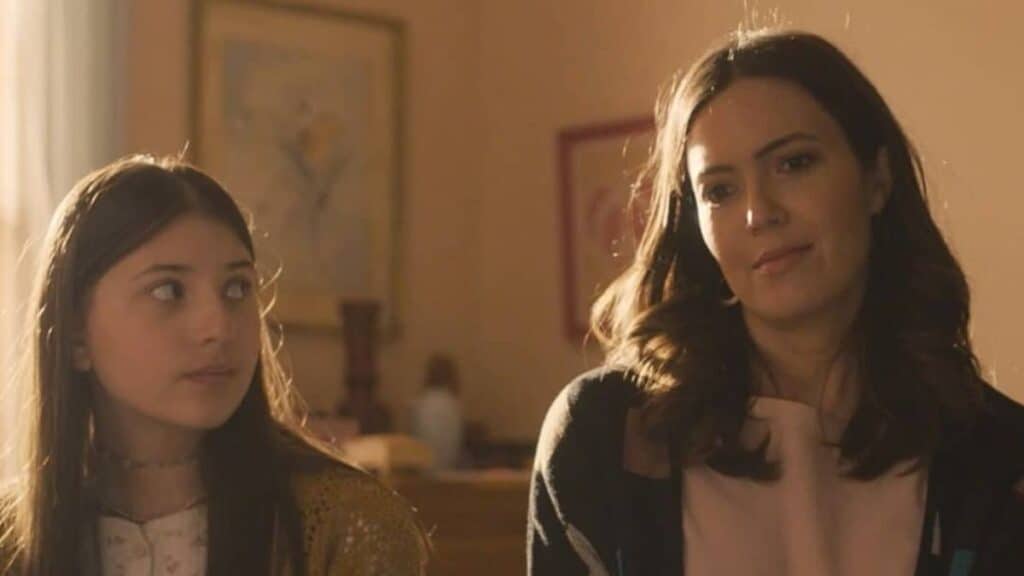 The series sticks to these nuclear family members' lives highlighting the challenges faced by a family as a whole, taking their viewers through a roller coaster ride of emotions that are both happy and sad. Rebecca and Jack happened to have triplets wherein only Kevin and Kate, born six weeks premature, turn out to be the two surviving members from the triplet pregnancy, and Kyle, the third triplet, was stillborn in the year 1980 on the same day that happened to be Jack's 36th birthday.
The third child Randall, an African American, was adopted by Jack and Rebecca Pearson (who were white) as they did not give up their hopes of having a third child. Randall was brought into the same hospital a day before the triplets were born as Randall's biological father had deserted him at a fire station. Unfortunately, the father jack-dies when the big three turns 17, leads Rebecca to have a second marriage with Miguel, Jack's best buddy.
Later in the series, Kate pursues a career in music and manages to get a degree. Due to lack of guidance in much of her life, she marries Toby and becomes a mother, whereas Kevin becomes a successful actor. On the other hand, Randall gets married to his school-time sweetheart Beth and raises three children, involving two daughters (Annie and Tess) and a son (Deja).
Randall also turns out to be a good finance professional, a successful man indeed. The episodes usually switch between the past and the present snippets of this American family, basically showing flashbacks of childhood or adolescents of the big three and how Jack and Rebecca strolled to manage a family of five.
This Is Us Season 6 Release Date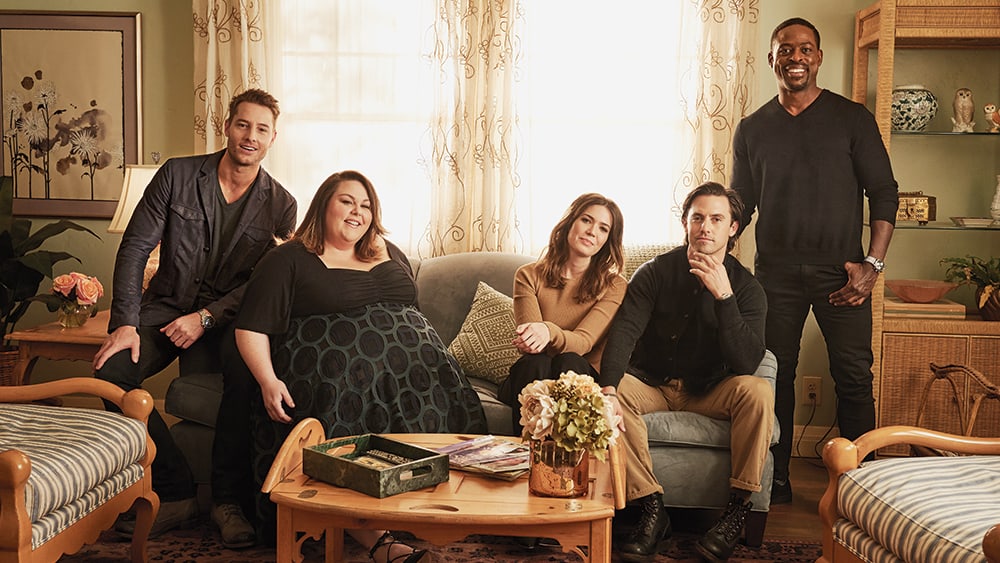 Yes, the series is indeed going to end sooner as Dan Fogelman announced that This Is Us season 6 of "THIS IS US" is officially the last season of the series. The end story of This Is Us season 6 has already been drafted, which is guessed to be released at the end of 2021 or early 2022. Chrissy Metz, aka Kate Pearson, states that the entire crew and cast are a little distraught about the This Is Us season 6.
The flash-forwards from the previous season leave the viewers with suspicion of whether Kate and Toby break up? When Randall called Toby to invite them to probably say goodbye to Rebecca, the wedding ring on Toby's finger was missing, leading to building suspicions about Kate's existence in This Is Us season 6. Is she alive? Or did they break up? Let's wait patiently to get the answers to these questions.
Recently City On A Hill Season 3, Happy! Season 3 and Star vs the Forces of Evil Season 5 has also been announced.
Another prediction was will Kevin and Madison stay together? They had given birth to their twins and soon after got engaged in the previous season. However, there was no mention of Madison in the flash-forwards leading to suspicions about Kevin and Madison's relationship status. Season six might even reveal how Rebecca and Miguel got together after Jack's death. Although the viewers knew they were married to each other in season one, their relationship is still a mystery, which might be revealed in the This Is Us season 6.
To find out that these predictions are true or not, the audiences might have to wait for the release of the sixth season and unveil the truths. In This Is Us season 6, we can expect that it will lead the viewers to have weeping buckets of laughter with the emotional pinch to the storyline.