After two seasons on the now disbanded DC Universe platform, Titans returned to HBO Max ("Euphoria, Los Espookys") for its third season with three episodes. A third season that starts off strong with the brutal deaths of key characters. After Donna's shock in the season 2 finale, three more characters die, but one of their two deaths is not final.
The series tackles a comic book fan-favorite story this season, one about Jason Todd's transformation from Robin into the anti-hero Red Hood. A story in which the Joker plays a major role. Titans has never had a problem with dark stories in the past, and when you factor in the darkness of the source material regarding Red Hood, you have an idea of what to expect. This includes the death of a major character at the beginning of the season.
During the first episode, we see Jason Todd getting information on Joker's whereabouts, and though Batman tells him to take a step back, Jason decides to go there on his own, without backup, a thing he does. He already did and it almost cost him his life. against Deathstroke. He then discovers that the location is an old theme park, and that's when the Joker kills him in an absolutely brutal way. A Joker whose face you can't see, but it's clearly him.
Bruce vs Joker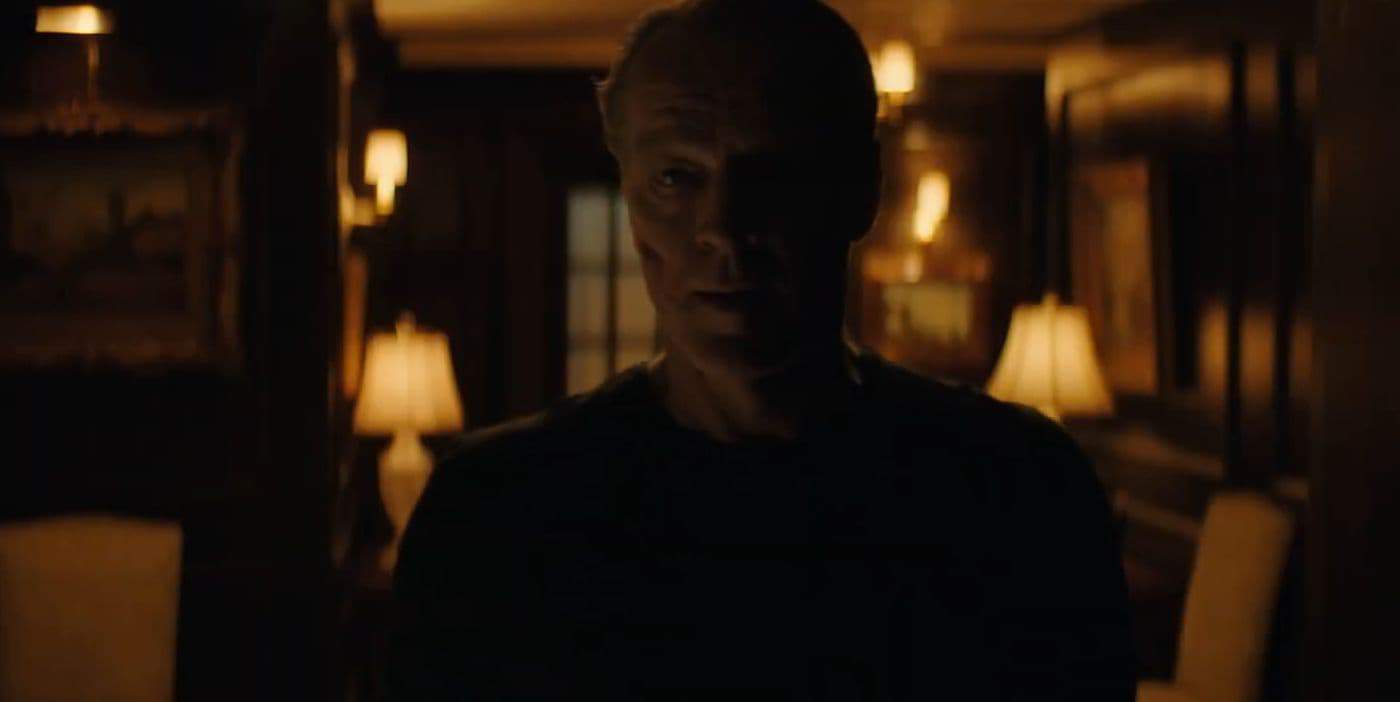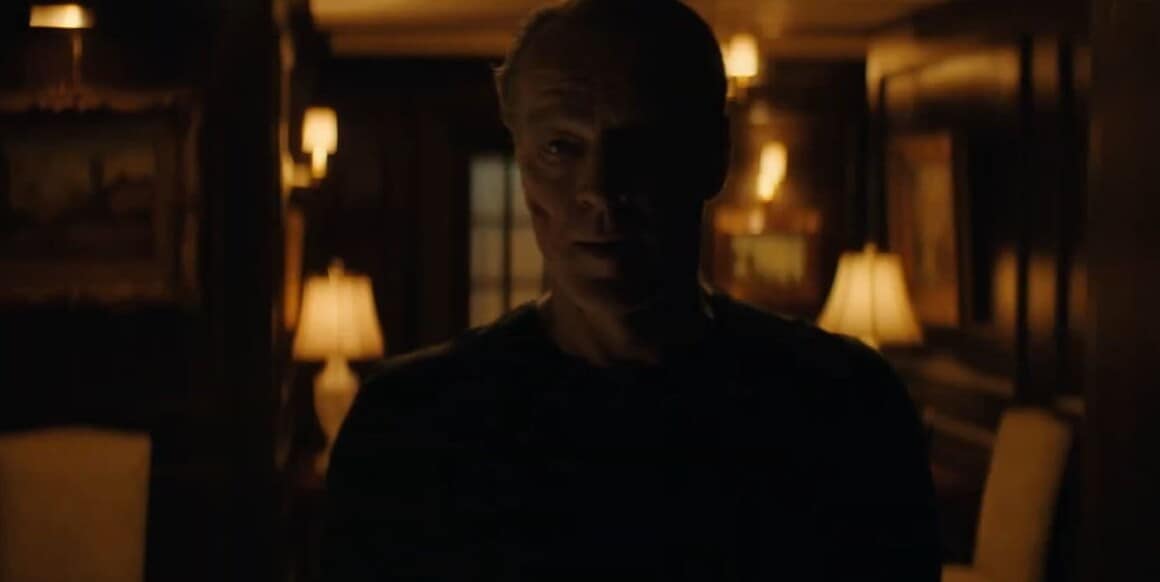 Later we see Dick Grayson in the Batcave and when he finds Bruce Wayne, he's on the floor pulling something out of the ground. Through their conversation, it is revealed that he was cleaning all the blood out of the suit and still couldn't get it all out. Bruce and Dick argue, then go their separate ways.
When we see Bruce later, he enters Dick's room and throws a crowbar on the floor, saying "He started it. I finished it." Dick asks "Did you finish what Bruce? " and Bruce says "Do you know what I was doing when I cracked his skull?" He laughed. He laughed at me because he won. You and Barbara were right. I should have stopped playing a long time ago. It's over for me now, it's over."
Bruce then says "You've seen things I can't see. You saw that Jason was in trouble, that he was involved in something. Because you care more than me. The city is yours now. Save it. Do what I couldn't. Be a better Batman. " Dick chases after him but Bruce disappears. So, the Joker is dead and Batman killed him, and now the Titans must try to save Gotham. Will Dick / Nighttwing become the next Batman? Will he be better than him?
Jason Resurrects and Catches Hank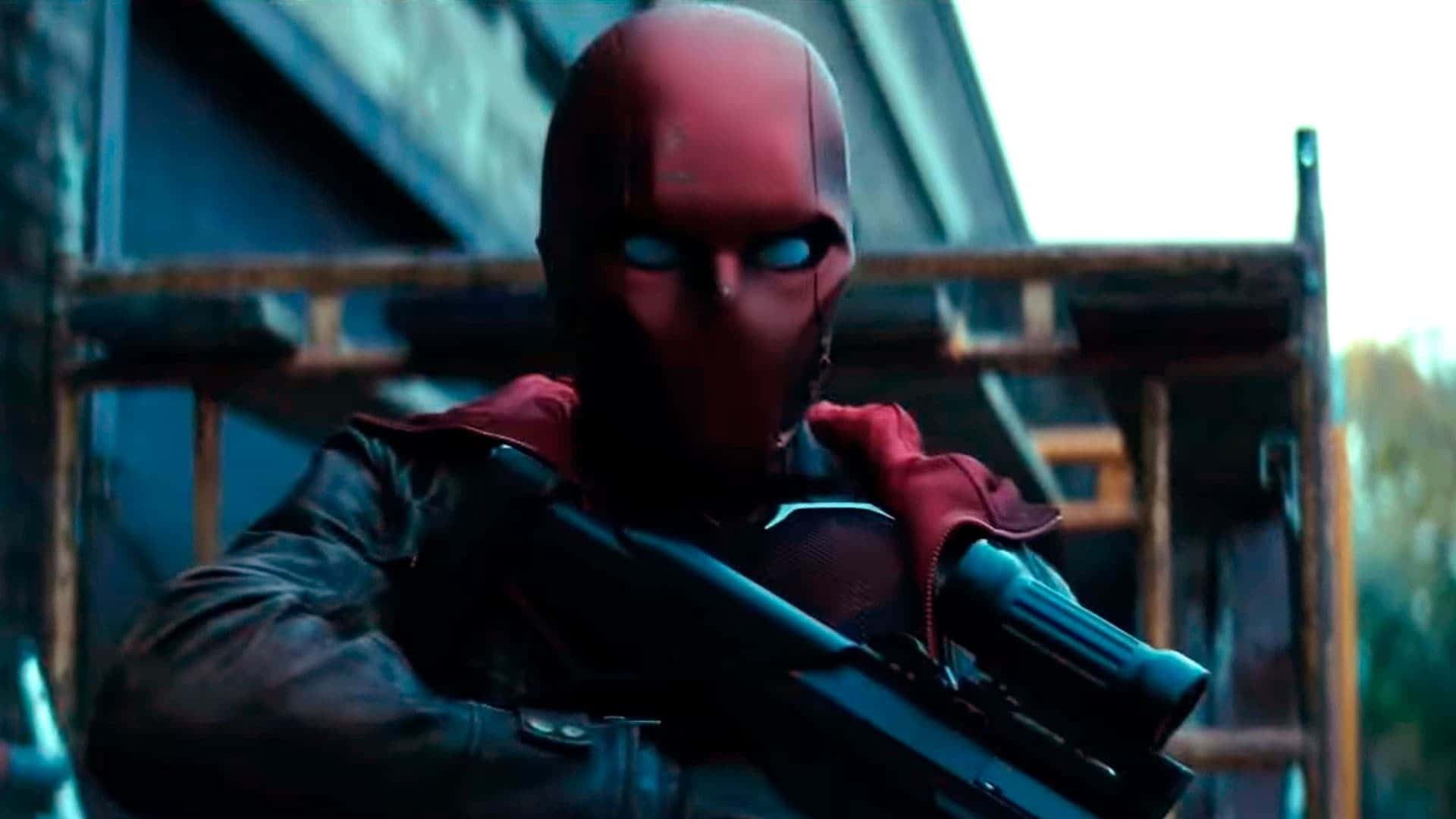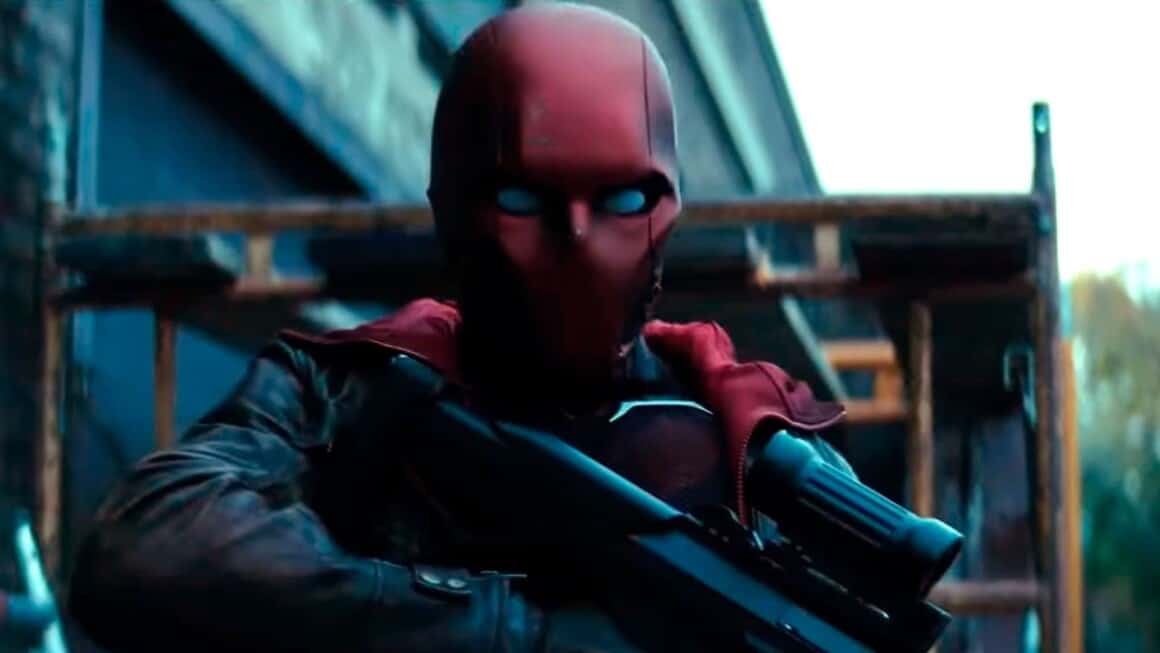 The next two episodes show that Jason wasn't dead even though Bruce saw his body in the morgue. Something happened and Jason is now Red Hood and he's not kidding, he's terrorizing all of Gotham. He has a vendetta to take on the Titans and in episode 3, one of them will pay a heavy price.
After learning the truth about Jason's survival and that he was the man behind the mask of the mysterious villain behind a wave of vile acts, the Titans were in shock. As the team struggled to figure out what to do, Jason enlisted the help of Hank Hall, called his ex-boyfriend and convinced him that he needed urgent help. His curiosity piqued, Hank left Wayne Manor to meet Jason only to find himself in a life-threatening situation at the end of the third episode of the season.
After being lured into a trap by Jason, it was revealed that Jason had embedded a bomb in Hank's chest ready to explode once the timer ended. Only when the Titans found out, the timer wasn't counting time, but the number of heartbeats Hank had left before the bomb went off.
Goodbye Hank aka Hawk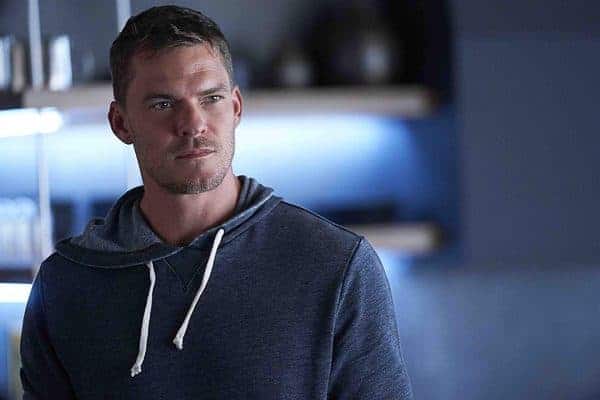 Not giving up, the Titans began working on a solution to safely extract the bomb before it exploded. Conner working on a solution, Dawn decided to take matters into her own hands by seeking out Jason for a solution to the problem he created. Desperate Dawn tried to reason with Jason, but his inability to see through her ploy ultimately resulted in the bomb exploding, killing Hank. Although Red Hood was the one who implanted the bomb in Hank's chest, which ultimately led to his death, it was actually Dove who pulled the trigger that detonated the bomb before time ran out, because she thought it was a weapon to shoot Jason.
In fact, the gun given to Dove was actually the detonator for the bomb in Hank's chest. Then, when Dove pulled the trigger thinking the gun would shoot Jason, it detonated the bomb and resulted in Hank's shocking death. To make the moment even more heartbreaking, Conner had just found a way to successfully disarm the bomb seconds before it exploded. Alan Richtson has been cast in the series. Jack Reacher, so this may be the end of Hank Hall on Titans.
Clearly, the screenwriters are not afraid of anything and don't hesitate to kill off major characters. Who will be Red Hood's next victim? We're waiting to see.
Titans Season 3