Romance shows are the kind of show that is very relatable to many of us and can illicit a lot from our hear, that's why it's popular and happens to be staple on the streaming giant Netflix. But, sometimes it's hard to find shows to swoon over so here are some of the Best Romance Shows on Netflix from three major regions known for writing and making romance shows that we recommend.
So prepare those tissues and popcorn and invite your loved ones over to watch some of the best romance shows that Netflix has to offer!
Best Romance Shows on Netflix from The West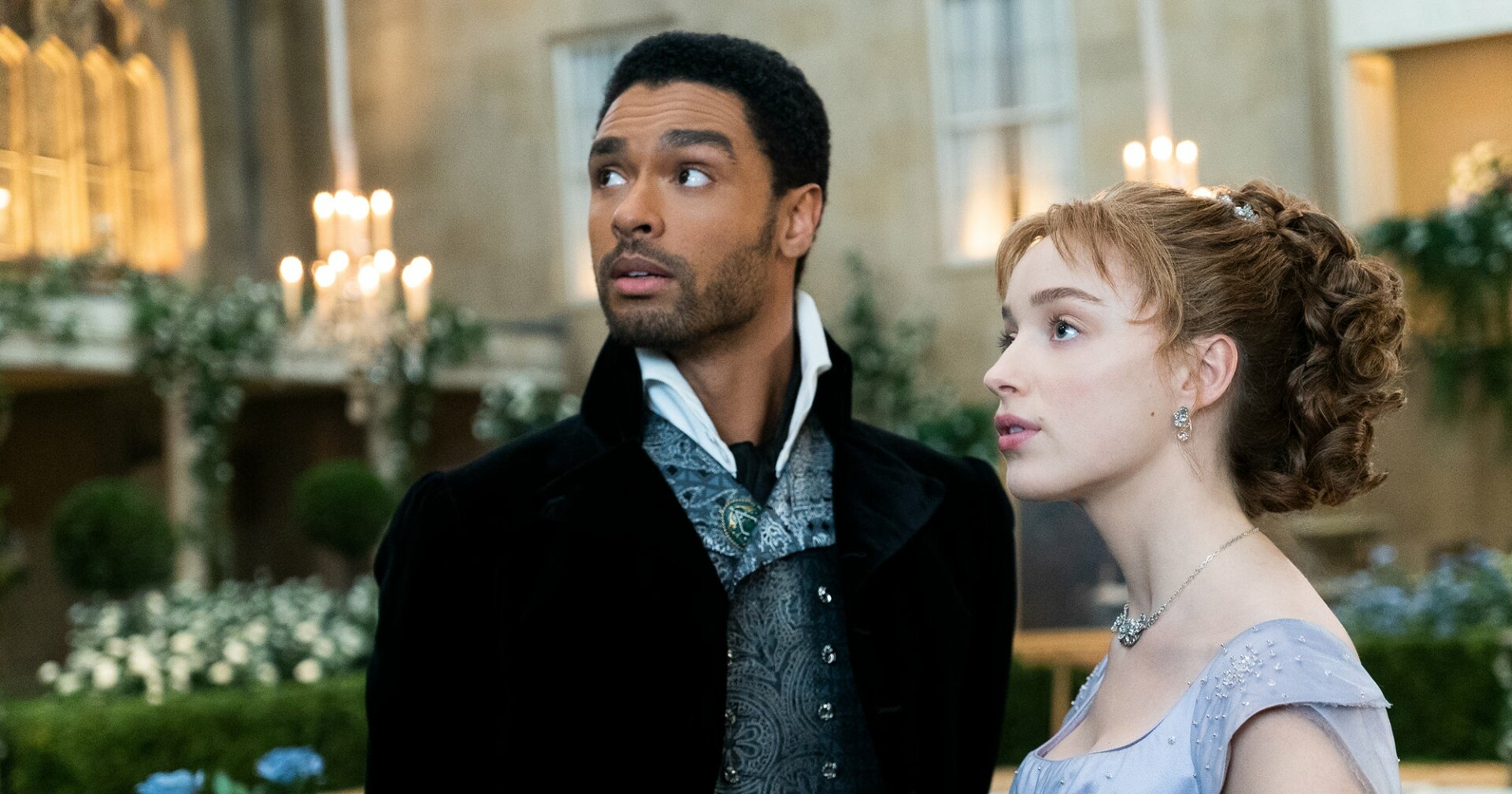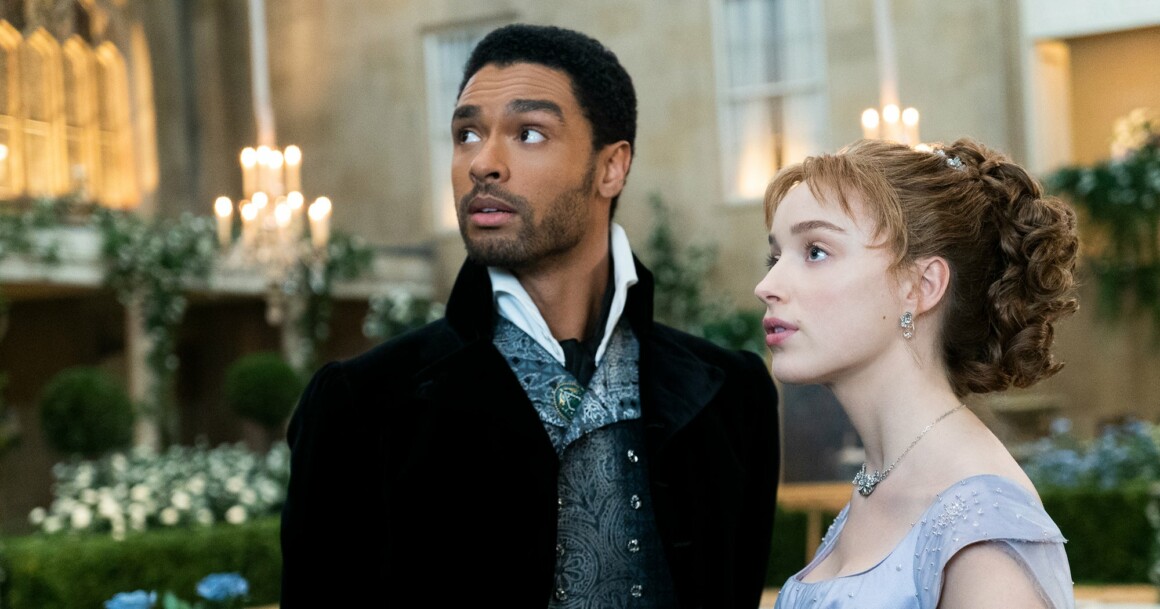 Inspired by Julia Quinn's best-selling novel, Bridgerton is a recently released romances series on Netflix that enters our Best Romance Shows on Netflix list because it's not as gravure as other popular romance shows on Netflix, which might be a turn-off for some people.
A mix of old school Victorian romance drama with more modern sensibilities, lense, and storyline Bridgerton offers audiences an idealized version of British Victorian romance that doesn't feel out of place in modern context.
The drama takes place in Regency era London in 1813, centring on the aristocratic Bridgerton family. The widow Violet, Dowager Viscountess Bridgerton is mother to eight children: her four sons, Anthony, Benedict, Colin, and Gregory, and her four daughters, Daphne, Eloise, Francesca, and Hyacinth.
Each episode includes narration by actress Julie Andrews, who voices the anonymous and ever-scandalous newsletter columnist known as Lady Whistledown. Lady Whistledown knows all the information in London, and everyone focuses on Lady Whistledown's article, even Queen Charlotte.
Even though the show was released in 2020, it recently got hyped again due to recent announcement that Netflix (To The Lake) has renewed the show for another season. So before everyone got the Bridgerton fever when Season 2 is released, this is the perfect time to watch it and be ahead of the curve of best romance shows on Netflix!
Best Romance Shows on Netflix from Korea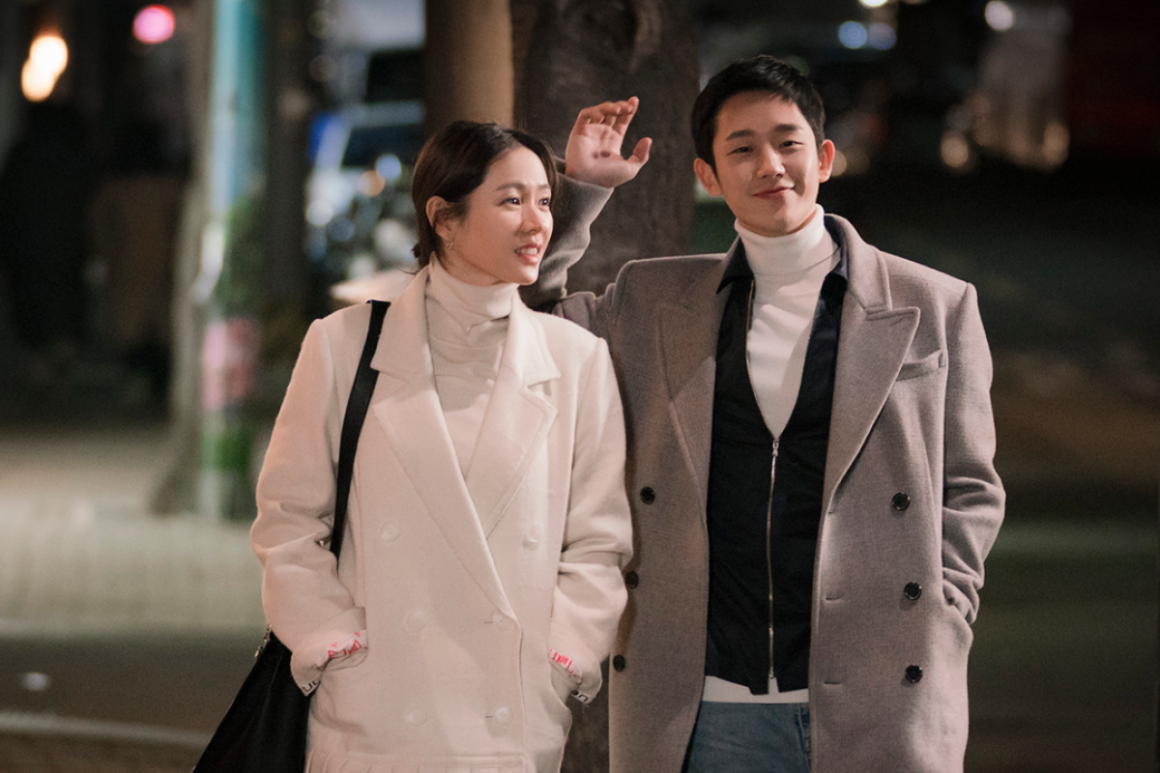 South Korea is a nation-best known for their romance K-Drama so finding one that is considered "the best" is like looking for a needle in a haystack. From period pieces from modern start-up love stories to fantasy, there's no end to Korean romance shows because there's always something for everyone. And we do mean everyone. If you can think of the romance plot, there's probably a Korean show about it.
But if you love a more traditional love story that recreates the classic slow-burn feel of romance show such as "Winter Sonata", then Something in The Rain is absolutely perfect for you and that's why we put it in Best Romance Shows on Netflix
The more introspective and deliberative approach to romance is a fresh air within the romance K-Drama category, although might be an acquired taste for many.
Released in 2018, Something in The Rain is about the relationship of two people as they go from being "just acquaintances" to "a genuine couple". Jin-ah (Son Ye-jin) is a district supervisor in her 30s at the coffeehouse franchise Coffee Bay (an actual Korean chain) and Joon-hee (Jung Hae-in) is an animator in his early 30s at video game developer Smilegate Entertainment.
When he returns from working abroad, he reconnects with Jin-ah — who also happens to be best friends with Joon-hee's sister since childhood. The episodes give an intimate look into how they fall in love, struggle with their age differences and find the courage to go public with their relationship to their friends and families.
Like other K-Dramas, Something in The Rain is one-and-done deal, so there's no daunting feeling that you have multiple seasons stories worth of love and heartbreak to catch-up with. Plus, it's only 10 episodes long with each episode lasting an hour. Really rare for K-Drama to be that short!
Best Romance Shows on Netflix from Japan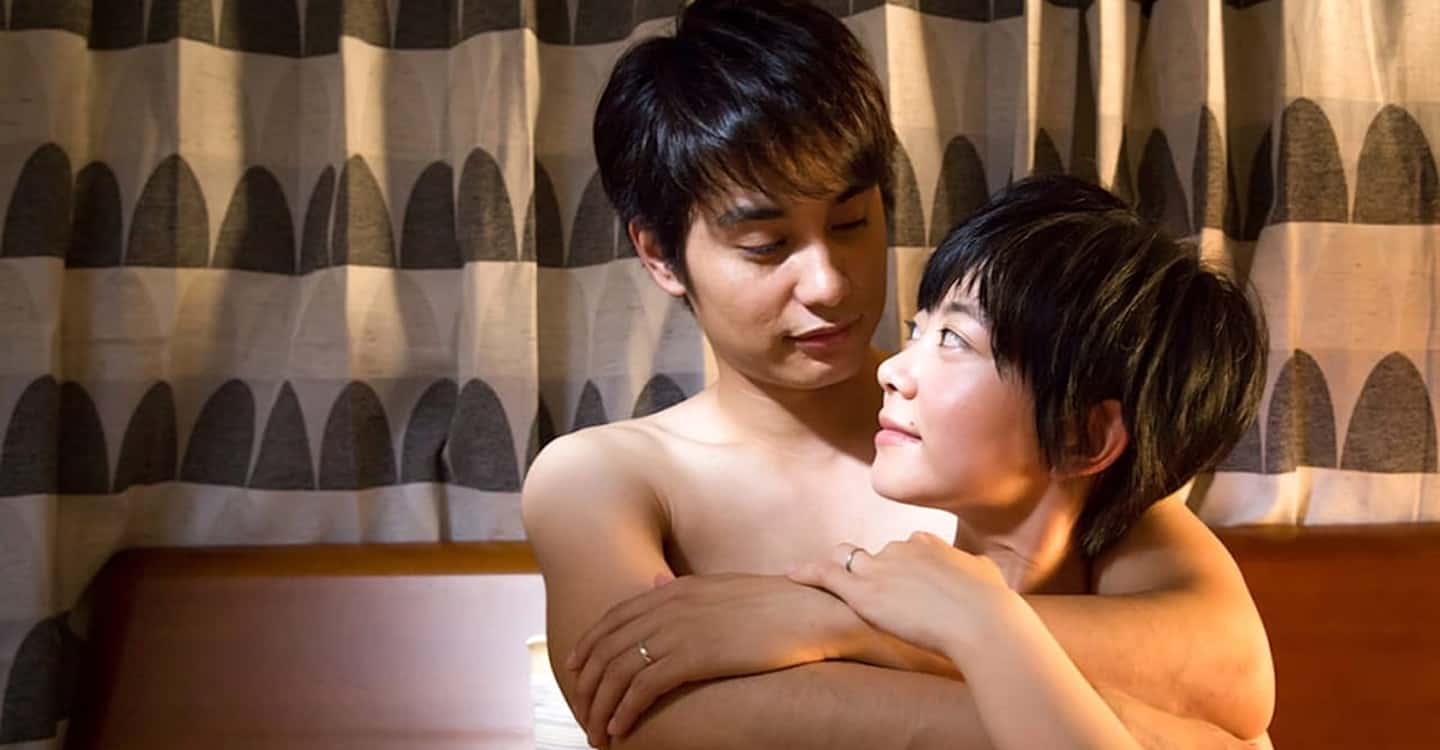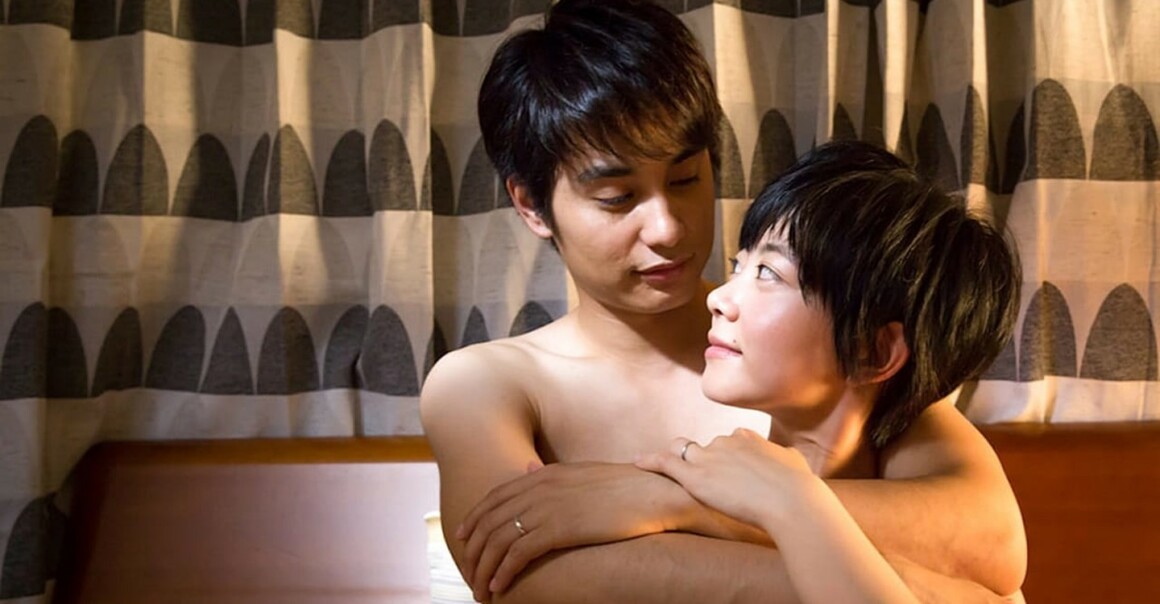 We can't forget South Korea neighbour too when we discuss romance and drama shows. Although the land of the rising sun doesn't have output as flowing as South Korea when it comes to romance shows on Netflix, if you are looking for one that can be engaging, super interesting, and can stand against the best their competing neighbour can offer then look for My Husband Won't Fit!
In romance and love size do matters so it's rather rare to see a show that so openly talk about the romantical drama of a couple who are struggling with their relationship because of size issues that makes it harder for them to connect physically and emotionally.
It's a weirdly cathartic show about Kumiko and Kenichi, a newlywed couple who have to manage their families and societal expectations on top of their issues in bed. Although the title and premise might be suggestive at first, this series doesn't cross into explicit and are being fairly serious about the issue of couples that just can't fit in when it comes to their sexual life, and that's why it enters our Best Romance Shows on Netflix recommendation.
Best Romance Shows on Netflix, animated.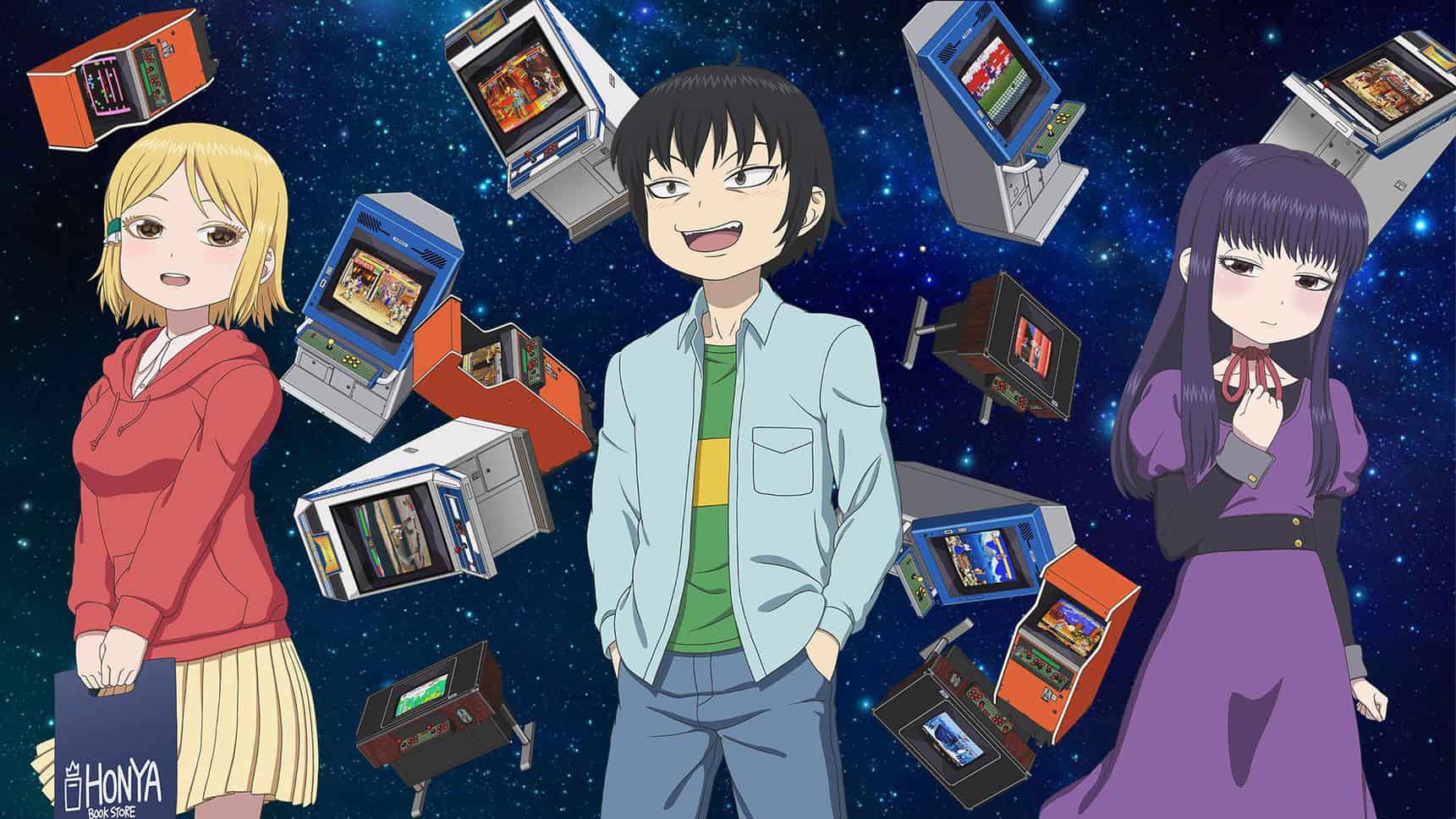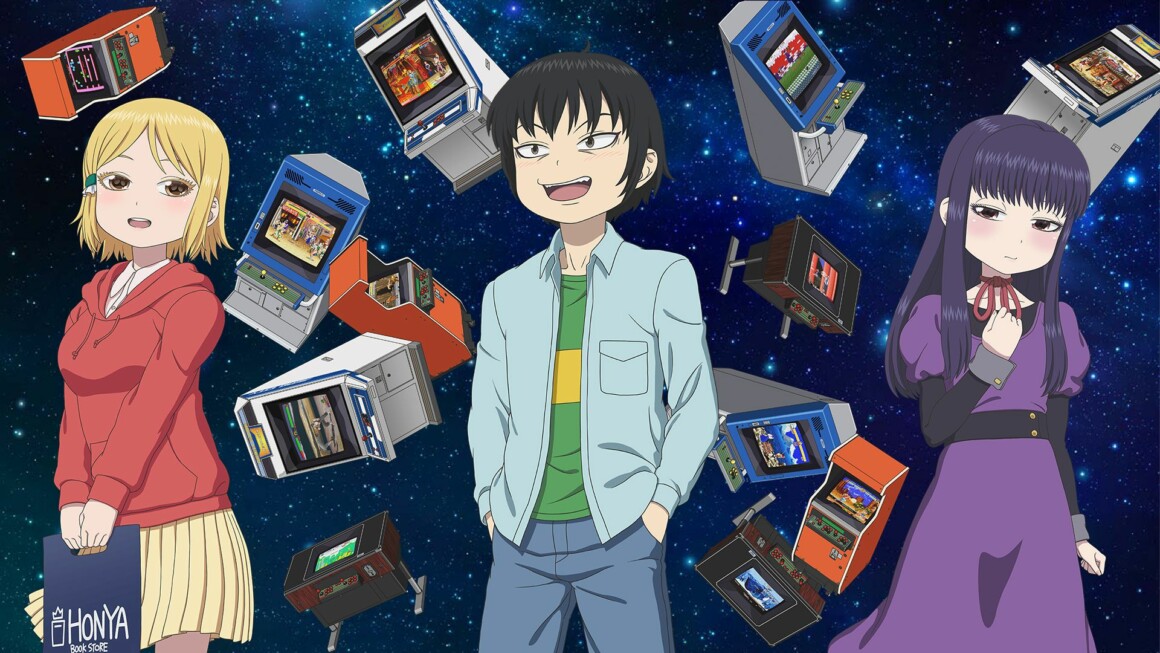 All of the series we talked about above are live actions, but what if you want to mix things up and looking for something more animated than lively? Well Netflix also has plenty of those too! But aside from the seas of obviously mainstream shows such as Your Lie in April or Violet Evergarden, there's Hi-Score Girl.
Yes, it's a 3DCG anime but the style works to the strength of the show. With cutesy chiptune soundtrack, an earnest love story and one of the biggest love letter to retro gaming ever made this show will make you laugh, cry, and feel for all the characters. Plus I think we all can relate to the struggle and conflict the characters feel when it comes to growing up with video games.
Based on a manga by Rensuke Oshikiri, Hi-Score Girl is released on 2018 and is about the life of gamer Haruo Yaguchi, the coin-op gaming setting (most notably Fighting games), the changes that develop within both over time, and his relationship with quiet female gamer Akira Ono.
It's not over-bearing with its references like other pop culture love letter shows. In fact, it's kinda endearing and nostalgic and that's why we inserted it right here for our Best Romance Shows on Netflix.
Do you have better recommendations for Best romance Shows on Netflix than ours? Let us know in the comments!