Undercover is one of the most popular Dutch series of recent times. Fans are under the spell of Bob, Daniëlle and of course especially Ferry. Season 3 of Undercover is eagerly awaited, and fortunately we can already report a lot of interesting things about the sequel of the series. A collection of all the information we have about Undercover season 3, you can find here.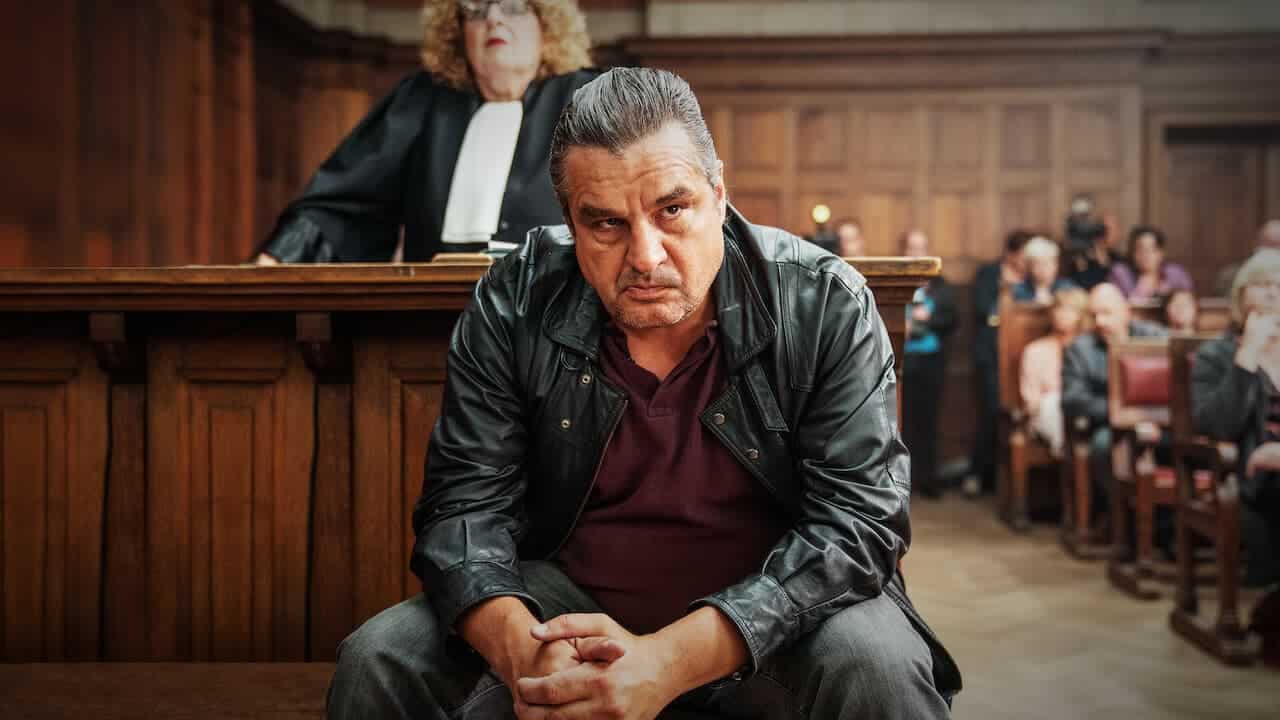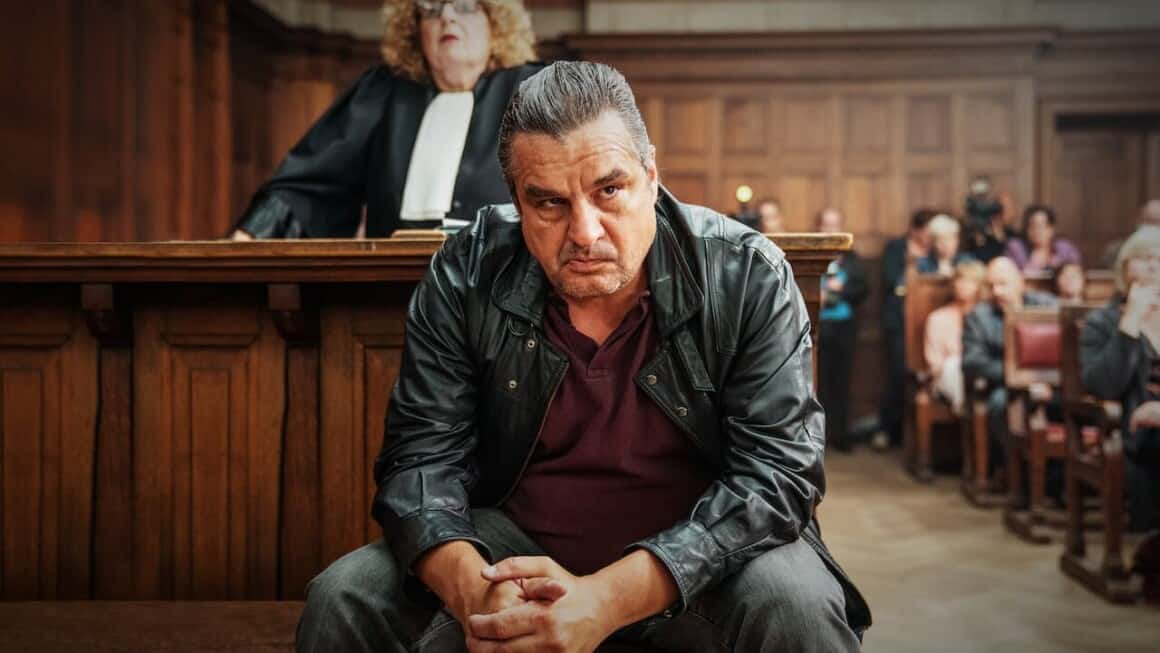 Undercover Season 1 and 2
In Undercover season 1 we followed the start of the investigation by Bob and his colleague Kim into the drug trade of top criminal Ferry Bouwman, from the campsite Zonnedauw. Bob and Kim went undercover, even became good 'friends' of Ferry and his girlfriend Daniëlle. In the final episode of season 1 we see how the police raid a staged wedding, causing Ferry to end up behind bars.
In season 2, we hardly see the Brabant drug boss again. Who we also did not see again was Kim, because she was while working as a journalist – after the intense operation around Ferry and Daniëlle she was done with the undercover life – liquidated. Former partner Bob picked up his badge and went on the hunt for the perpetrators. In the process, he ended up on a ranch where two brothers, JP and Laurent Berger, were running arms deals. Season 2 is therefore all about undercover work that Bob does on the ranch.
Undercover on Netflix
Because the Berger brothers henchman reveals the whereabouts of the weapons stash at the end of Season 2, JP decides to put his brother Laurent out of his misery and kill him. JP is arrested, the case is all wrapped up. So in season 3 we can expect a new storyline.
Undercover Season 3 Release Date
With, at the request of many, a lot more Ferry and Daniëlle. Actor Frank Lammers confirmed this in person on the social media channels of Netflix ("After Life, Firefly Lane"). And colleague Tom Waes (Bob) already revealed that Undercover season 3 will be released by the streaming service somewhere around September 2021. Until then, we will soon be able to entertain ourselves with the film Ferry, a spin-off that revolves entirely around the main character of Frank Lammers.
Possible Storylines of Undercover Season 3
We can also keep ourselves busy speculating about the storyline of Undercover season 3. There are already plenty of theories to think about. After drug trafficking (season 1) and arms trafficking (season 2) is there anything like human trafficking? Or a robbery with hostage-taking, perhaps? Nor should we forget the roles of Nathalie, Laurent's injured widow and Bob's new "flirt". Surely she is not going to be written out of the series just like that?
Perhaps the most interesting theory is that Ferry and JP, who has also been arrested, will join forces in prison. In the credits of season 2, we read the text "we need to talk. Is that Ferry versus JP, now that they have a shared rival (Bob)? A hidden hint that does make us suspect something like that. Either way, Undercover season 3 is sure to be just as much of a spectacle as the previous two seasons!
Undercover Action
Undercover agents Bob Lemmens and Kim De Rooij, posing as a couple at the campground where drug kingpin Ferry Bouman spends his weekends, infiltrate his operation in Limburg, the Belgian province bordering the Netherlands.