When it was announced that the animated series Winx Club would be getting the 'Netflix treat', the flag didn't go out right away… But Fate: The Winx Saga was doing pretty well on the streaming service. And it was soon announced that the series would be getting a second season. But what can we tell you about that already?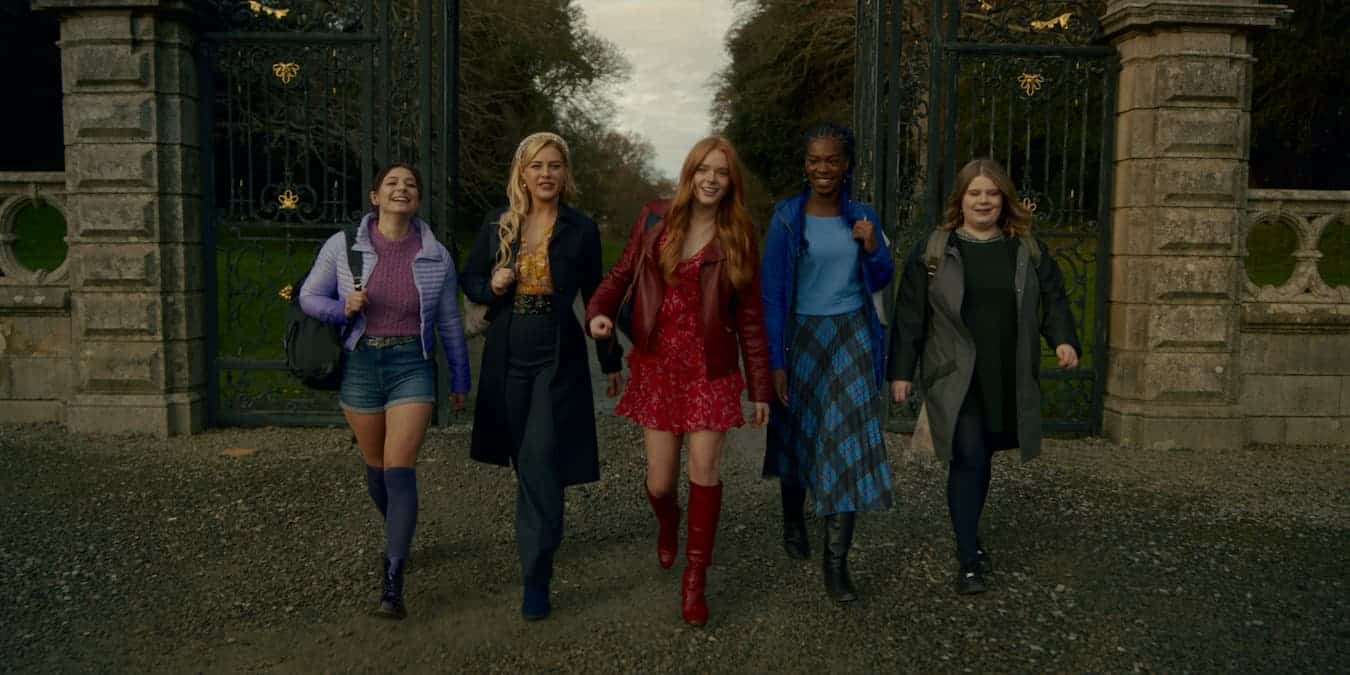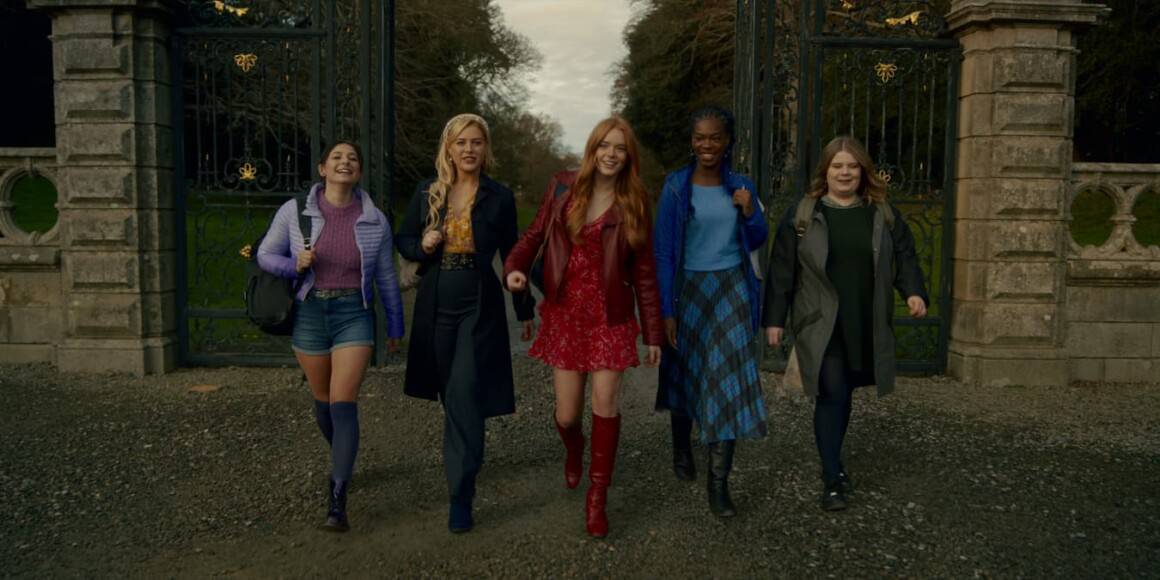 Showrunner
Change of food makes you eat, but sometimes not. The second season of Fate: The Winx Saga will be designed by none other than showrunner Brian Young, previously responsible for The Vampire Diaries. The new episodes will therefore probably have the same look and feel.
Characters and Cast of Fate: The Winx Saga
| Character | Cast |
| --- | --- |
| Bloom | Abigail Cowen |
| Stella | Hannah van der Westhuysen |
| Musa | Elisha Applebaum |
| Terra | Eliot Salt |
| Aisha | Precious Mustapha |
Cast of Fate: The Winx Saga Season 2
Bloom, Stella, Asha, Terra, Musa, Beatrix, Riven, Sky, Dane, Sam, Andreas and Silva will all return for season 2 of Fate: The Winx Saga, but we will also have to deal with a number of "rookies". Actress Abigail Cowen (who plays Bloom) already gave a hint a few months back: "If there is a second season, I think Flora will join and I'm definitely open to that. I don't get to choose who is cast, but I hope people's concerns are taken into account. Diversity in front of and behind the camera is important throughout the industry and throughout the world. I think it's important that conversations like this happen."
Moments later, this was confirmed by Netflix, as Paulina Chávrez was cast for the role of Flora! Brandon Grace will additionally get the role of Grey, Éanna Hardwicke will play the role of Sebastian. And maybe Tecna (another "OG member" of the Winx Club) will also make her appearance in season 2, but as far as that goes, Netflix (Bonding) is keeping its lips stiffer than rigid…
Plot of Fate: The Winx Saga Season 2
Okay, we're going to start this article off with some huge spoilers, so if you still have a few episodes to go: please close your eyes. One thing is for sure, the second season of Fate: The Winx Saga is again about the group of fairies and specialists that we have come to know and their training at 'fairy school' Alfea. Rosalind is back and has killed Principal Dowling, which no doubt means that big changes are coming.
At the same time, the fairies must get ready for a dormant war, as Queen Luna and Solaria have taken firm control. Meanwhile, Sky must deal with the mysterious disappearance of his father and the arrest of Silvia for attempted murder. Bloom, for her part, goes to great lengths to answer a pressing question: who is she really? And so new faces are introduced, with Flora's being the most prominent!
Showrunner Young revealed about the plot of season 2 a while back: "As Bloom's story continues, I can't wait to tell you more about Aisha, Stella, Terra and Musa. And you never know who else will appear next season…"
Number of episodes
For the second season of Fate: The Winx Saga, Netflix is not sticking to the tried-and-true recipe, because where season 1 had six episodes, season 2 will get eight!
Will there also be a third season?
Netflix ("Undercover, After Life Season 3") is not that confident about the live-action version of Winx. It is quite possible that the series will be renewed again, but the streaming service plans to wait and see if season 2 will do as well (preferably better!) than the first season. If that happens, then nothing will stand in the way of a season 3 (and then beginning in 2023), but that's future music at this point.
Fate: The Winx Saga Season 2 Release Date
Production on season 2 of Fate: The Winx Saga was already set to begin in the first half of 2021 in County Wicklow, Ireland. An exact premiere date has not yet been announced by Netflix (The Last Kingdom), but there is a good chance that the new episodes will be re-released in the first few months of 2022 (perhaps even January).
Fate: The Winx Saga Action
Fate: The Winx Saga follows the coming-of-age journey of five fairies attending Alfea, a magical boarding school in the Otherworld, where they must learn to master their enchanting powers while navigating love, rivalries, and the monsters that threaten their very existence. The show's main character is Bloom, who is adjusting to her new life in the Otherworld.