Who Killed Sara Season 3 has been confirmed by Netflix, but the end of the second season has left enough questions unanswered that deserve to be exploited in new episodes.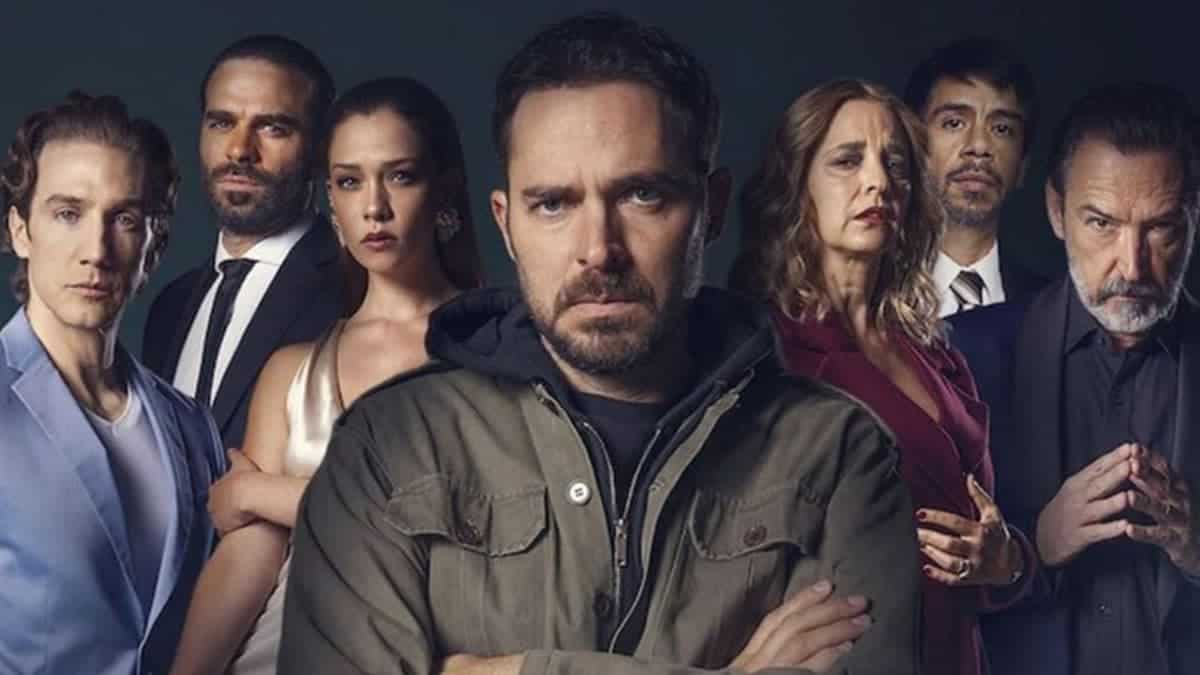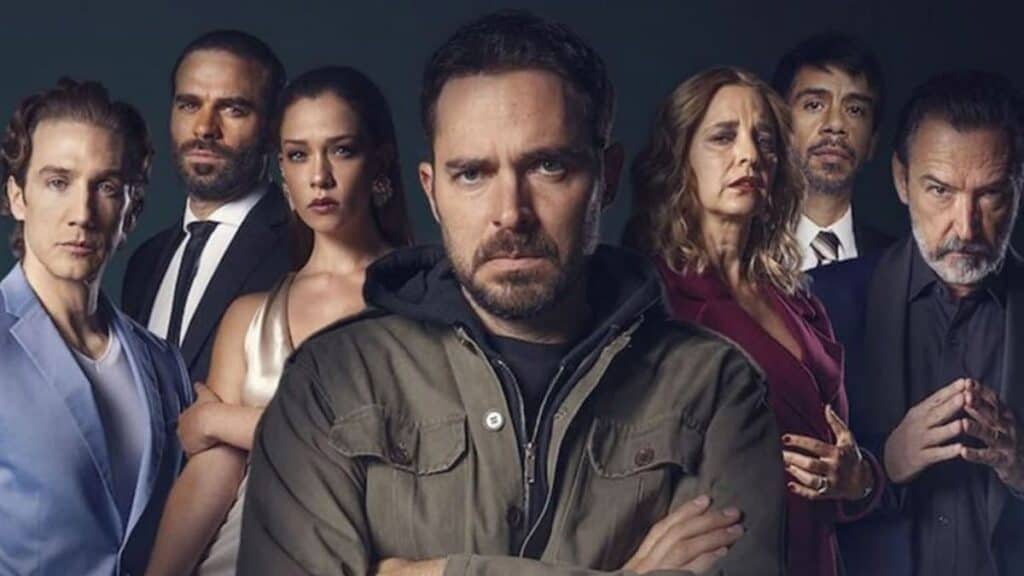 The second season of Who Killed Sara? finally answered the question that gives the series its title, positing that Marifer (Ela Velden) is the one who cut the ropes from the parachute, causing Sara (Ximena Lamadrid) to fall hugely which led to her death. However, at the very end of the episodes, a free ending is left open that augurs for a possible continuity of the story, so let's analyze the path that a potential Who Killed Sara Season 3 of the Netflix (Valeria Season 2) series could take.
Is Nicandro the real culprit?
Before we start breaking down what might happen in the future of the series, it's worth noting that at the time of writing, Netflix has confirmed the renewal of Who Killed Sara Season 3. so there's a certainty that the title will continue to expand. That said, let's travel to the finale of the second season, where Nicandro (Matías Novoa) has a phone call with Dr. Alanís (Daniel Giménez Cacho), mentioning,
"Let him think that she is the murderer. Neither he nor the Lazcano can know who really killed Sara… No one can know it's us. There is too much at stake."
The future of the series could be in solving the mystery behind the above words. Nicandro had some enmity with Sara because of the economic debt she had to him, so he was able to plan everything with the doctor to take advantage of the situation. If Marifer cut the parachute ropes, then how does Nicanor fit into all this? Perhaps Sara did not die in the accident, but her body was hidden with Alanis' help, which led to experimentation on the young woman, as a note in her file suggests. If this information were to be known, the hunt for Álex (Manolo Cardona) would obviously resume.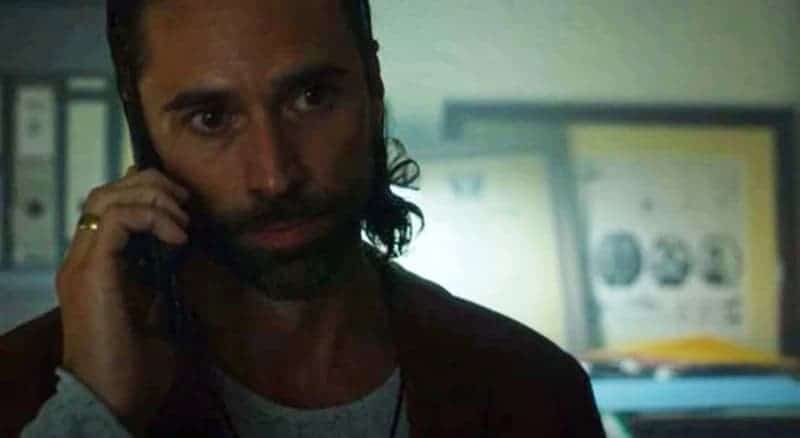 The fate of the Lazcano
As we know, César Lazcano (Ginés García Millán) went to an island to set up his new casino, since he is legally dead, in order to have a new life. However, if he has a son, as has been suggested, and he names him Alex, he might want to know what's going on between him and his daughter, Elisa (Carolina Miranda), which could also be part of what we'll see next.
On the other hand, Mariana (Claudia Ramirez) seems to have psychological problems after being left alone because of her anger towards her children. They could also follow his story by trying to reconcile with them or adopt a child so they can be accompanied. On Chema's (Eugenio Siller) side, her release from prison could be a good reason to continue to give her continuity in the series, as they could follow their adaptation and suffering behind bars and find a way to get her freedom; no doubt his relationship with Alex could be very important to have no one else who wants to go his side.
Rodolfo (Alejandro Nones) could reconsider his idea of being a father and look for a new love while trying to revive the family casino from the ashes or create a revenue-generating project. Finally, Elisa would continue her story with Alex, perhaps while trying to get Chema out of prison and balancing her studies to continue preparing academically. Without a doubt, many scenarios could still happen.
Who Killed Sara Season 3 Release Date
Who Killed Sara? is officially returning for Who Killed Sara Season 3 as confirmed in a caption at the close of the second. "It's Official: Another Season is Coming." The fact that Netflix (Sex/Life Season 2, The Old Guard 2) clearly greenlit it before the second season aired is good news, but there's been no news that the series has been in production.
The first two seasons both launched in March and May 2021, respectively. With a third season confirmed, which may indicate it'll be a bit longer between Season 2 and Who Killed Sara Season 3. You can probably expect it to come later in 2021 or in 2022 sometime.