The name Michael Myers has been quite synonymous with everything representing the horror genre. First appearing in Halloween (1978), the character has appeared as the antagonist in seven of the eight Halloween movies till Halloween: Resurrection (2002), except in Halloween III: Season of the Witch, which had no continuity relation to the other films.
The character again appeared as a new version across three films which was a reboot of the franchise from Halloween (2007) to Halloween Kills (2021).
Multiple actors have donned the doomed mask of Michael Myers, with Nick Castle, George P. Wilbur, Tyler Mane and James Jude being the ones who have portrayed the character more than once. Unlike many villains in pop culture who have faintly been developed to sometimes have a hint of good in them. Michael Myers has been characterized as pure evil, both in the films and by the creators who have developed his character across the Halloween franchise.
Like the resume of all the villains in slasher horror movies, the past of Michael Myers and the question of where it all began has been of constant interest. His first instance of crime is when he murdered his elder sister Judith Myers as a young boy, which was the spark that went on to light a vicious career as a psychopathic stalker who can almost never be killed. But what was the reason for him murdering his sister?
The Reason For Michael Myers Killing His Sister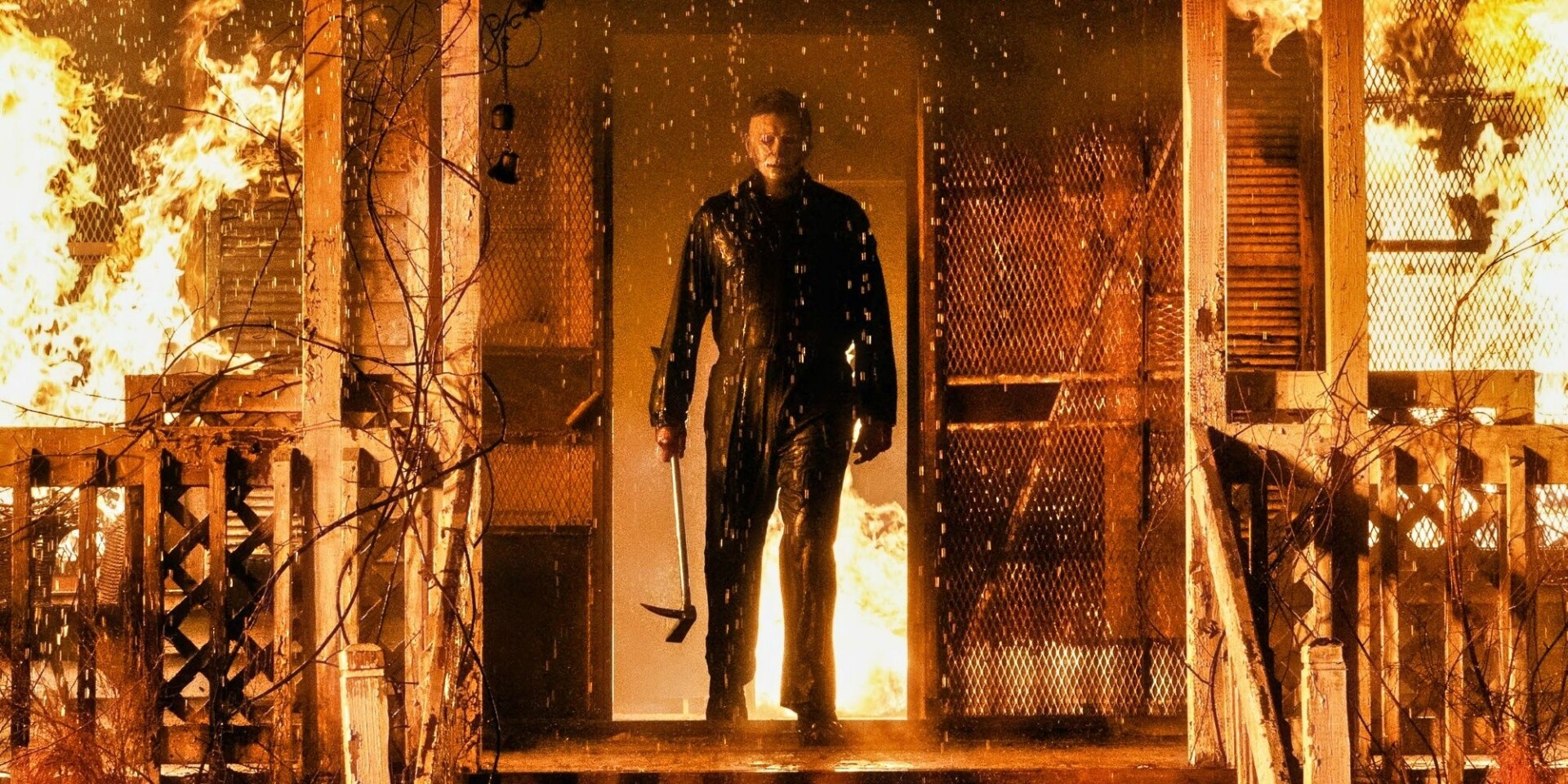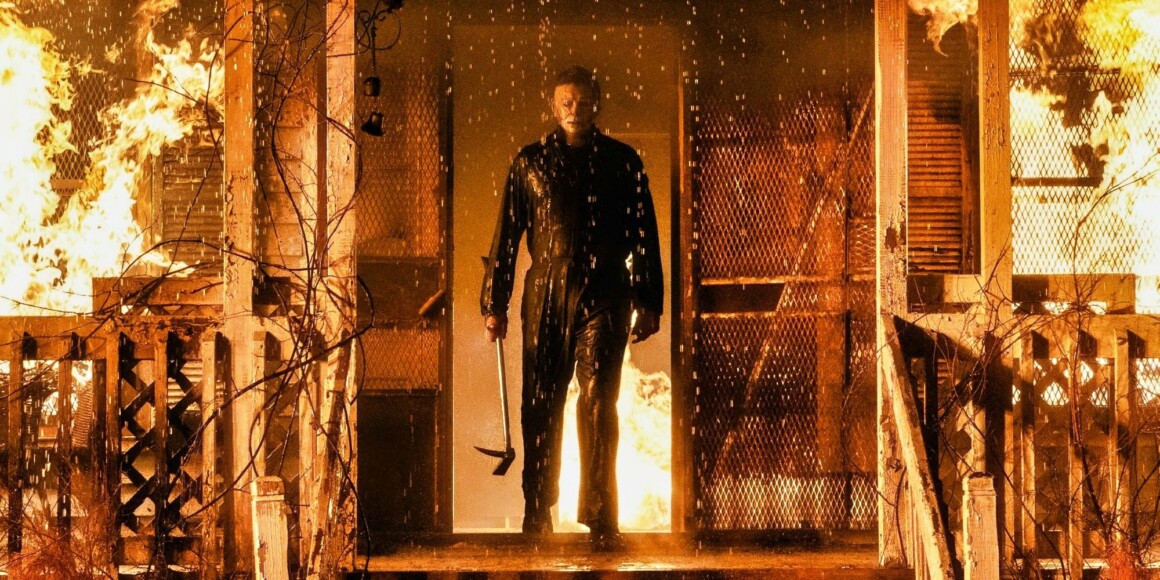 In the original film, there is simply no reason stated for why a six year old Michael kills his teenage sister Judith. He is shown to have witnessed his sister having sex with her boyfriend prior to the murder. When he is incarcerated at Smith's Grove Sanitarium for the next fifteen years, he is assessed by his psychiatrist Dr. Samuel Loomis, who hopes that Michael will be locked up for the rest of his life.
When Michael escapes and heads to his home in Haddonfield, Loomis arrives there and alerts the town's sheriff about Michael's presence and diagnoses him to be "pure evil", which is as vague as it can get.
In the 2007 reboot of the film, we get a more focussed take on the instances that lead to Michael Myers killing his sister. A 10-year old Michael Myers is shown to have psychopathic tendencies from the beginning itself, as he is shown to be killing animals. But he is also a victim of emotional abuse at home, from his elder sister Judith and his mother's boyfriend Ronnie. He murders them and Judith's boyfriend too. He also kills a boy who used to bully him at school.
If we probe into the reason on why Michael murders his sister, and others at a young age, the only reasons which come up when we put a young child into perspective are jealousy, anger, and even psychopathic urges. Although anger and jealousy causes crimes of passion, and the evidence for these exists in the reboot, we could eliminate those by taking into account the statements of Dr. Loomis. As Loomis studies Michael during the latter's time in captivity for over more than fifteen years, he reaches the conclusion that Michael Myers is "pure evil".
Even if a six-year old child becomes angry or jealous, and commits a brutal murder, a mental health professional such as Loomis is very unlikely to diagnose a patient as "pure evil", as a child would not have developed the sense of right and wrong, and the consequences of their actions.
But even after these reasons being stated, Loomis' actions surrounding Michael does show us that Loomis believed Michael would kill again nevertheless, and that he is a dangerous individual. Loomis understood that Michael' motive for his one prior murder came as he was a person who was capable of unhinged brutality.
Therefore, considering the events that take place after Michael Myers' escape and Loomis' assumptions regarding Myers' actions, it can be stated that Michael Myers kills his sister due to his strong psychopathic urges, wherein he kills someone because he enjoys doing it.