Koikimo also know as It's Too Sick to Call this Love (Jap.: Koi to Yobu ni wa Kimochi Warui) is a Japanese romantic comedy illustration collections by Mogusu. It was first uploaded on Pixiv until it got an online manga serialization on Ichijinsha's Comic POOL digital manga magazine in January 2015. Will there be a Koikimo Season 2? What is Koi to Yobu ni wa Season 2 release date?
The Koikimo anime was produced by animation Studio Nomad, best known for the Jashin-chan Dropkick! (Dropkick On My Devil!) and It's Disgusting to Call This Love anime TV series. The Dropkick On My Devil! Season 3 release date is already confirmed to be in 2022.
"Koikimo" is created under the direction of director Naomi Nakayama ('Orange, Hunter X Hunter') at Studio Nomad. Taku Yamada ('Rent A Girlfriend') served as Assistant Director, while Yuuko Kakihara ('Cells at Work!') wrote the screenplay and Mariko Fujita contributed to the character design. Composer Hiroaki Tsutsumi (Ahiru no Sora, Devil May Cry, Dr. STONE, Jujutsu Kaisen, Monster Musume, By the Grace of the Gods, Tokyo Revengers) wrote the music.
The series started to broadcast on Japanese television on April 5, 2021. Also, available to stream online on Crunchyroll and Amazon Prime Video Japan.
Will There Be A Koikimo Season 2?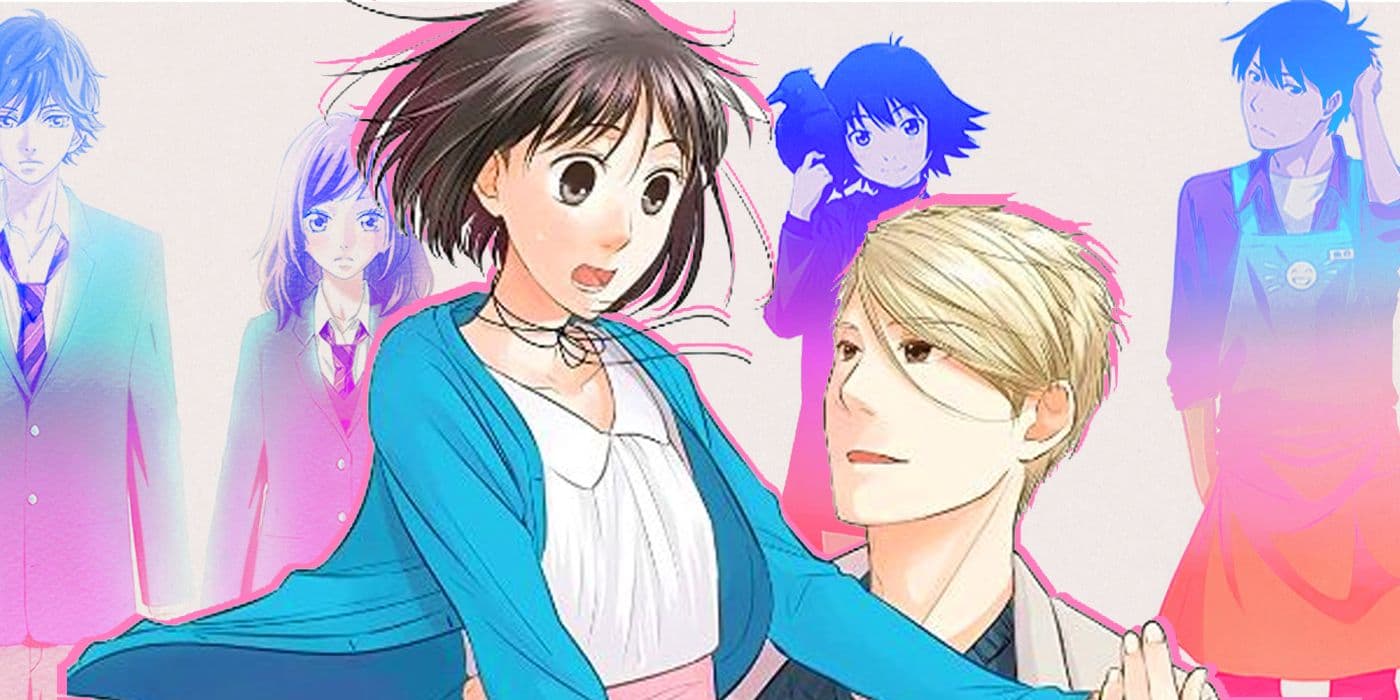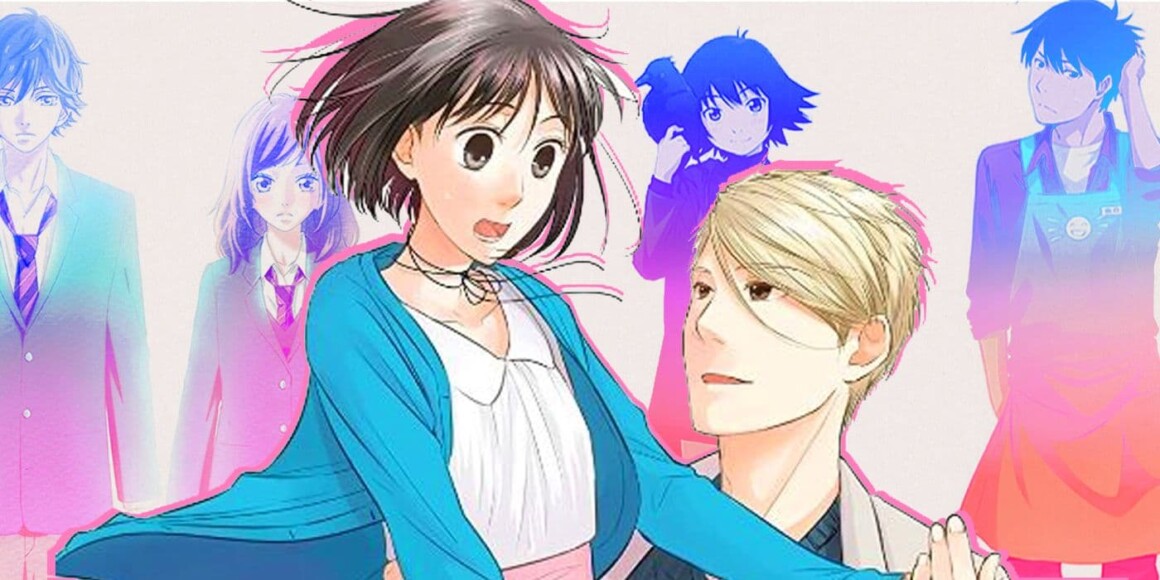 It is still unclear whether Koi to Yobu ni wa will have a season 2 or not. Although the manga is finished with 8 volumes, the end of the first season adapts some of the last chapters of the manga. So some fans are still hoping that another season is possible.
It is also possible, but unlikely, that a sequel to the manga Koi to Yobu ni wa will be announced in the future. Even then, it would take several years before Season 2 of Koi to Yobu ni wa became possible. Koi to Yobu ni wa could come out of OVA in the future that could illustrate the chapters of the manga that the anime could have jumped or show the relationship between Ryou and adult Ichika. However, a Koikimo Season 2 seems very unlikely in the future.
Koikimo Season 2 Release Date
At the time of writing, Studio Nomad or any company related to the production of the anime has not officially confirmed the Koikimo Season 2 release date. Nor has the production of a Koikimo sequel been announced.
In early 2021, the manga series sold more than one million copies worldwide. The final episode of the anime adapts some of the final chapters of the manga. So, there is a chance for season 2 or an OVA.
End of Season 1 of It's Too Sick to Call this Love: Explanation
Ichika is worried because she has stopped receiving calls from Ryou. Later, Ryou talks about it in a conversation with Masuda, who berated him that it was incredibly unfair of him to run away like this after all he had done to Ichika. One day, Ichika spots Ryou on the subway and tries to catch up with him.
She eventually screams and manages to get his attention. Ryou prevents her from falling down the stairs, as she did several months ago. They both confess their love for each other. Ryou kisses Ichika and promises her that he will wait until she is an adult.
Koikimo Action
People fall in love in the most mysterious of ways. This statement seems to be especially true for the affluent genius playboy Ryou Amakusa. When he nearly falls off the stairs one rainy morning, a girl named Ichika Arima saves him. As if by fate, Ryou encounters Ichika again later that night; she happens to be the best friend of his little sister, Rio.
Wanting to "thank" her, Ryou attempts to woo Ichika by employing his usual flirtatious tactics only to be immediately shot down, his target creeped out by his behavior. Rather than being discouraged, Ryou instead becomes more enthralled by her, and he begins to do everything he can to steal Ichika's heart despite receiving disgusted reactions each time. However, as time passes by, will Ichika remain repulsed by Ryou's creepy yet dedicated advances?