Season 1 just ended, and wow was that a surprise twist! (No spoilers here!). Now that Season 1 has ended, when will Full Dive Season 2 come out?
"Full Dive RPG" was produced under the direction of director Kazuya Miura ('Uzaki-chan Wants to Hang Out!') at Studio ENGI (The Detective Is Already Dead, KanColle, & Uzaki-chan Wants to Hang Out!). Kenta Ihara ('Saga of Tanya the Evil, FLCL Alternative, The Hidden Dungeon Only I Can Enter') wrote the screenplay and is responsible for the series composition, while Yuta Kevin Kenmotsu ('Rent-A-Girlfriend, Plunderer') was responsible for the character design.
Studio ENGI is best known for its Uzaki-chan Wants to Hang Out! anime. The Uzaki-chan Wants to Hang Out! Season 2 anime has been officially confirmed to be in production.
Will There Be a Season 2 of Full Dive?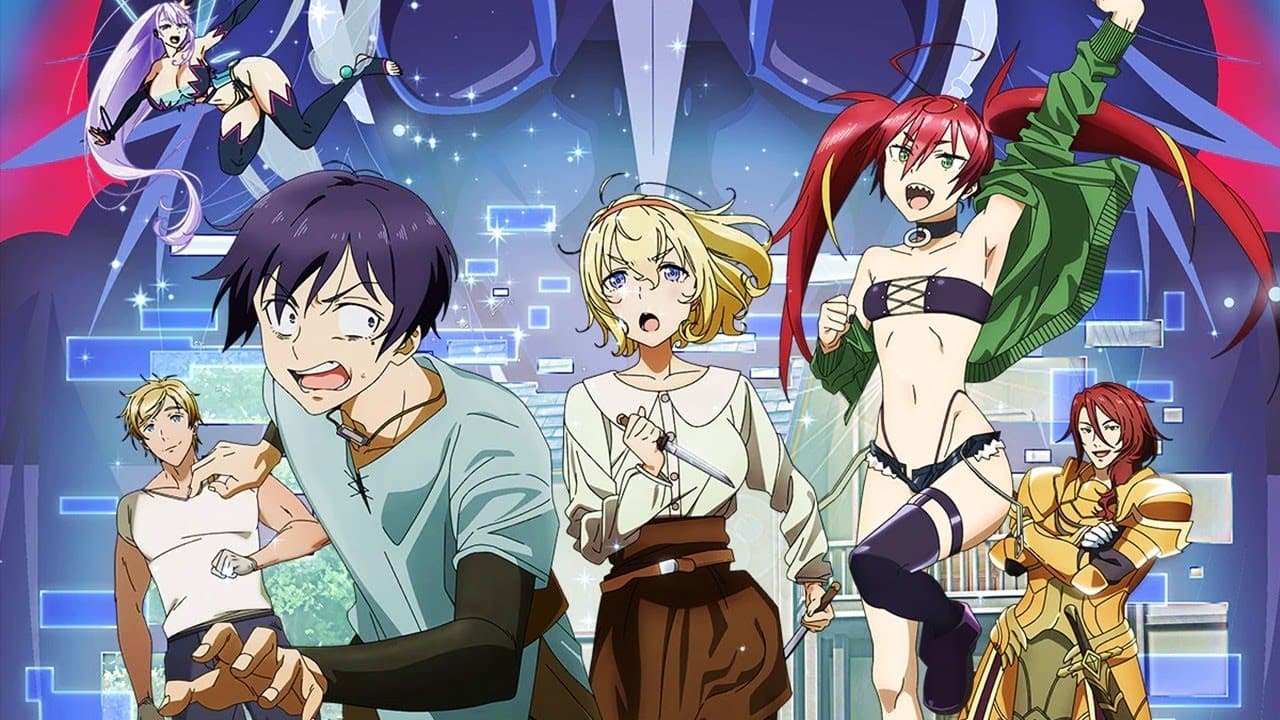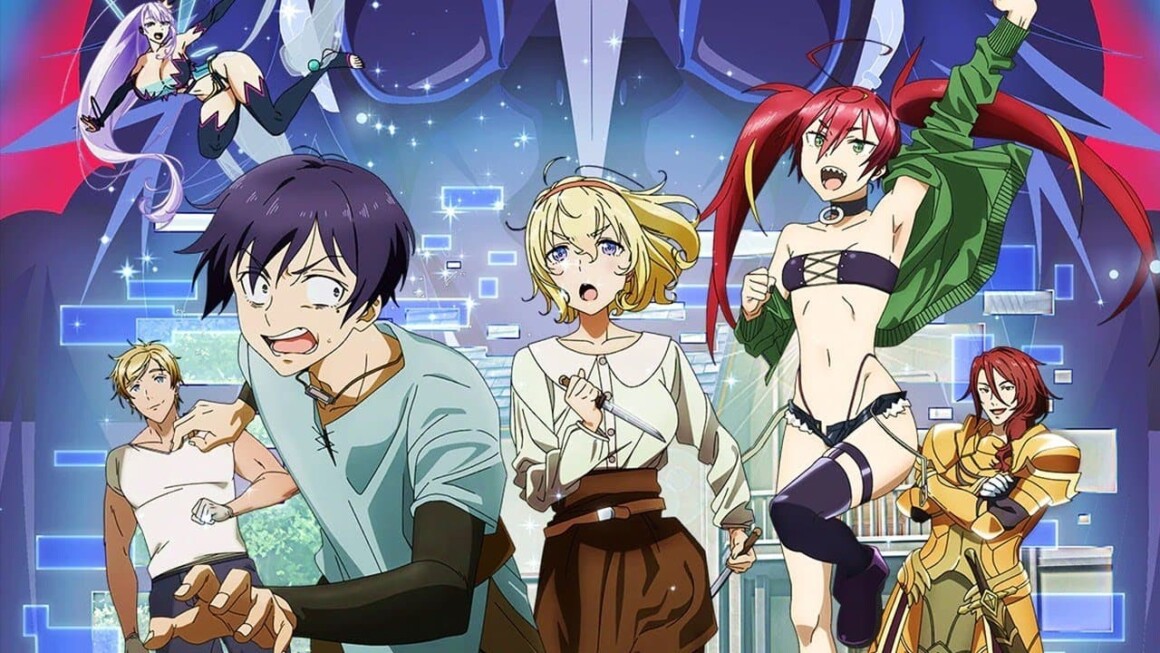 The plot twist at the end was definitely unexpected despite being foreshadowed with subtle hints along the way. It explained why the city of Ted was so odd and provided a motive for the goblins that was less Goblin Slayer and more Slime isekai.
One factor that will delay the Full Dive Season 2 is probably the source material, or lack thereof. The newest book, light novel Volume 3, was literally released in the middle of the first season's TV run! A single book isn't enough for an entire anime sequel (unless it's the 86 anime). Full Dive Volume 4 came out in July 2021, but we don't know if it finishes the new story arc.
There is a possibility for Full Dive Season 2, but not anytime soon.
Full Dive Season 2 Release Date
There is no official confirmation from studio ENGI or from Kadokawa or just any party concerned with Full Dive and its production on whether there would be a season 2, at the time of writing.
In early May 2021, Kadokawa announced that they intended on creating at least 40 anime projects per year by 2023, an increase of 20 percent from 33 titles. So, if the Full Dive Season 2 anime TV series is renewed, the production decision will probably not be made quickly. As such, anime fans should expect a long wait.
Plot of Full Dive
Ten years ago, at the peak of the VRMMO development industry, a game titled "Kiwame Quest" entered the scene with potential like no other. Boasting a colossal total of 10 sexdecillion branches of possible story scenarios, this game pursued ultimate realism, ranging from humanlike NPCs to the perfect replication of all senses and physical abilities. But it soon became apparent that the game was too realistic, and the popularity of VRMMOs in general gradually began to plunge.
At present, due to an accident a few years prior, the high school student Hiroshi Yuuki now immerses himself in full-dive RPGs as a form of escapism. After failing to acquire the latest version of his favorite game, Hiroshi stumbles upon a game shop and meets its beautiful clerk Reona Kisaragi who convinces him to buy a copy of Kiwame Quest so that they can play together.
The first time Hiroshi plays the game, he marvels at the realism it offers. However, his astonishment is short-lived as he sets off a series of misfortunes, quickly realizing that the game is even worse than his already stressful life. Nevertheless, Hiroshi still finds himself logging on again despite his growing contempt for the game. With no do-overs in his current disadvantageous situation, Hiroshi only has one goal clearing the game!