The anime series Osamake Season 2 will have Shiro/Kachi, Kuro, and Maria rallying together in an emergency situation with Sueharu Maru aka Haru aka Su-chan. But when will Osananajimi ga Zettai ni Makenai Love Comedy Season 2 come out? Will there be more characters?
The first season of the animated television series was produced by the studio Doga Kobo, which is known for the anime Gekkan Shoujo Nozaki-kun and Plastic Memories. The studio is recently produced the anime Sleepy Princess in the anime Demon Castle and the anime Ikebukuro West Gate Park. In 2021, Studio Doga Kobo will release Selection Project, Mobius Dust and My Senpai is Annoying.
Osamake Season 2 Release Date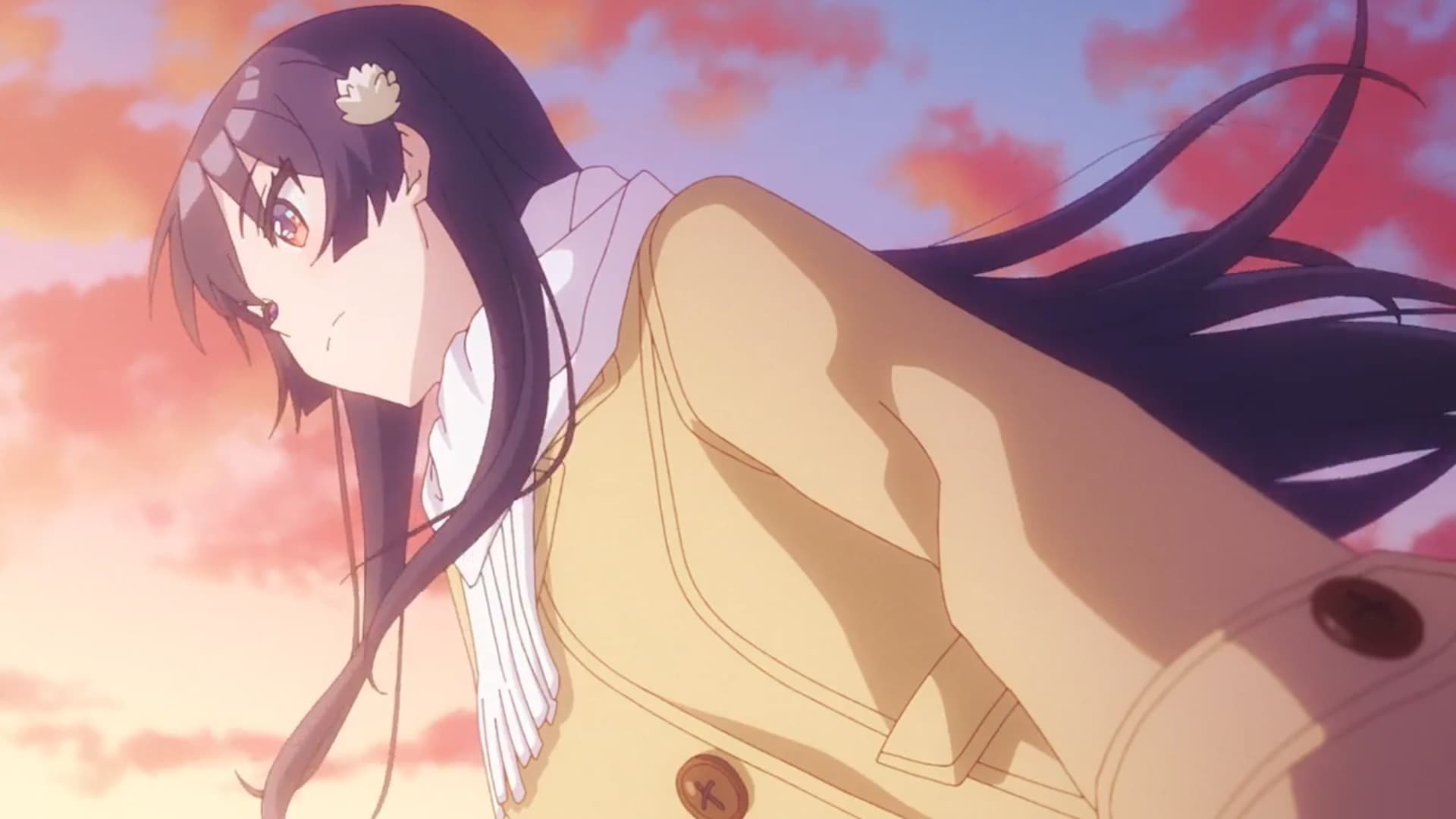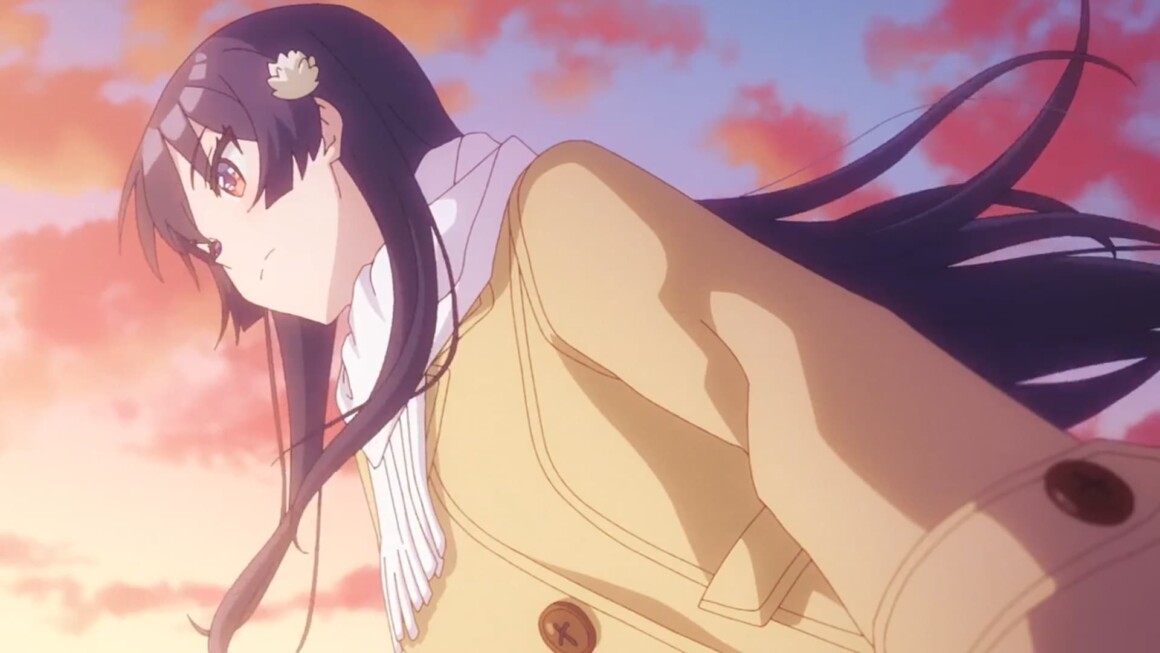 There is no official news regarding Osamake Season 2 by the studio Doga Kobo (Gekkan Shoujo Nozaki-kun) and producers. OsaMake season 1 was produced under the direction of director Takashi Naoya ('3D Kanojo: Real Girl') at Studio Doga Kobo, which was previously responsible for "New Game!". The screenplay is written by Yoriko Tomita, while Naoya also contributed to the character design.
The Osamake anime's script was written by writers Ayumu Hisao (DanMachi: Is It Wrong to Try to Pick Up Girls in a Dungeon?), Seiko Takagi (Blue Exorcist, The Promised Neverland, Wotakoi: Love is Hard for Otaku), and Yoriko Tomita (3D Girlfriend).
Kadokawa announced in May 2021 that they intended on creating at least 40 anime projects per year by 2023, an increase of 20 percent from 33 titles. Many of these projects will be newer light novels and manga series published by Kadokawa, but it's possible that more sequels will be renewed, as well.
One factor in Osamake season 2 favor is the big increase in light novel sales. In November 2019, the overall series had around 100,000 copies in circulation; by October 2020, it was up to 500,000. The anime's premiere in Spring 2021 provided a huge boost to book sales. By May 2021, Osamake was consistently in the top 10 for weekly light novel sales in Japan according to Oricon.
Osamake anime popularity in MyAnimeList it's got 6.31/10 score from 50,000+ users. In IMDb series has a 6.1/10 rating. By all these sales and popularity we can conclude that there will be Osamake Season 2. But, we have to wait for the official announcement from the producers to be sure. If season 2 is announced this year, we can expect to be release in spring or summer 2022 or winter 2023.
Osamake: RomCom anime promotes blood donation
From April to July, the Red Cross Blood Centre in Gifu distributed an exclusive "Osamake" transparent film to all donors who deliver blood in donation rooms and donation buses in the prefecture. The "Lovelad" members of the blood center received a bookmark free of charge as an additional thank you.
Characters, Cast and Staff of Osamake Season 2
I. Characters and Cast
| Character | Cast |
| --- | --- |
| Sueharu Maru | Yoshitsugu Matsuoka (Kirito, Sword Art Online) |
| Kuroha Shida | Inori Minase (Hestia, DanMachi) |
| Shirokusa Kachi | Ayane Sakura (Yotsuba Nakano, The Quintessential Quintuplets) |
| Maria Momosaka | Saori Oonishi (Aiz Wallenstein, DanMachi) |
| Tetsuhiko Kai | Nobunaga Shimazaki (Eugeo, Sword Art Online) |
II. Production Team
| | |
| --- | --- |
| Studio | Doga Kobo (Plastic Memories) |
| Original Creator | Shūichi Nimaru |
| Original Character Design | Ui Shigure |
Osamake: Romcom Where The Childhood Friend Won't Lose Action
Suehara Maru is childhood best friends with one of Hozumino High School's most popular girls, Kuroha Shida. Cute, outgoing, and affectionate, Kuroha is the perfect older sister type. She has boys constantly begging at her feet to be with her. Yet, when she confesses to Suehara one day, he immediately rejects her; he just can't think of her in that way! Besides, he already has his sights set on his first love—school idol and renowned author Shirokusa Kachi.
Suehara believes that he has a chance with Kachi after one fateful meeting, but soon, he finds out that Kachi has a boyfriend! With his dreams now shattered, Suehara agonizes over what could have been. That is, until Kuroha approaches him with a proposal: "let's get revenge."