Starring Johnny Depp and Isla Fisher, many fans want to see more of the adventure of this chameleon in the desert. But will there ever be Rango 2?
Directed by Gore Verbinski and a screenplay by John Logan, Rango is an American animated comedy movie which was premiered on February 14, 2011.
Produced by Paramount Pictures, this follows the story of a pet chameleon who is accidentally stranded in a desert and is chosen to be a sheriff. Later, he needs to help people to get water and finds out the reason why there is no water left in the town.
Rango successfully received a profitable income. With the budget of US$135 million, Rango earned US$245.7 million gross.
Rango also gets mainly positive reviews, both from the audiences as well as critics. IMDB gives it 7.2 out of 10 scores, while Rotten Tomatoes gives it 88% critics' review and 69% audience score.
Rango also successfully collected 46 awards, including winning Oscar for Best Animated Feature Film of The Year, and nominated in other 25 awards.
However, a decade has passed by, and nothing is ever heard about Rango 2. Will it, in fact, ever happen?
Rango Quick Recap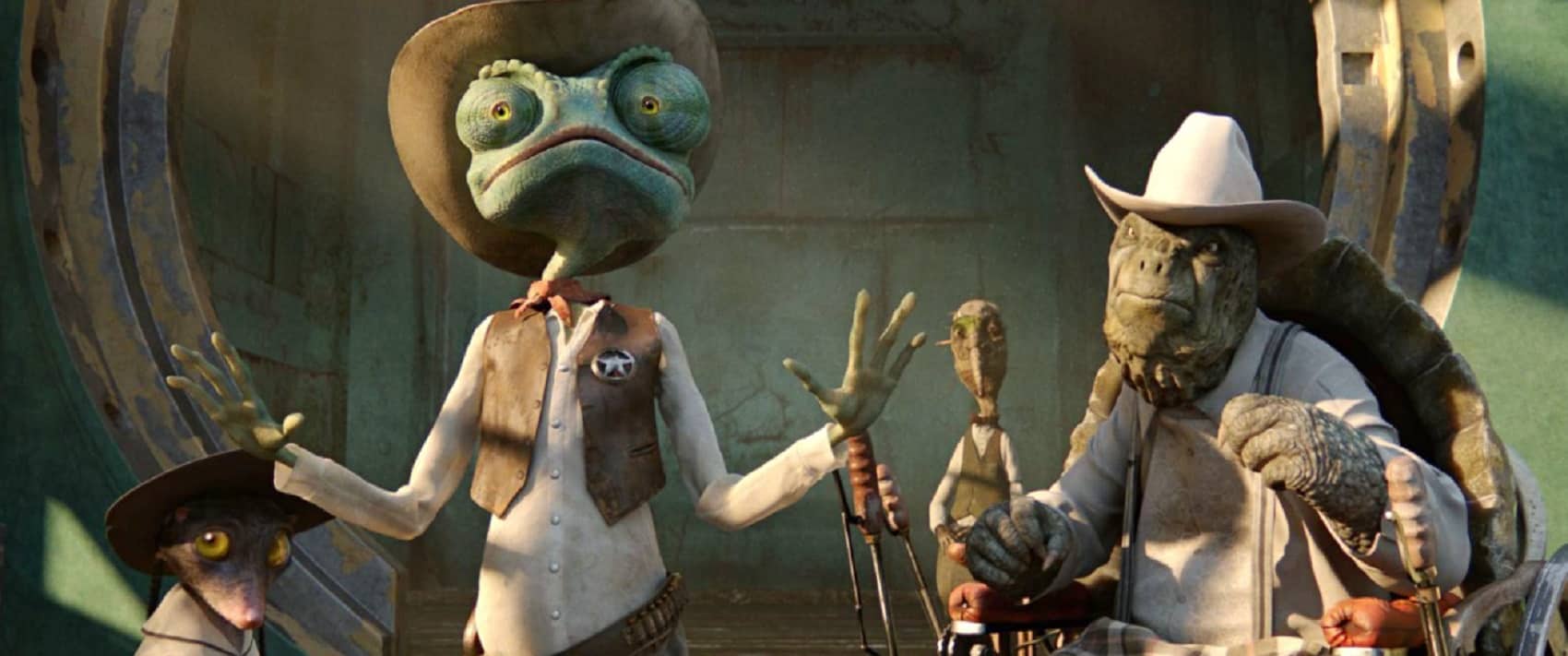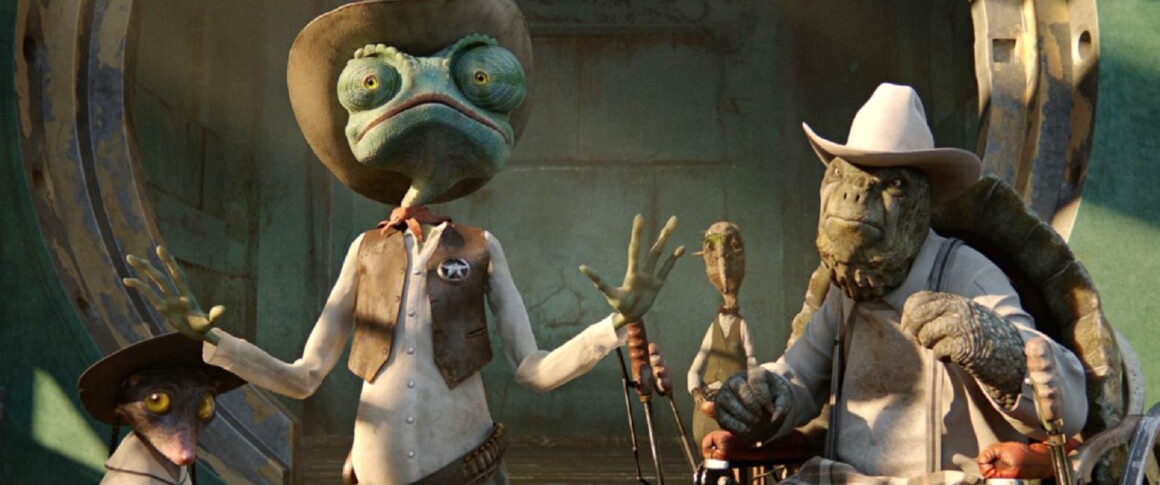 Here is the quick recap for you if you haven't seen or forget about the first movie.
A pet chameleon is brought in an aquarium on a truck, but suddenly the truck is crashed and the chameleon is stranded in the desert in Nevada. The chameleon then tries to walk through the desert to find a water. He walks into a bar and gets into a bar fight. At this time, he also picks his name as Rango and he also gets to know a girl named Beans.
In the fight, he ends up killing a giant eagle, and later being chosen as a sheriff of the town by the mayor, John.
The town almost runs out of water and he is responsible to get more water. They know that the water supply is gone and therefore try to investigate.
Long story short, after the investigation, Rango finds out that Mayor John is the one behind the water shortage because he wants to buy the land. Confronted by Rango, Mayor John gets the giant snake called Jake to attack Rango. But at some point, Mayor John traps Rango and Beans in a glass filled with water. After both of them kissing, they get to be free after their only bullet left crashes the glass.
Impressed by Rango, Jake attacks Mayor John instead and drags him into somewhere only he knows. The people of the town celebrate that water is back and appointed him as a hero.
Will There be Rango 2?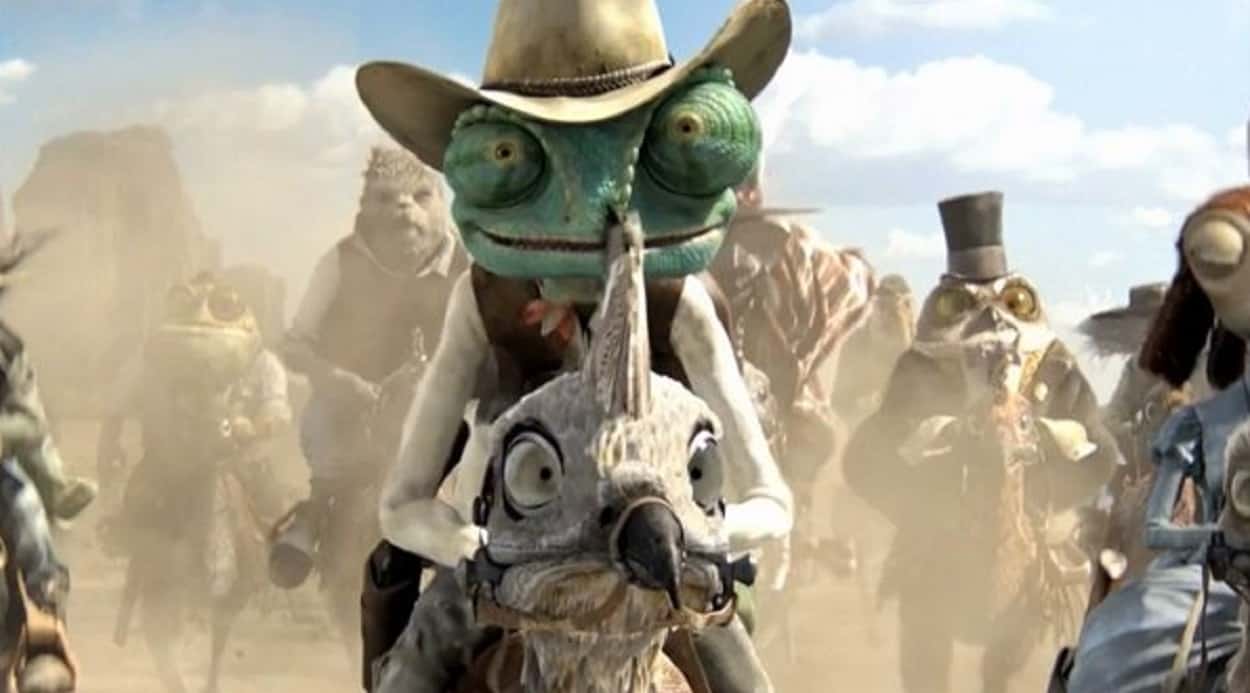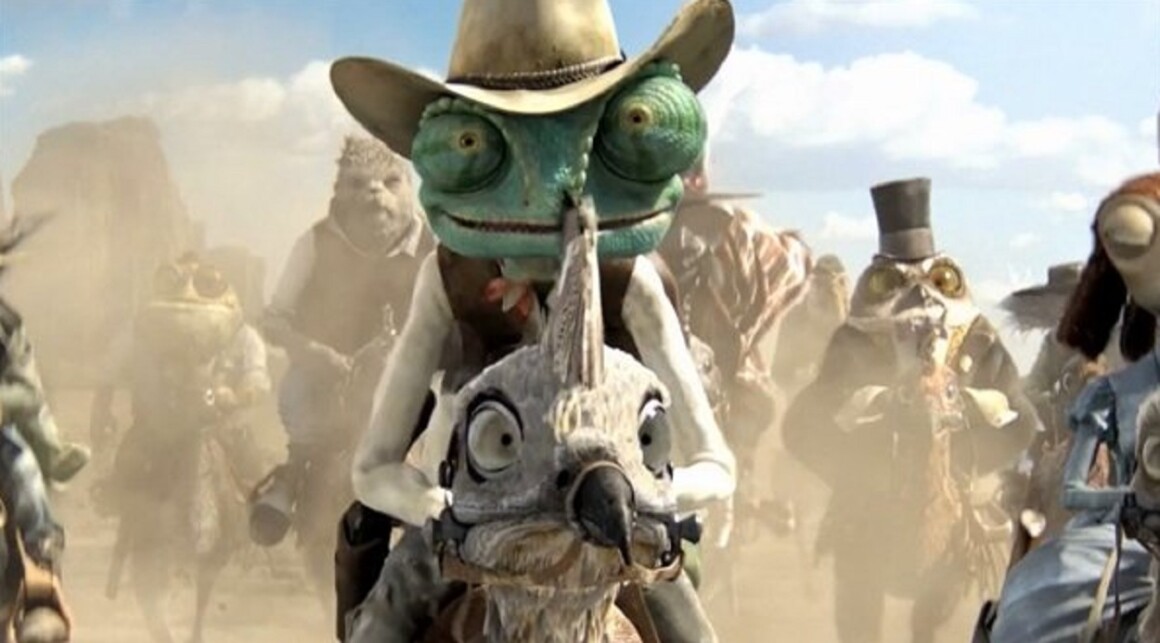 However, will we ever get to see Rango 2?
Unfortunately, after 10 years since the first movie was released, there is no discussion or green light to make the sequel.
Even if they suddenly decided to make Rango 2 or the spinoff, it will take much time to do. But until then, we may never see Rango 2 and have to accept that it will be an original single movie.
Who Will Play in Rango 2?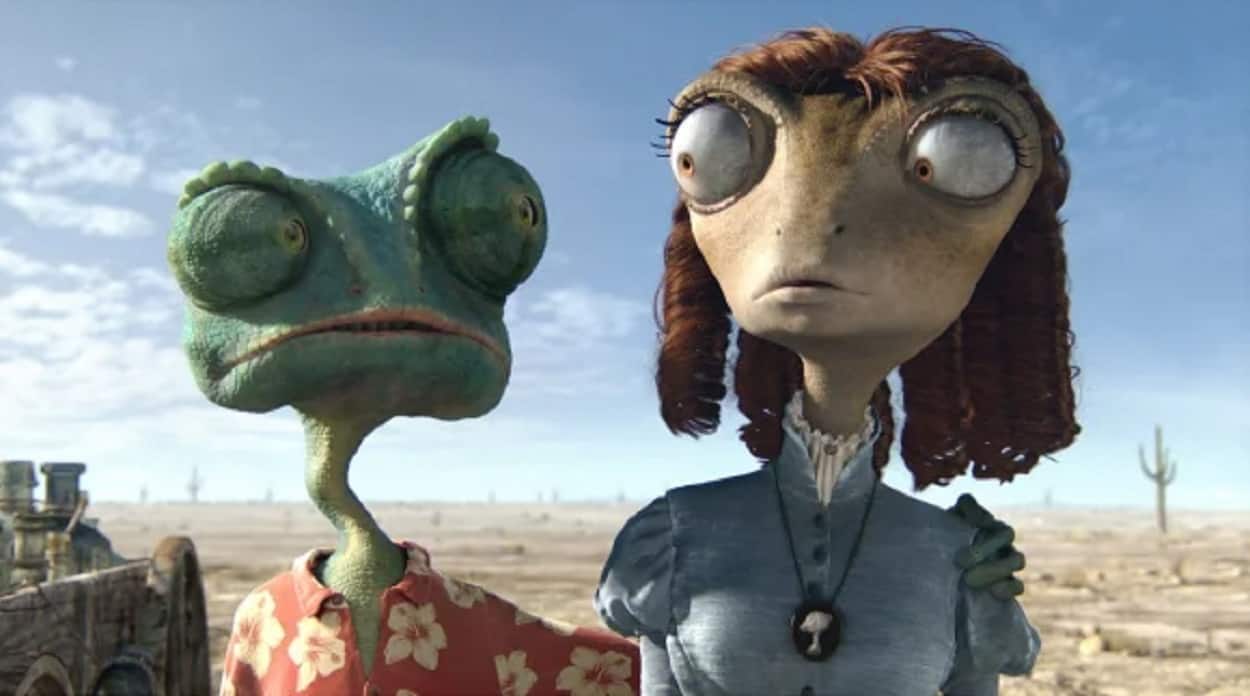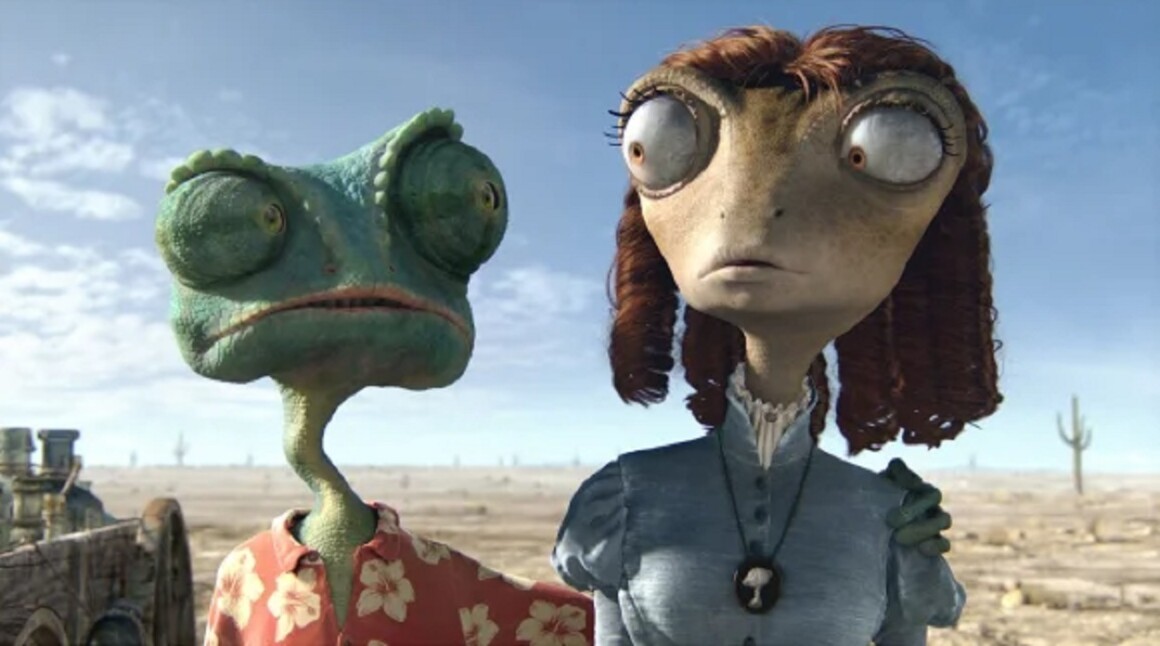 If, and only if, they decided to move forward with Rango 2, who will be the voice cast?
Well, first of all let's see who the main cast are in the first movie of Rango. There are some famous actors and actress in this movie, that includes Johnny Depp (who is also well-known from his role as Captain Jack Sparrow in Pirates of The Carribean) as Rango, Isla Fisher as Beans, Abigail Breslin as Priscilla, and Ned Beatty as Mayor John.
There are also Bill Nighy as Rattlesnake Jake, Alfred Molina as Roadkill, Harry Dean Stanton as Balthazar, Ray Winstone as Bad Bill, and others.
Since it has been 10 years ago, and some of the voice cast have their own busy schedule right now—not to mention Johnny Depp that has been struggling with scandals—we may not see these cast to return in Rango 2. But then again, there even may not be Rango 2 anyway, so nothing to hope for.