Although it hasn't been officially announced, it is highly speculated that there will be Shang Chi 2.
Shang-Chi and the Legend of the Ten Rings is the new Marvel Cinematic Universe's superhero movie, that pictures the Asian Marvel's superhero character.
Just like a typical Marvel's superhero movie, the first movie of Shang Chi probably will not be the only one, therefore many people speculate that we will see Shang Chi 2.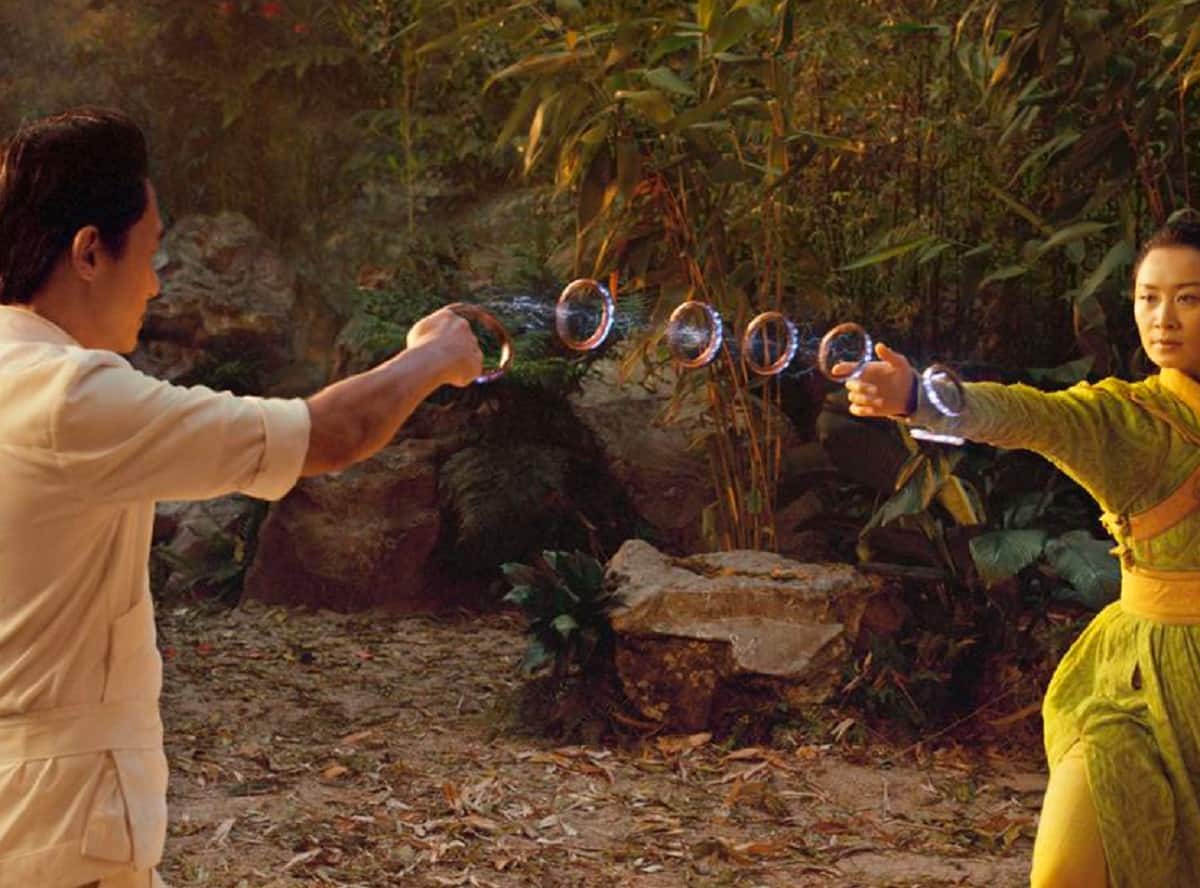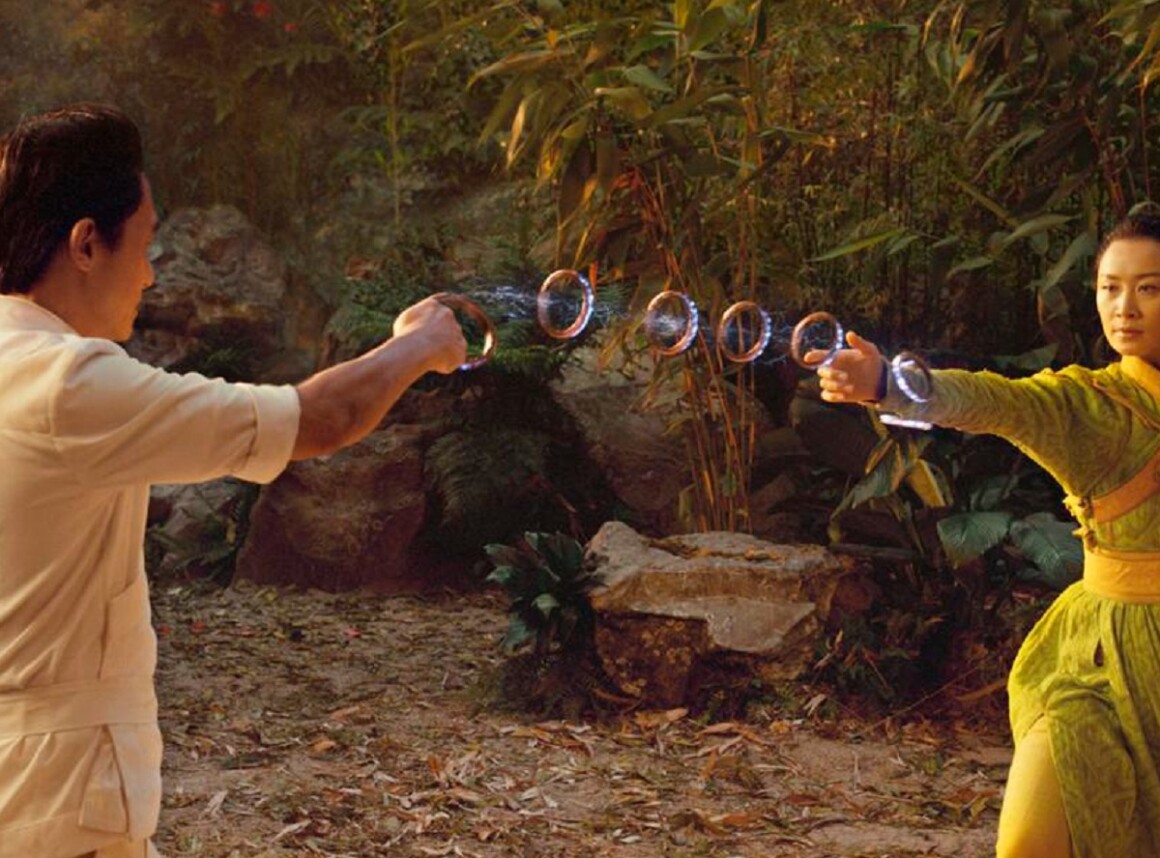 Released in 2021, this movie follows the story of Shang-Chi and his best friend Katy and also his sister Xialing, who try to save Shang Chi's mother's world from his father's organization's attack. This movie is heavy with martial art, adventure, action, as well as fantasy.
At the end of the movie, we can see that Shang Chi is apparently being recruited to the Avengers, that make fans to be sure that this will not be the last time we see him.
Produced by Marvel Studios and Walt Disney Studios (Pirates of the Caribbean), Shang Chi has been such a huge success. Fans love it and critics praise it. Rotten Tomatoes even gives it 92% critics' review and 98% average audience score. That's quite huge. But will they continue the success with Shang Chi 2?
Is There Shang Chi 2?
Even though there hasn't been any official announcement regarding the sequel, many fans are sure that there will be Shang Chi 2, considering the storyline and the positive praises from the audiences and critics.
We can predict that if they decided to continue the movie, we may see it at the end of 2023 or in 2024.
Shang Chi 2: What It Would be About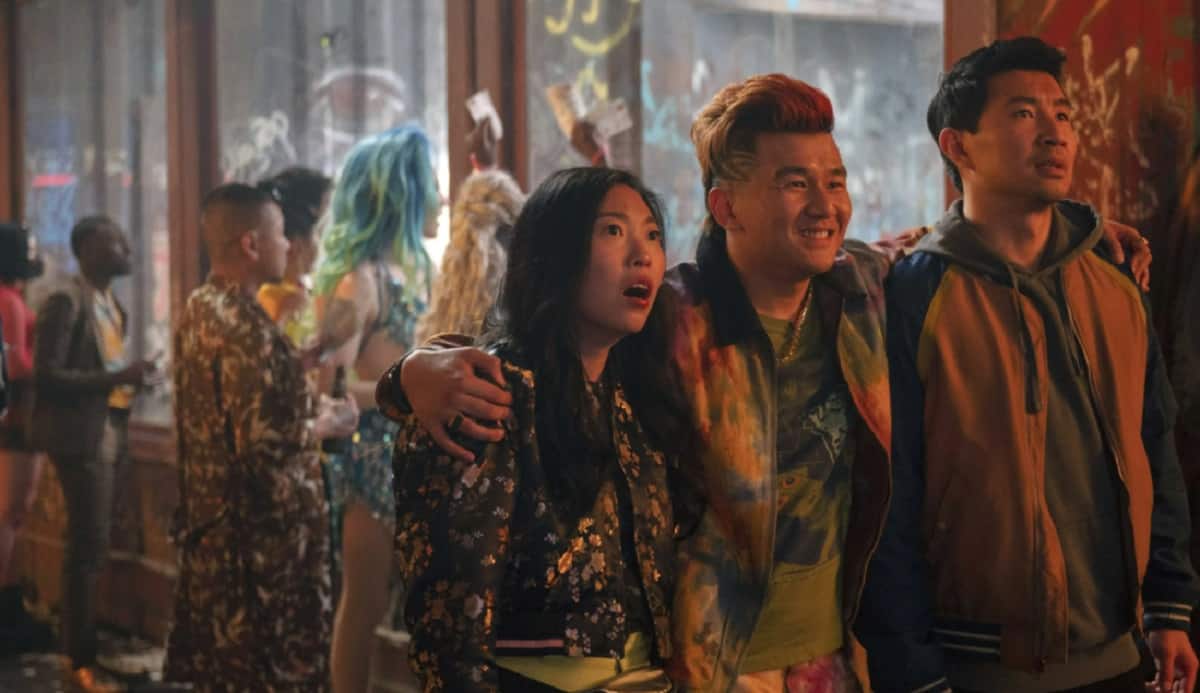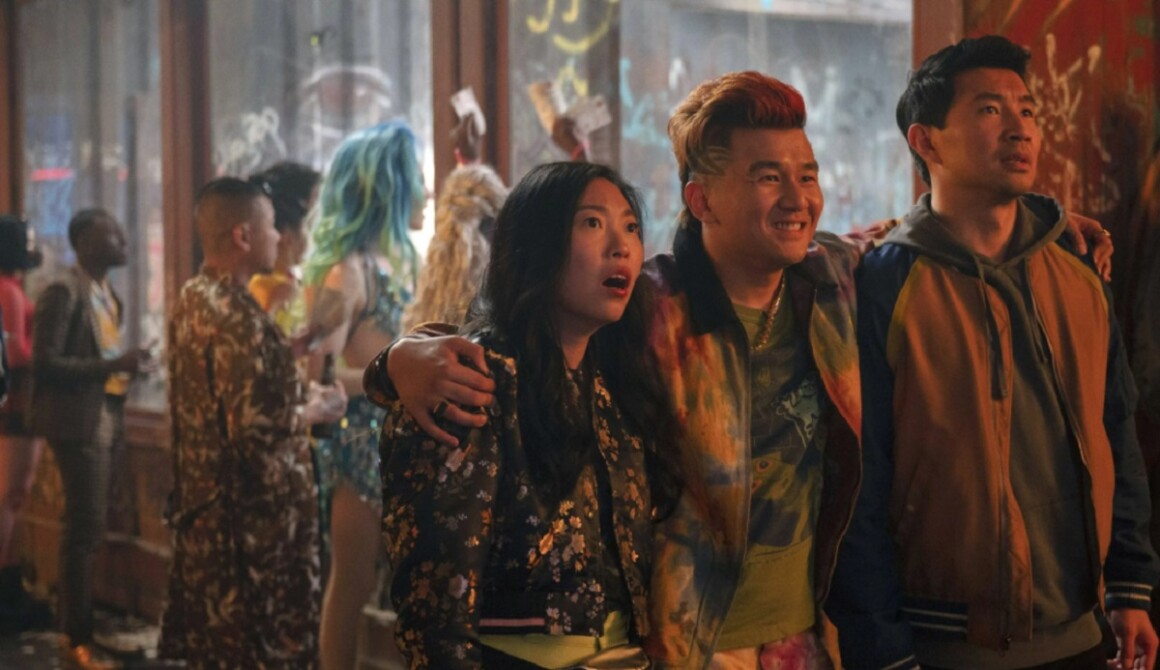 So what would happen in Shang Chi 2?
We can see in the post-credit in the first movie that Wong is asking Shang Chi and Katy to follow him, and it can be a sign of their involvement with the Avengers.
At the end of the movie, we can also see that Xialing takes over her father's organization—while she was supposed to close it once and for all. Then in Shang Chi 2, it would be interesting to see how Xialing uses the Ten Rings for her own evil plan—and how her brother Shang Chi is going to stop her.
As mentioned before, there is possibility that Shang Chi will join the Avengers. And given that Katy is always with him, and she has the ability in archery, she might join the Avengers as well. Awkwafina even made a statement about that, saying that it would be cool if it happened.
Fans also need an answer and more explanation regarding Ta-Lo and the back story of Shang Chi's hidden world.
Before Shang Chi 2 is released, however, Shang Chi may first appear in Doctor Strange in the Multiverse of Madness.
But anyway, these all are just speculation. At least until there is any official confirmation or the next Marvel's movie is out, we cannot be so sure about what is going to happen next.
Who Will be in It?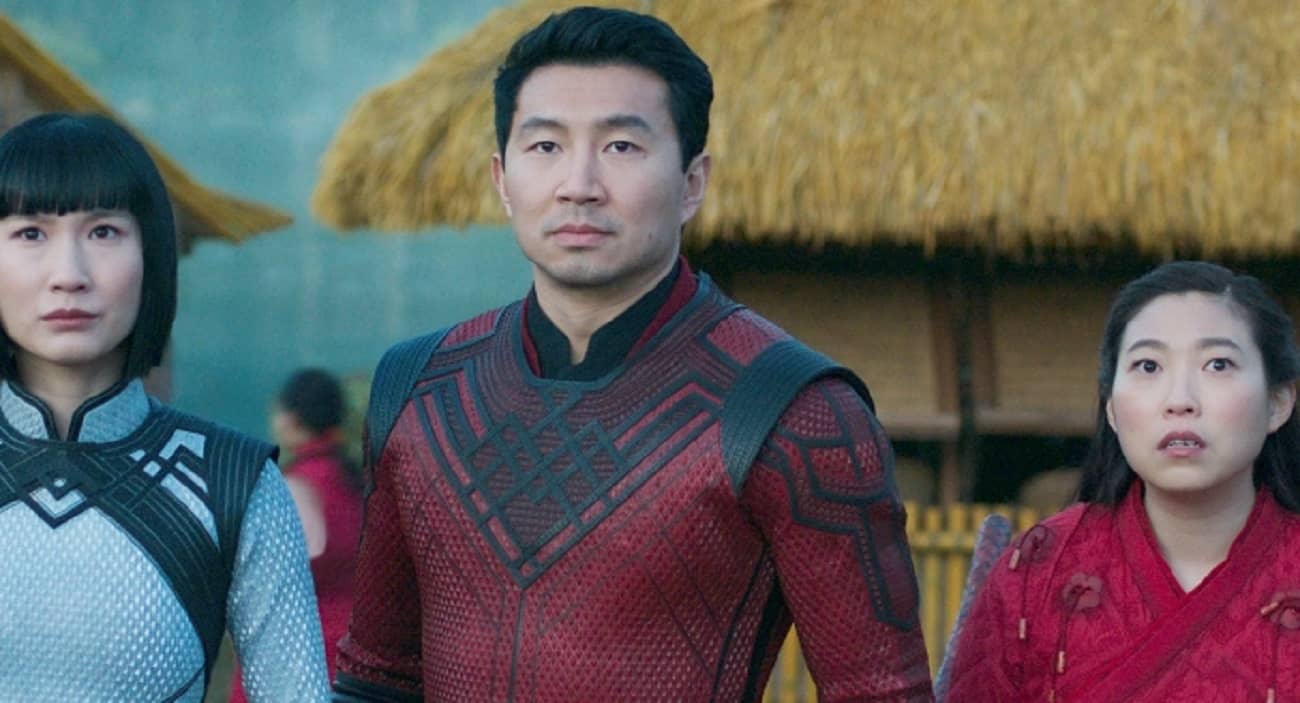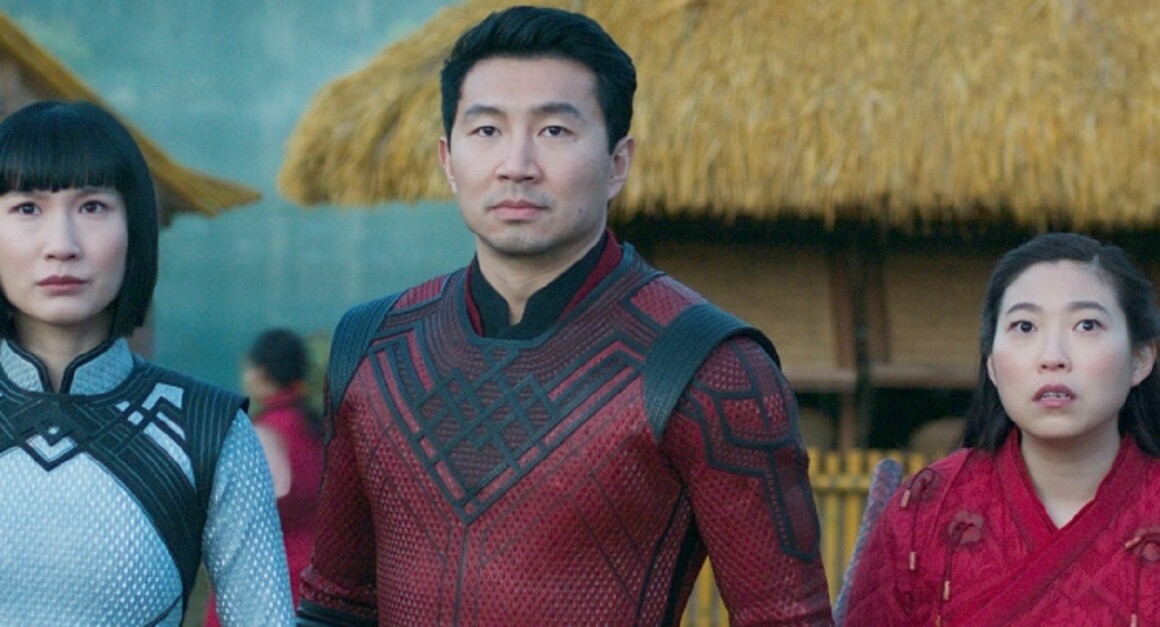 The main cast most likely will return if there is Shang Chi 2. They are Simu Liu as Shang Chi, Awkwafina as Katy, Meng'er Zhang will also return as Shang Chi's sister, Xialing.
Other main cast that likely will return are Michelle Yeoh as Jiang Nan and Benedict Wong as Wong.
Meanwhile, Shang Chi's father Wenwu (played by Tony Leung) is unlikely to return since he is dead in the first movie, except for the flashback scenes, as well as Shang Chi's mother who is played by Fala Chen.
Shang Chi was premiered in the theater, but now you can already stream it on Disney+.