On the official website of the anime adaptation of "World Trigger" new details about the opening and ending of the upcoming World Trigger 2 of the series were revealed today.
Toei Animation Creates World Trigger 2 New Episodes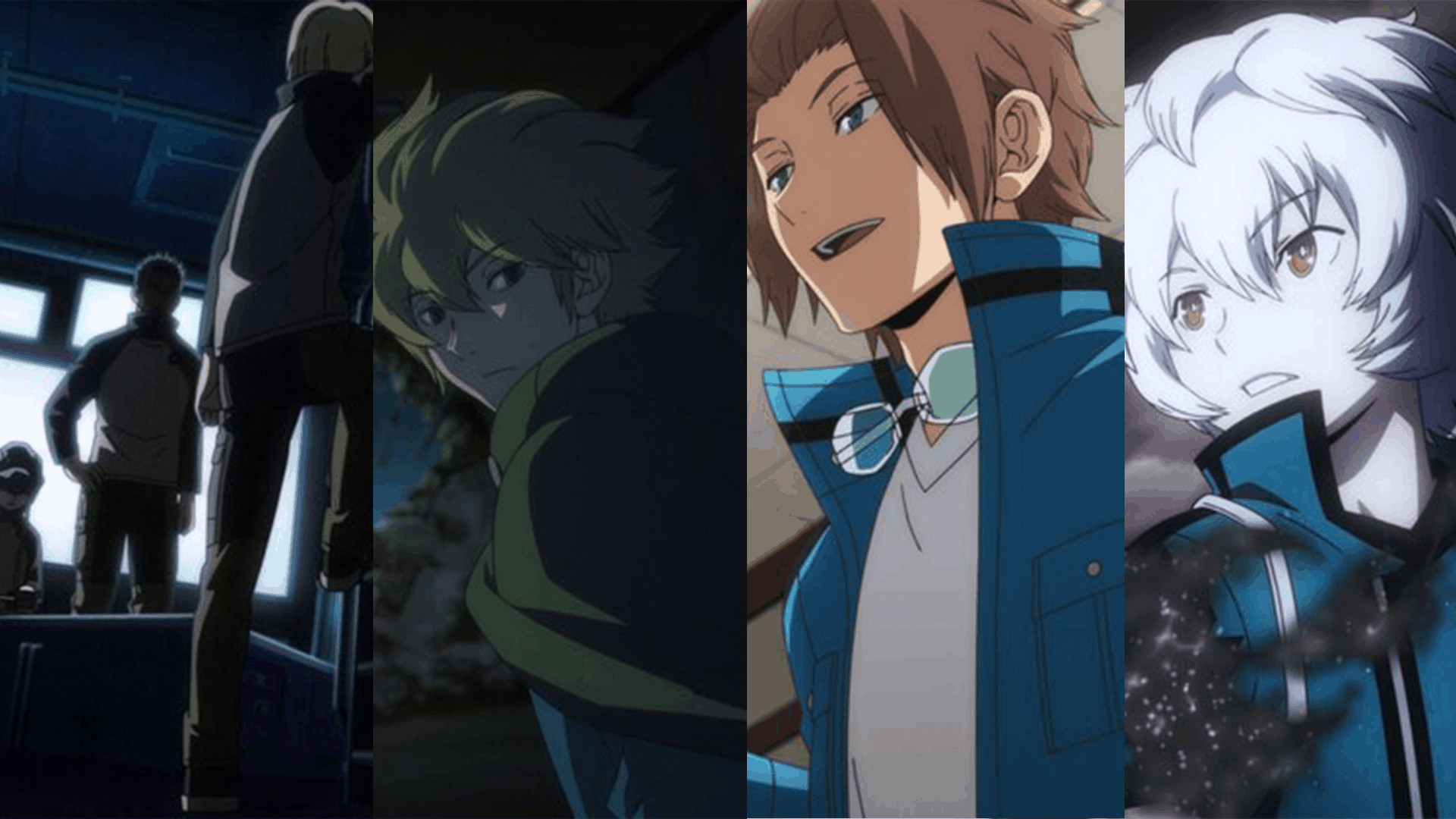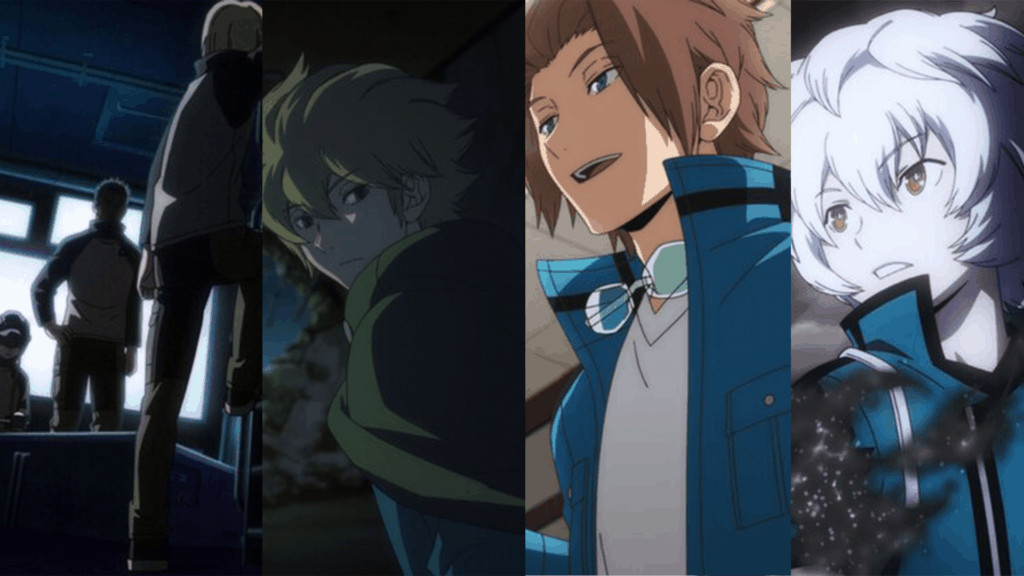 The new opening song with the title "Force" will be contributed by the South Korean boy band TOMORROW X TOGETHER, which was previously responsible for the twelfth opening of "Black Clover". The ending song, entitled "The Endless Future", was written by the rock band Kami wa Saikoro o Furanai. The World Trigger Season 2 Japanese TV launch is scheduled for January 9, 2021.
Studio Toei Animation is again responsible for the production of the new episodes. It is directed by Morio Hatano, who has already taken on this position for "Saint Seiya Omega". Hiroyuki Yoshino is responsible for the series composition, while Toshihisa Kaiya contributes the character design and Kenji Kawai composes the music.
The 73-part first season was broadcast in Japan from October 2014 to April 2016 and was directed by Mitsuru Hongo and Kouji Ogawa in Toei Animation's studio.
World Trigger 2 Teaser
Action
One day a gate to another world opens in the city of Mikado. Invaders from another dimension, called neighbors, overrun the area around the gate, creating a wave of fear in the city. Then a mysterious group called Border emerges to fight the Neighbors. In a very short time they build a gigantic base and a defense system against the intruders. Four years have passed since then.