The latest novel by "The Melancholy of Haruhi Suzumiya" (Japanese: "Suzumiya Haruhi no Yuuutsu") has been available in Japan since yesterday. In line with this, the Japanese publisher Kadokawa has now published a video that contains a "mysterious message".
Franchise is Currently Extremely Popular
The message was written in a language unknown to us and is located on the floor of Sakura Town in Tokorozawa. This is surrounded by banners and flags with the logo of the SOS Brigade, on which the text "Watashi wa, koko ni iru" (translated: "I am here") can be read.
The background of this action is currently unclear. A live performance by the fictional band ENOZ awaits us on November 28, 2020, which will take place at 4:00 p.m. Japanese time. Whether there is a connection with this and whether we can look forward to more about "Haruhi Suzumiya" soon remains to be seen.
With the publication of "The Intuition of Haruhi Suzumiya", the franchise is once again so popular that one reprint after another is being announced. The main series was originally published in eleven volumes between 2003 and 2011 and has therefore been completed for years.
An anime adaptation, which consists of two seasons of 14 episodes each, was broadcast in Japan in spring 2006 and in spring 2009. Kyoto Animation ("Koe no Katachi, Violet Evergarden, Free! Movie 5, Miss Kobayashi's Dragon Maid Season 2") was responsible for the production. A film for the series was released in February 2010.
Video on the "Mysterious Message":
Message on the Floor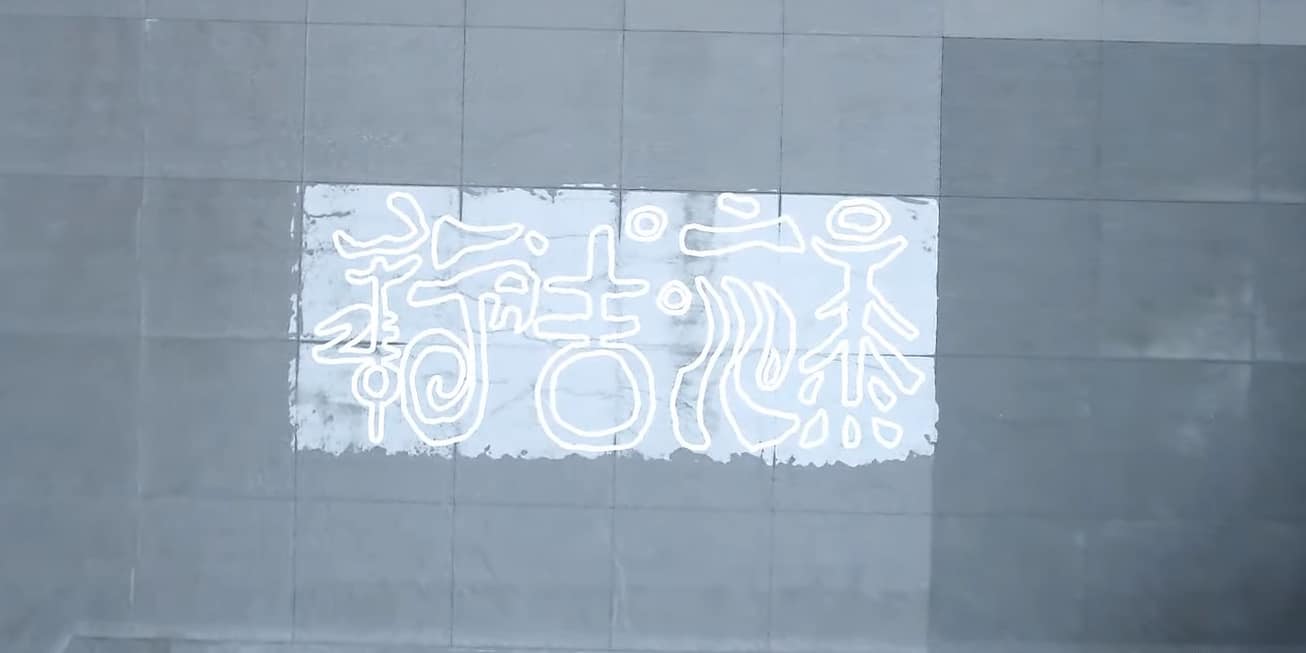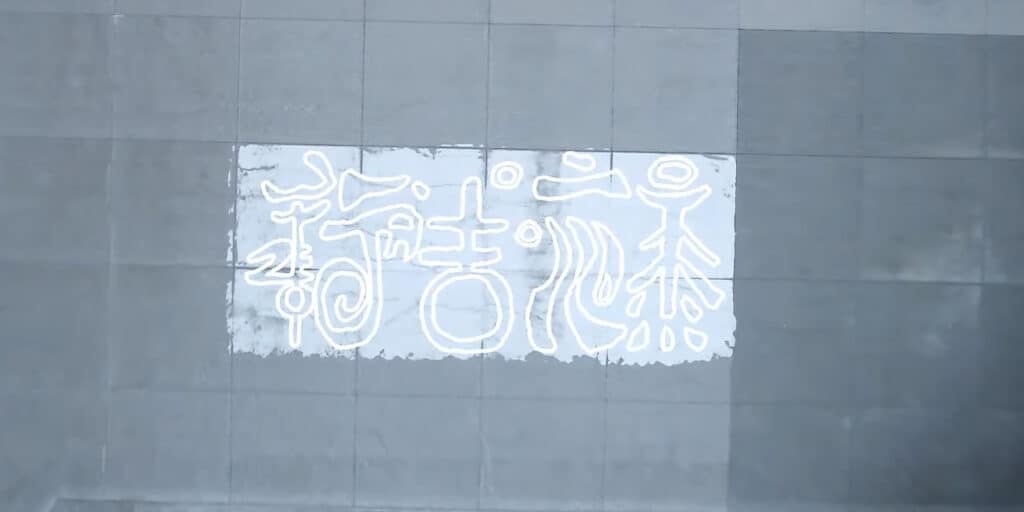 Banner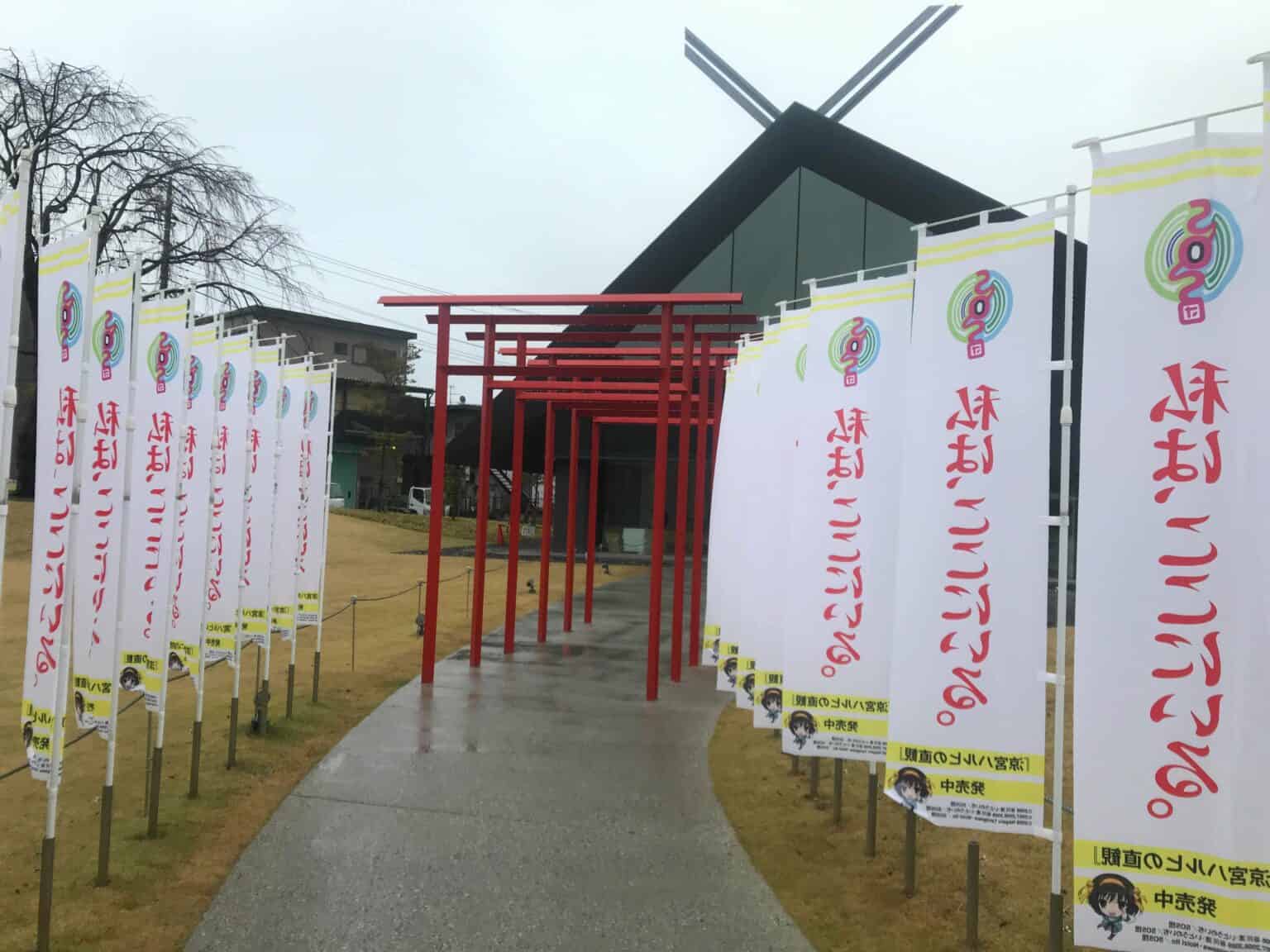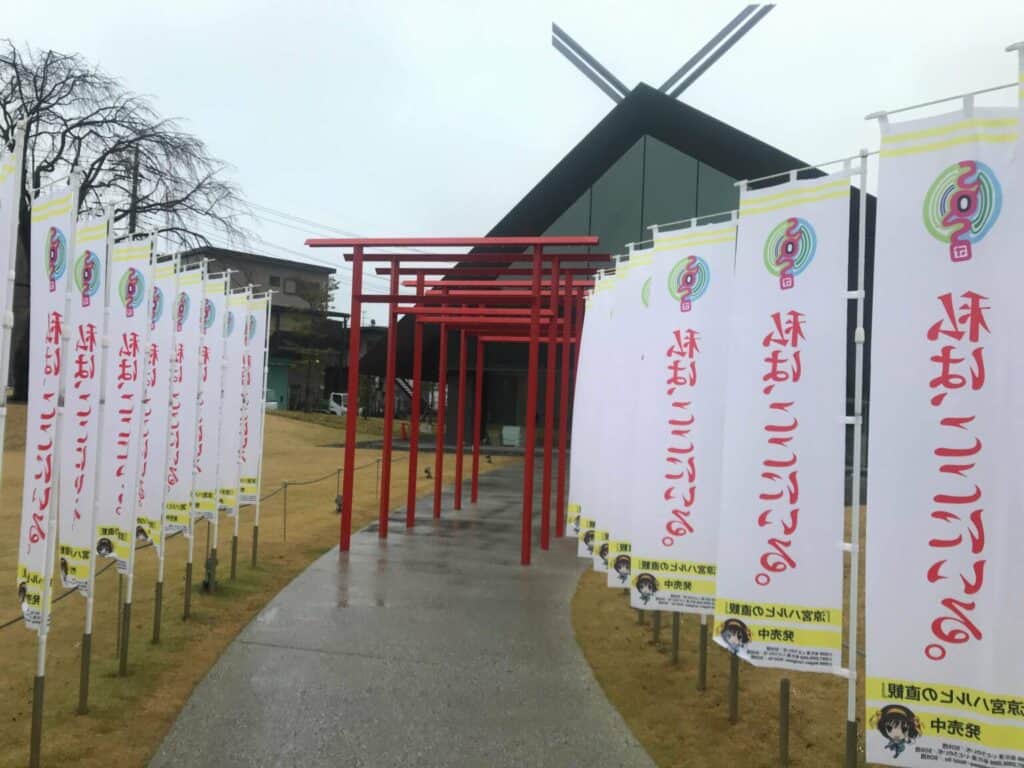 Action
Kyon is a normal high school student who doesn't really believe in psychic things. He is all the more surprised when his pretty classmate Haruhi explains to the whole class that she has no interest in "normal people", but only in time travelers, aliens, and similar abnormalities.
Curious, Kyon befriends Haruhi and shortly thereafter finds himself as a member of her club, the SOS Brigade, to investigate supernatural phenomena. Together with Haruhi and the other somewhat weird club members, Kyon experiences the craziest things from now on…