Zombie films have something in them that makes it a very dynamic genre. World War Z proved it better. Although zombie plotlines involve an end of the world and humans' last fight for survival kind of scenarios, it need not always involve a serious focus. Zombie concepts can even be played out in comedy entertainers (Zombieland and Braindead) and to an extent in romance dramas too (Warm bodies).
Even when massive entertainers such as Resident Evil have experimented with everything zombie-like, some aspects of it could turn out to be uncharacteristic of real world concepts. An overuse of CGI could also point out fakeness of some kind.
World War Z turned out to be an interesting and gripping, yet realistic vision of how a zombie apocalypse could actually play out in the current world scenario. Released in 2013, it is an adaptation of a novel of the same name by Max Brooks. The film was a commercial success, eventually becoming the highest grossing zombie film of all time. The stunning performance from the ever elegant Brad Pitt garnered praise, along with positive reviews for its realistic depiction of the zombie genre.
With all the material available for a sequel, audiences have been raising curiosity regarding the continuity of the World War Z storyline.
Expected Plot of World War Z 2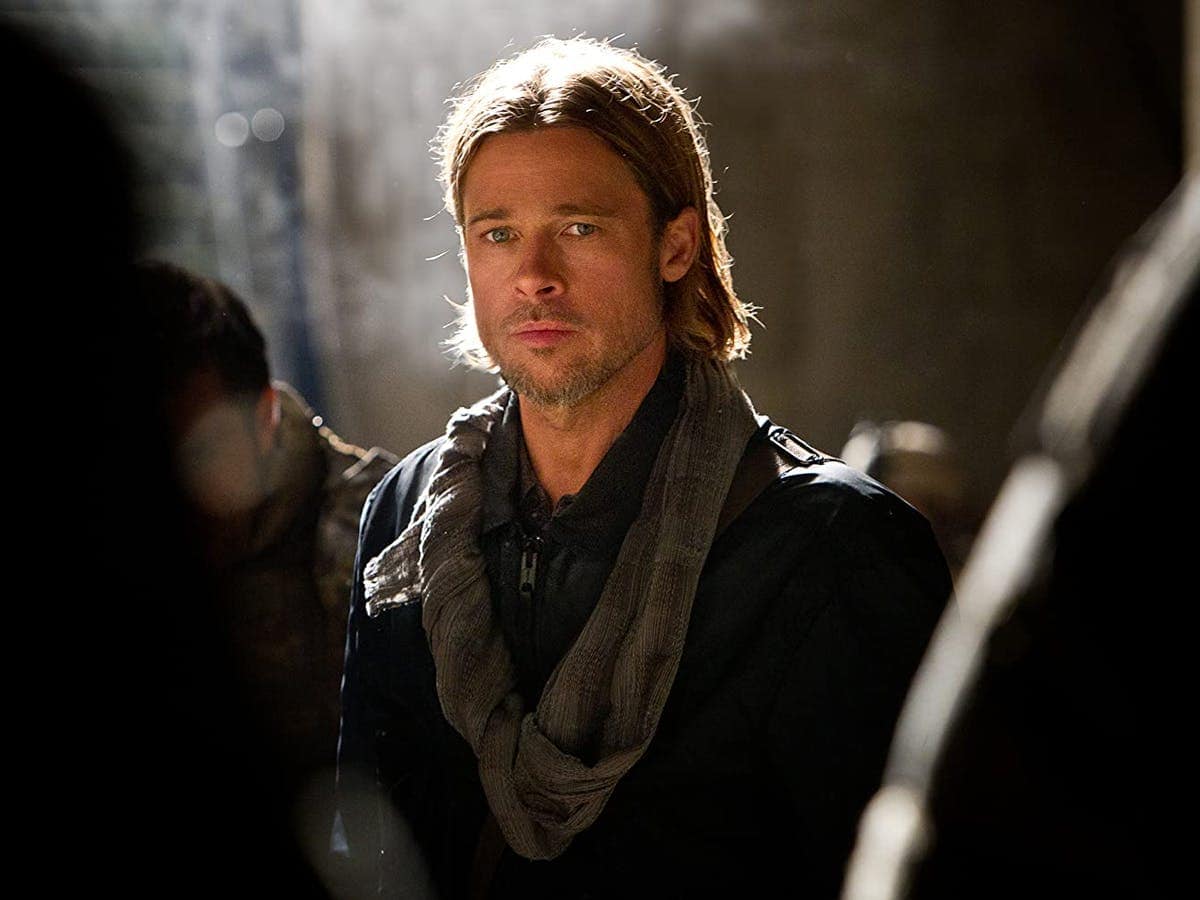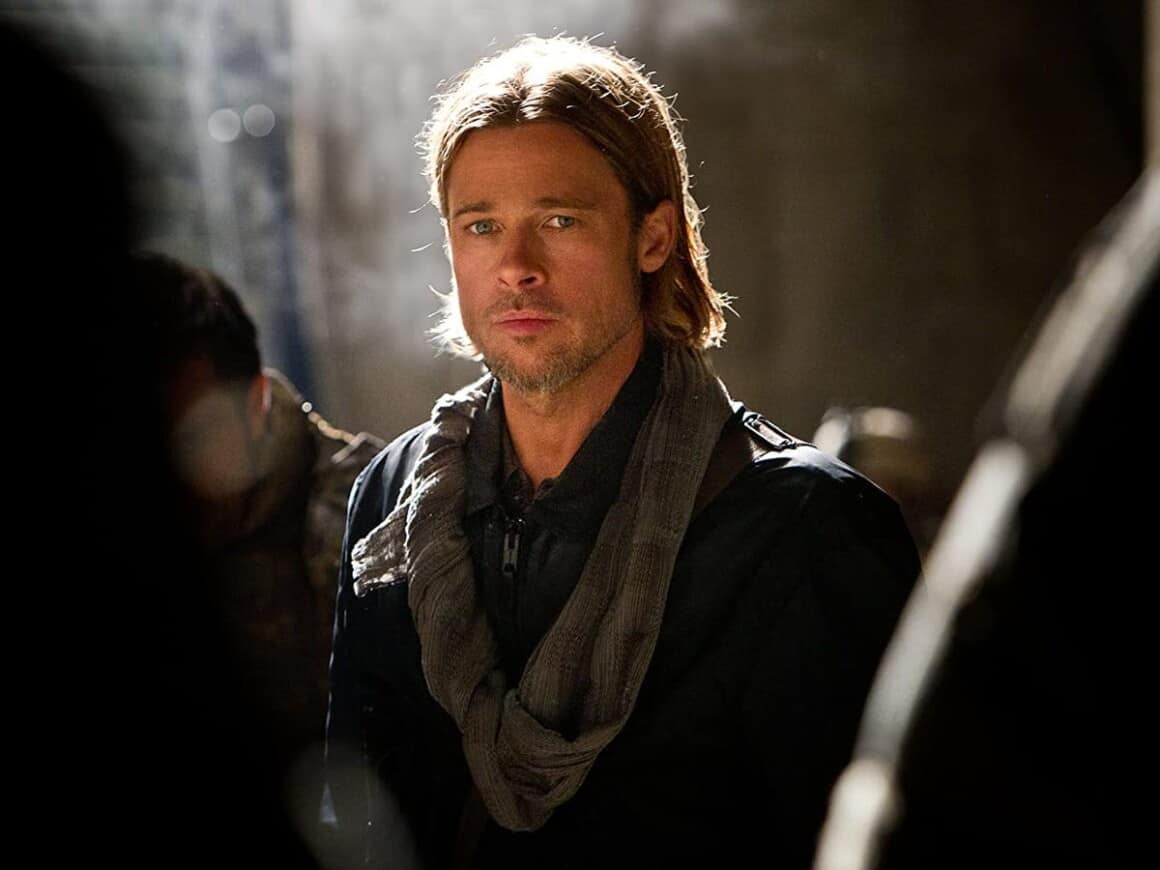 In the original film, former UN investigator Gerry Lane (played by Brad Pitt) and his family witness a zombie takeover while in traffic in Philadelphia. They escape and are rescued by UN executives who are aboard a naval ship. Gerry is informed of a virus being the cause of the zombie pandemic and is tasked with investigating a solution, all the while keeping his family's refuge on hold.
The investigation takes him around the world and finally lands him at a WHO lab in Cardiff, where he theorizes that the infected humans are immune to the zombie attack. While trying to escape an attack, Gerry injects himself with a deadly pathogen, which camouflages him while walking alongside zombies, thus proving his theory.
A sequel could focus on the continuation in the pursuit of developing a vaccine to the zombie virus. Since there could be a shortage and limited access to pathogens used to make the cure, the stakes at distribution of vaccines could be highlighted. Non availability of vaccines could very well lead to political fallouts and nations could also resort to nuclear wars as a last stand against the zombies
As our own recent experiences have shown us, mutations are a possibility, which could lead to Gerry going on a hunt again to scrimmage for a more advanced cure. More characters could also be developed to assist him in his investigation.
Troubles in Production
Before its release, director Marc Forster mentioned his viewing of World War Z as a trilogy series. The plans for future installments were kept at hold though due to production issues.
Post the successful release of the movie (Twilight Midnight Sun Movie), Paramount announced plans to move ahead with a sequel. Juan Antonio Bayona was reported to be the director and Steven Knight was set to write the script. Although the sequel was announced to be released on June 9th 2017, Paramount later announced that director Bayona had left the project.
David Fincher had later entered negotiations to direct the film, with Brad Pitt reprising his role. Filming was stated to begin by 2018, but was again kept on hold due to Fincher's other commitments.
But after several months of pre-production and staffing for principal photography, the film was eventually cancelled by Paramount, the single biggest reason stated as the Chinese government's ban on films featuring Zombies and Ghosts.
With the outright success of the movie and with it holding a superior place in the Zombie cannon films, the possibilities of a sequel in the near future cannot be completely waived off. A strong plot and committed production team could actually bring back from the dead the hopes for a continuation.