DC fandome is brimming with excitement, with the release of an array of film and game trailers. The much awaited Black Adam, played by Dwayne Johnson, is among them and has finally come to life.
Straying from the traditional path, Anti-heroes and villains are now getting their own plotlines, which in all sense makes the story interesting as it mirrors dual perspectives. There is a reason for evil to exist, and the question of why has become relevant.
Marvel had initiated the change with Venom and Loki, and now DC comics has followed suit with Black Adam, the anti-hero and the sworn enemy of Shazam!
After a decade-long development, Johnson unveiled the first look trailer on Saturday on his Instagram account, with a warning that "the hierarchy of power in the DC universe is about to change". Apart from Johnson's character, Black Adam lends focus on the Justice Society, the interdimensional variant of the Justice League.
Members include Doctor Fate (Pierce Brosnan), an archeologist with the power to turn into a sorcerer by wearing the Helmet of Fate, Hawkman (Aldis Hodge) who has the ability to fly using metal wings, Cyclone (Quintessa Swindell) who can control wind and Atom Smasher (Noah Centineo) who can shift size by controlling molecules.
Unboxing The Teaser Of Black Adam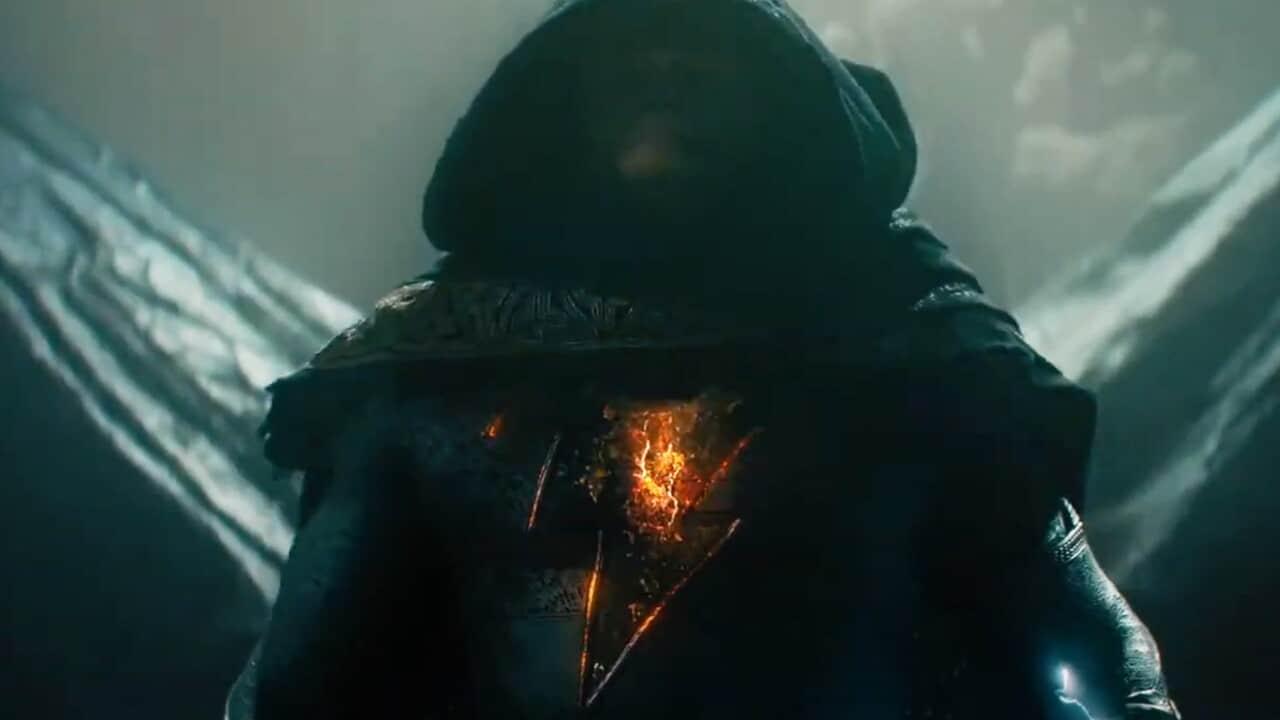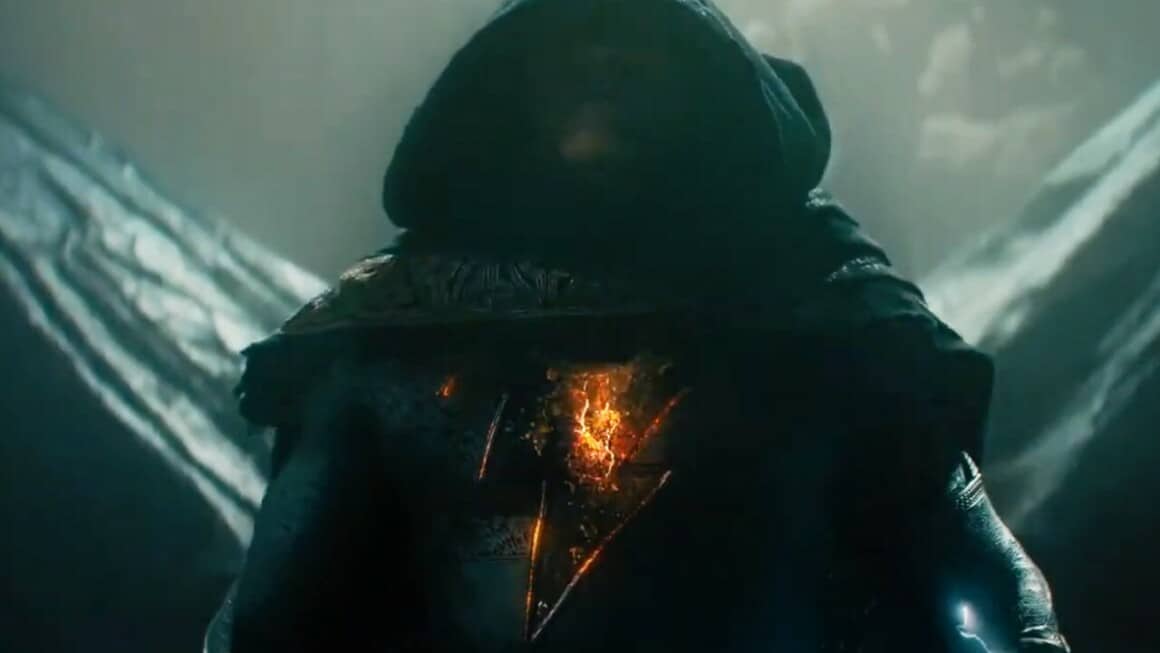 The trailer begins with a group of explorers venturing through a cave. They come across an inscription on the ground, following which one of them chant some words and exclaim SHAZAM! This leads to an electric like explosion and reveals Black Adam crouching on the inscription. As one of the explorers carefully approaches, he is caught by the neck and electrocuted by Black Adam, which turns him into dust.
He eventually rises into the air while the rest of the explorers shoot at him. 
Extended Production Period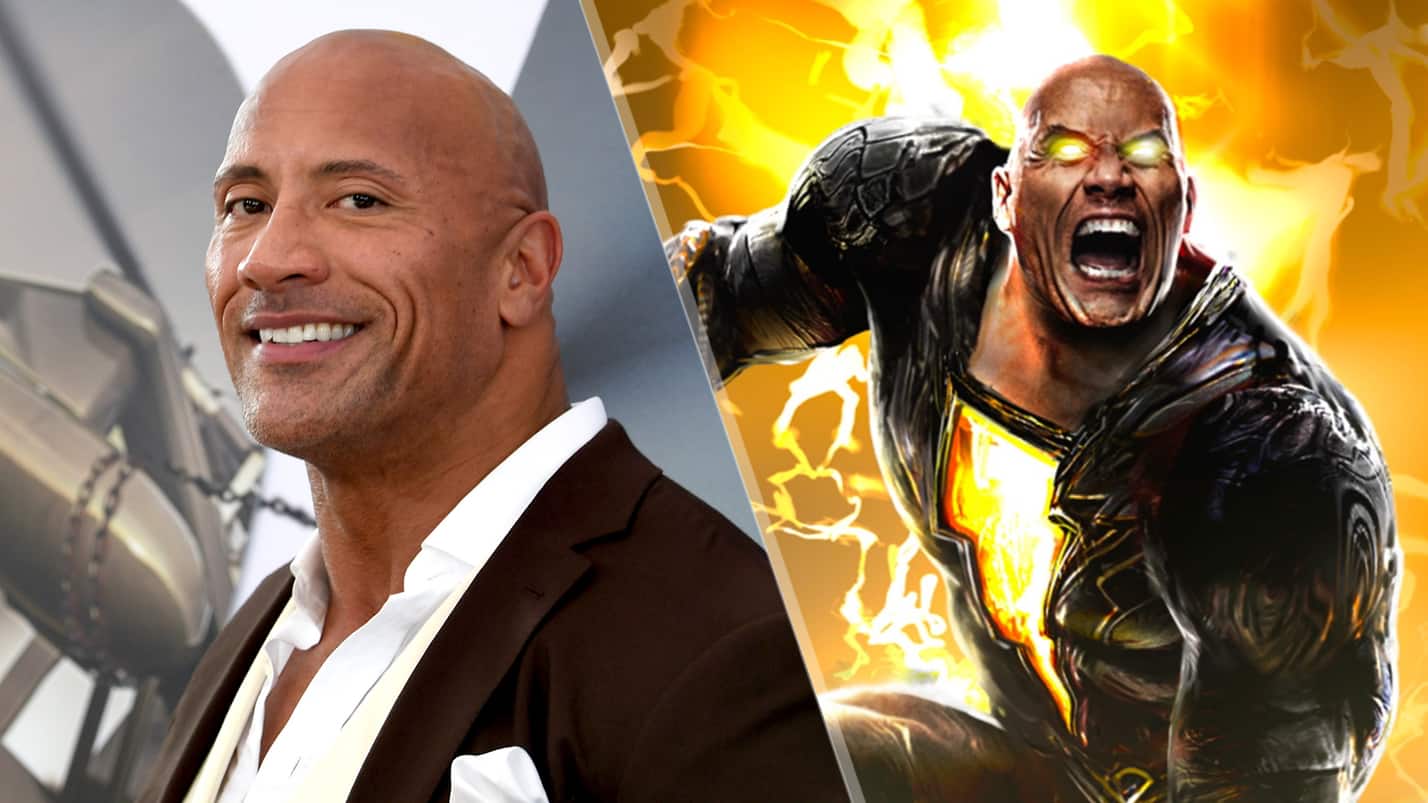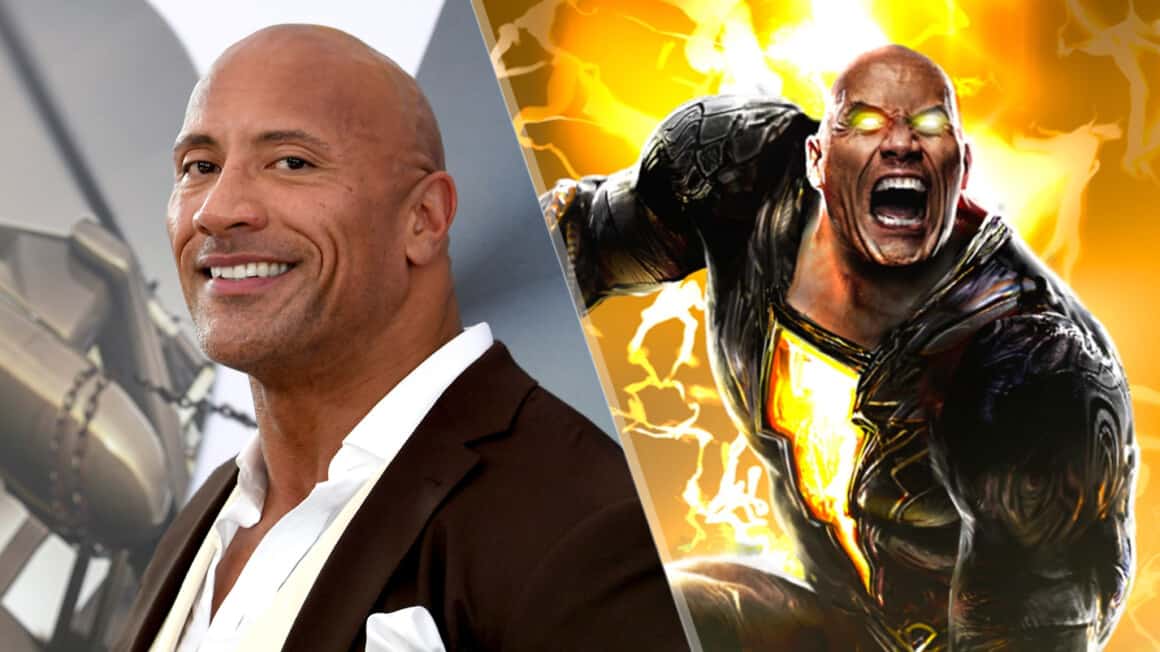 Dwayne Johnson has been in and out of a chance for portraying Shazam! or Black Adam from as early as 2007. Even though he was all set to be the Anti-hero in a Shazam! movie, it was later decided that Black Adam would surface in a spinoff movie.
"This character, this film, this universe has been a gigantic passion project of mine for a very long time. It is the kind of project that I know comes along once in a lifetime. And the truth is, I was born to play 'Black Adam'", says Johnson while introducing the trailer.
Black Adam will be released in theatres on July 29, 2022.