Many Twilight hard-core fans are longing for the story of Bella Swan and Edward Cullen, and therefore looking forward to Twilight Midnight Sun Movie. But will it happen?
After Twilight appears on Netflix (The Crew), the rumors about Twilight Midnight Sun movie comes up again. Rumor has it that it will be released, but really?
In 2005 when Stephenie Meyer first released its novel Twilight, it was a big hit and all over the world was talking about it. Then in 2008, directed by Catherine Hardwicke, Twilight movie was released. And suddenly, Kristen Stewart (who played as Bella Swan) and Robert Pattinson (who played as Edward Cullen) became one of the most famous movie stars at that time.
Since then, there are four movies that have been released until 2012. That includes New Moon, Eclipse, Breaking Dawn part 1, and Breaking Dawn part 2.
So after five movies, will Twilight Midnight Sun Movie be the sixth?
The Twilight Saga is a romance and fantasy novel and movies. The movie series has gained US$3.3 billion revenue.
Back in 2020, Stephenie Meyer released its novel Midnight Sun, and many assumed—just like her previous novels—that there will be Twilight Midnight Sun movie.
Not only Midnight Sun, Stephenie Meyer also wrote another Twilight novel with the title 'Life and Death', in which Edward and Bella swap their gender, and being called Edythe and Beau. This is very interesting and can lead to a totally new direction.
Anyway, here is everything we know so far about the Twilight Midnight Sun movie.
The Twilight Saga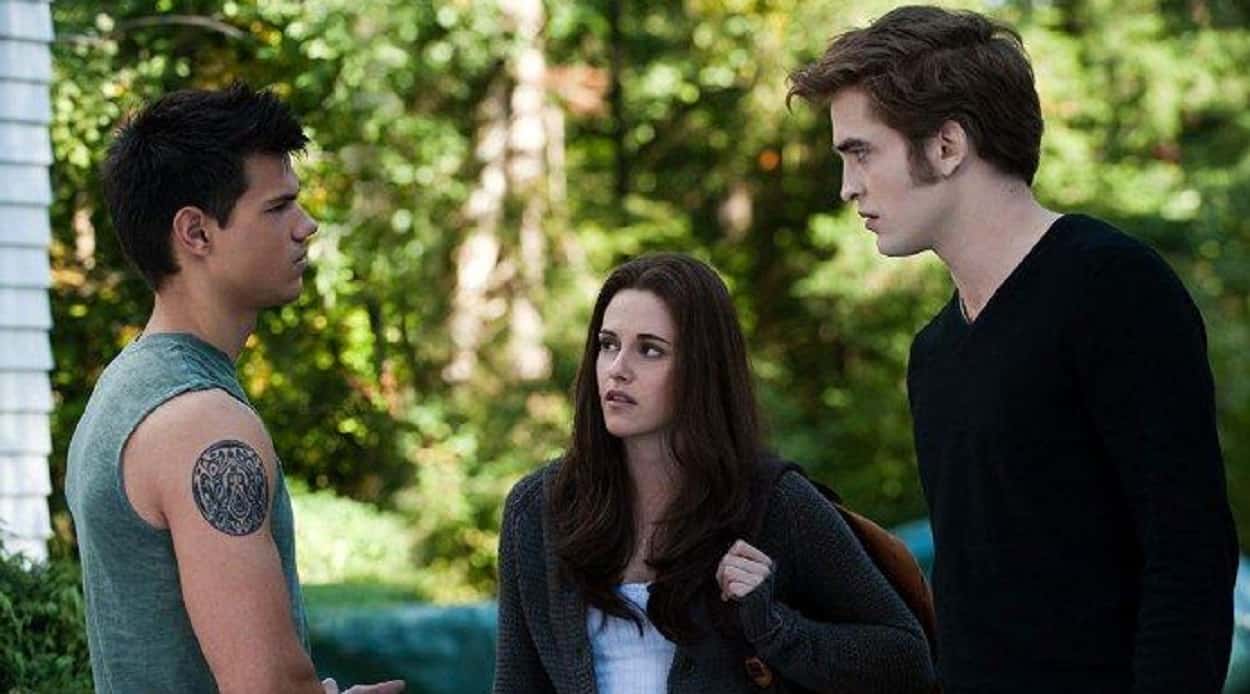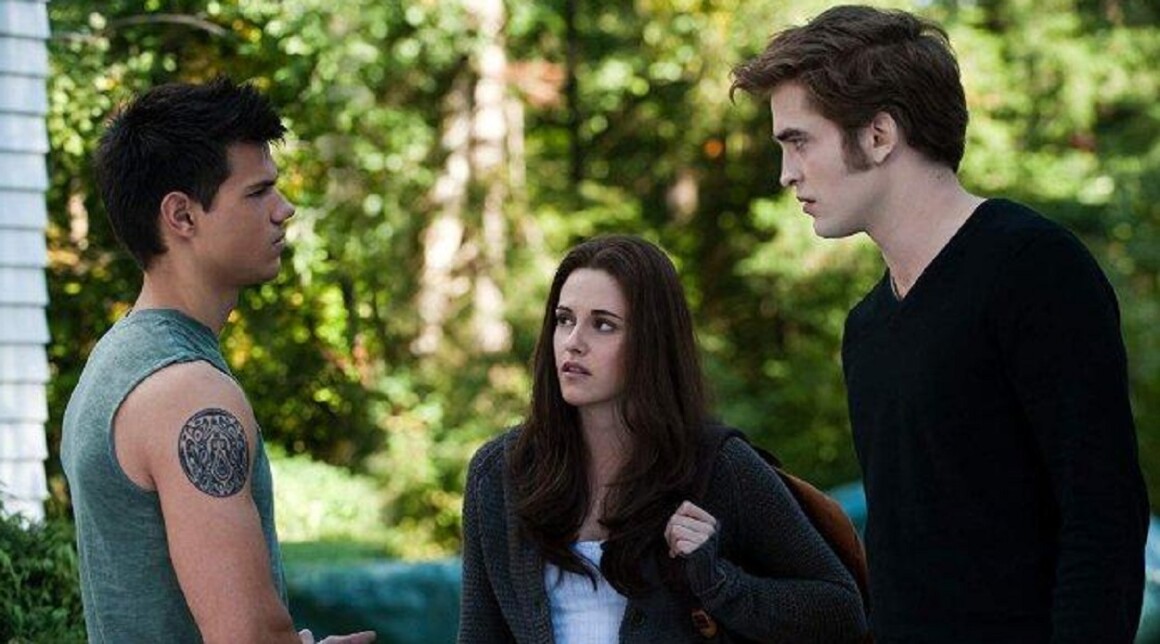 Twilight movie follows the story of Bella Swan who moves to a fictional small town called Forks. She then meets Edward Cullen in her school and they are falling in love. Turns out, Edward Cullen is a vampire.
In the next movie, New Moon, which was released the next year in 2009, Edwards departs with his family and leaving Bella. Sad and depressed, Bella meets Jacob Black, who turns out to be a werewolf—why Bella is somehow always attracted to mythological creatures is still a big mystery to me.
In this movie, she has this dilemma to choose between Edward or Jacob.
Move along to the third movie, Eclipse, Bella finally chooses Edward and accepts his proposal to marry him. But it is not easy for her, since she has to fight a group of evil vampires as well.
In the last two movies, Breaking Dawn Part 1 and 2, Bella gets married with Edward Cullen, and they have a daughter named Renesmee. She is a half human and half vampire.
Bella—who later also becomes a vampire—together with Edward and his family, try to protect Renesmee from the Volturi.
They succeed, and live happily every after.
It seems like a happy ending, and what else could be told?
Stephenie Meyer released her book Midnight Sun in 2020, and fans are wondering if there will ever be Twilight Midnight Sun movie.
Is Twilight Midnight Sun Movie Happening?
Well, no matter how bad people are wanting Twilight Midnight Sun movie to happen, the bad news is, there is no any official confirmation regarding this, nor whether there is any plan to make Twilight Midnight Sun movie.
Even if there is a miracle and finally Twilight Midnight Sun movie is confirmed, don't expect it to be out anytime soon. Considering the filming process, combines with the pandemic that is going on right now that can delay the shooting, we can expect the movie to be out in 2023 or 2024 at the earliest.
What Is It About?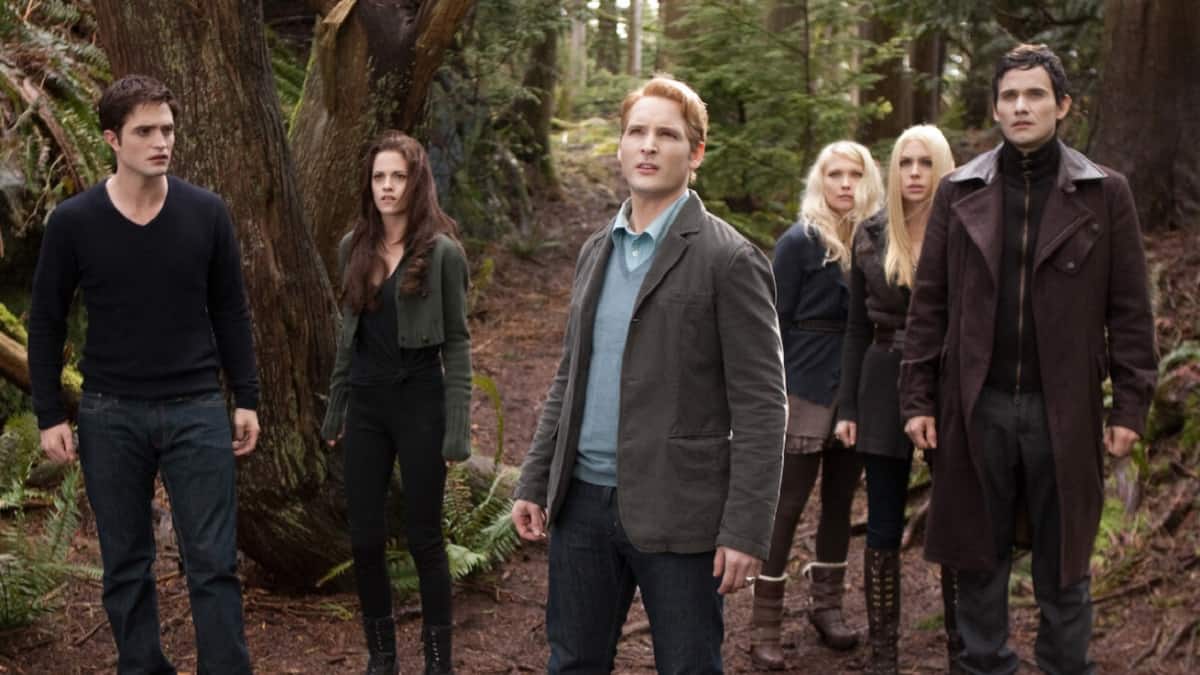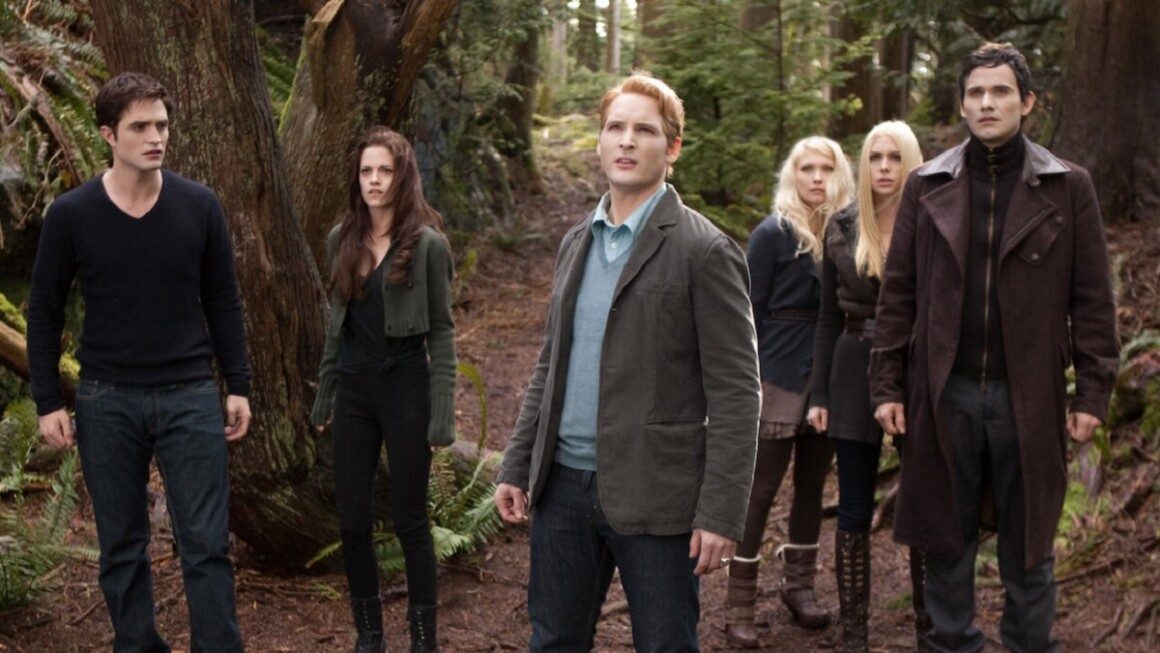 So what will Twilight Midnight Sun movie be about?
The book will retell the events from Twilight but from Edward Cullen's point of view, instead of Bella's. Therefore, with Edward Cullen's perspective, Midnight Sun will tell us in details about the Cullens family as well as vampires.
Twilight Midnight Sun movie will be quite interesting, since the character of Edward Cullen doesn't show us much about his background story, his past, or even his feelings. We always have seen Bella's side of the story, so it will be something new to see things from Edward's eyes.
But to adapt the book to the screen will be pretty challenging, since the story will not be so different than it is in Twilight.
The novel itself has been leaked back in 2008, that made Stephenie Meyer upset. She then waited until 2020 to finally officially release the book.
Who is the Cast?
There is not much that we can know for now about Twilight Midnight Sun movie, as well as the release date and the cast.
But one thing that we know is, Robert Pattinson and Kristen Stewart will no longer appear in the next movie, if it ever happens. They are already too old to be Bella and Edward. Besides, they already move on and stepping into bigger things in their careers.
However, with that all being said, making Twilight Midnight Sun movie is not a bad idea, since there are still huge interests towards this franchise. After all, who can forget the biggest love story in their teenage years? Well, not me.