As we are nearing the holiday season, many of us find ourselves with a lot of time to binge-watch amazing shows on Paramount+, but the new platform doesn't exactly have a lot to offer other than shows we might be familiar from their cable counterparts, but there are a lot of them, so what to watch? This Top 5 Paramount+ Shows to Watch in December will hopefully help you navigate through Paramount+'s fledging catalogue.
Key and Peele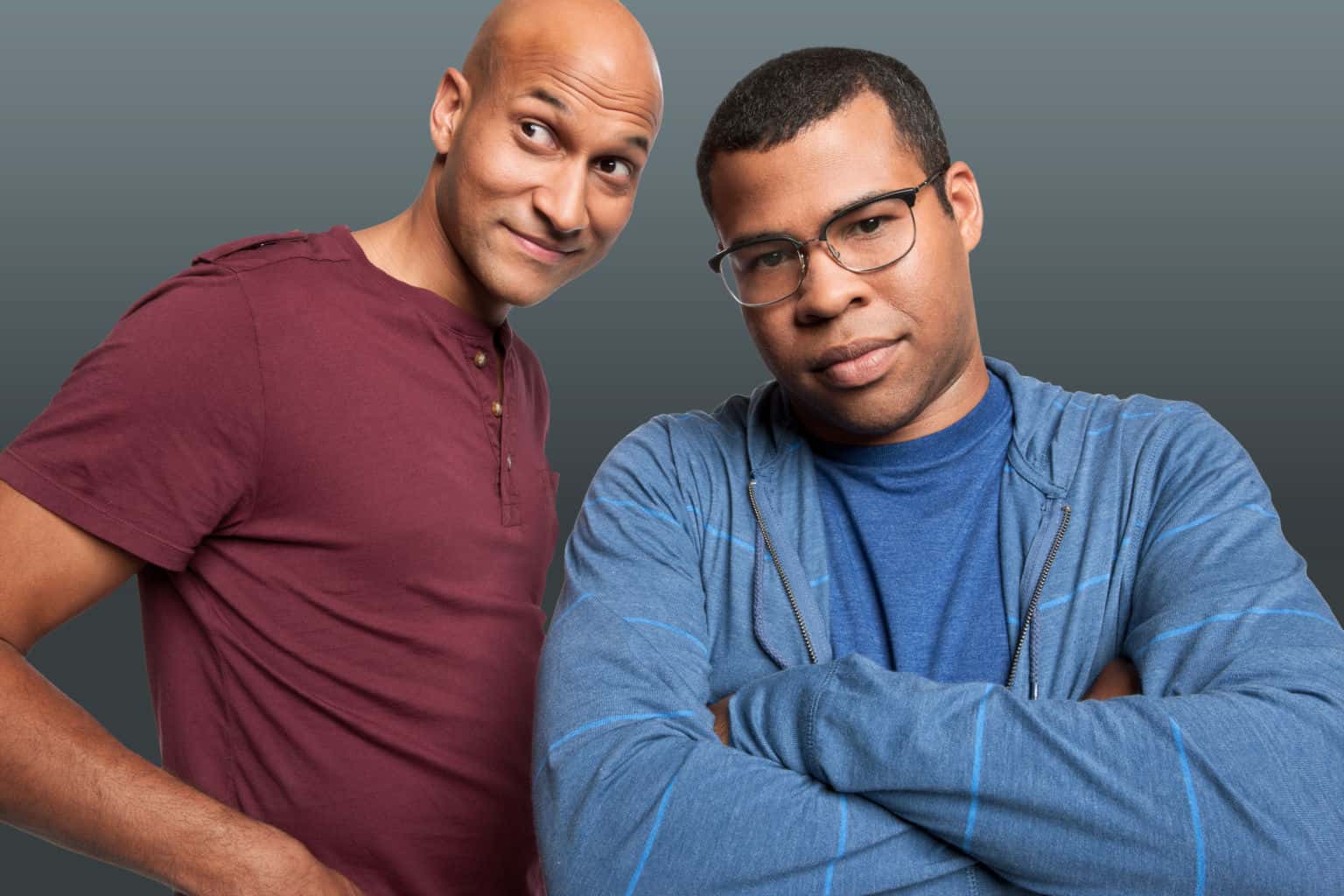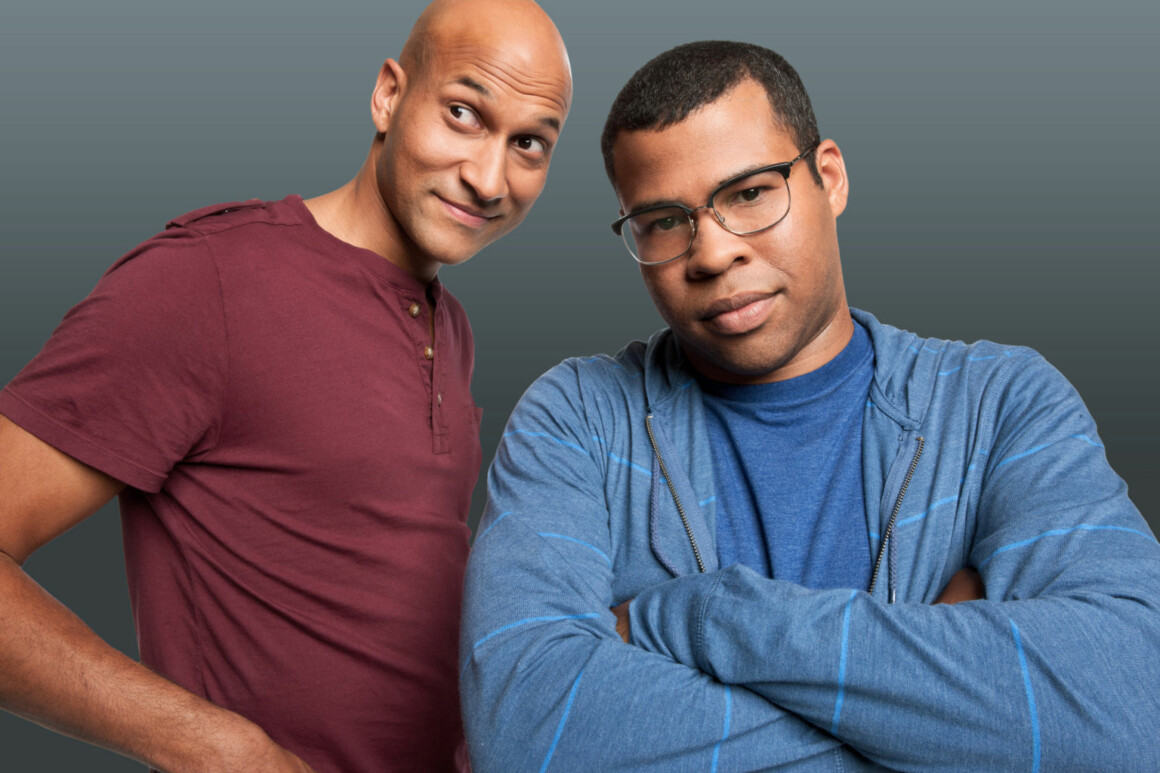 When we talk about the best, most influential, and most consistent sketch comedy TV shows, Key & Peele simply must be in the top of the conversation. Before Jordan Peele directorial debut as a horror maestro, the powerhouse duo of Keegan Michael-Key and Jordan Peele makes a big swing with their skits concerning fraught topics like race relations, silly topics like "that game where you pretend someone has a stain on their shirt," and pop culture.
The keyword behind all of this comedic genius is "commitment". You never feel Key nor Peele winking behind their characters or topics; they inhabit these characters completely, immersively, and so satisfyingly. This rule of thumb also applies to the series' excellent directorial work from Peter Atencio, whose visuals turn genre parodies into genuine genre highlights, and turn classic "two people talking" sketches into works of cinematic intention. Key & Peele, start to finish, a sketch comedy masterpiece.
RuPaul's Drag Race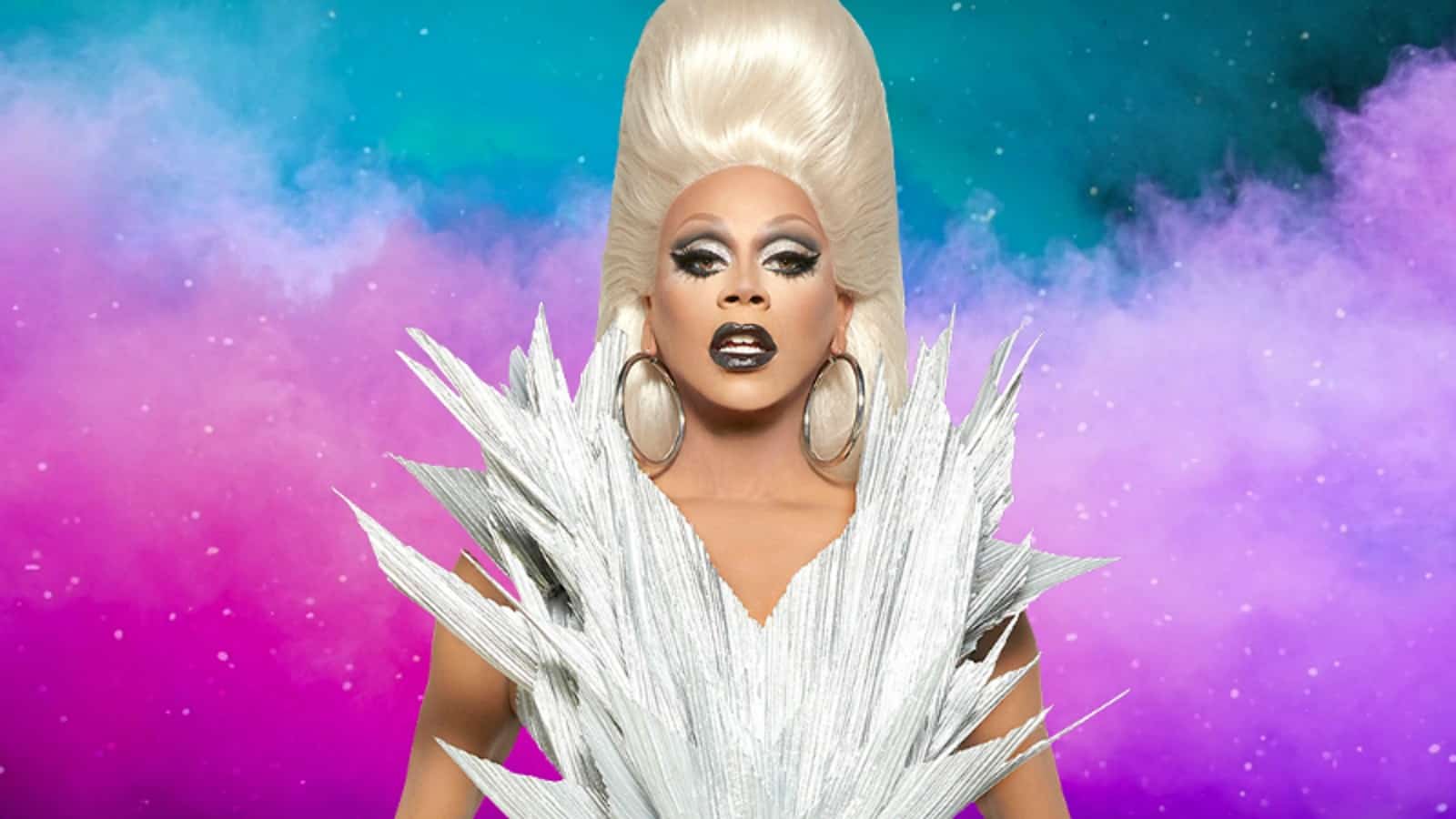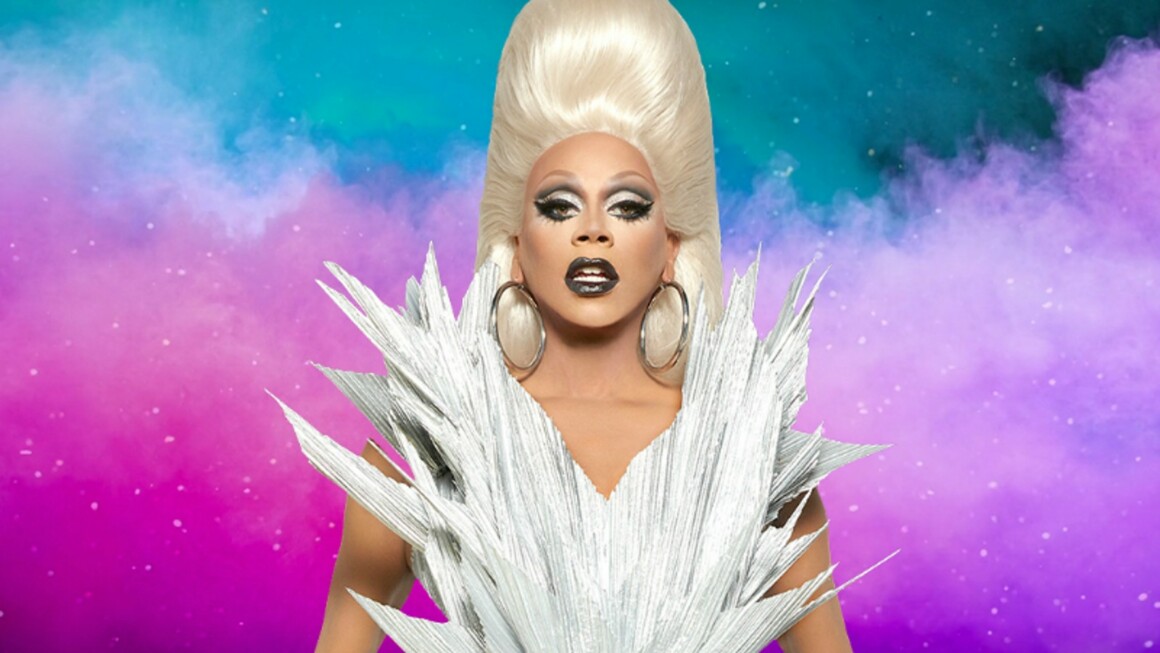 Binge-watching old seasons of RuPaul's Drag Race at home isn't quite the same experience as watching it live every week at your local gay bar, but on the plus side you don't have to wait to find out which queens ultimately win the crown. Hosted by the iconic RuPaul Charles, both in and out of drag, Drag Race has been at times controversial in the gay community. But the competition reality series ultimately seeks to honor the Charisma, Uniqueness, Nerve and Talent of its contestants, while also preaching, as Ru says at the end of every episode, "if you can't love yourself, how the hell you gonna love someone else?
SpongeBob SquarePants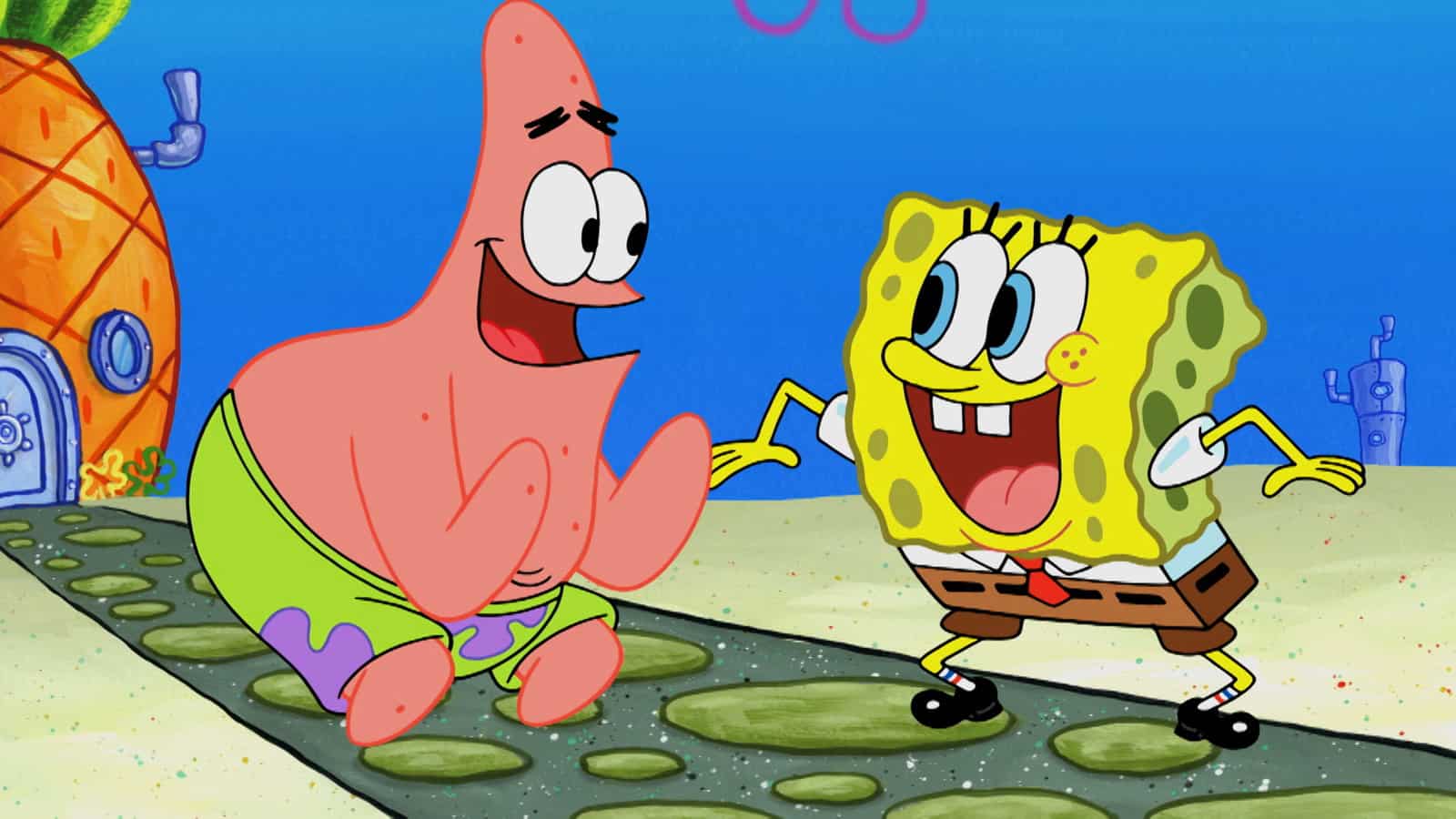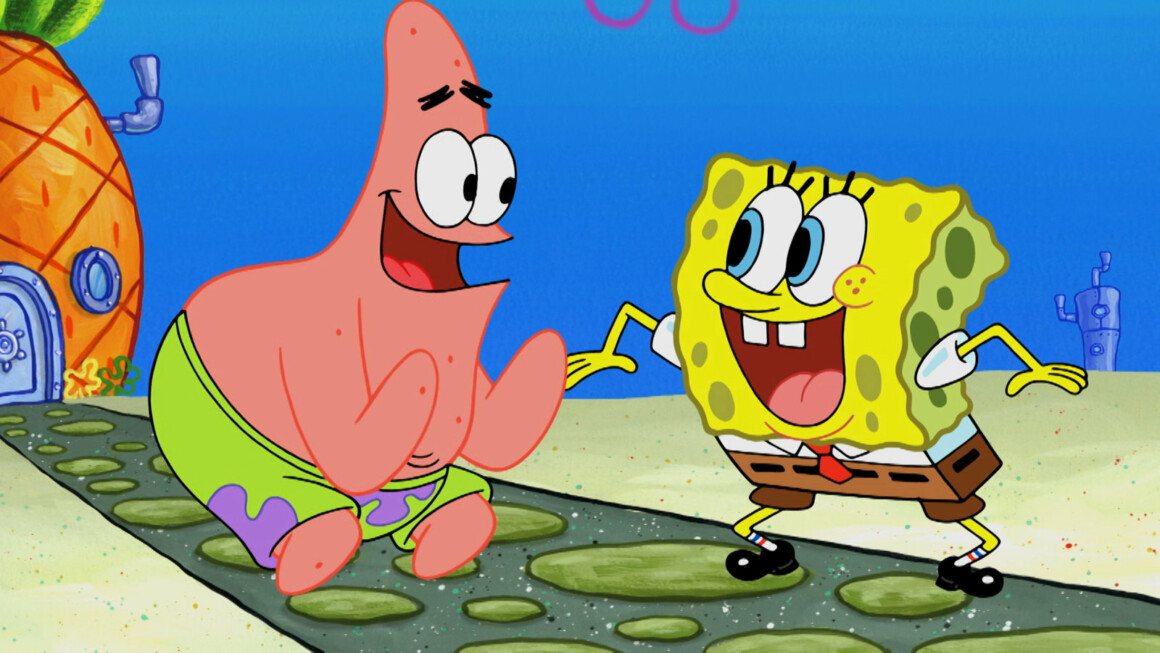 Well we are pretty sure Spongebob Squarepants is a show that requires no more explanation, but since Nickelodeon is owned by Paramount it is not surprising that the entire Spongebob Squarepants catalogue, including the exclusive film The Spongebob Movie: Sponge on the Run, is available to watch at Paramount+.
The Twilight Zone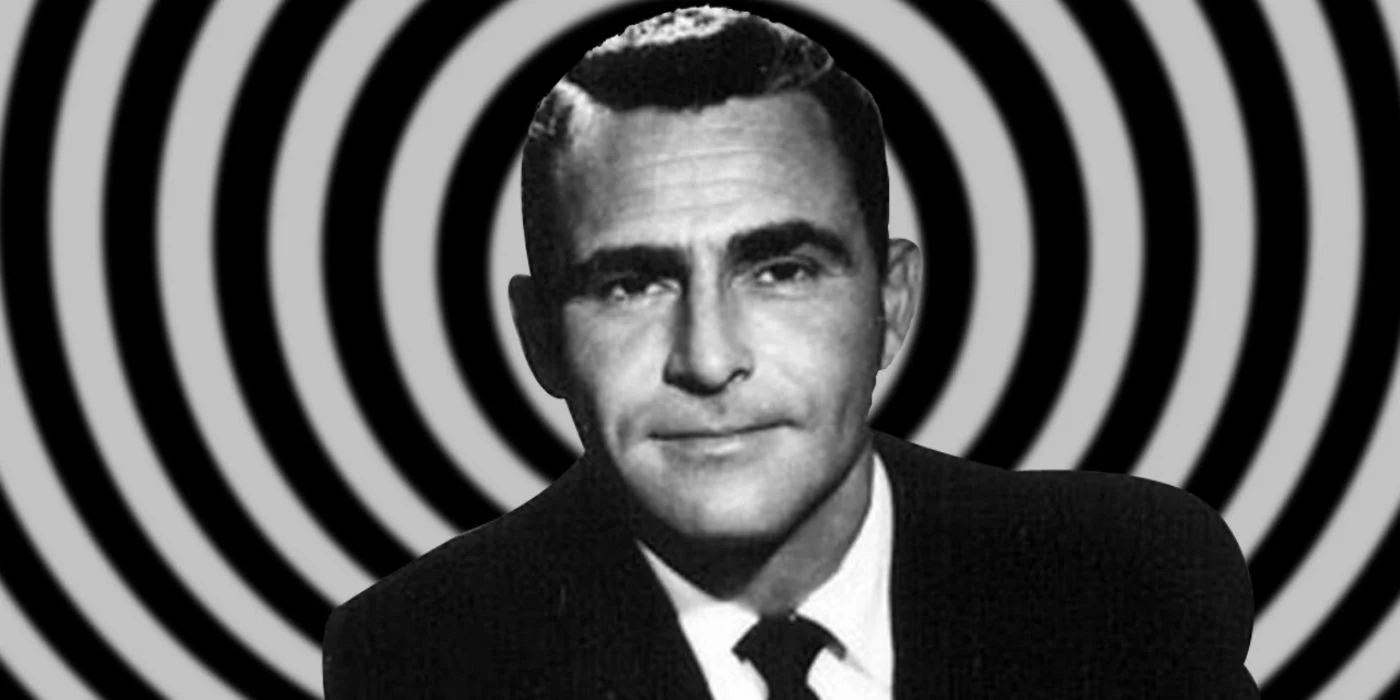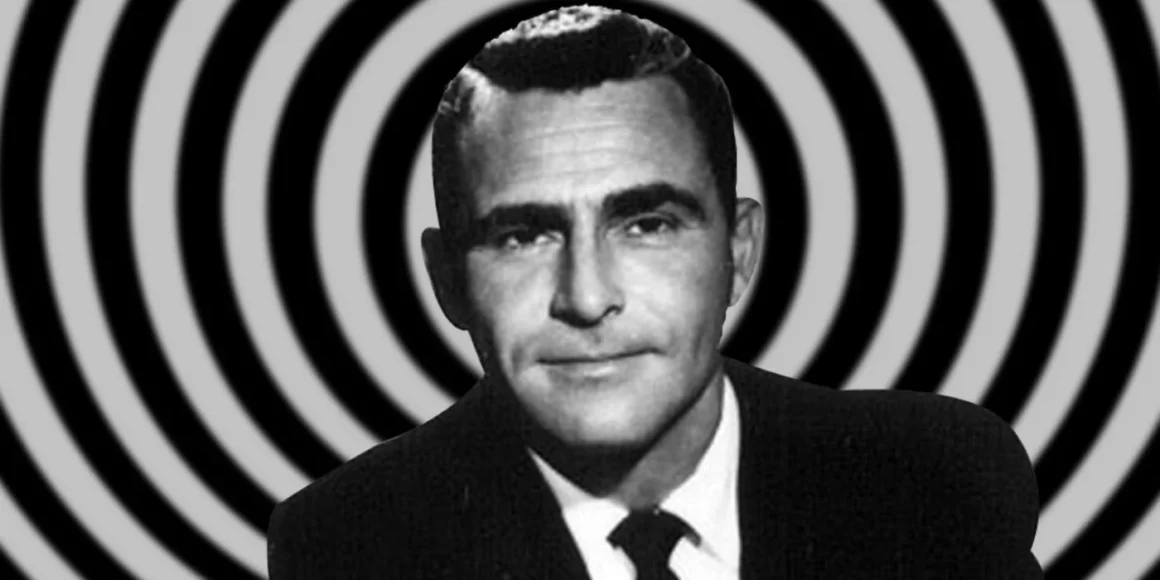 Even if you've never seen an episode of The Twilight Zone, you probably know the theme—doo-doo doo-doo, you're hearing it right now—and the intro, Rod Serling, cigarette in hand, welcoming us in his inimitable voice to "a dimension as vast as space and as timeless as infinity."
But those weren't just words; what makes The Twilight Zone such a timeless wonder is the sheer variety of its hour-long tall tales. The show could be philosophical ("The Eye of the Beholder"), funny ("Cavender Is Coming"), disturbingly relevant ("The Monsters Are Due on Maple Street"), or just straight-up terrifying ("The Masks").
Flip on any random episode and you'll probably land on an iconic moment—those broken glasses in the apocalypse, that alien book that isn't what it seems, William Shatner doing battle with a gremlin 20,000 feet in the air—but you're just as likely to find a hidden gem to rattle your bones as badly as it did for anyone who caught it in 1964.
This recommendation for the classic Twilight Zone also worked both ways, as the new one has stand-out episodes of their own that is also available on Paramount+.
Evil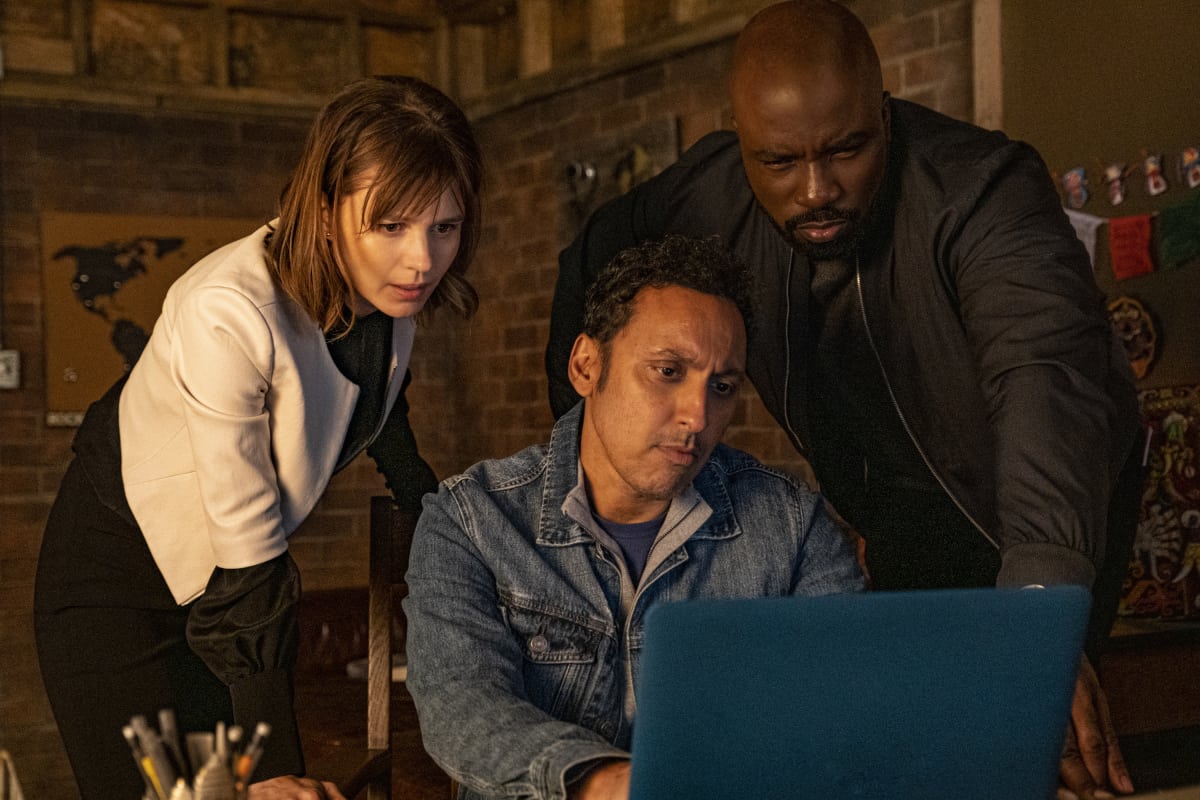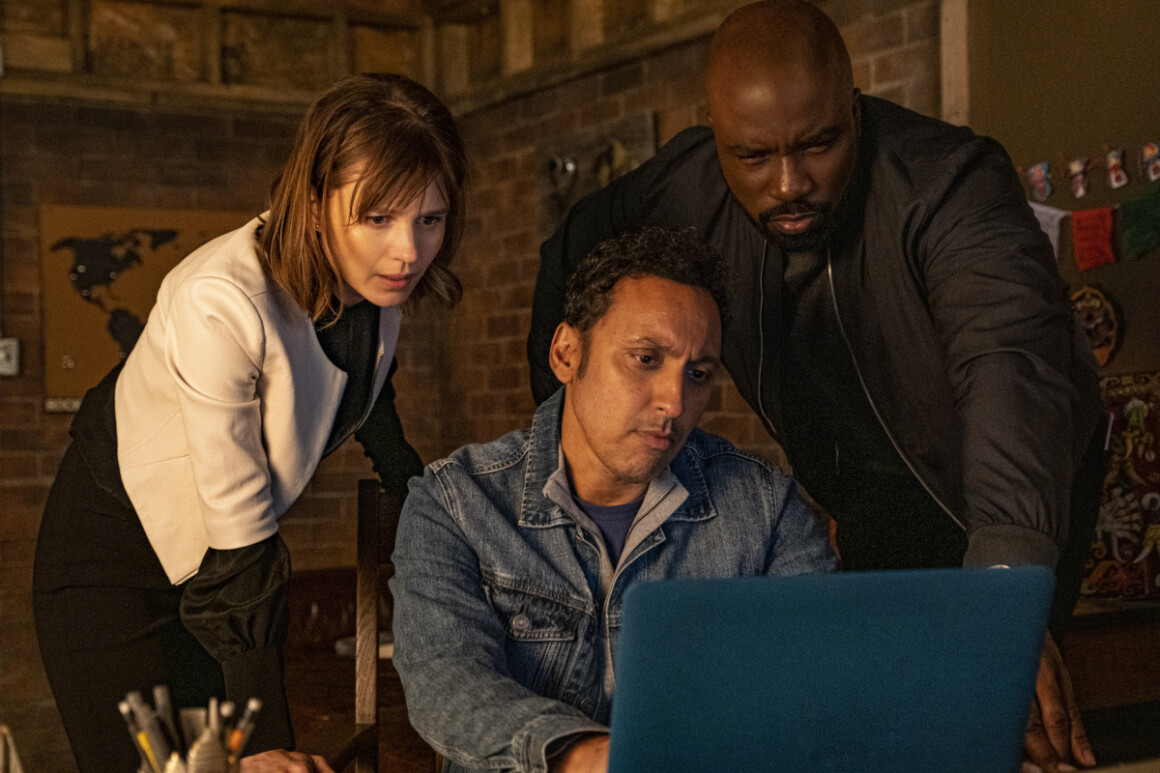 Ever since the show moved to streaming this supernatural crime series that involves your classic "believer and non-believer team up" story continues to escalates and even more intriguing as more episode goes.
Katja Herbers (Westworld) plays a skeptical forensic psychologist and mother to four delightful daughters who finds herself out of work, at which point she takes a job with the Catholic church, working with a Catholic priest-in-training (Luke Cage star Mike Colter) and agnostic technology contractor (Aasif Mandvi) to investigate potential supernatural crimes.
They get called to claims of demonic possession and even miracles to investigate whether they're real, and the charming chemistry between Herbers and Colter really anchors this thing in a compelling way. It's a crime procedural with a horror-tinged supernatural twist and a dark sense of humor, and you'll be wondering how in this world this is actually a CBS show by the middle of the first episode