A teen drama about a Swedish prince who has to choose between duty and love? It's Young Royals in a few words. Created by Lisa Ambjörn and starring Edvin Ryding, Nikita Uggla, among others, the first season of the Netflix series traces the first experiences of a young prince at Hillerska, a boarding school where the cream of the crop can explore everything his heart desires. Season 1 impressed viewers endlessly – but will there be a Season 2 of Young Royals?

Will there be Season 2 of Young Royals?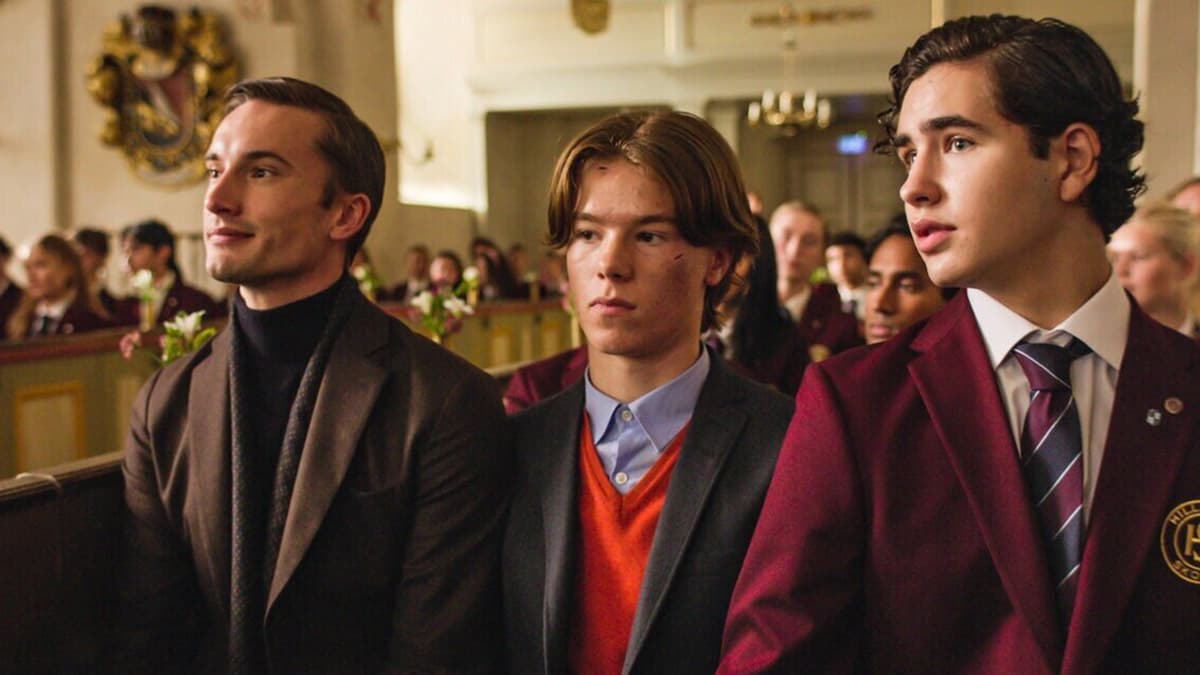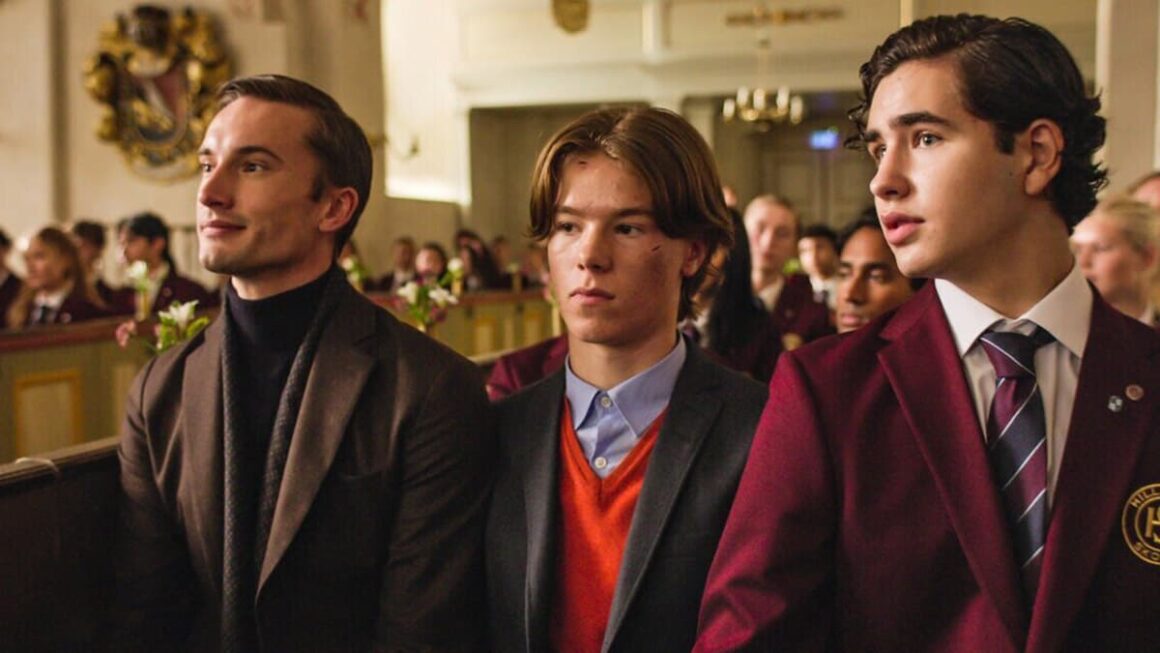 Season 1 of Young Royals sees the protagonist, Prince Wilhelm (Edvin Ryding), immerse himself in a series of hedonistic adventures, including a drunk party and a movie night. The first six episodes of the teen series describe the timid prince's attempts to find the right balance between respecting the family legacy and continuing a relationship with Simon (Omar Rudberg), a scholarship student. But what about a season 2?
Unfortunately for fans, details about the future of Young Royals are hard to come by at the moment. Most resources suggest that Netflix (The Crown Season 5) has placed an initial order for the first six episodes, and that Young Royals Season 2 is subject to renewal.
In most cases, the streaming platform tends to announce its decision after collecting enough audience data. Voracious fans will probably have to wait at least a few weeks before Netflix announces whether it has given the green light to Season 2 of Young Royals.
Plot: What could Young Royals Season 2 be about?
In the first season, Prince Wilhelm finally adapts to life in Hillerska. He makes friends and even finds love. But unexpected circumstances deflected his life and he became the next candidate for the throne. In the final episode of season 1, Wilhelm learns that it was August who leaked the sex tape in which the young prince and his partner Simon appeared. Wilhelm is even more heartbroken when he realizes that the Queen knew the truth from the beginning but chose not to approach it in the name of protecting the family's reputation. The episode ends with Wilhelm cuddling to Simon in public before simon is chased away for the Christmas holidays.
If there's a Young Royals Season 2, she could explore the relationship between Wilhelm and Simon now that she seems to have gone public. We could also see if Sara and August will continue their relationship or not. Wilhelm is angry with the Queen, and things have not yet been resolved. So potential Season 2 has some interesting plot threads to pick up.
Cast of Young Royals Season 2
Young Royals features stars like Edvin Ryding and Pernilla August. The actors likely to return in Season 2 of Young Royals (which is not yet confirmed) are Edvin Ryding, Omar Rudberg, and Malte Gårdinger, the actor who plays the role of Chuck Bass August. A successful child actor, Edvin landed one of his first roles in Mannen Under Trappan, a mini-series directed by Daniel Lind Lagerlöf. This role quickly gave rise to even greater opportunities. Edvin played Valle Forslin in Biciklo – Supercykeln, and he also played Sylvester in Storm på Lugna Gatan. But Edvin is far from the only experienced actor to appear in Young Royals. Omar, leads a double life as a leading actor and musician. He enjoyed fame with The Fooo Conspiracy, a boyband who opened for Justin Bieber.
The majority of actors appearing in Young Royals may seem young, and that's because they are. Edvin turned 18 on February 4, 2021, while Omar turned 22 on November 12, 2020. The creators have gone out of their way to choose young adults whose age is similar to that of their characters on screen.
Young Royals Season 2: When Will Release
Netflix (The Fall Season 4, Virgin River Season 3) has yet to announce its decision regarding the future of the series. At this point, it is not known when the next series of episodes will arrive on the streaming platform. In all likelihood, viewers will have to wait at least a year or so to learn more about Prince Wilhelm's new adventures.