The much awaited revival to Sex And The City is finally here. Titled And Just Like That, the 10-episode series is all set to premiere on HBO Max. Spanning 94 episodes across 6 seasons, the original award winning series aired on HBO from 1998 to 2004. The show followed the lives of four friends; Carrie Bradshaw, Miranda Hobbs, Samantha Jones and Charlotte York in New York City.
The show went on to grab 54 Emmy nominations, of which it won seven, and 24 Golden Globe nominations, winning eight. The successful series further gave way to two blockbuster movies: Sex And The City (2008) and Sex And The City 2 (2010).
The new show will be a take on the lives of Carrie, Miranda and Charlotte, now in their 50s, and how they've been cruising through friendships and love in New York City.
With news surrounding the airing of the new show, Sarah Jessica Parker told TMZ about getting back with the crew and her excitement surrounding the development:
"[We're] shooting it in a city that we love and hoping to be part of a city that's able to support artists and culture and institutions that have been closed down and the businesses that have been hurt [during COVID-19],".
Production And Development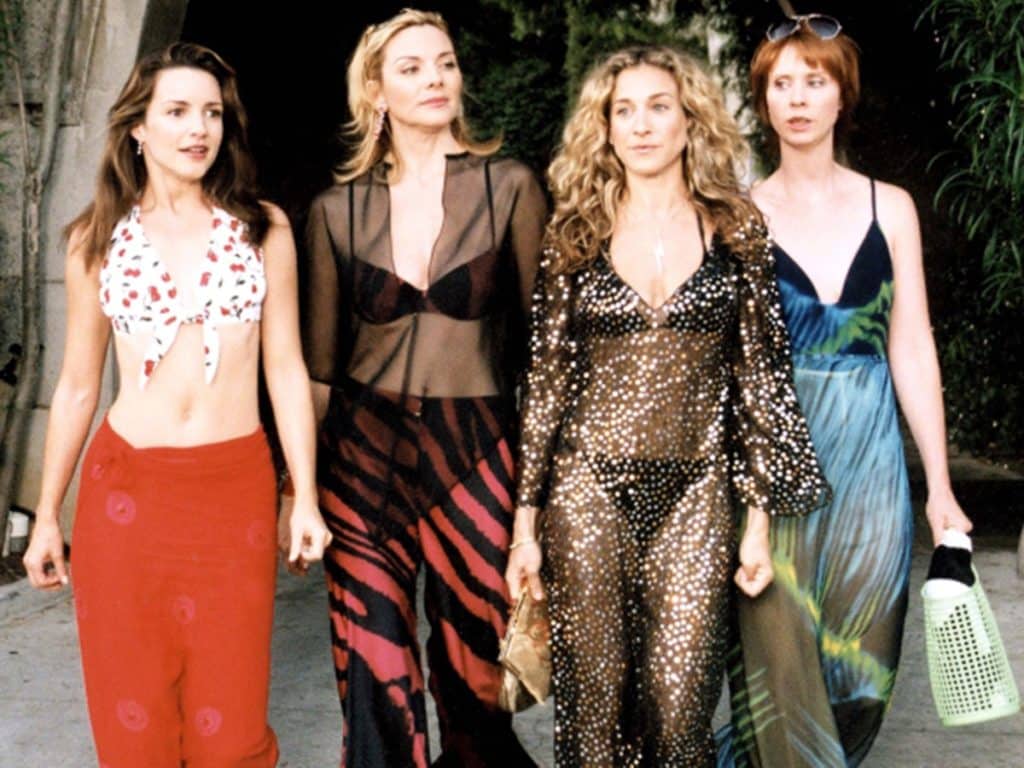 In december 2020, it was confirmed that a reboot of the original series was in development at HBO Max (The Flight Attendant). Rachna Fruchbom, Samantha Irby, Julie Rotternberg, Keli Goff and Elisa Zuritsky joined the limited series in February 2021 as part of the writing team, with Zuritsky and Rottenberg serving as executive producers along with Michael Patrick King.
Production began in New York City in June 2021. Kim Cattrall's Samantha Jones will not be returning, as well as Patricia Field who was the costume designer and collaborator in the original series. Field's colleague Molly Rogers would be part of the creative team for consultation.
Cast Of "And Just Like That"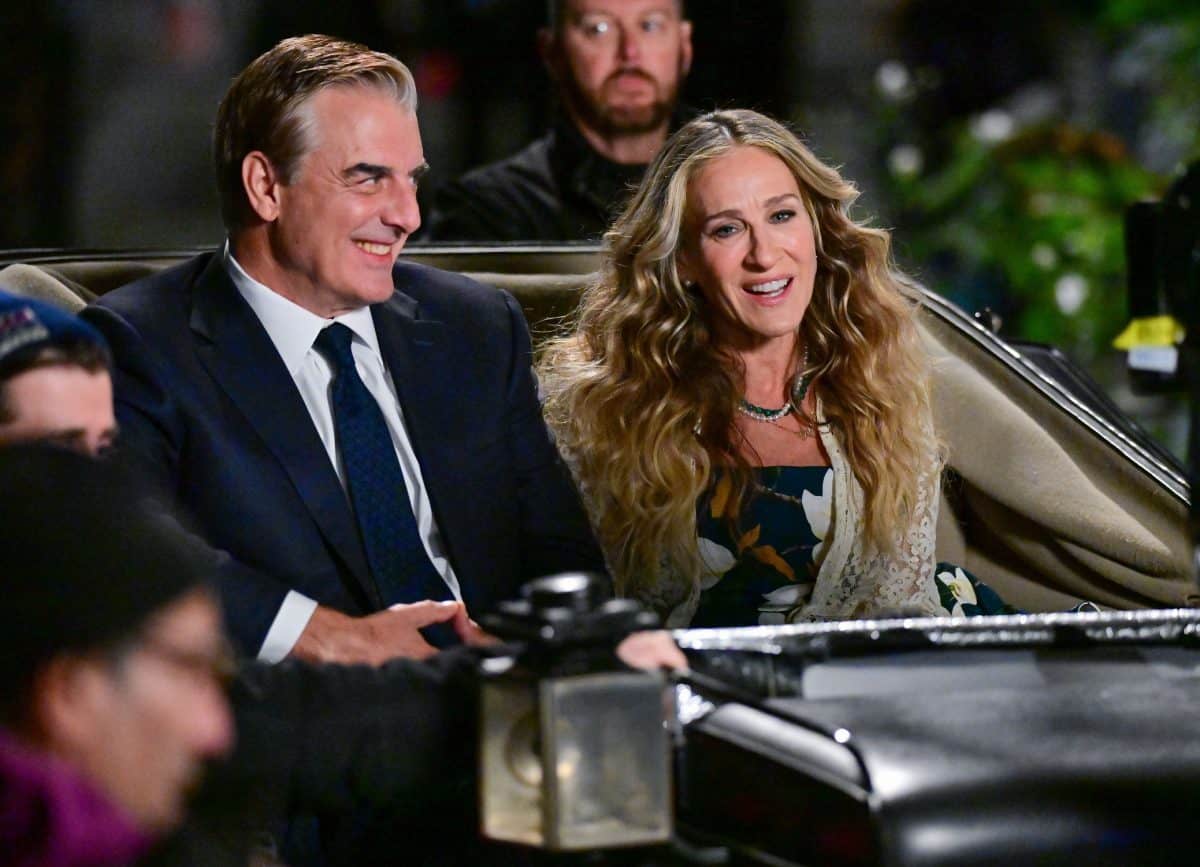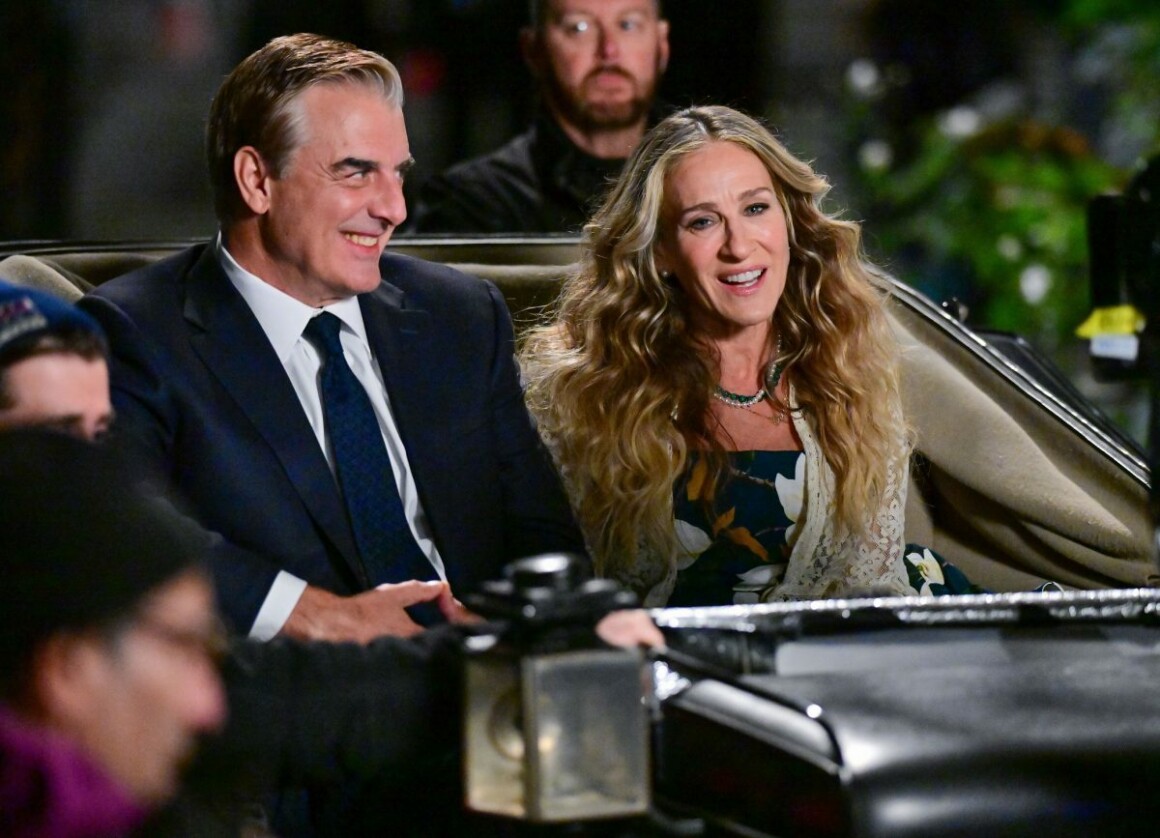 The main returning cast includes Sarah Jessica Parker as Carrie Bradshaw, Kristin Davis as Charlotte York Goldenblatt and Cynthia Nixon as Miranda Hobbes The other cast members include Nicole Ari Parker as Lisa Todd Wexley, Sarita Choudhury as Seema Patel, Karen Pittman as Dr. Nya Wallace, Sara Ramirez as Che Diaz and Isaac Cole Powell as George.
The recurring cast includes Christopher Jackson as Herbert Wexley, Ivan Hernandez as Franklyn, Brenda Vaccaro as Gloria Marquette and LeRoy McClain as Andre Rashad Wallace. Guest starring is Julie Halston as Bitsy von Muffling.
Why Isn't Cattrall Returning As Samantha?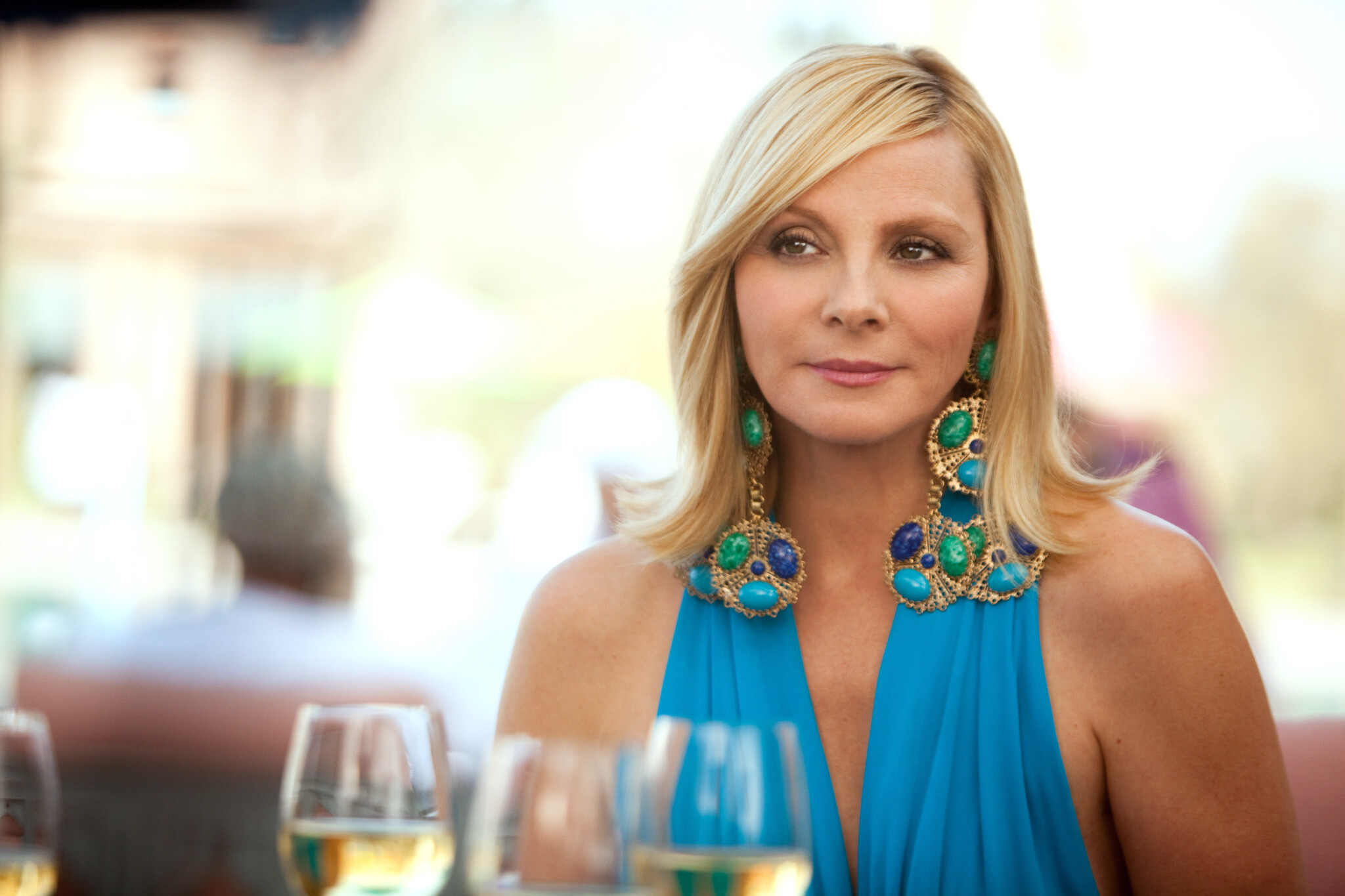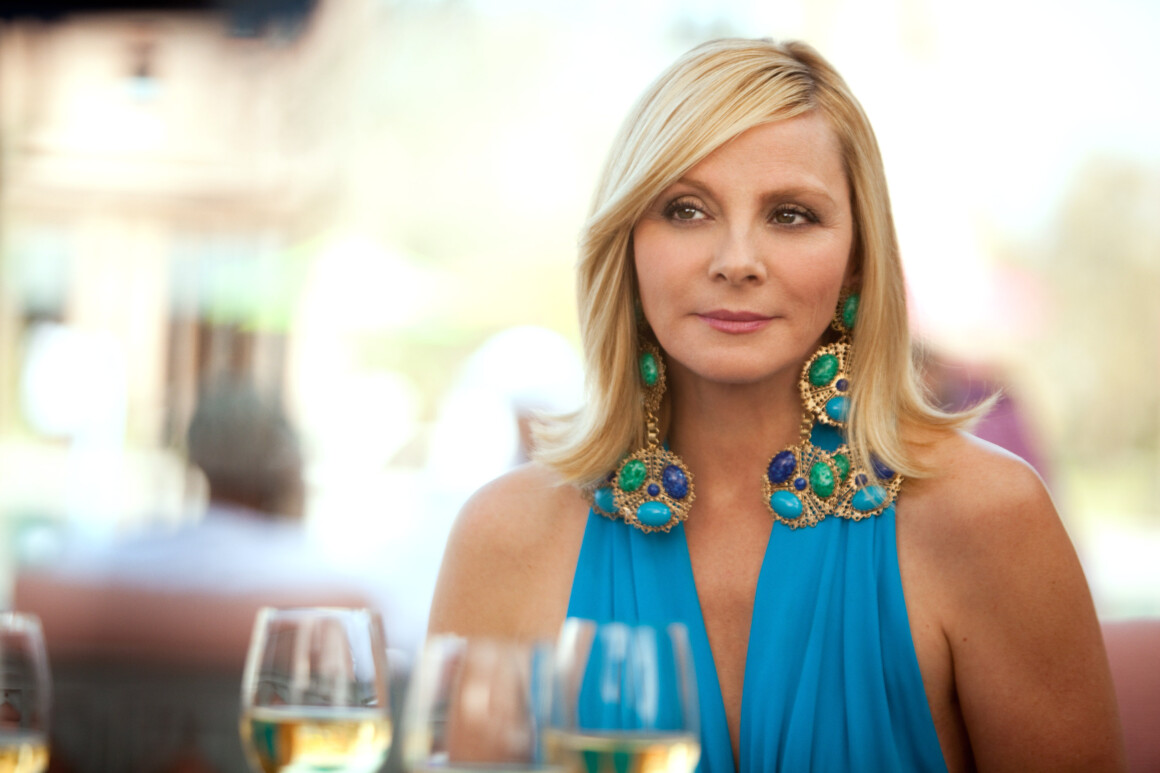 There has been a lot of buzz among the series' fans following speculations about Cattrall not reprising her role as one of the four friends. Through the years, Cattrall has been quite vocal about being done with the franchise. Although even a third part to the SATC movies were planned, it was scrapped primarily due to Cattrall's decision of not wanting to be a part of it.
In a 2019 interview with Daily Mail, Cattrall confirmed that she would never work on the franchise again.
"You learn lessons in life and my lesson is to do work with good people and try and make it fun," she said.
Eventually, when the announcement of the revival came through, Sarah Jessica Parker had to weigh in on doing the show without the character of Samantha, by adding that they would miss her on set.
When fans bought up notion on a dislike for Cattrall on Parker's instagram, she responded saying that:
"No. I don't dislike her. I've never said that. Never would. Samantha isn't part of this story, but she will always be a part of us," she wrote via Instagram. "No matter where we are or what we do. X."
And Just Like That will be available on HBO Max, with the first two episodes releasing on December 9. The next eight will be released each Thursday.