Every Marvel fan knows that Captain Marvel is one of the most powerful superheroes in the universe. But, how exactly did Captain Marvel get her powers? Well, like every movie in the Marvel cinematic universe, the origin of this character is, more or less, taken from the comics.
Marvel's newest Captain Marvel movie stars Brie Larson as the titular hero. She discovers some facts about herself that were erased by Starforce, a team of supervillains pretending to be her allies. One of the hidden facts is that she is actually human born as Carol Danvers. But how does this relate to her strength and powers? Well, in the 90's, Carol worked as a pilot for a scientist named Dr. Wendy Lawson. (Lawson, unbeknownst to Carol, is actually a Kree scientist working on a light-speed aircraft powered by a mysterious object). The object? The Tesseract that holds the Space Stone, one of the six Infinity Stones that allows the user to create portals and gives them the ability to travel anywhere in the universe.
In the comic book, Carol Danvers received her powers after being exposed to radiation from the explosion of a Kree weapon called the "Psyche-Magnetron". This changed her genetic structure turned her into a human-Kree hybrid, thus giving her superpowers. In the MCU, she received her powers from the Tesseract.
Captain Marvel and Her Power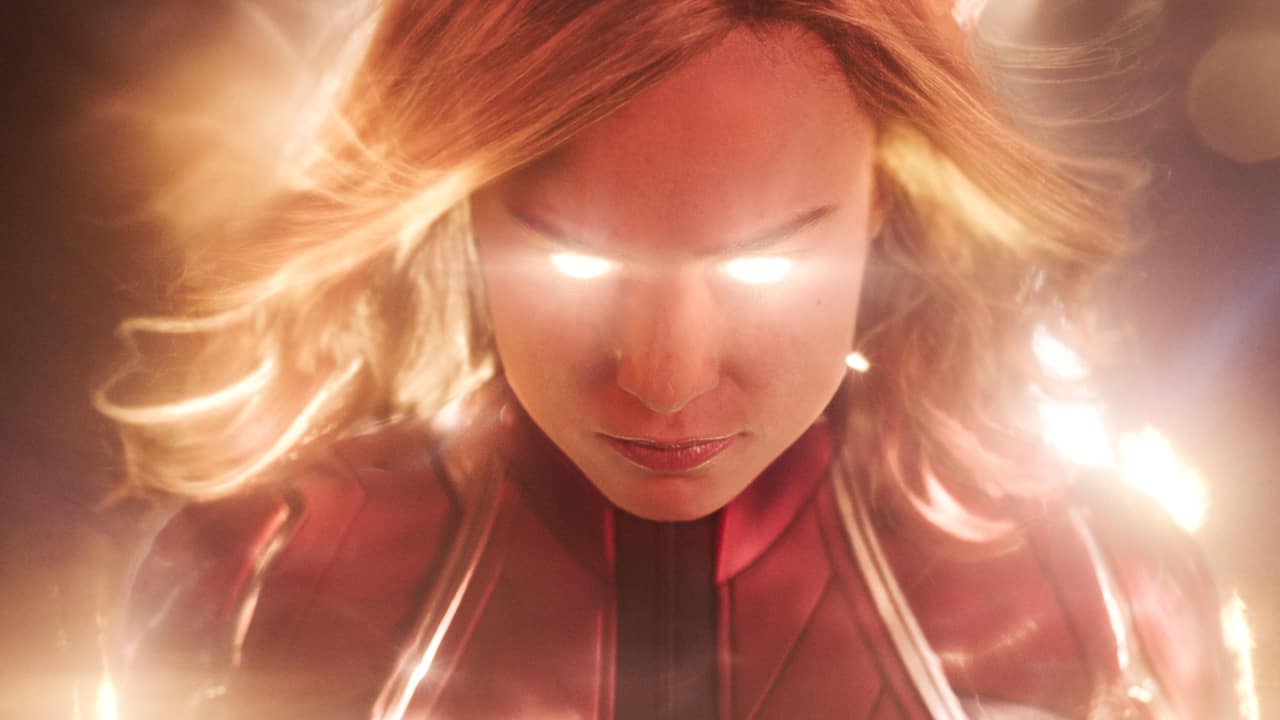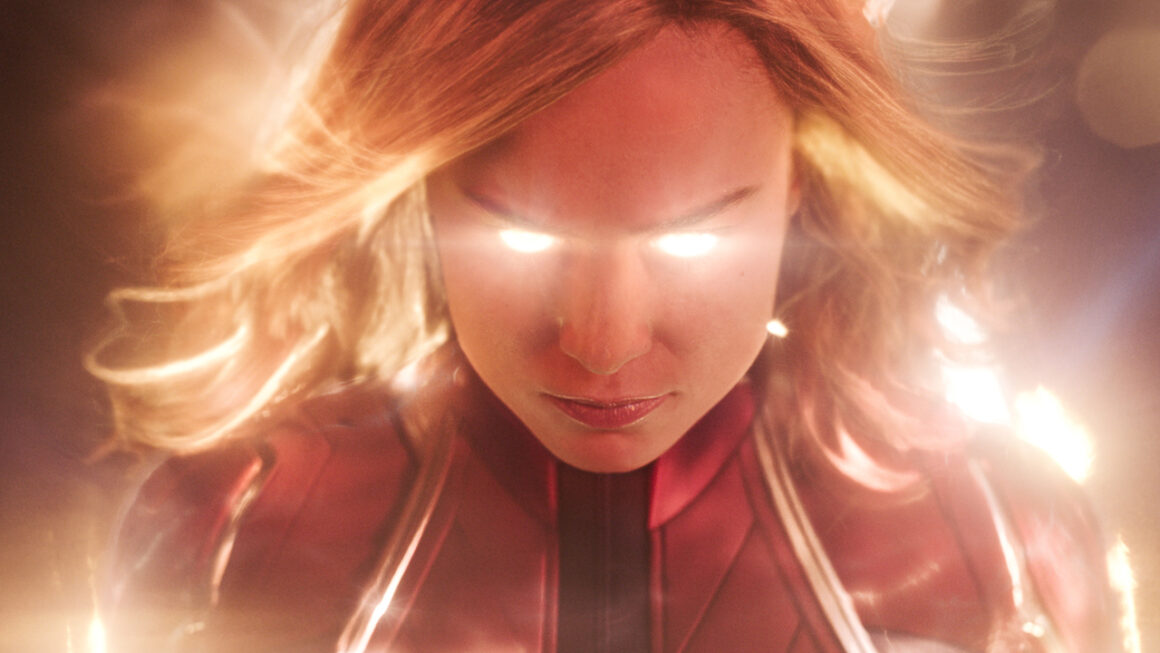 Captain Marvel has a very long and interesting history. The first Captain Marvel wasn't actually a Marvel Comics character, but rather the superhero we know today as Shazam, who is part of the DC Comics universe. The original Captain Marvel debuted back in 1939/1940, while the Marvel character of the same name appeared in 1967.
The most recent and recent Captain Marvel is Carol Danvers, who inherited the name in 2012 and was further popularized by the MCU, appearing in Captain Marvel and other Avengers films. Due to this fact, we will use Carol Danvers as the main protagonist in our article.
Carol Susan Jane Danvers is a fictional superhero who appears in comic books published by Marvel. Carol Danvers is best known as Captain Marvel today, even though she has a long history in the Marvel universe. She was created by Roy Thomas and Gene Colan.
The character Carol Danvers debuted in Marvel Super-Heroes #13 (1968) as a United States Air Force officer. She is a colleague of Dr. Walter Lawson, aka the human from Mar-Vell as week as the first Captain Marvel. The first major event in her story occurred when she was injured in a Kree device explosion; Mar-Vell saved her life, but she was seriously injured. During the explosion, her DNA mixed with Mar-Vell's DNA, which led to her gaining superhuman abilities.
Carol Danvers returns to the 1970s with her superhuman abilities as the superhero Ms. Marvel, who debuted in the Ms. Marvel #1 (1977) movie. She was a very progressive character at the time and has since become one of the leading female superheroes in the Marvel universe. Carol Danvers has worked with the Avengers and has appeared in titles involving other characters. She herself changed her superhero identity again in 1982 (when she became Binary) and in 1998 (when she became Warbird), before finally becoming Captain Marvel in Avenging Spider-Man #9 (2012). The role of Captain Marvel has increased Danvers' popularity to such an extent that she is now a crucial Marvel superhero.
Carol Danvers, as Captain Marvel, has a large number of intriguing abilities but they are not as strong as Ikaris'. Captain Marvel has some superhuman traits (strength, stamina, endurance, speed) and can even fly. she has regenerative abilities and can harness and use different types of energy to attack and defend. Her true power was unlocked when she managed to activate her Binary Power.
How Did She Get Her Power?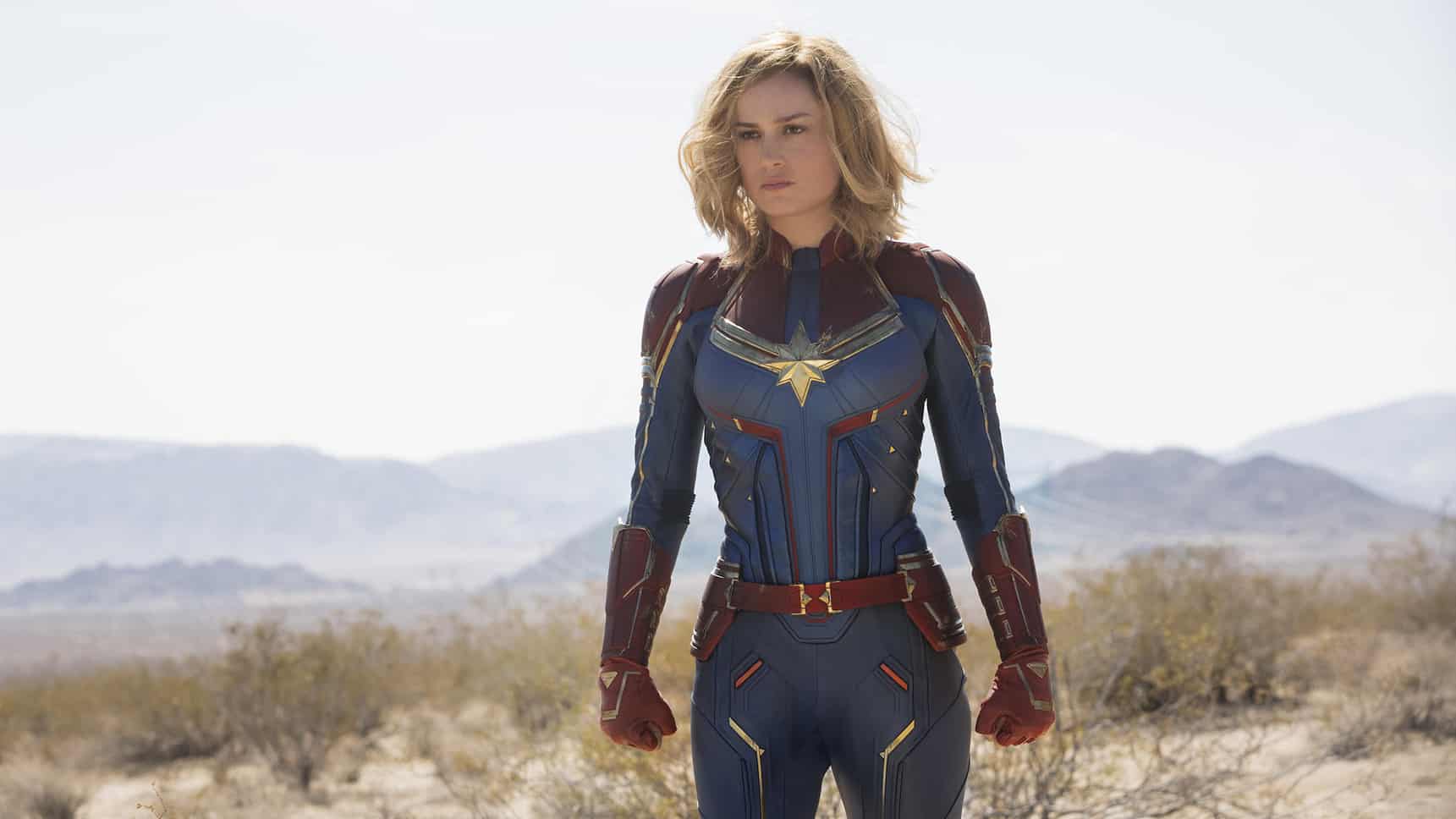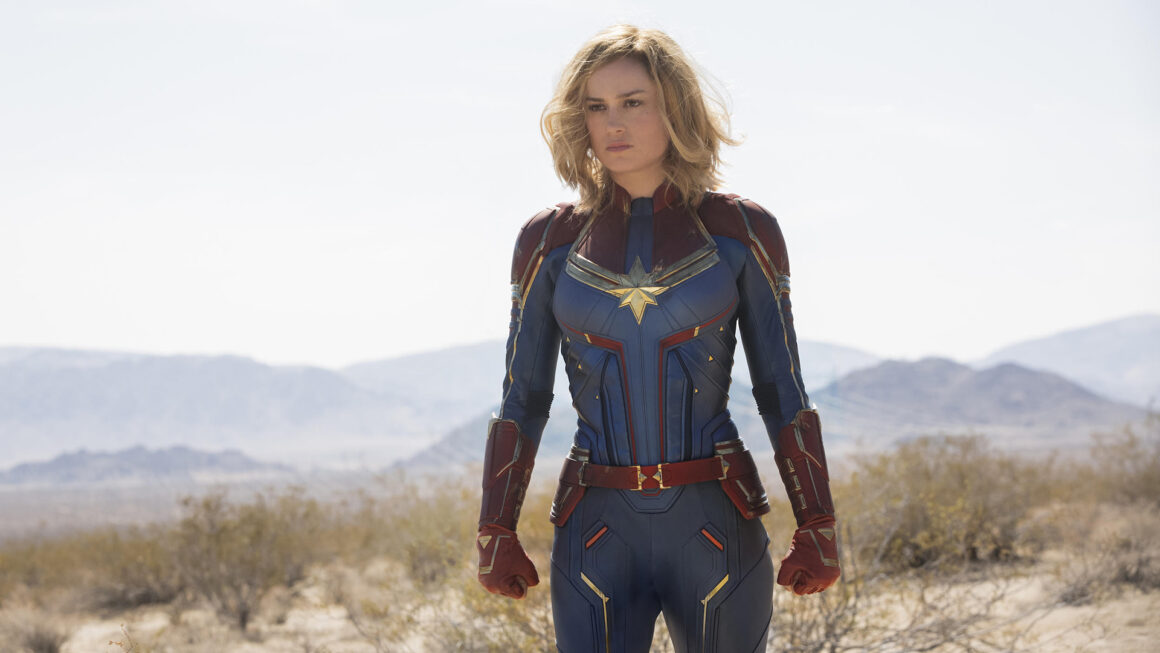 The whole story begins in Boston, MA, where Carol Danvers was born. She was born into a family with two brothers. When his father refused to pay for her studies, she enlisted in the US Air Force. She succeeds brilliantly and meets her mentor and partner, Michael Rossi.
As an undercover agent, she participated in missions outside the United States, some associated with Logan. Then, she was responsible for security and counter-espionage at the Cape Canaveral rocket launch site. At the NASA base, Kree robots are kept under wraps.
There, she meets Doctor Lawson (Kree Captain Mar-Vell's identity on Earth) and was saved by Mar-Vell, the first Captain Marvel. She keeps an eye on Doctor Lawson who she suspects to be a spy. Prompted by Captain Marvel, she leads a parallel investigation into the mysterious Walter Lawson. She also accompanies Mar-Vell on her adventures and unwittingly interferes in the love triangle between Mar-Vell, Colonel Yon-Rogg, and the Kree nurse Una.
During Mar-Vell's fight against her arch-nemesis, Yon Rogg, the latter holds Carol Danvers hostage; she was then contaminated with radiation from the "Psyche-Magnitron" (a weapon developed by the Kree), as she was in the location of its nearby explosion. She continued to work for NASA and reunited with Mar-Vell during the Kree and Skrulls Wars where she was captured and replaced by the Super-Skrull.
As explained, Captain Marvel was exposed to radiation from "Psyche-Magnitron". This radiation was bound her and changed her genetic structure to an extent where she completely changed into something above an ordinary human. In fact, Carol Danvers went on to become a human-Kree hybrid, which, in turn, gave her superpowers.
Did Captain Marvel Get Her Powers From the Tesseract?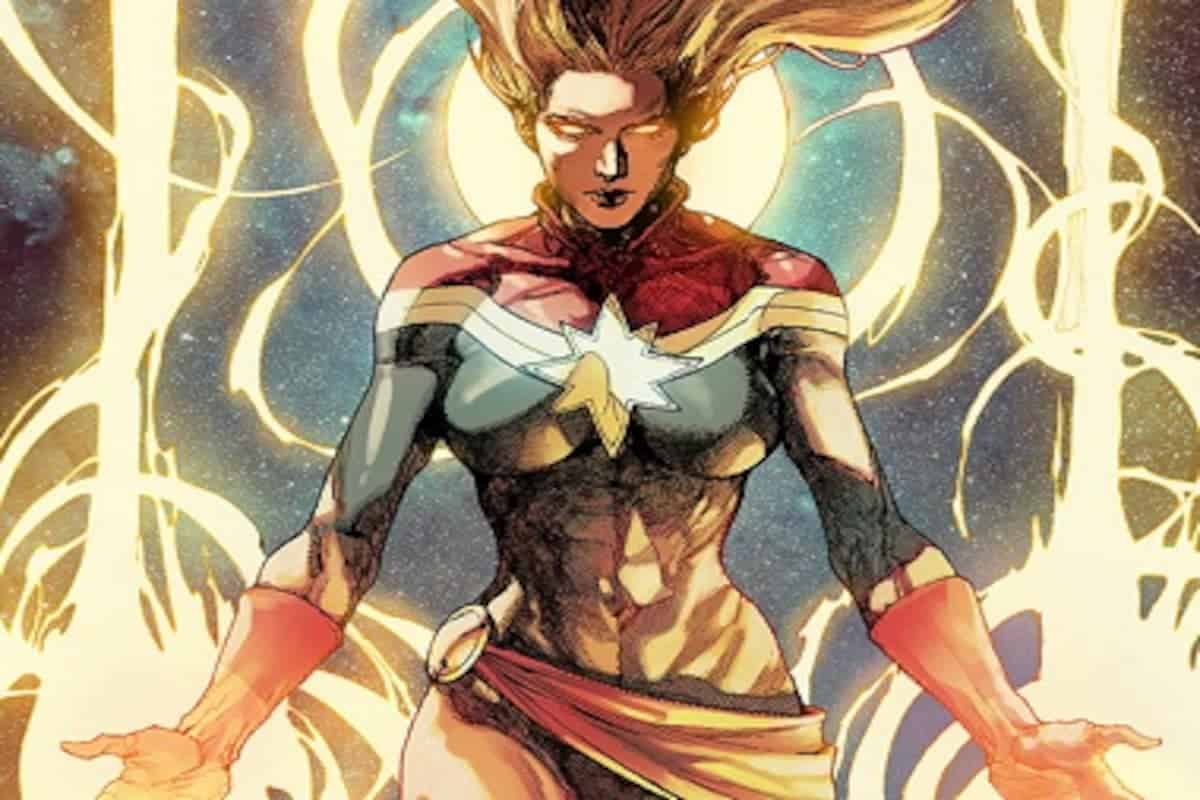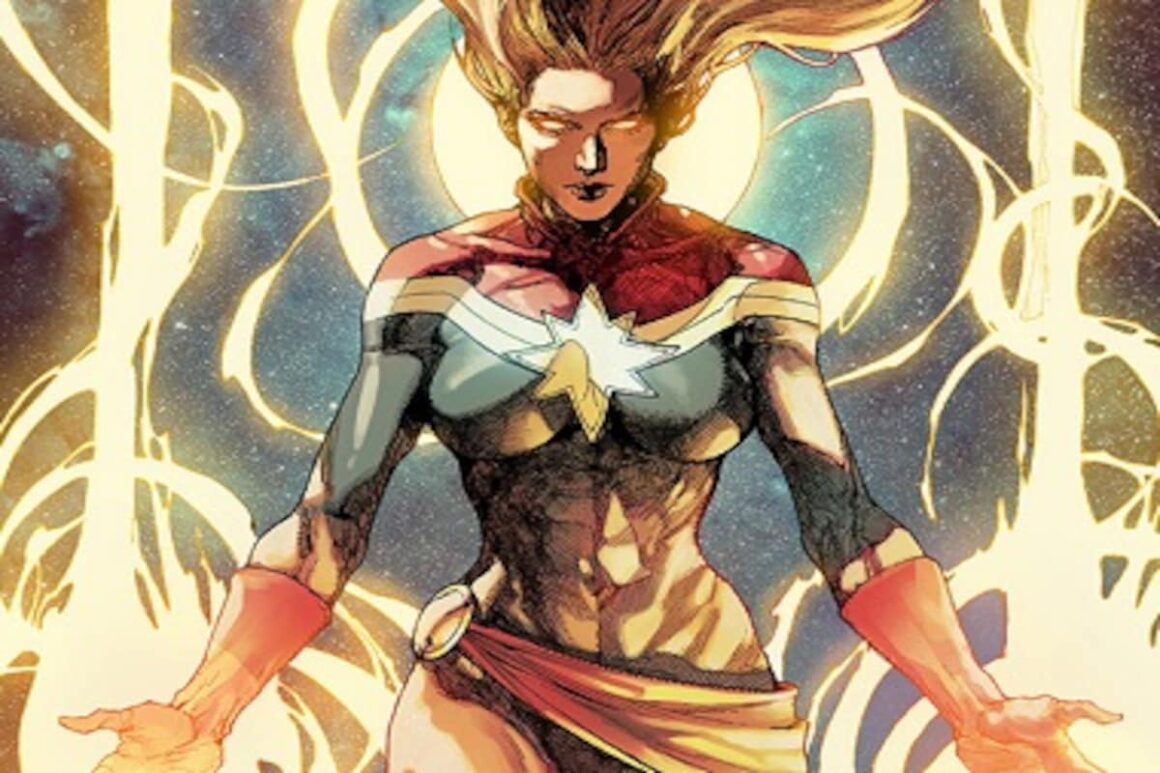 Actually, no. Captain Marvel did not get her powers from the Tesseract, despite what the Marvel Cinematic Universe (MCU) states. This is what happens in the movies. As the MCU states, Captain Marvel gained her powers by coming into contact with the Tesseract (actually the Space Stone) during an explosion in 1989. Carol Danvers absorbed some of the Tesseract's powers but lost her memory, after which she was taken in by the Kree and used as a soldier in their war against Skrulls.
Carol Danvers repeatedly has nightmares about her past, but she can't really decipher them until she lands on Earth in 1995 and, along with Nick Fury, discovers the truth about her past. And from there, the rest is history.
There it is – Carol Danvers does get her powers from the Tesseract, but that's only in the MCU, which isn't canon. This is a separate alternate universe. in case anyone asks, she gets her powers from the explosions, as described above, but not from the Tesseract; the latter is only a version in the MCU.
Which Stone Gave Captain Marvel Her Powers?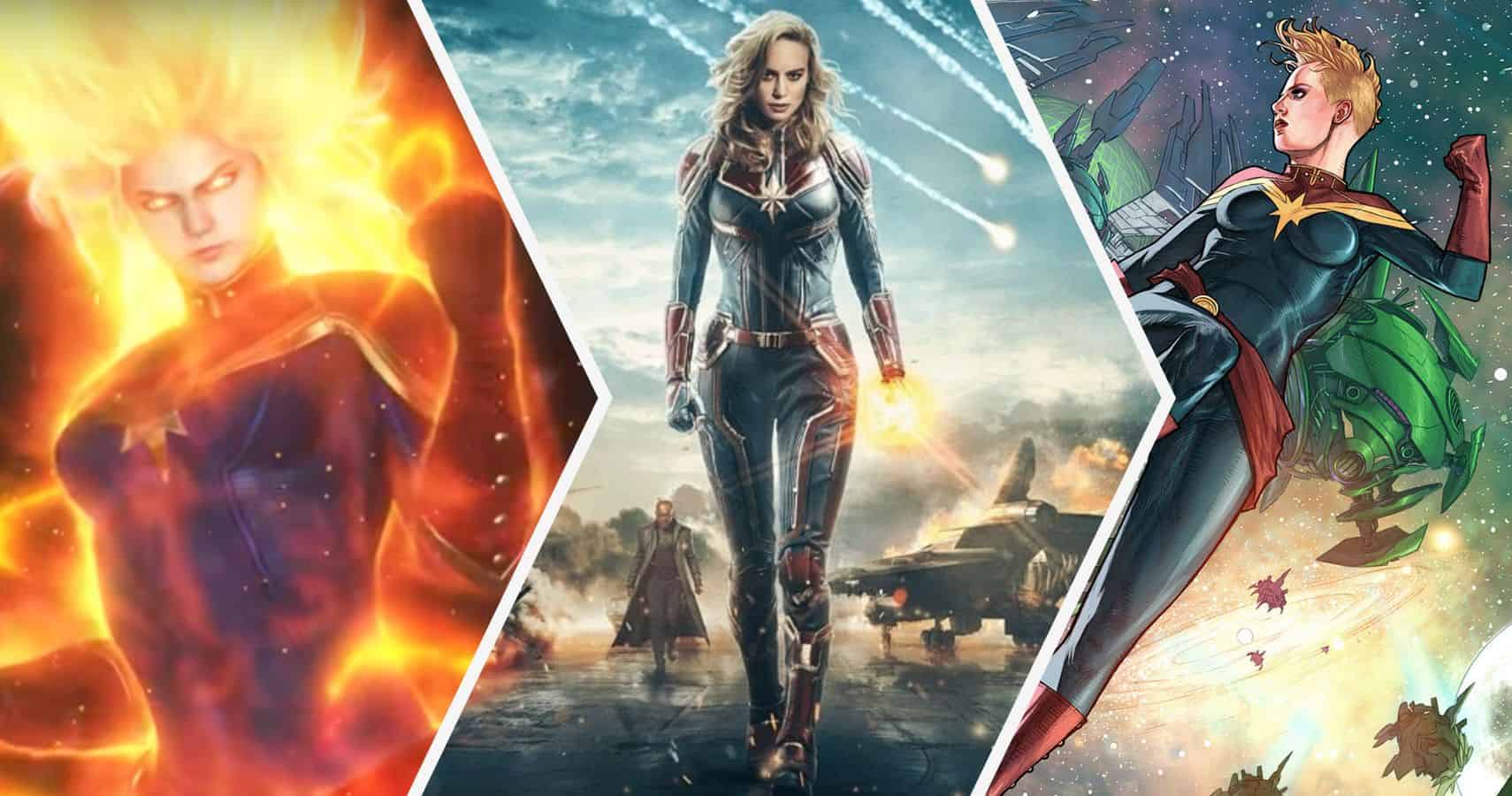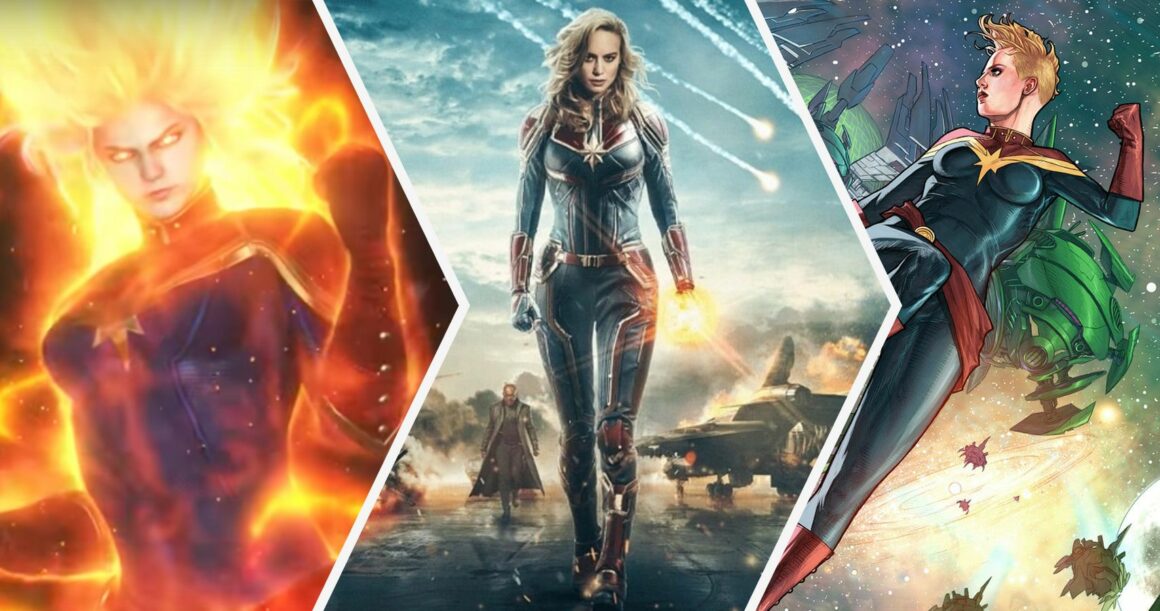 As we all well know, the Tesseract turned out to be the Space Stone in the MCU. So, it was the Space Stone that really gave Captain Marvel her power in the MCU; this is just an interesting fact as not everyone knows that the Tesseract is actually a Space Stone.