The Batwoman TV program, which airs on The CW network, stars Javicia Leslie, Rachel Skarsten, and Meagan Tandy, seems to get its Season 4, or is it not?
The show is based on the DC Comics character and initially focused on Kate Kane (Ruby Rose), a powerful woman who had no intention of becoming Gotham City's new vigilante – Batwoman. Kate vanished, and Ryan Wilder (Leslie) found her Batsuit and took up the mantle.
And it appears that by hitting the reset button, a lot of people have tuned out. The program has been renewed for a third season, but fans are wondering how much longer The CW (The Originals) will spend in it if ratings continue to fall. 
Well, it turns out that we have some information that throws some light on the future of Batwoman on television as well as the character's position in the DC universe's future.
The plot
Following the disappearance of Gotham City-based vigilante Batman in the first season, Kate discovers that her cousin Bruce Wayne was Batman and decides to follow in his footsteps by becoming her own vigilante using her prior military skills, dubbed "Batwoman" by the media, with the help of tech-expert and former Wayne Enterprises employee Luke Fox, and her stepsister Mary Hamilton, who eventually discovers Kate is Batwoman.
Meanwhile, during Batman's absence, Kate's father Jacob formed the Crows, a security firm that has come into conflict with the Wonderland Gang, led by the psychotic serial killer Alice, all while Batwoman tries to convince the Crows that she is on their side of the war because they will not accept help from masked vigilantes. Kate deduces that Alice is her fraternal twin sister Beth, who was killed in a car accident and was thought dead.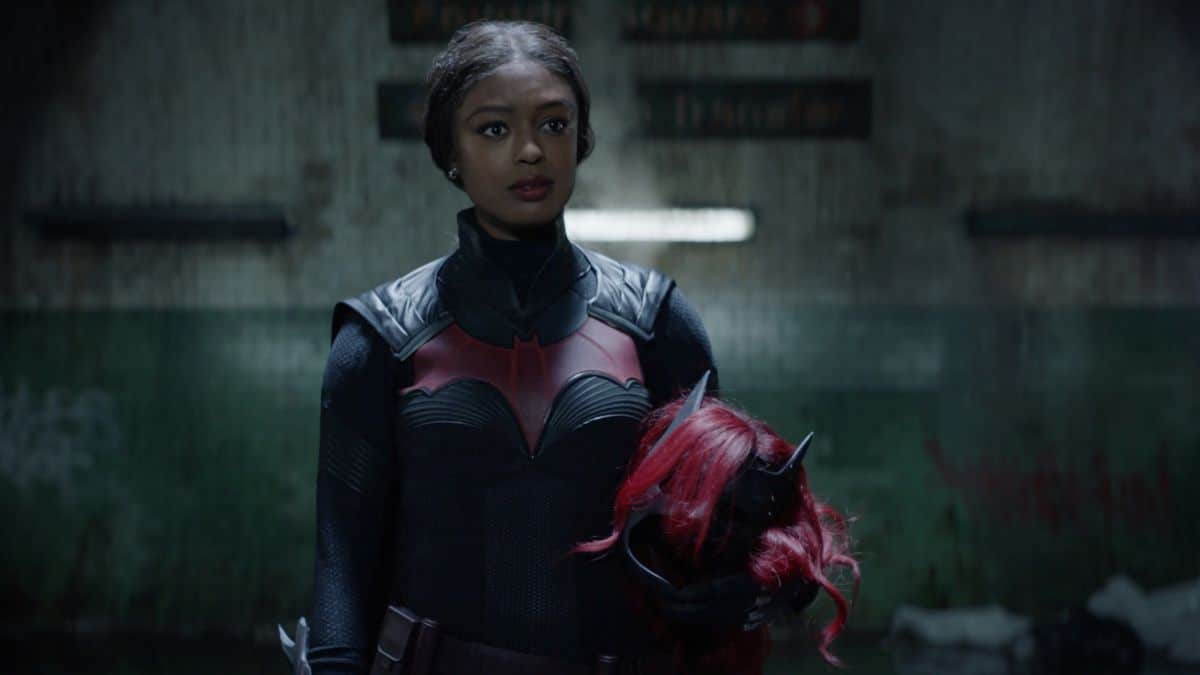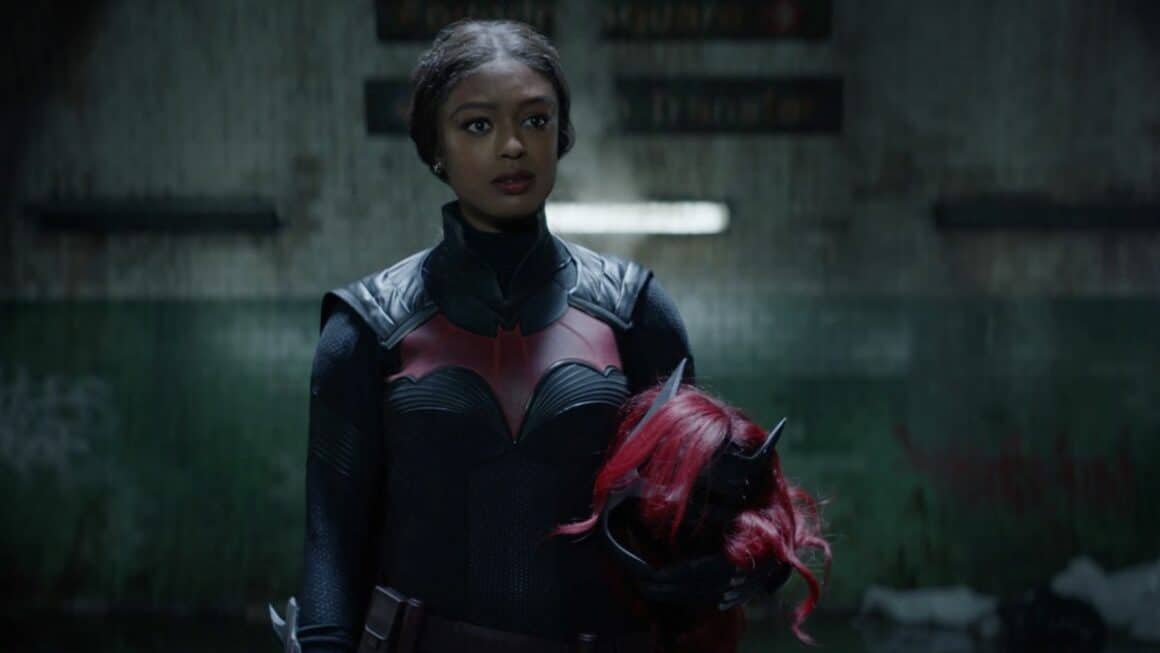 Following Kate Kane's alleged death in a plane accident in the second season, homeless ex-con Ryan Wilder discovers the bat-suit in the plane wreckage and assumes the mantle of Batwoman to revenge her mother's murder.
How was the rating for Season 3?
Batwoman's third season had a 0.08 rating in the 18-49 demographic and 469,000 viewers in the live+same day ratings (includes all DVR playback through 3:00 AM). Compared to season two, that's a 33% drop in the demo and a 5% drop in viewership.
While these figures do not account for additional delayed or streamed viewing, they are a decent measure of how a program is doing, especially when compared to others on the same channel. Other economic considerations may have a role in a show's destiny, although higher-rated shows are typically renewed, while lower-rated ones are terminated.
So, is there any hope for Season 4?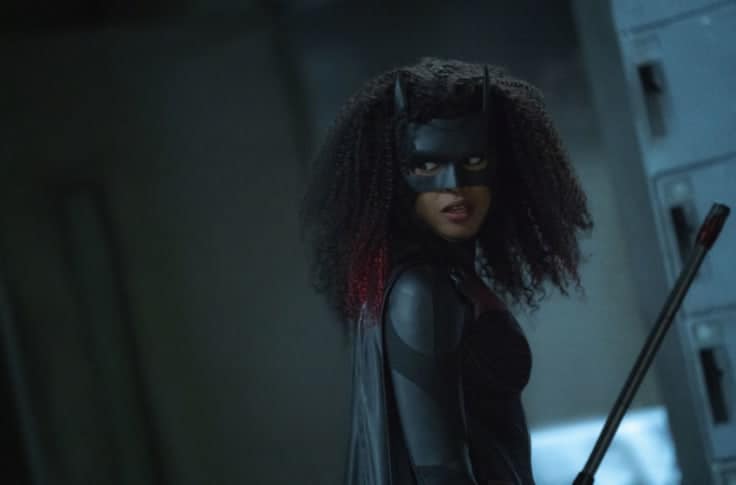 After we got a confirmation from Westworld for its 4th season, it seems like Batwoman still not going anywhere with the rumors of their continuation.
According to our trusted inside source – the same one who has revealed that Bruce Wayne's parents will be evil in Robert Pattinson's The Batman, Bruce Campbell will appear for a cameo in Doctor Strange in the Multiverse of Madness, and Monica Rambeau will be a main character in the upcoming Disney+ series Secret Invasion – Batwoman is set to be canceled by the powers-that-be. It appears that the show's announced third season would be its final.
Despite not being a top-tier performance last season, this show outpaced a lot of other CW (Veronica Mars) shows. At this point, I believe it will climb in the CW (Roswell New Mexico) ratings given that it is no longer showing on Sunday evenings.
This is undoubtedly disappointing news for Batwoman fans, particularly those who have been loving Javicia Leslie's fresh take on the character. The most fascinating aspect of this announcement is that the character will appear in future CW/DC series. Which series is she going to be a part of? There are several possibilities, and it would be fantastic to see Batwoman in any of the current CW/DC programs.
The source does not specify whether she will have a recurring role on any of these series or whether she will simply appear for guest appearances or the huge team-up episodes that the Arrowverse has become renowned for.
So for now, let's just wait and keep hoping for the 4th season to be released!