Halloween is coming! Have you prepared your list of best horror TV shows to go through this spooky October?
If you have not, don't be scared. Here we give you the list of best horror TV shows that you can enjoy in this month, because what is Halloween without scary stories, right?
So here are the best horror TV shows that you probably have to watch before you die.
Ps: Don't watch these TV shows alone!
1. The Haunting of Hill House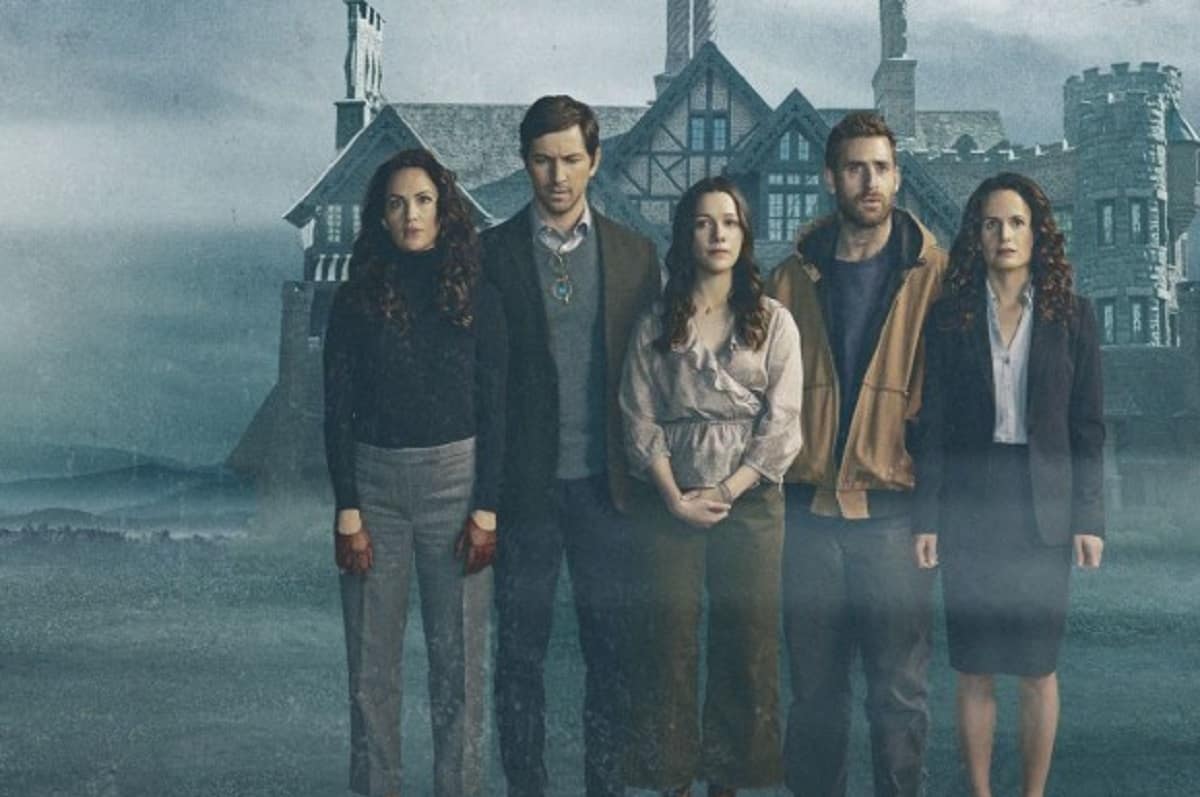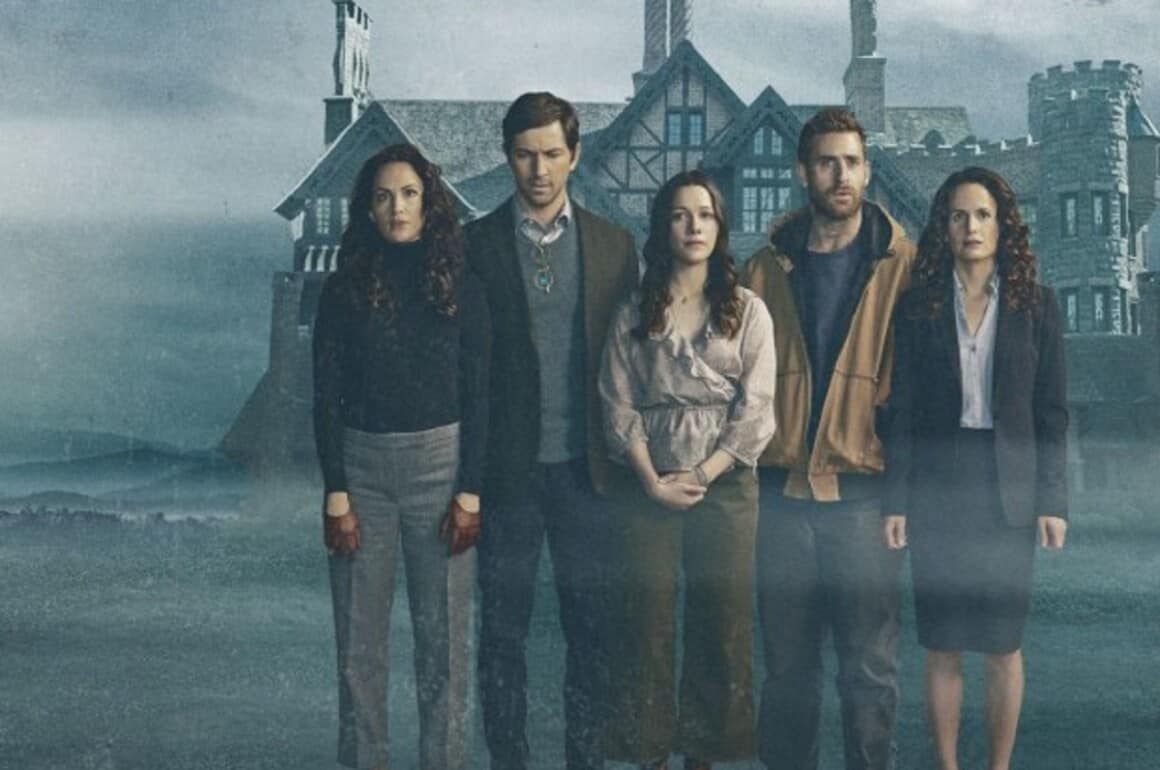 If you think that two hours of horror movies are not enough, they gave you 10 freaking episodes! For me, this is still the best horror TV shows so far, and so deserves to be on the first list.
Adapted from the novel by Shirley Jackson, this is a story about a spooky house called the Hill House and a dark story of the family.
"The Haunting of Hill House" has a clever storyline, real scary horror, not so much annoying jump scare. And it's not only about horror. This TV show tells us the story about love and family as well.
The season two is called "The Haunting of Bly Manor", although many viewers feel like the sequel isn't as scary as the first one.
Released in 2018, you can watch "The Haunting of Hill House" on Netflix.
2. Kingdom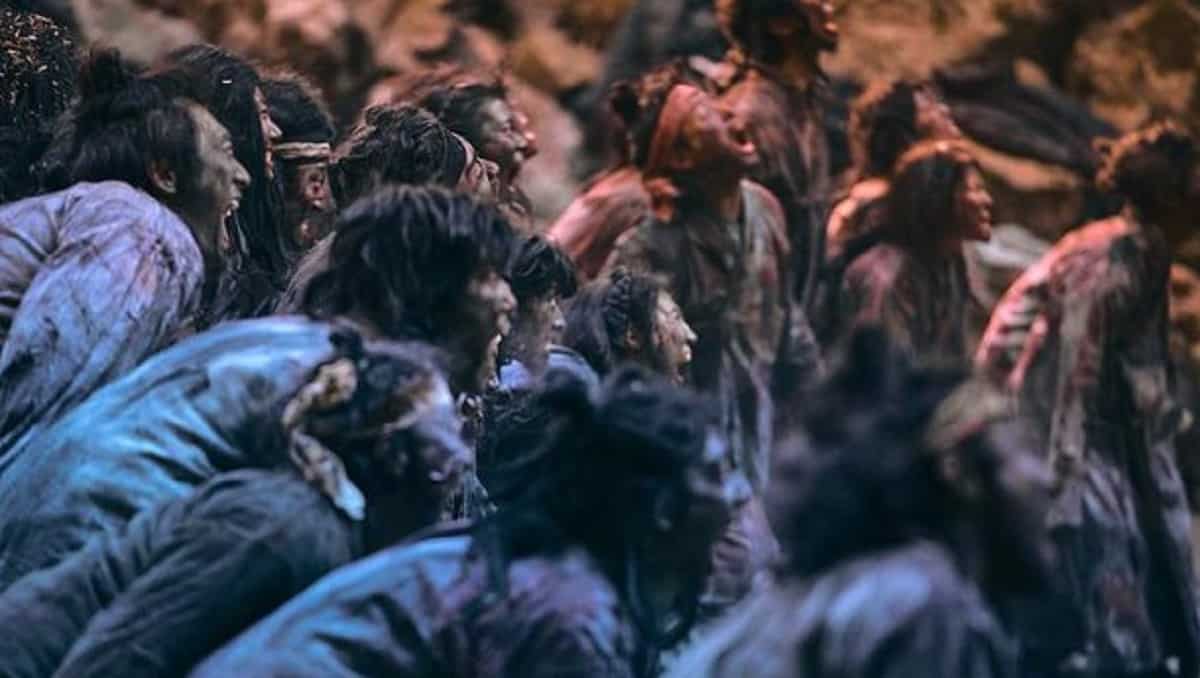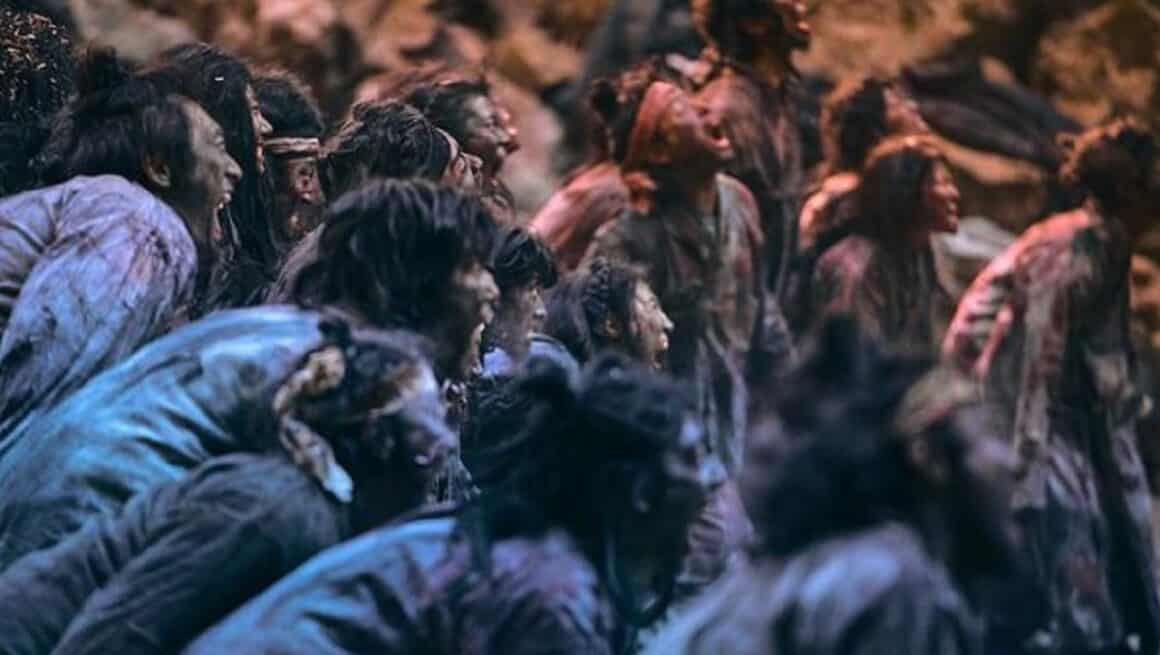 K-Drama has been a big hit all over the world. Now, it isn't only for its romance, but they come up with a horror thriller series.
Kingdom is basically a 'zombie' TV show, but much scarier and more tense than other ordinary zombie shows. The zombie can run fast and the make-up deserves an applause.
It set in Korean empire era, so it has a heavy Korean traditional atmosphere. Kingdom has already released 2 seasons and one spin-off, and the season 3 is on the way.
So if you are a zombie freak, check this one out and you won't regret.
3. Black Mirror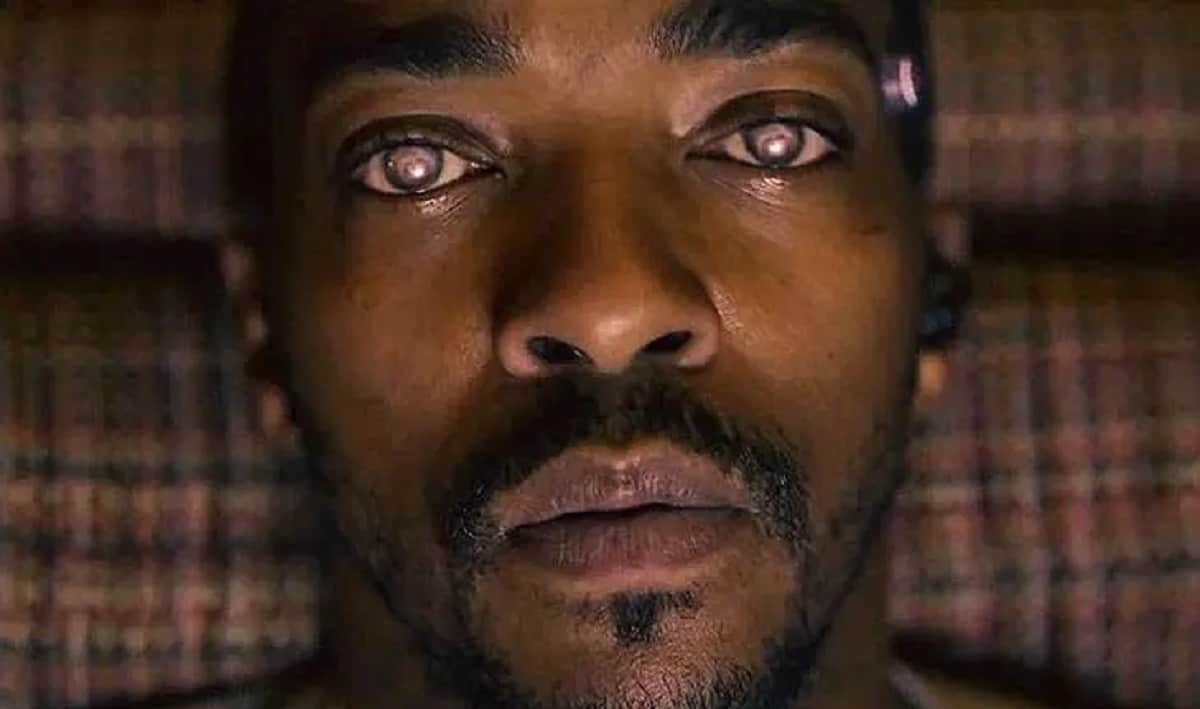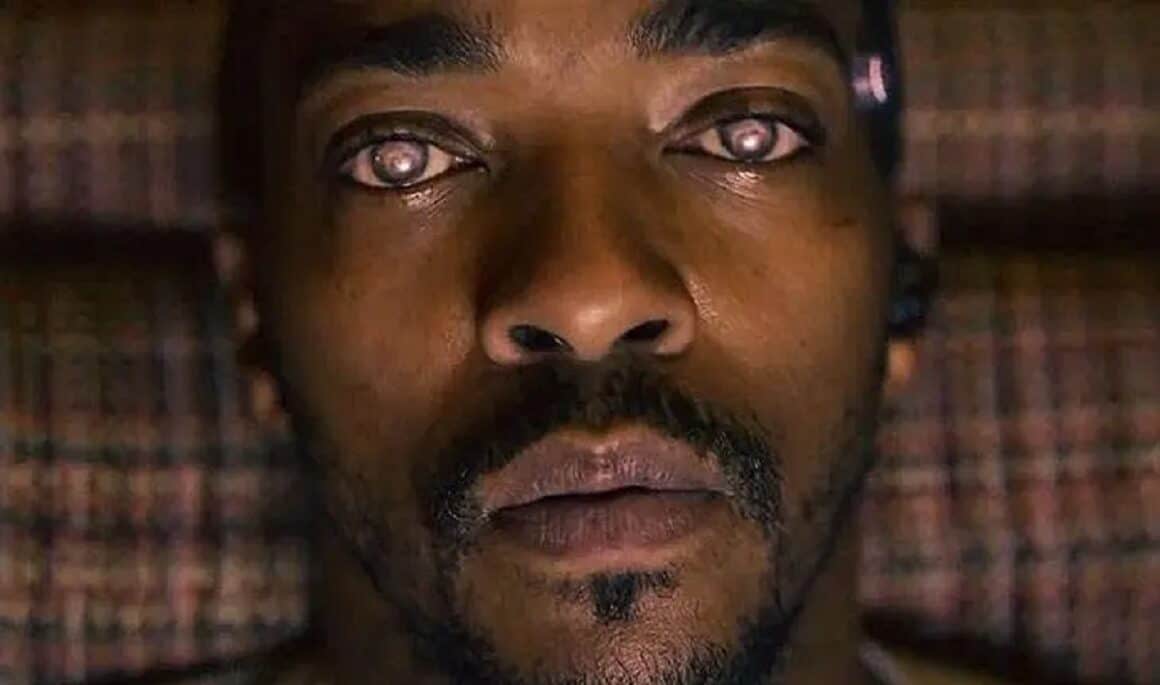 Black mirror is a clever, high-tech, utopist TV show that will make us gasp all the way through its five seasons. It also released the spinoff "Bandersnatch", an interactive show in which the viewers can choose themselves how the story goes and how is the ending (if you remember the Goosebumps books, yeah that's pretty much like it).
Most of episodes in Black Mirror shows us how technology can help us a lot in life but at the same time can bring misery to us. The ideas are very smart and creative, and that's why it won 33 awards and 109 nominations.
If you haven't seen this one, you must. Watch here on Netflix.
4. Marianne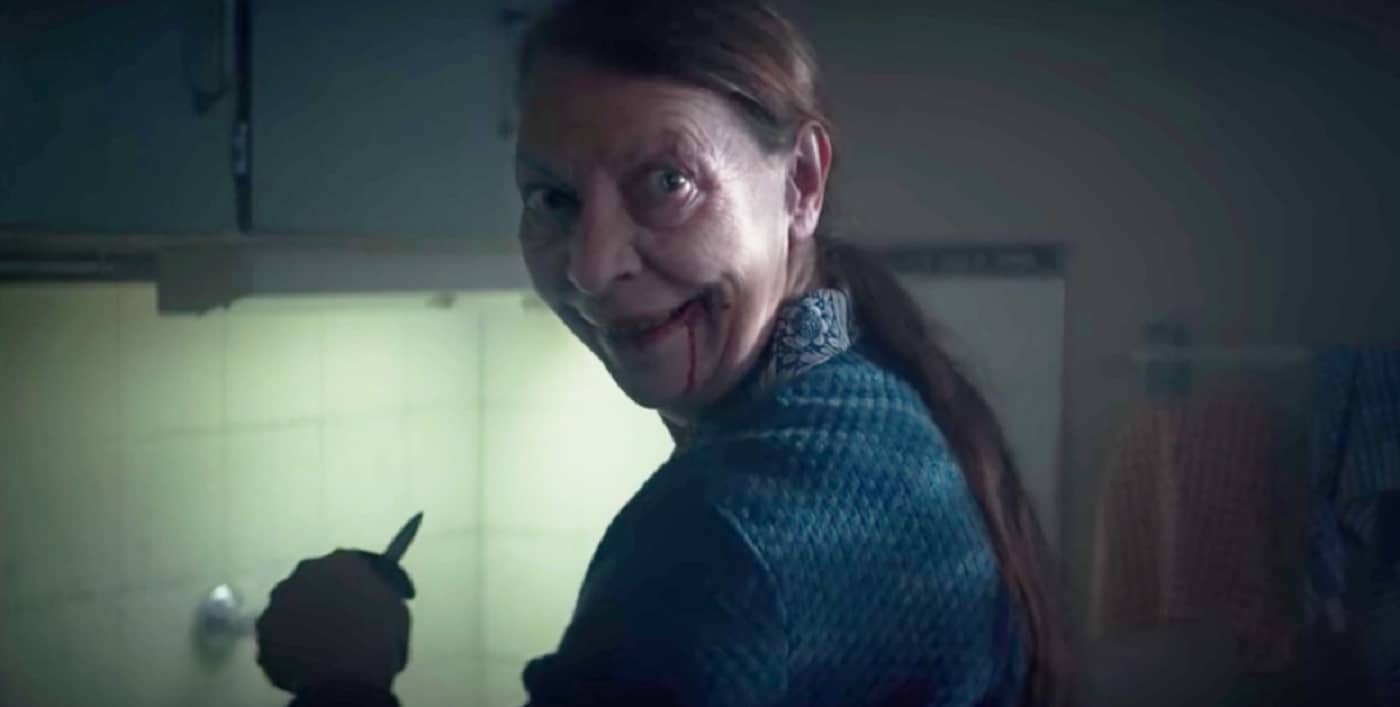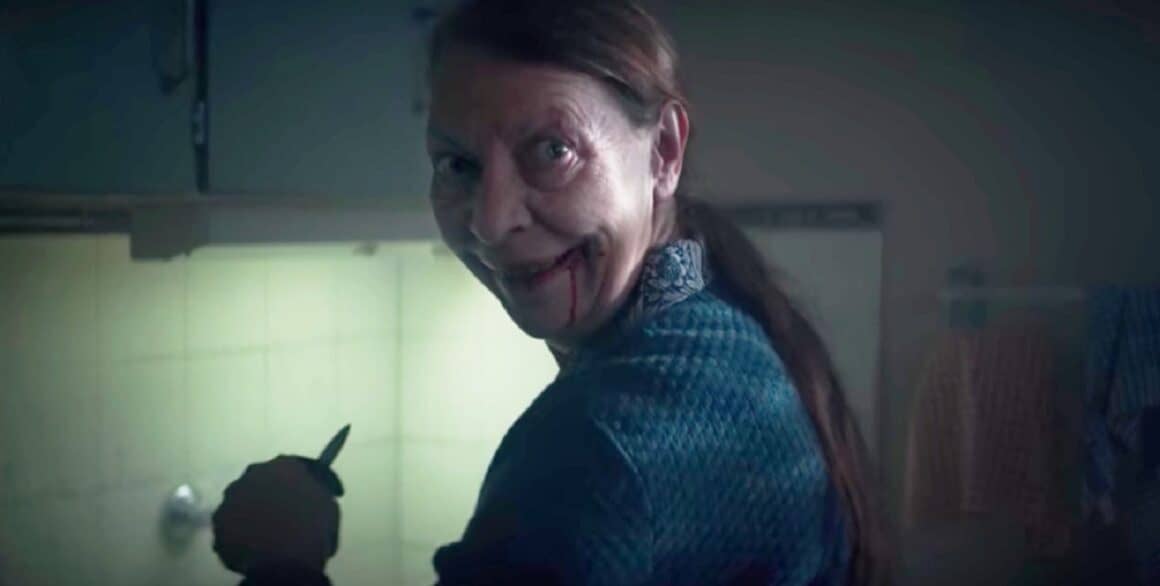 For the next on this list of best horror TV shows, let's move to France. Inspired by the story of Stephen King, this French series is a story about a girl named Emma Larsimon (played by Victorie du Bois) who is a horror book writer. She gets the inspiration for her book from nightmares that came to her when she was a teenager. The book is about an evil witch that is called Marianne.
Emma eventually decided to end the story in her book. But since then, Marianne comes to haunt her in her dream. Marianne demands Emma not to stop writing about her.
Since the very first episode, you will get the tense and disturbing scenes. And that's what makes this series is one of the must-see. The season 1 finale ends with a cliffhanger. But the bad news is, they will not produce the season 2, which will be a bummer for the fans.
Anyway, the season 1 is still worth to watch. Check out Marianne's trailer below before you decided to see it.
5. Slasher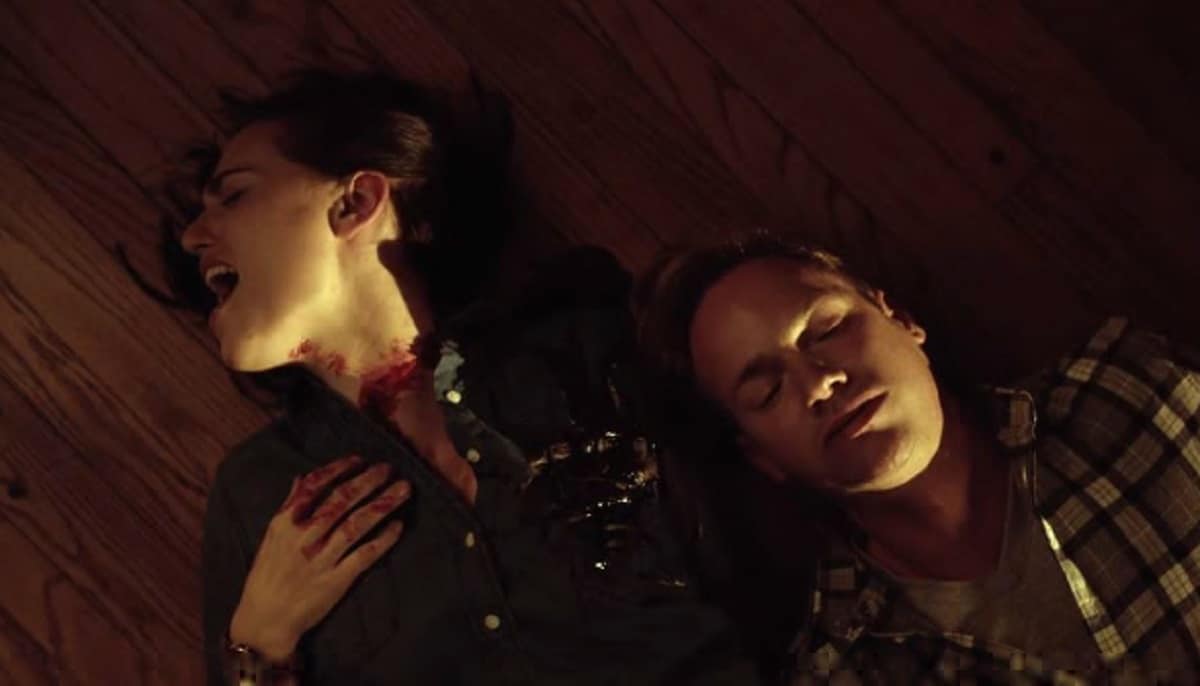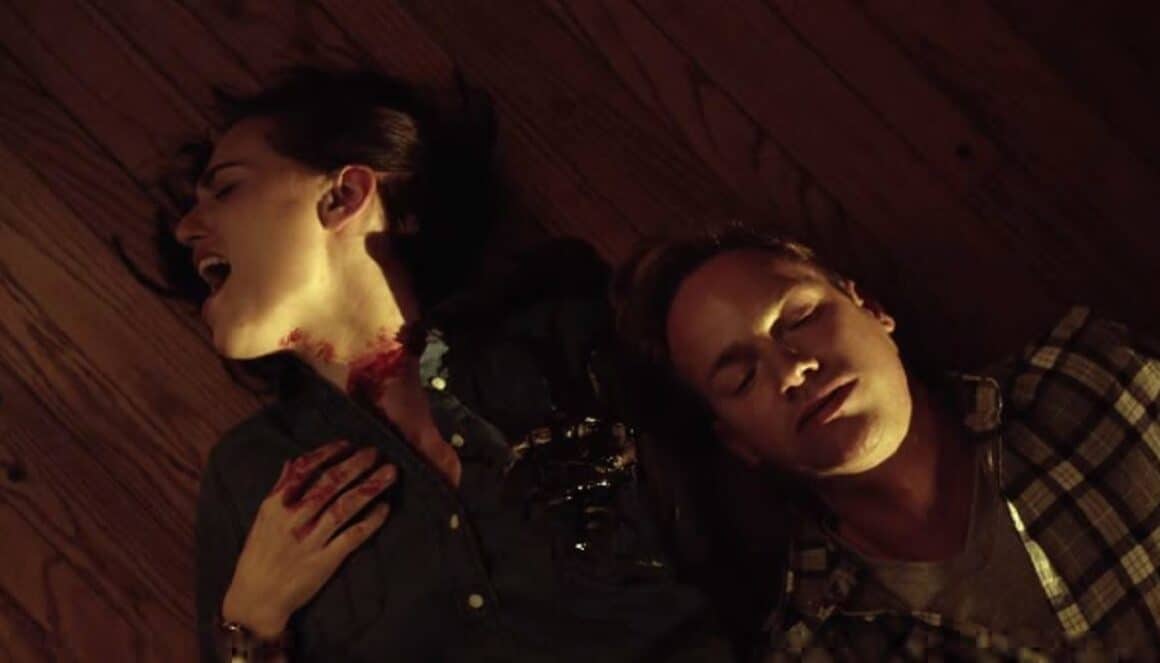 Moving from the 'supernatural' theme, now we have a thriller series on this best horror TV shows list. If you're not a fan of blood and gore, I recommend you not to watch this, because it has a lot of them.
It's a typical mysterious serial killer, but it is made very well so the viewers can never really figure out who's the killer is. It's an anthology TV show, and has four seasons with a different story each. And every season has its plot twist that we never imagine.
6. Stranger Things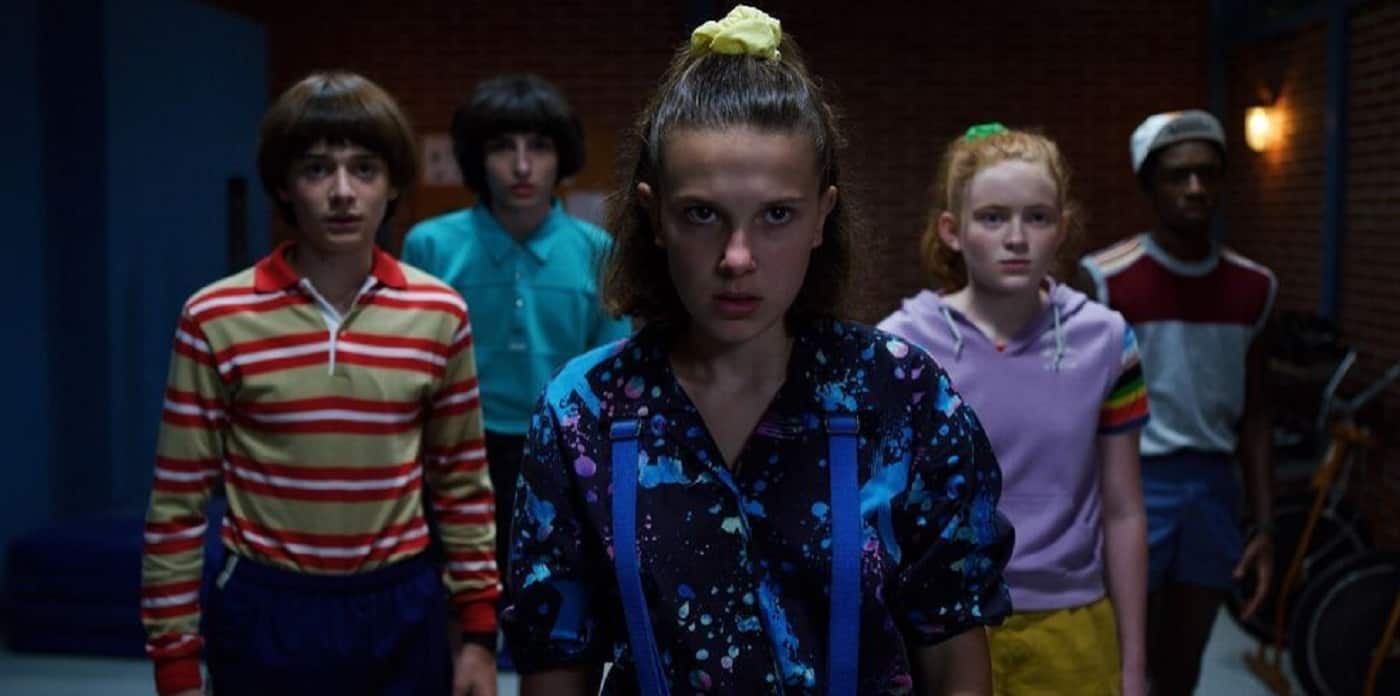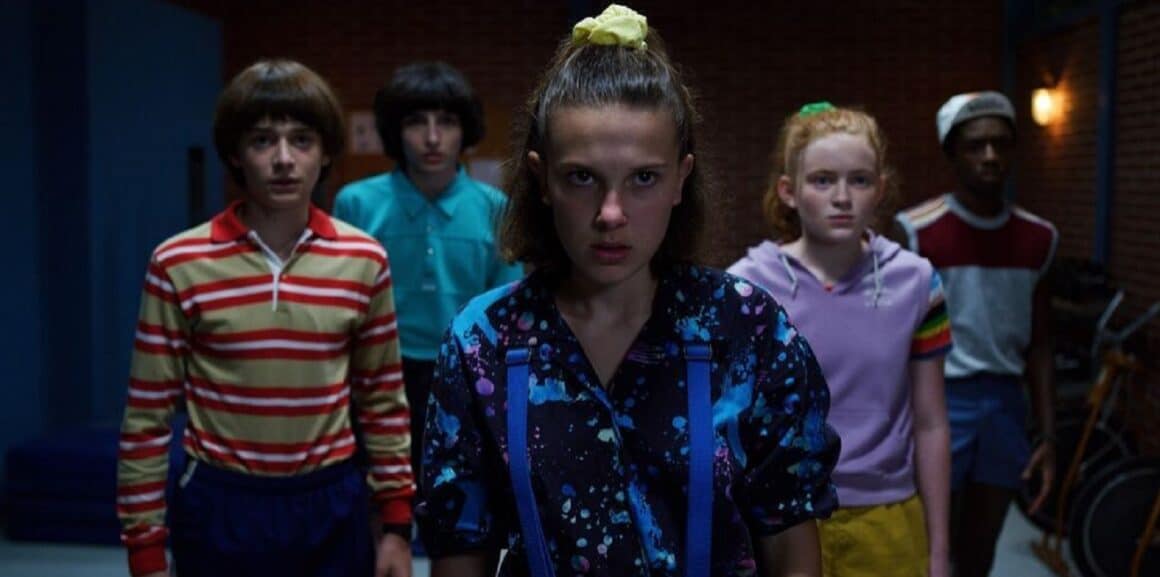 Although more like a mystery combines with science fiction rather than horror, Stranger Things deserves to be on this list of best horror TV shows. This series adopted and inspired by 80's movies like "E.T" and "Alien".
Released in 2016, Stranger Things set in 1983 in a fiction town called Hawkins. The story starts when a scientist is attacked by a mysterious monster named Demogorgon. It also terrorized the whole town, including four main characters Will Byers, Mike Wheeler, Lucas Sinclair, and Dustin Henderson.
Stranger Things is one of the most successful Netflix series, and Rotten Tomatoes gives it 93% score.
7. American Horror Story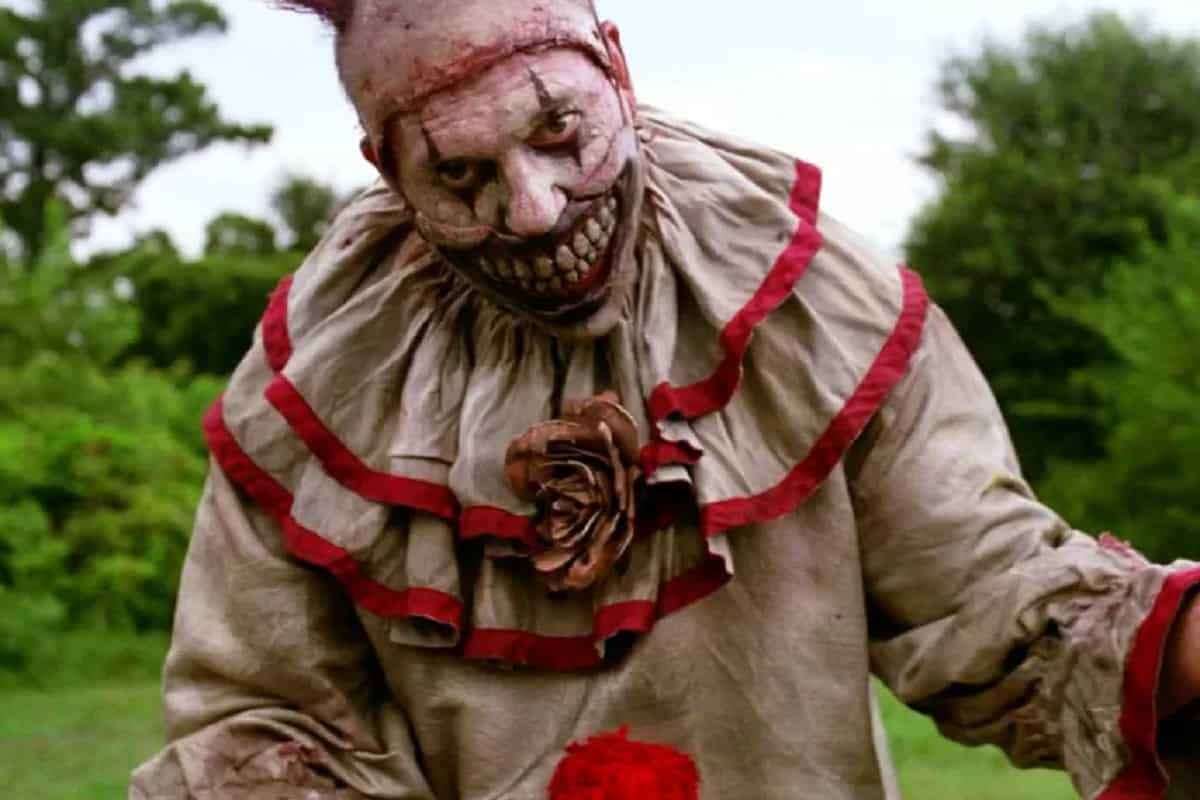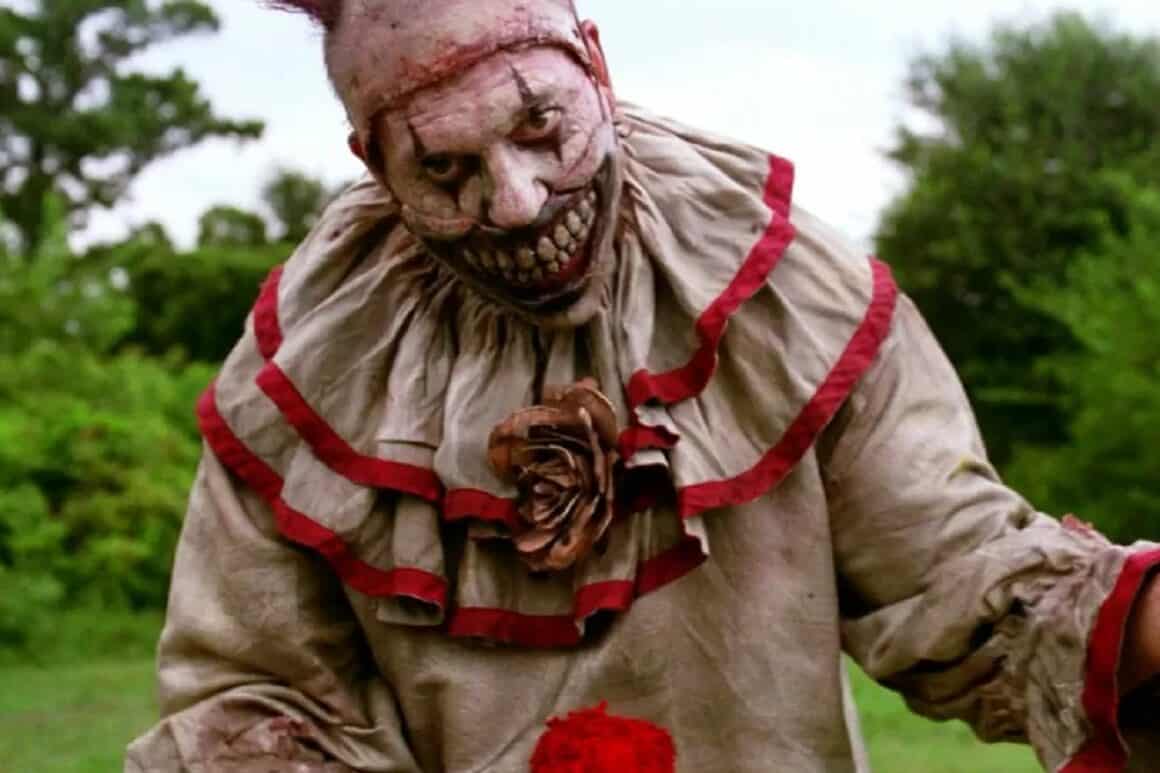 Just as scary as the title, American Horror Story is an anthology series with a different story each season. However, it has the same cast that plays a different character in each season. The most frequent cast in American Horror Story includes Evan Peters, Sarah Paulson, Emma Roberts, and more.
Premiered in 2011, it has consistently released 10 seasons. American Horror Story is originally aired at FX on Hulu. But now it's available on Disney Plus and Netflix as well.
8. Are You Afraid of the Dark?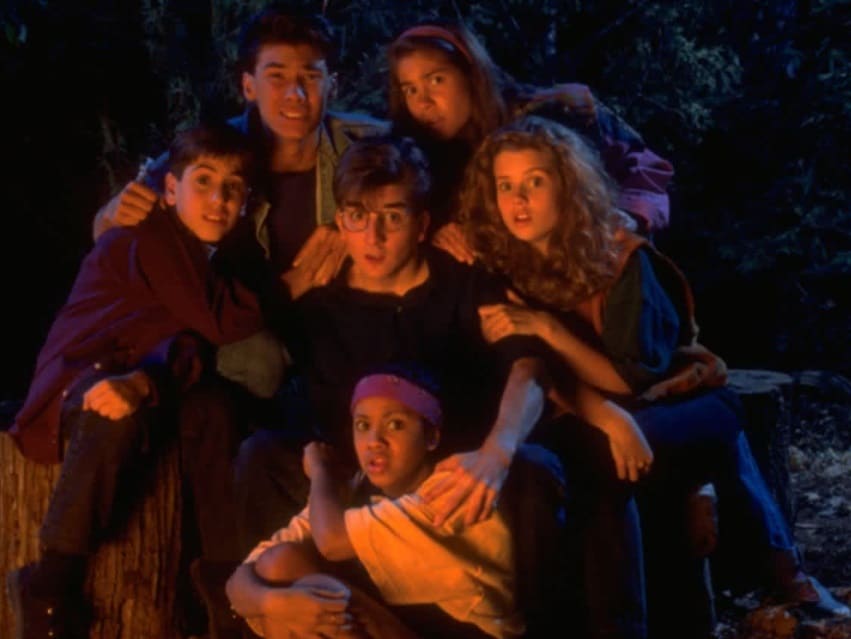 Originally released in 1990-2000, "Are You Afraid of the Dark" is reboot in 2019. This is a story about storytellers, Midnight Society, that share to each other campfire stories that include corpses or a psychopath clowns.
Produced by Nickelodeon, this is another anthology horror series that you might want to watch if you love short, classic horror stories.
9. The Walking Dead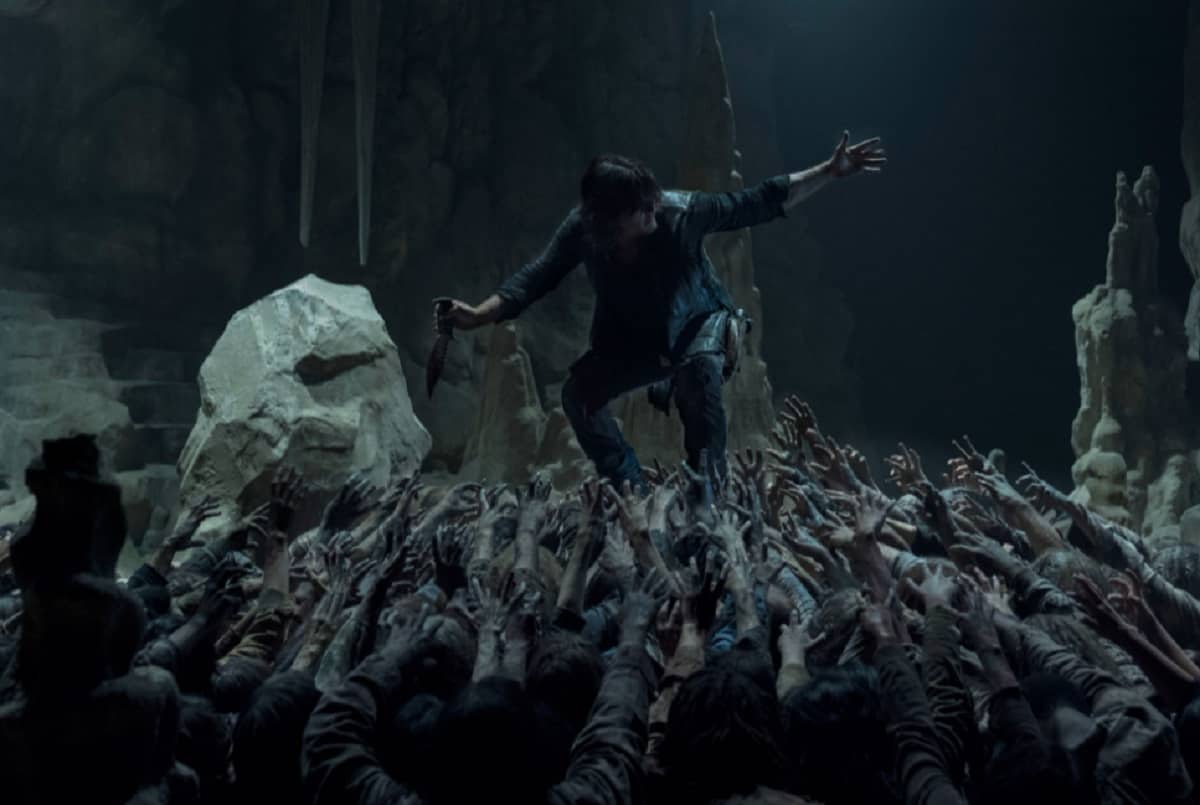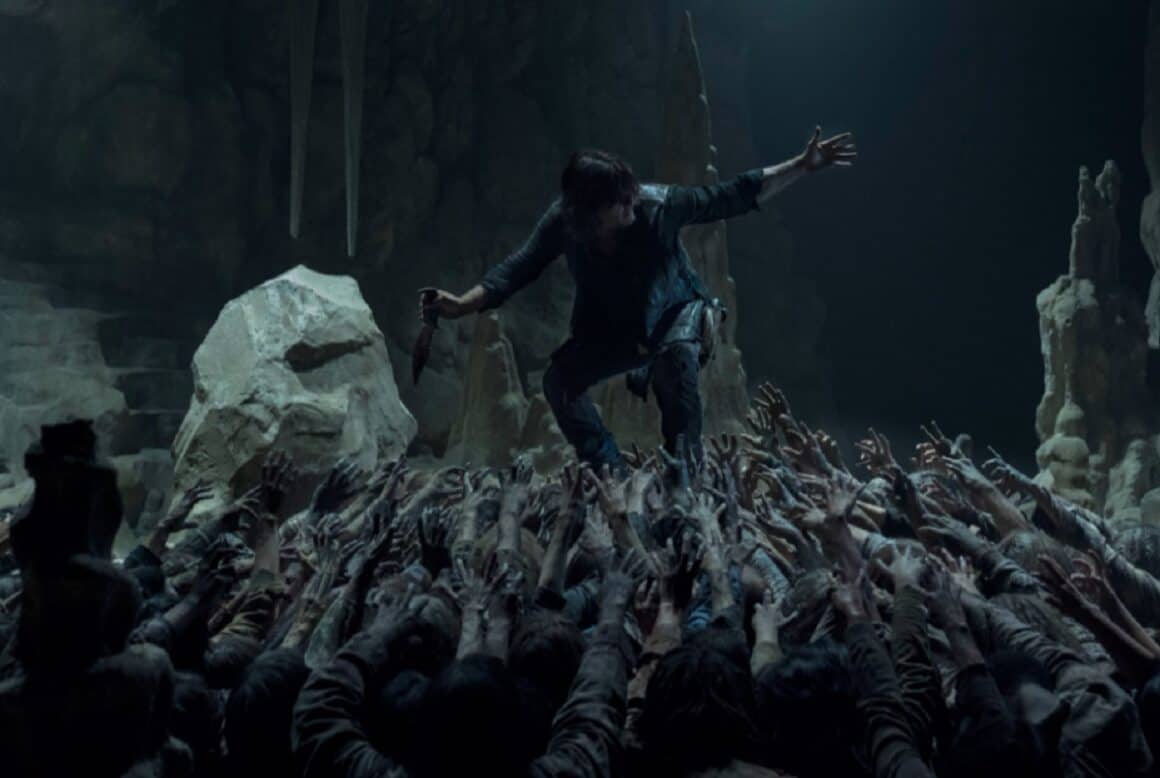 One of the most famous zombie series, The Walking Dead makes its way into this list.
The story starts when Rick, the sheriff, wakes up from his coma, only to find out that the world has been surrounded by zombies and everyone is gone. The town he lives in turns into a dead city with zombies roaming around the streets. So he's trying to survive by meet other survivors and join other groups just to live another day and hopefully to combat the zombies and rebuild the world.
The Walking Dead is aired for AMC, but now it is available on Netflix as well.
10. Hannibal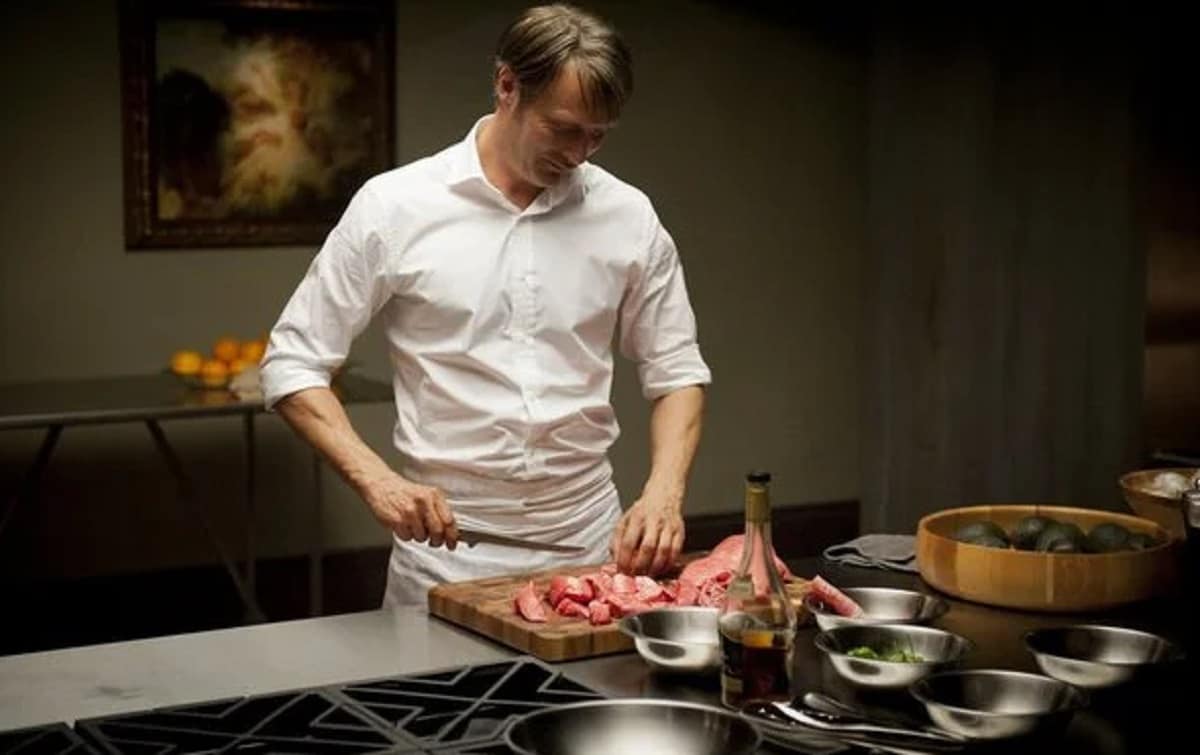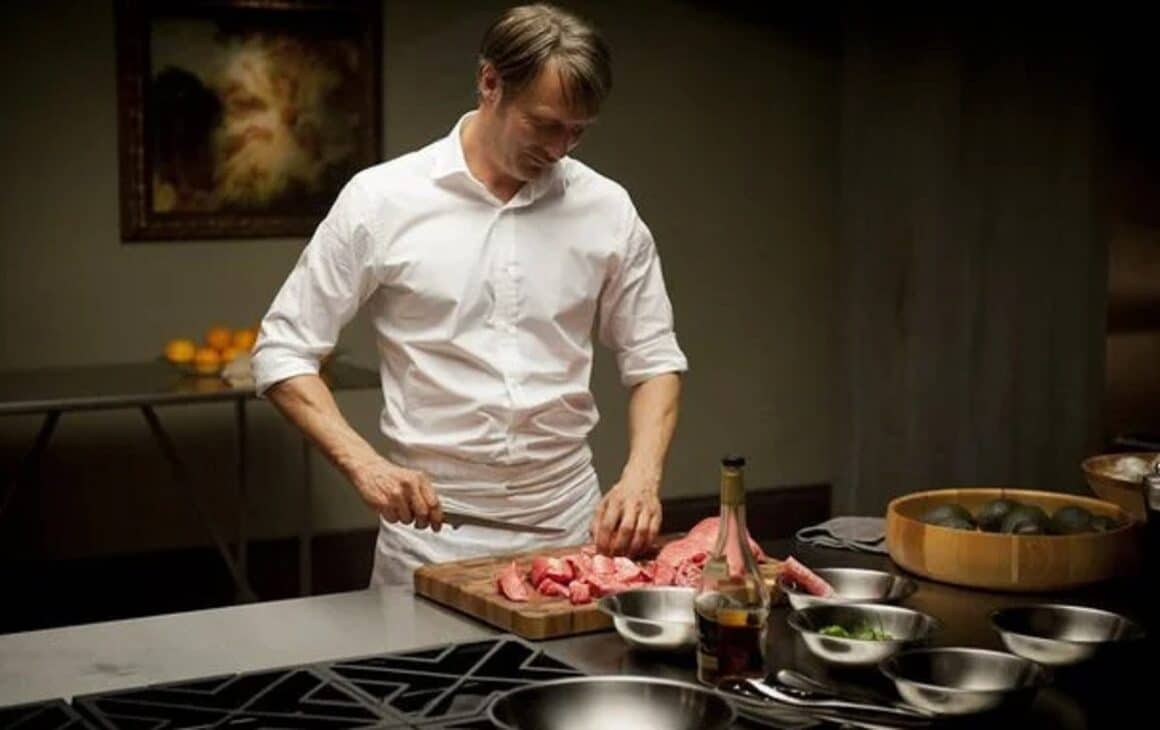 Not an ordinary serial killer TV show, this is a series about one of the most popular serial killer and cannibal characters, Hannibal Lecter.
Full of bloody, dark, gory scenes, it would be ashamed if we don't put Hannibal on the list of best horror TV shows.
11. Scream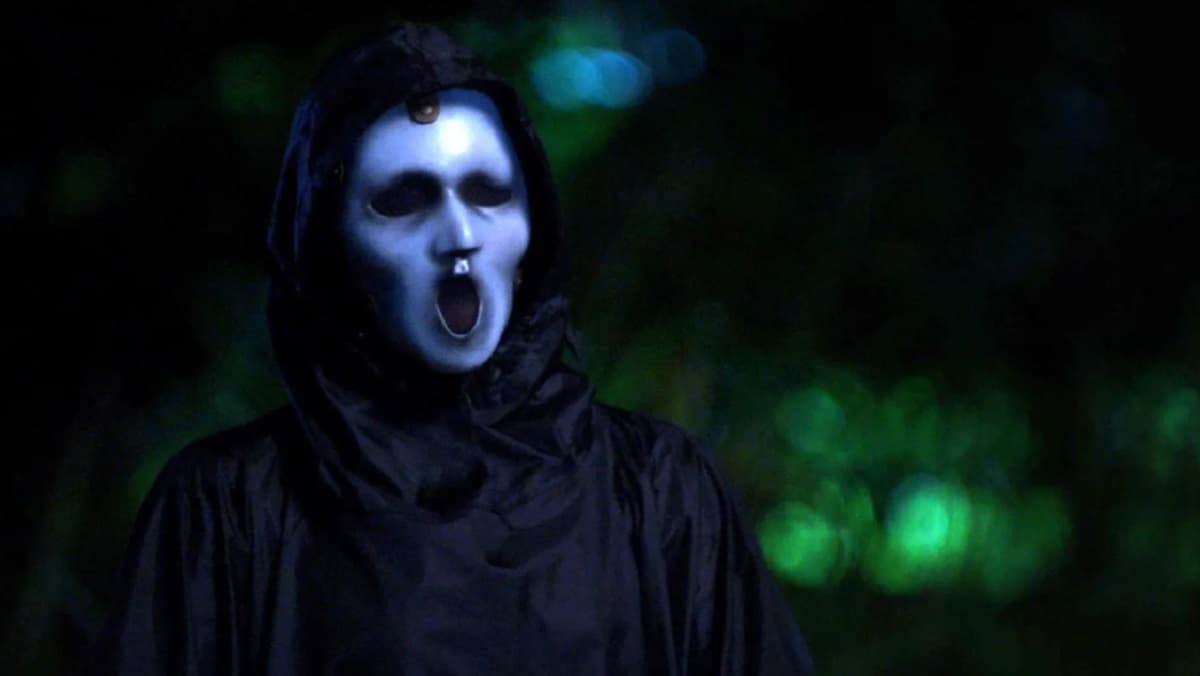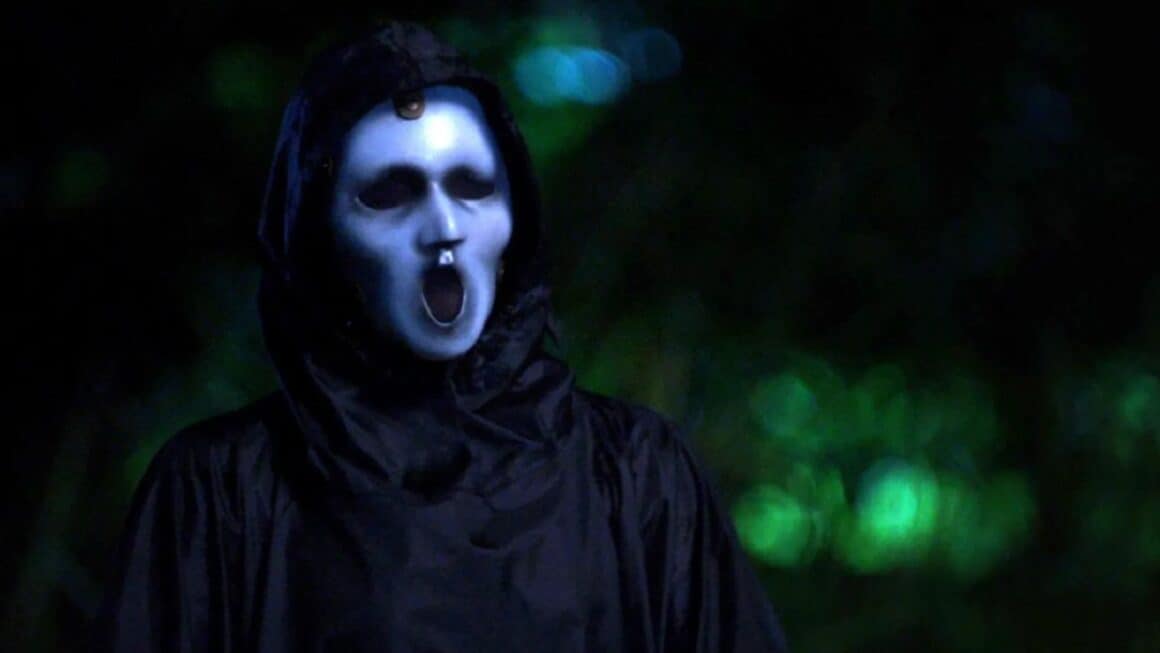 The last best horror TV shows on this list is Scream, which is—just the same as the movie—is about a serial killer with its iconic mask. People would think that the series will not be as successful as the movie, but I think they would be wrong.
This series is as good as (or even better) than the movies. It has a clever script, well-developed plot, and creative methods of murder—if you could say that.
So, if you love a serial killer movies/series, this one should be on your watch list.
Anyway, do you have another recommendation for the best horror TV shows? Let us know in the comment below!