CBS confirmed that Blood & Treasure had been renewed for a Season 2. No particular release date has been announced so far. According to the official announcement made by Amy Reisenbach, Executive Vice President, CBS Entertainment, the network management was fully satisfied while looking at the statistics of the debut season of Blood & Treasure, and is looking forward to what should happen in Season 2 along the way "from Russia to Southeast Asia."
Will there be a Blood & Treasure Season 2?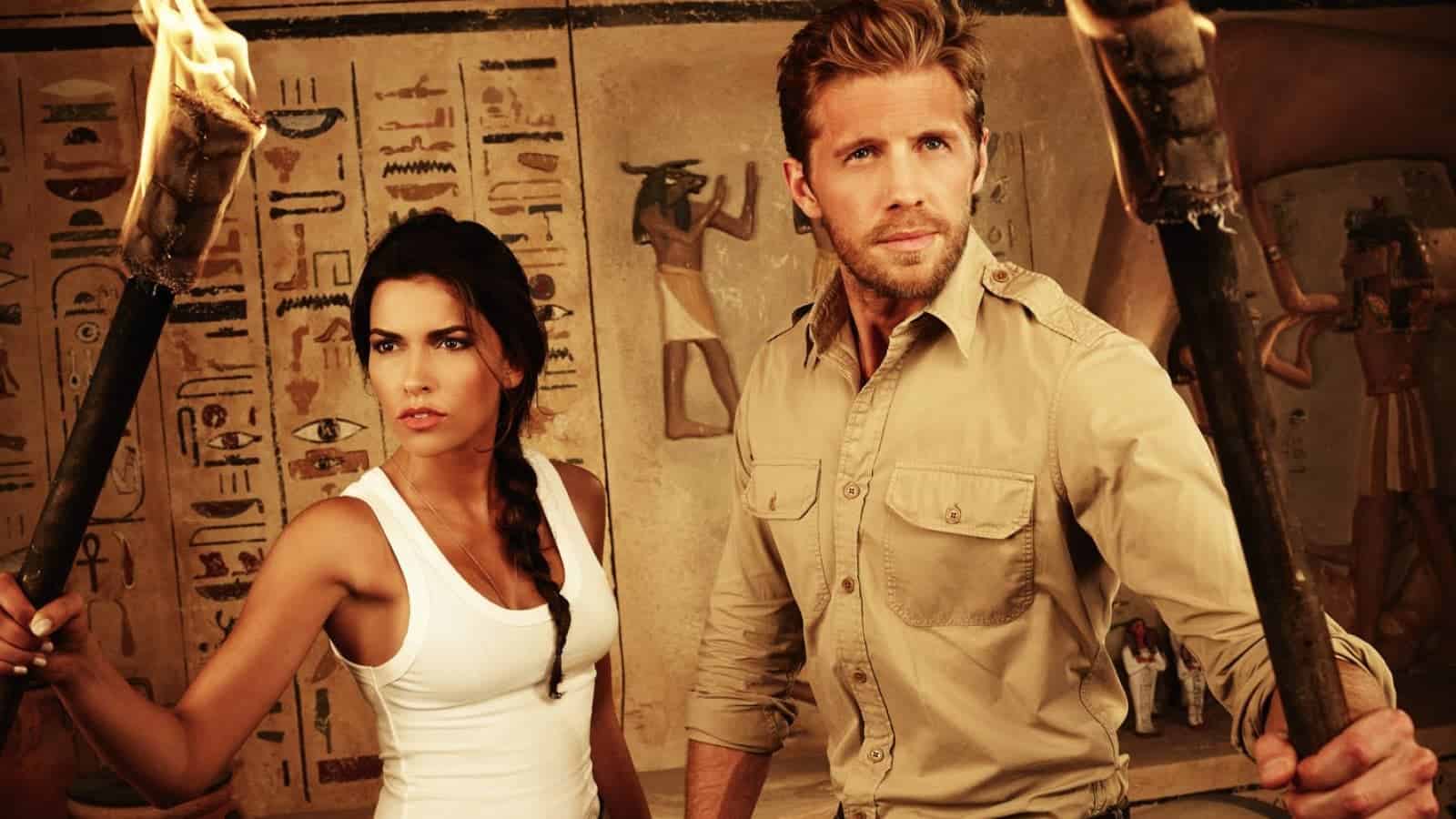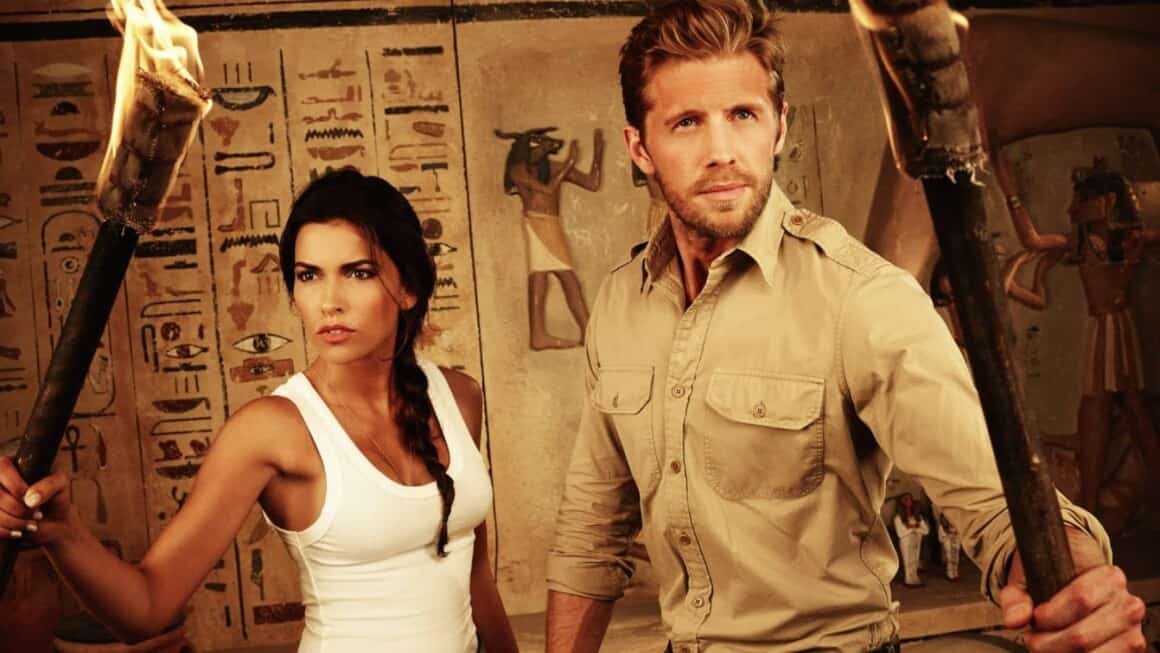 To be honest, despite weak and even negative reception, which Blood & Treasure Season 1 has received from critics, we were sure that CBS is about to pick up the action-adventure series (Tuca & Bertie, It's Always Sunny in Philadelphia) for another round. However, also worth noting that unlike critics, viewers have rated the show chiefly positively, given the statistics presented by media aggregators.
You guys were anxiously waiting for the season in 2020, which got delayed due to the pandemic of COVID-19. But, now in 2021 Production Season 2 of Blood & Treasure has been started again.
On Rotten Tomatoes, Blood & Treasure Season 1 holds a score of 5.80/10 and a 54% approval rating from critics, while viewers have rated the debut season of the action-adventure series at 4.2/5 and have given a 85% rating. On Metacritic, the show has received mixed reviews, with an overall score of 52/100 and 8/10, among critics/viewers, respectively. Also worth noting that the reviews were very controversial. On IMDb, the show Blood & Treasure holds a score of 6.7/10 based on over 3.9k votes (as of today), the figure which characterizes Blood & Treasure as a mediocre television series.
As you can see, the picture was not in favor of renewal. Yet if we take a look at the television ratings, the picture becomes much more clear. The pilot episode of the series has drawn 5.62 million viewers with a 0.6/3 key demo rating/share among adults (P18-49). Not so bad, isn't it, especially given that a sophomore episode has garnered the same amount of viewers. The viewing figures are comparable with those of American Housewife, for instance, which has attracted 5.66 million viewers during its second season premiere, and, by the way still remains in the ABC lineup. As a result, everything was not so bad for the debut season of Blood & Treasure.
Summing up, in spite of the ambivalent response from critics and viewers, CBS's freshman Blood & Treasure has gained enough viewing audience, the factor, which as a rule plays a key role in the decision on renewal. As a result, we were right in our forecast, and CBS ('Blue Bloods Season 12') opted to renew Blood & Treasure for a sophomore season.
Blood & Treasure Season 2 Release Date
As mentioned above, Blood & Treasure would return for a second season, given the official announcement made by CBS. However, a specific release date is yet to be announced. The network's spokesman has only hinted that the next season should premiere next year. Therefore, taking into account the current schedule of the action-adventure series, we tend to believe that Blood & Treasure Season 2 premiere in late 2021 or early 2022.
We thereby are tracking down the official sources to inform you about any reliable data on the subject. As soon as CBS publishes a specific release date for Blood & Treasure Season 2, we will update this page. Stay tuned for updates. We will keep you informed.
Blood & Treasure Storyline
The story focuses on a brilliant antiquities expert and a tricky art thief who combine their efforts in order to catch a merciless terrorist who maintains his dirty business through stolen treasure. A couple travels the world while tracking down their target, and suddenly stumbles upon a 2,000-year-old battle for the cradle of civilization.