Will we ever get to see Deadman Wonderland Season 2 on our screens again? Will the show receive a season renewal?
Deadman Wonderland is one of the many shounen shows that falls under the action, horror, Sci-Fi, and supernatural genres. Although not as popular as the top contenders such as Death Note, Attack on Titan, and Fullmetal Alchemist: Brotherhood, Deadman Wonderland is still somewhat a famous show that can be considered as one of the most remarkable shows out there.
All of the good things that Deadman Wonderland has achieved is not for no reason, as the show offers a quite interesting plot. Deadman Wonderland follows the story of Ganta Igarashi, a normal high school boy, as he suddenly gets dragged into a world of sadistic inmates and enigmatic powers. There, he has to live in constant fear and is forced to complete deathly games in order to survive.
The anime series Deadman Wonderland originated from a Japanese manga series written by Jinsei Kataoka with illustrations by Kazuma Kondou. It has been published in Kadokawa's Shonen Ace since 2008. The manga series ran for thirteen volumes before concluding on July 26, 2013.
The manga series was initially licensed in English by Tokyopop and has released five volumes before publication was discontinued. It was later acquired by Viz Media on February 11, 2014, for English language releases.
Not only in English, but the manga series also comes in several different languages. It was also published in Italian by Panini Comics under the Planet Manga imprint from January 24, 2010, to February 15, 2014; in Polish by Waneko from June 2014 to June 2016; and in Indonesian by Level Comics.
Deadman Wonderland Season 2 Renewal Status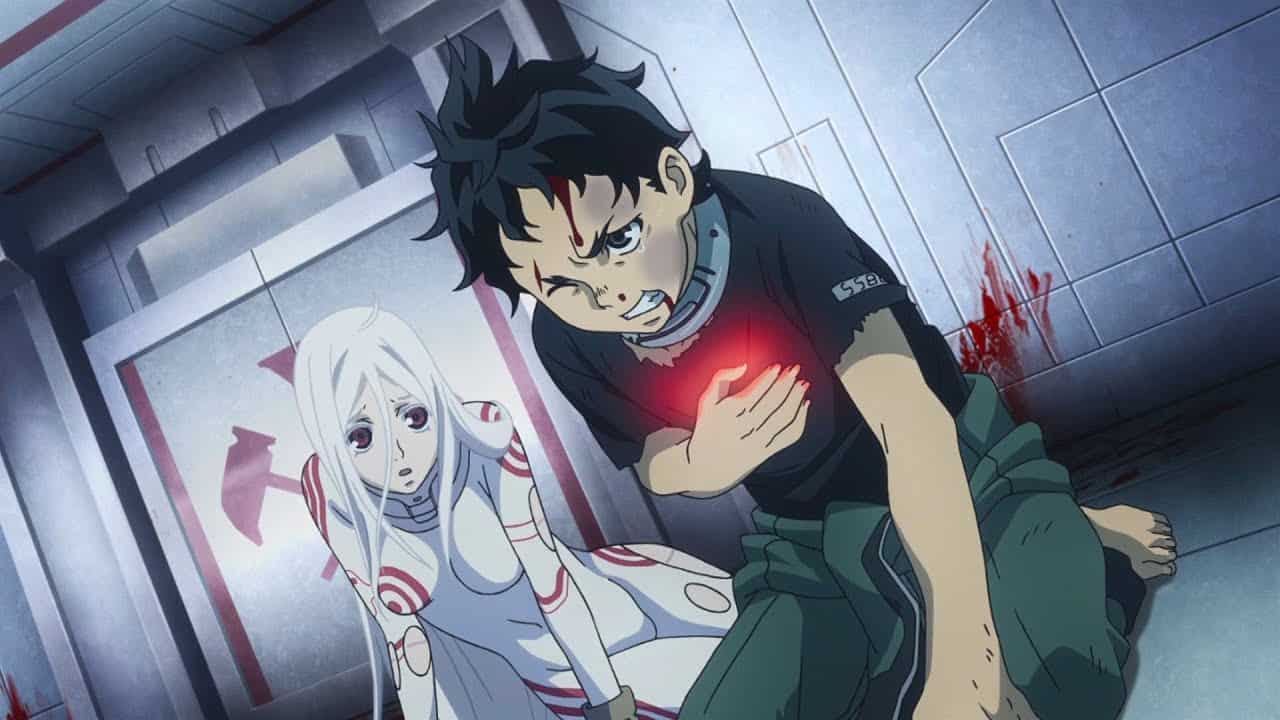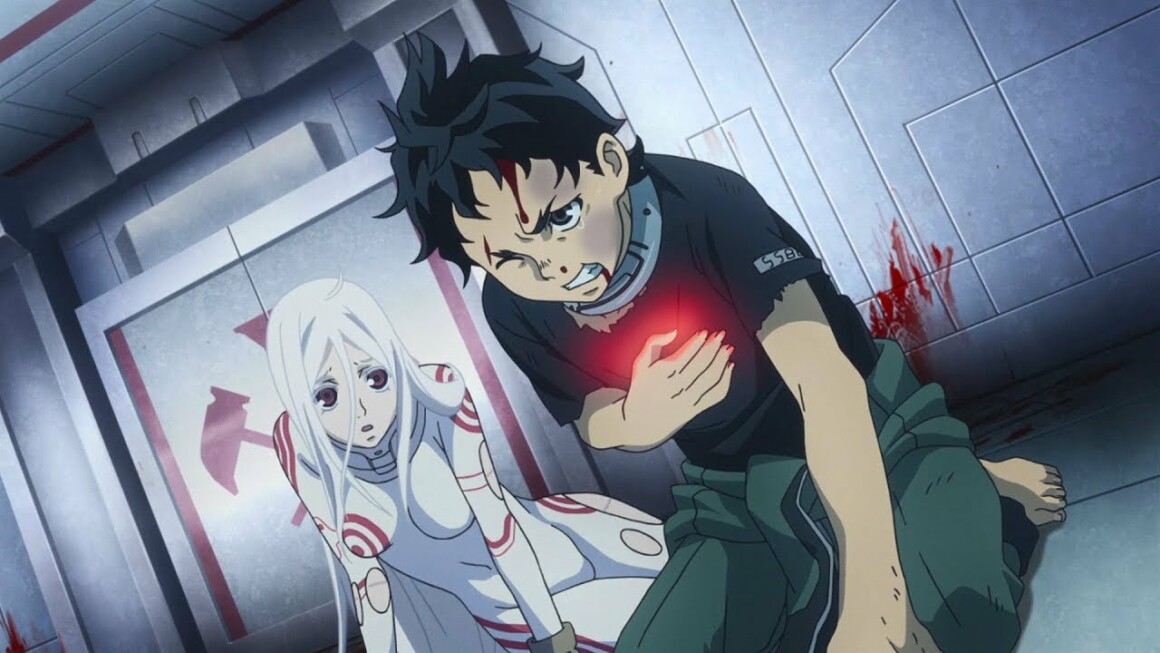 The manga series Deadman Wonderland was later adapted into an anime series animated by Manglobe, the studio best known for its anime releases such as The World God Only Knows, Ergo Proxy (one of the many dark shows), and last but not least, Samurai Champloo, which is considered as one of the best medieval anime of all time.
The anime series Deadman Wonderland was first premiered on April 17, 2011, and ran for twelve episodes before concluding on July 3 of the same year. A single OVA episode entitled Deadman Wonderland: The Red Knife Wielder was later released on October 8, 2011. The Deadman Wonderland OVA is an anime-original story that is only referenced in the original manga.
After the main series has ended, many of the fans are craving a sequel, thus wanting a second season. All of that is due to the cliffhanger ending that has left everyone hanging. So, what is the renewal status of Deadman Wonderland Season 2? When will we see it?
As of now, neither the author nor the studio has said a single word regarding Deadman Wonderland Season 2. We don't know whether there will be a season renewal or not. However, the show hasn't been canceled either.
Will we ever get to see Deadman Wonderland Season 2?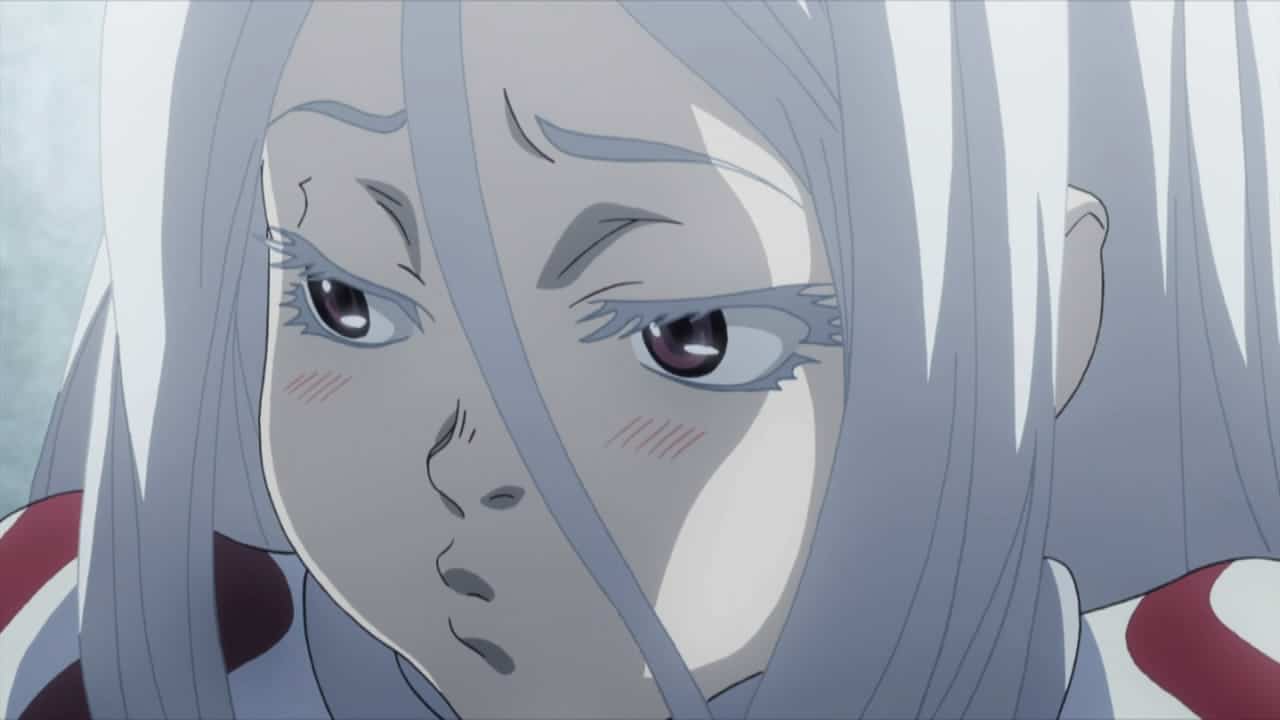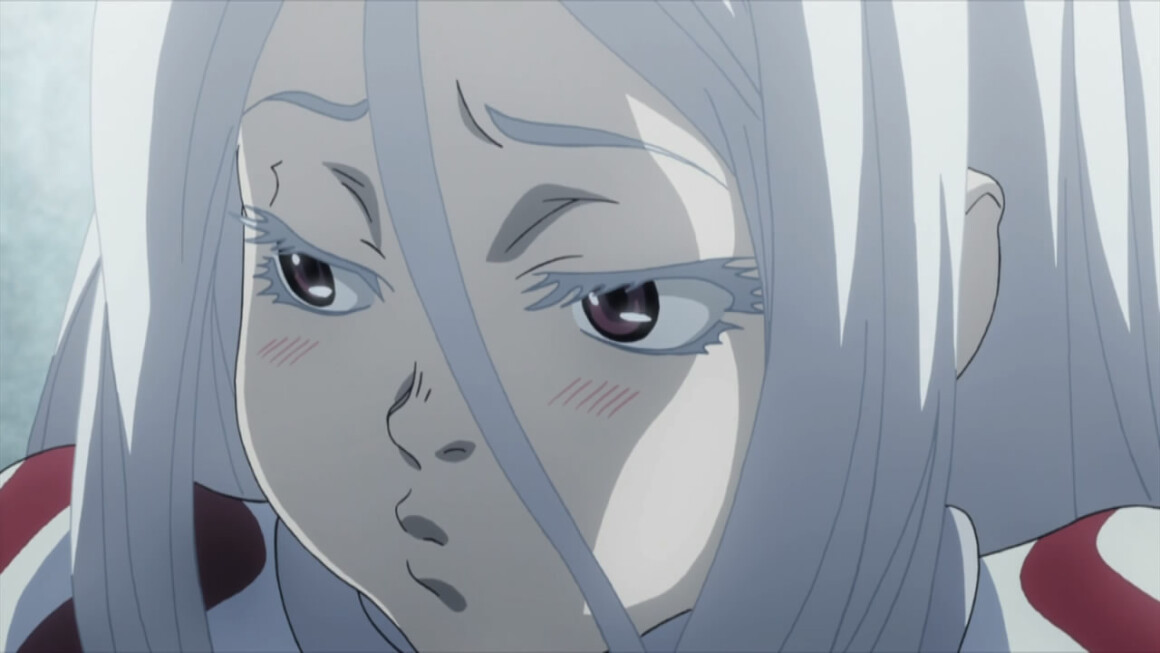 Unfortunately, Deadman Wonderland Season 2 would be highly unlikely. The main reason is that the manga series has already come to an end, which is not looking good for the future of the anime series. Most adaptations are made as a marketing tool to promote the source, and if the source itself has already stopped making sales, then producing a new season would be completely unnecessary.
However, there are some cases in which a sequel is produced when the manga has already concluded. Usually, those shows have to meet certain criteria, and one of them is to have good sales to become profitable enough for the studio. Sadly, in Deadman Wonderland's case, the sales were looking poor. It can't even seem to reach a thousand sales in 2011 in Japan.
The most possible reason for the poor sales of the anime series Deadman Wonderland is that it didn't seem to impress a quite number of people, which can be seen in some MyAnimeList's forums. And it's mostly due to how 'bad' the adaptation was done. Some said that the plot was horrific and went all over the place, the animation was certainly lacking, even for 2011 standards, and some of the characters in the manga were not present in the anime series.
Although in terms of source material, the studio would have more than enough of them for another run. The first season of Deadman Wonderland has only covered the first five out of thirteen volumes of the manga. So, there's that if you had an interest in reading the manga.
Considering the first three points, it is best to believe that Deadman Wonderland Season 2 would never be released. However, there is a possibility for the show to receive a reboot. Some of the fans that can be seen in several forums have already demanded it. All we can do now as a fan is to wait for the further announcement of the series.