Will there ever be Senryu Girl Season 2? What are the odds of receiving a sequel?
Senryu Girl, otherwise known as Senryuu Shoujo in Japanese, is a slice of life and comedy anime that revolves around the school theme. If you're looking for an anime that's light and relaxing, then Senryu Girl will be the perfect candidate.
Similar to Komi Can't Communicate, Senryu Girl centers on the main character Nanako Yukishiro, one of the students of Karai High School that has a problem communicating with others. Instead of speaking, she communicates through senryuu, which are 17-syllable-long poems.
Senryu Girl began life as a Japanese manga series written and illustrated by Masakuni Igarashi. It has been serialized in Kodansha's Weekly Shōnen Magazine from October 19, 2016, to April 22, 2020. Before concluding, the manga series ran for 185 chapters that have been complied to thirteen tankobon volumes.
Senryu Girl Season 2 Renewal Status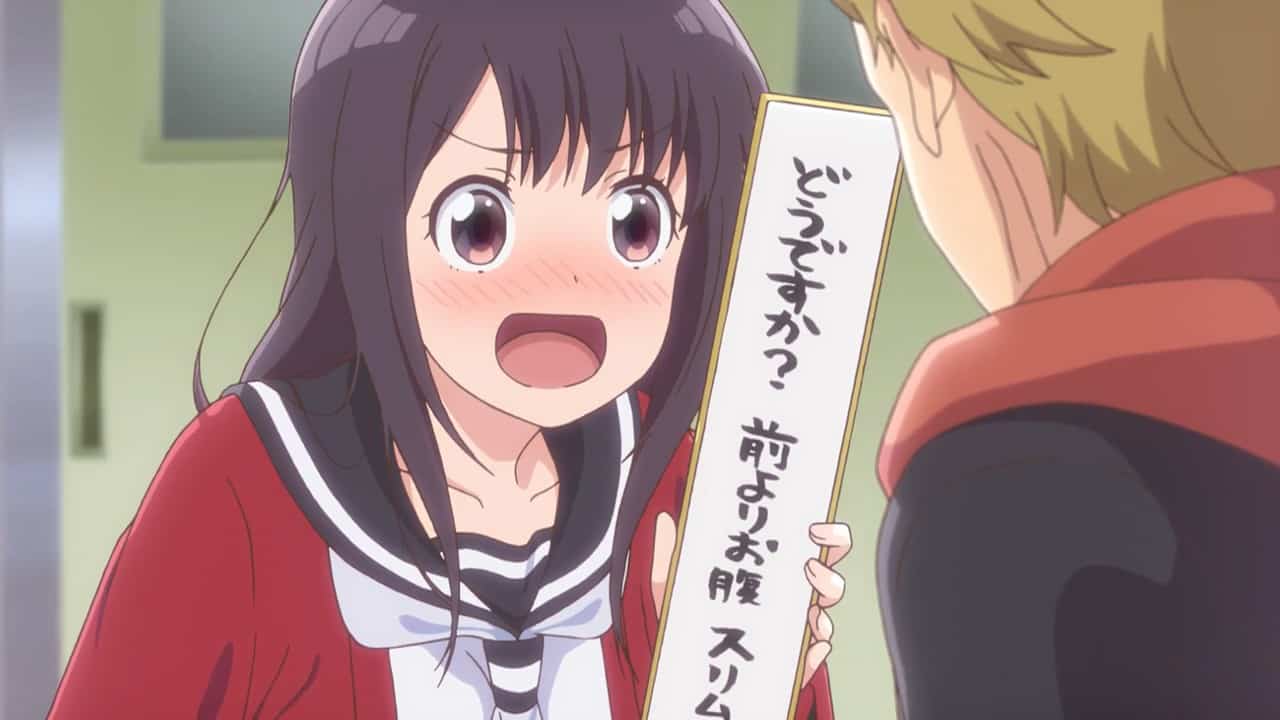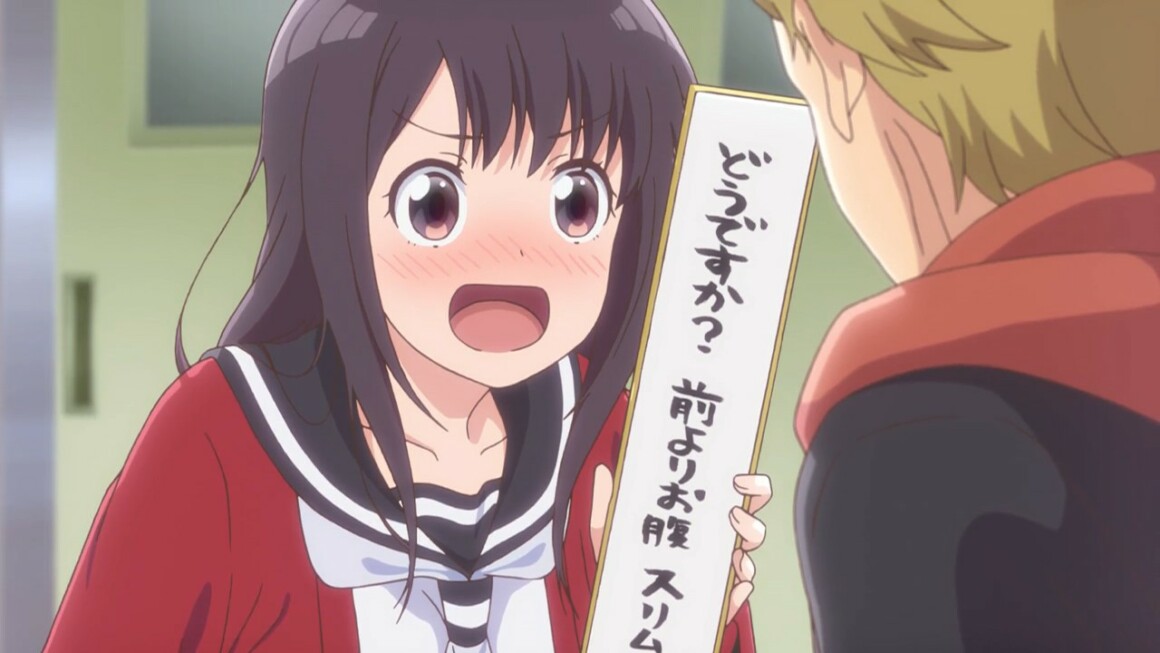 An anime adaptation of the Senryu Girl manga series was first announced on December 6, 2018. The adaptation was animated by Connect, the studio best known for its anime releases such as Strike the Blood, Death March to the Parallel World Rhapsody, ORESUKI Are you the only one who loves me, and last but not least, Armed Girl's Machiavellism.
The anime television series Senryu Girl premiered on April 6, 2019, and ran for twelve volumes before concluding on June 22 of the same year. After the first season has ended, many of the fans are craving a sequel. So, what is the renewal status of Senryu Girl Season 2?
As of now, we haven't received any words from the studio or the author. We don't know whether there will be a sequel or not. But luckily, the show hasn't been canceled either, so there might still be a chance of a season renewal.
What are the odds of Senryu Girl Season 2?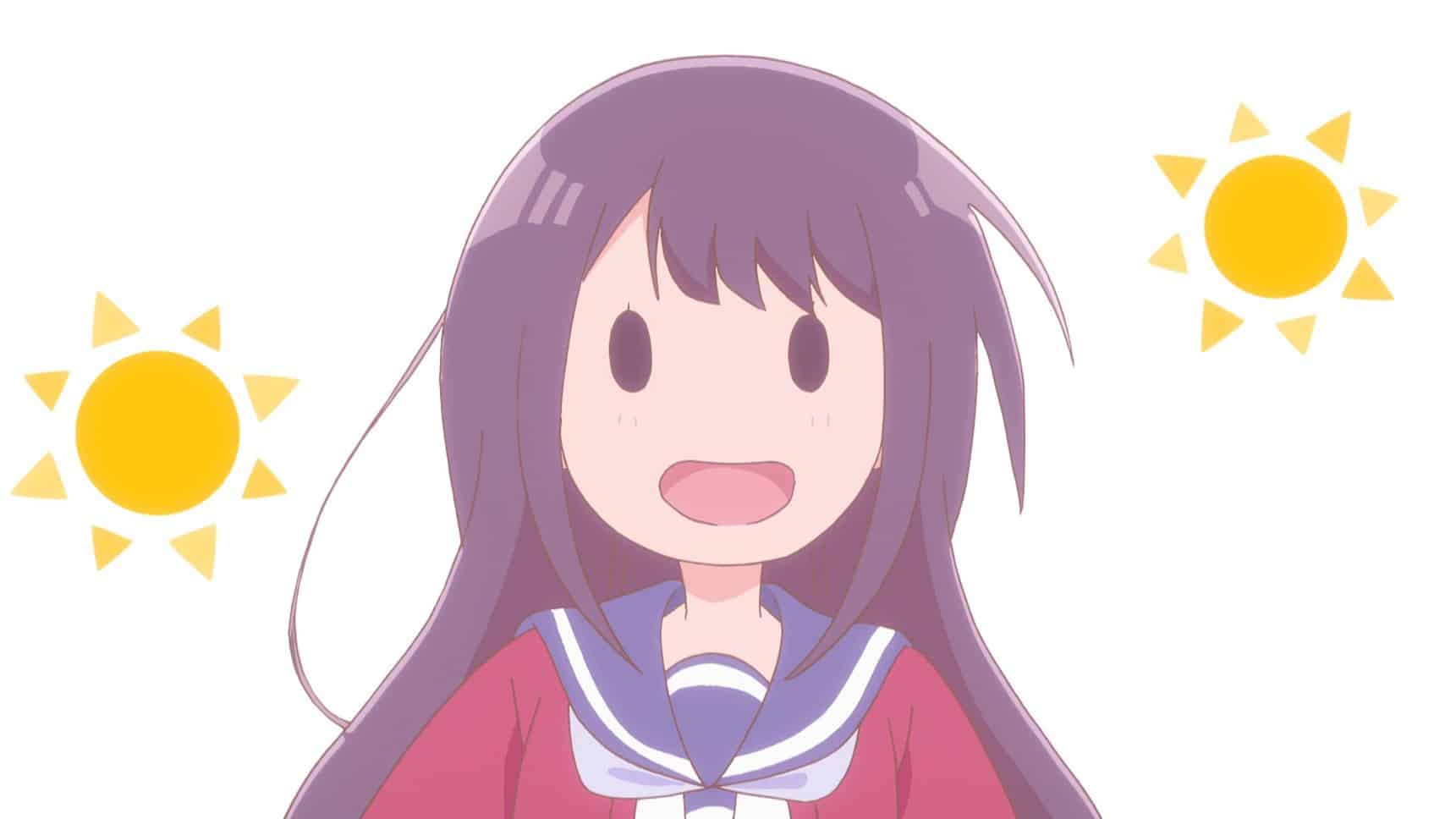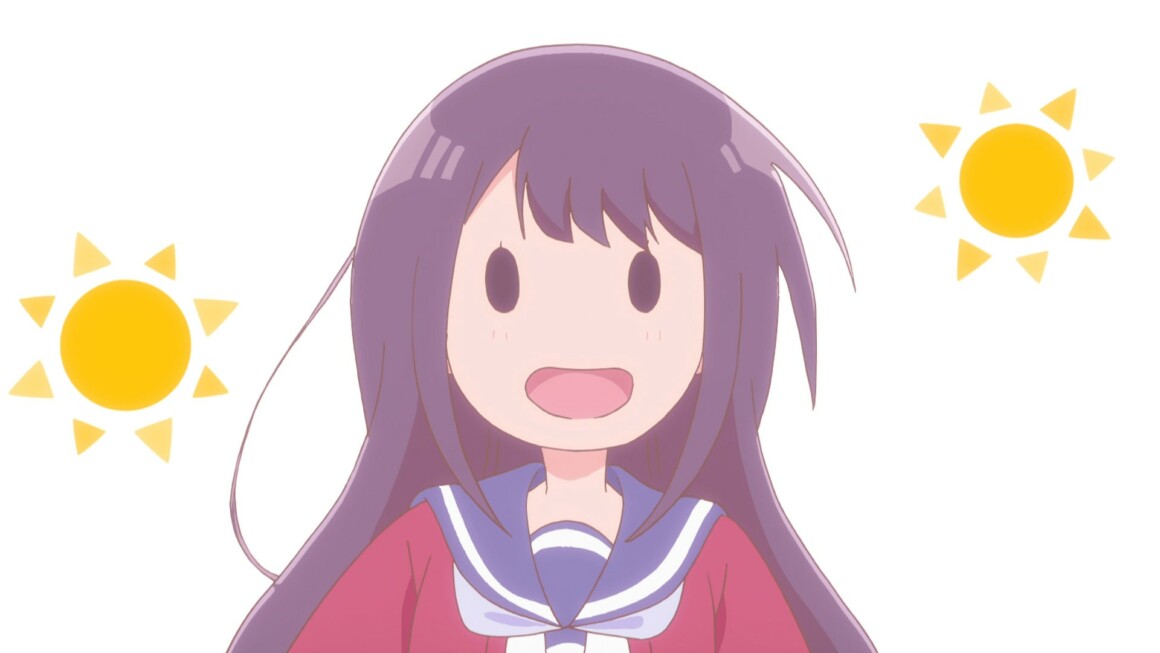 Unfortunately, the chance of receiving Senryu Girl Season 2 will be slim to none. The main reason is that the manga series has already come to an end. Most adaptations are made as a marketing tool, and this is surely the case with Senryu Girl. The show was primarily made to boost manga sales, and if the manga itself has already stopped making sales, then making a new season would not be necessary.
In terms of source material, the studio would have more than enough of them for another run. The first season has only covered the first 49 out of 185 chapters of the manga series. However, since the anime didn't get to adapt several chapters/scenes in the early chapters, it would be better if you read the manga from the beginning.
In fact, the manga has an overall better art style and obviously has a more complete story. So there's that if you want to try the manga.
Considering the first point, Senryu Girl Season 2 would be highly unlikely. At this point, it is best to believe that there won't be a season renewal. However, don't take this as gospel, as at the end of the day, it all comes down to the studio's decisions. If somehow they will announce a season renewal this year, then we can expect to see Senryu Girl Season 2 sometime around late 2023.
Senryu Girl Action
To the students of Karai High School, Nanako Yukishiro is a pretty, calm, and cute 16-year-old. However, Nanako is no ordinary girl, as she cannot speak! Instead, Nanako communicates through senryuu—17-syllable-long poems.
Sixteen-year-old Eiji Busujima used to be a delinquent in his middle school years. However, he has since turned over a new leaf due to his newfound love of senryuu. Despite his menacing looks, Eiji gets along well with Nanako as a fellow member of the Literature Club.
Even though Nanako is mute, the adorable pair have no problem communicating with each other. Senryuu Shoujo is a light and relaxing story of two teenagers' daily lives.
(Source: MyAnimeList)