The broadcast of new episodes, whether it was the Short Stories or the fourth season of Elite was not enough to calm our impatience, quite the contrary. After binge-watching the sequel to the Spanish series, we all wonder about Elite Season 5. Will it take place? Will there still be new characters? What will be the plot? And above all, what will be the release date of Elite season 5?
Elite is a Spanish series that follows the students of Las Encinas, a fictional elite school. The series begins with three new students from the working class struggling to integrate. The plot is complicated when one of the students is murdered. Created by Carlos Montero and Darío Madrona, the teen drama originally aired on October 5, 2018 and received extremely positive reviews. Although it was a "guilty pleasure", the series impressed viewers and critics with its writing and performances.
The series has also been praised for its nuanced treatment of complex and mature concepts, including diverse sexual themes. The characters are fascinating and the screenplay is written by one of the most famous teams of authors in the Spanish television industry. Fans of this series that deserves to be watched in a loop are already demanding a new season. So, will there be a Season 5 of Elite?
Elite Season 5 Release Date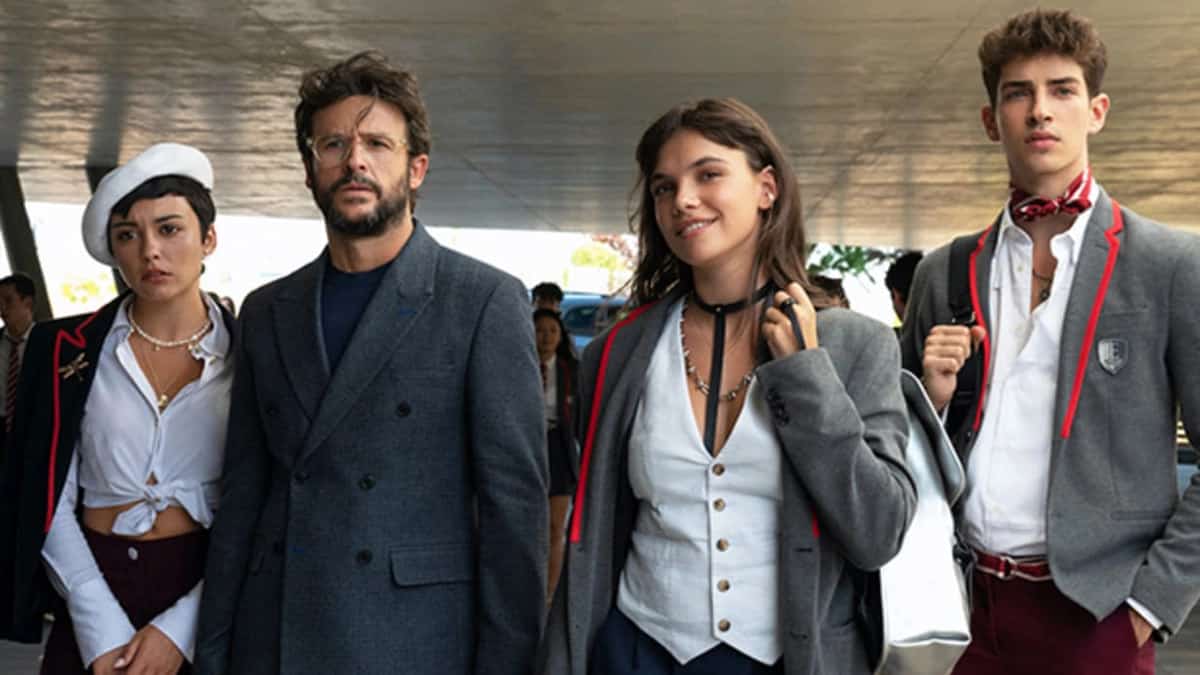 Season 4 of Elite aired in its entirety on June 18, 2021 on Netflix ("Valeria Season 2, Who Killed Sara Season 3"). The fourth season has eight episodes of 40 to 54 minutes each. Regarding Elite season 5, here is the scoop! In January 2020, the series was renewed for the fifth season at the same time as Season 4, although Elite Season 5 was officially announced on February 25, 2021. This is not surprising given the excellent performance of the series on Netflix. However, the series is already set to return in 2022, so it won't be too much of a wait.
The streaming giant doesn't usually release audience and viewing figures, but it was revealed in January 2019 that the first season was watched by 20 million subscribers in its first month alone. With its second season, the show became one of the most followed series of all time and occupied the 25th position in the world according to the list established by TV Time.
We have other good news! The series' co-creator, Carlos Montero, has clarified that he would like to see the series continue beyond Season 5. In an interview with El Español, he said:
"What's clear to me is that I don't want it to end. I want it to be Netflix's 'Grey's Anatomy'. I would like it to last for many seasons."
The Cast of Elite Season 5
The series sees a major change in its cast as Elite Season 4 introduces a new set of actors. For season 5, it has been confirmed that the following cast members will reprise their roles: Itzan Escamilla (Samuel), Omar Ayuso (Omar), Claudia Salas (Rebeka), Georgina Amorós (Cayetana), Carla Díaz (Ari), Martina Cariddi (Mencía), Manu Ríos (Patrick) and Pol Granch (Philippe).
In the fifth season, we won't see a lot of familiar faces. These include Ester Expósito (Carla Rosón Caleruega), Danna Paola (Lucrecia "Lu" Montesinos Hendrich), Miguel Bernardeau (Guzmán Nunier Osuna), Andrés Velencoso (Armando) and Arón Piper (Ander Muñoz). However, André Lamoglia (Gonzalo), Valentina Zenere (Sofía) and Adam Nourou (Eric) were added to the cast. Gonzalo, Sofía and Eric are students of Las Encinas.
The plot of Elite Season 5: what will the sequel be about?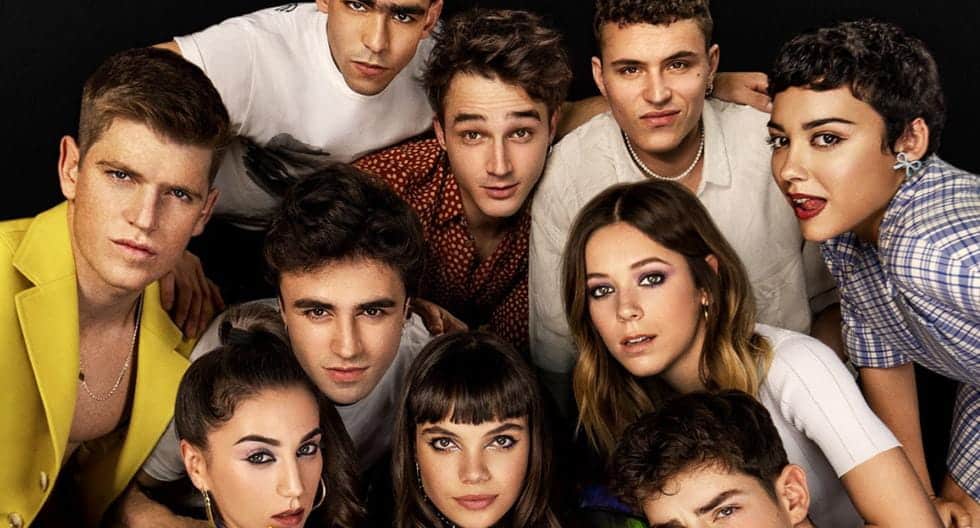 In the fourth season, Ari, the daughter of the new principal, finds herself involved in a love triangle with Samuel and Guzmán. However, it is not the two boys who cause him problems, but the inappropriate relationship of his younger sister Mencía with Armando, their father's friend. On New Year's eve, Ari sees Armando attacking his sister and rushes to save her.
But Ari is seriously injured. Fortunately, Guzmán arrives in time and tries to save Ari. As the two men fight, Guzmán shoots Armando with a distress gun that ends up killing him. In the final moments of the fourth season, Rebeka and Samuel help him get rid of the body, while Ari learns that Armando has run away.
The Elite Season 5 will continue where the fourth season ends. Friendships and relationships will once again be put to the test when the truth comes out about Armando's death. After the traumatic events of the fourth season, we will learn what awaits Ari and Mencía. With a new death, trouble is not far away for this group of friends. The fifth season could also mark the end of the school year that begins in season 4.
Is there an Elite Season 5 trailer yet?
There isn't an Elite season 5 trailer at the moment but we shall update you as soon as there is one.