The Expendables franchise is gearing up for the next level in the action packed movie series. With Sylvester Stallone taking the lead of an ever changing band of mercenaries on various missions, the last movie in the franchise came out in 2014. Widely known for featuring A-list action movie stars of our time, Expendables 4 would be everything that the fans are looking forward to, which is as action packed as it could ever get.
Current Developments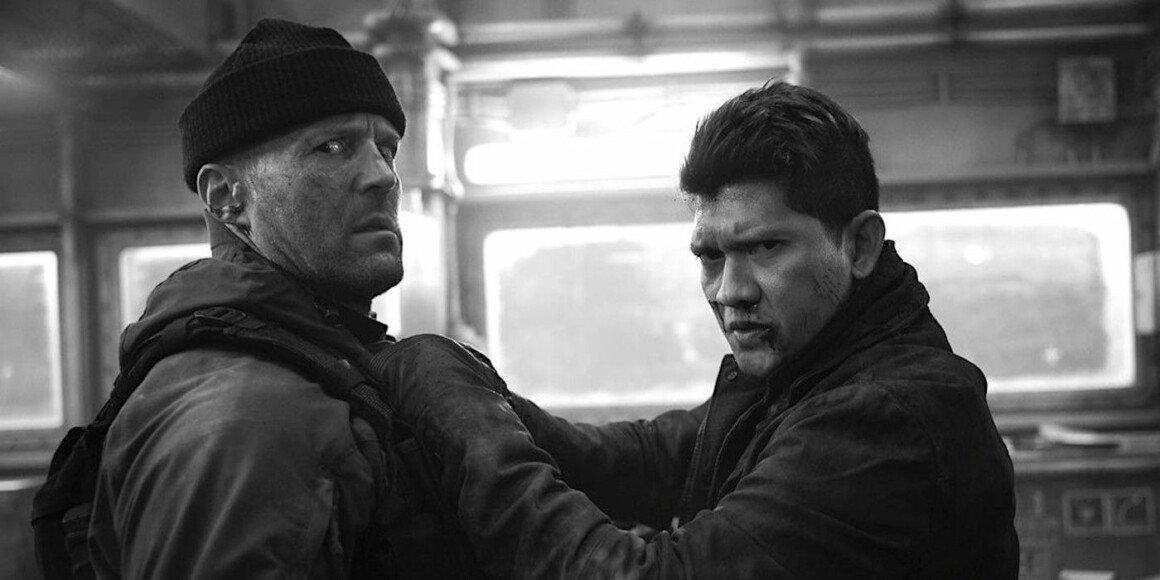 The hype seems promising, especially with the recent reveal of set photos by Jason Statham, which teases a fight scene between him and Iko Uwais. Being a martial arts expert and an international action hero himself, Uwais has gained quite a following. With his latest film being Snake Eyes, it would be exhilarating to see him kick some butt in Expendables 4.
To see him square up as the main antagonist against the ever macho Jason Statham would be quite the treat to action movie fans.
But along with all the raging action sequences for which the Expendables franchise is known for, the fourth installment would be memorable as Stallone's Barney Ross bows out with the movie. After a decade of badass butt kicking, Stallone is all set to step away from the role and hand over the reins to Statham.
Main Cast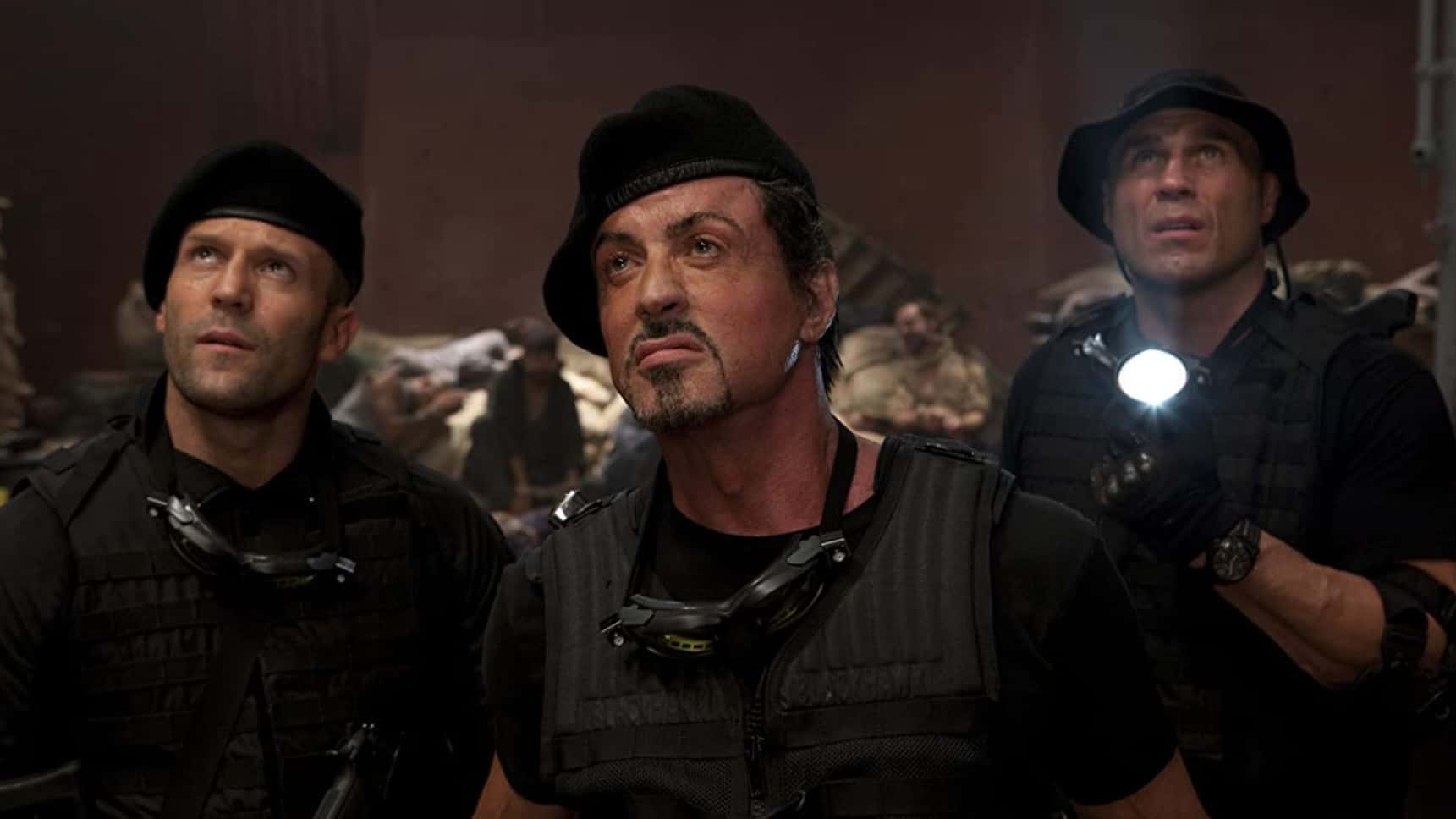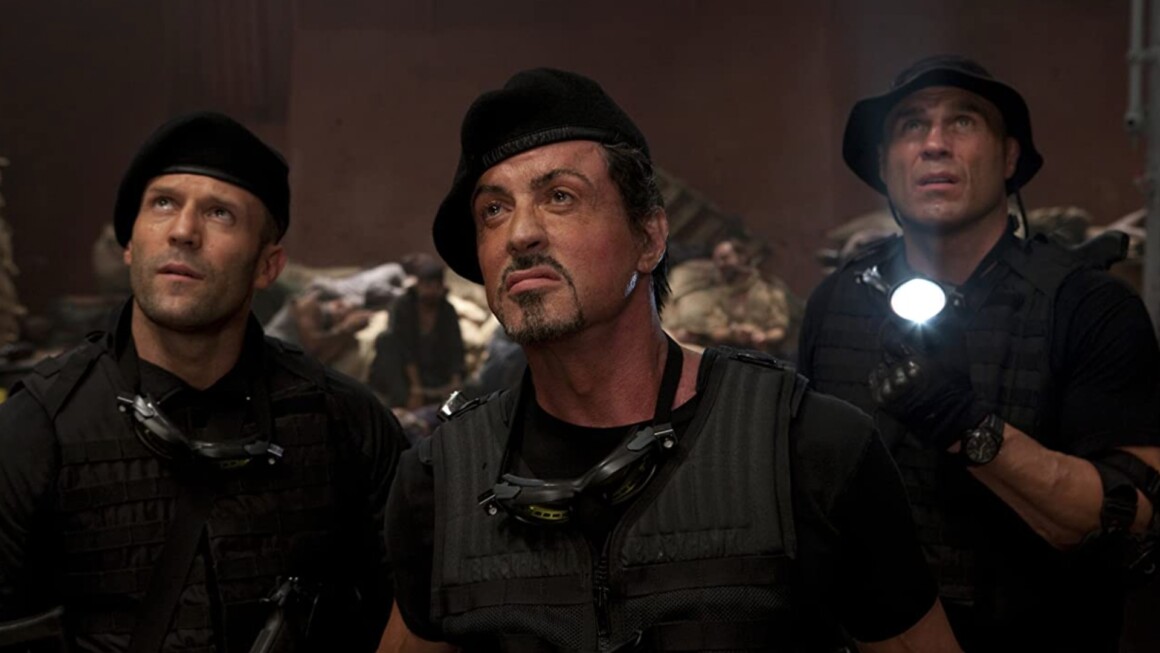 Expendables 4 would feature Sylvester Stallone, Jason Statham, Dolph Lundgren and Randy Couture reprising their roles from the previous installments. Curtis "50 Cent" Jackson, Megan Fox, Tony Jaa, Andy Garcia, Eddie Hall, Jacob Scipio, Levy Tran and Iko Uwais are the newer additions.
The film is directed by Scott Waugh, from an original story by Spenser Cohen. Jason Statham, Avi Lerner, Les Weldon, Yariv Lerner and Kevin King serve as the producers.
Future Of Expendables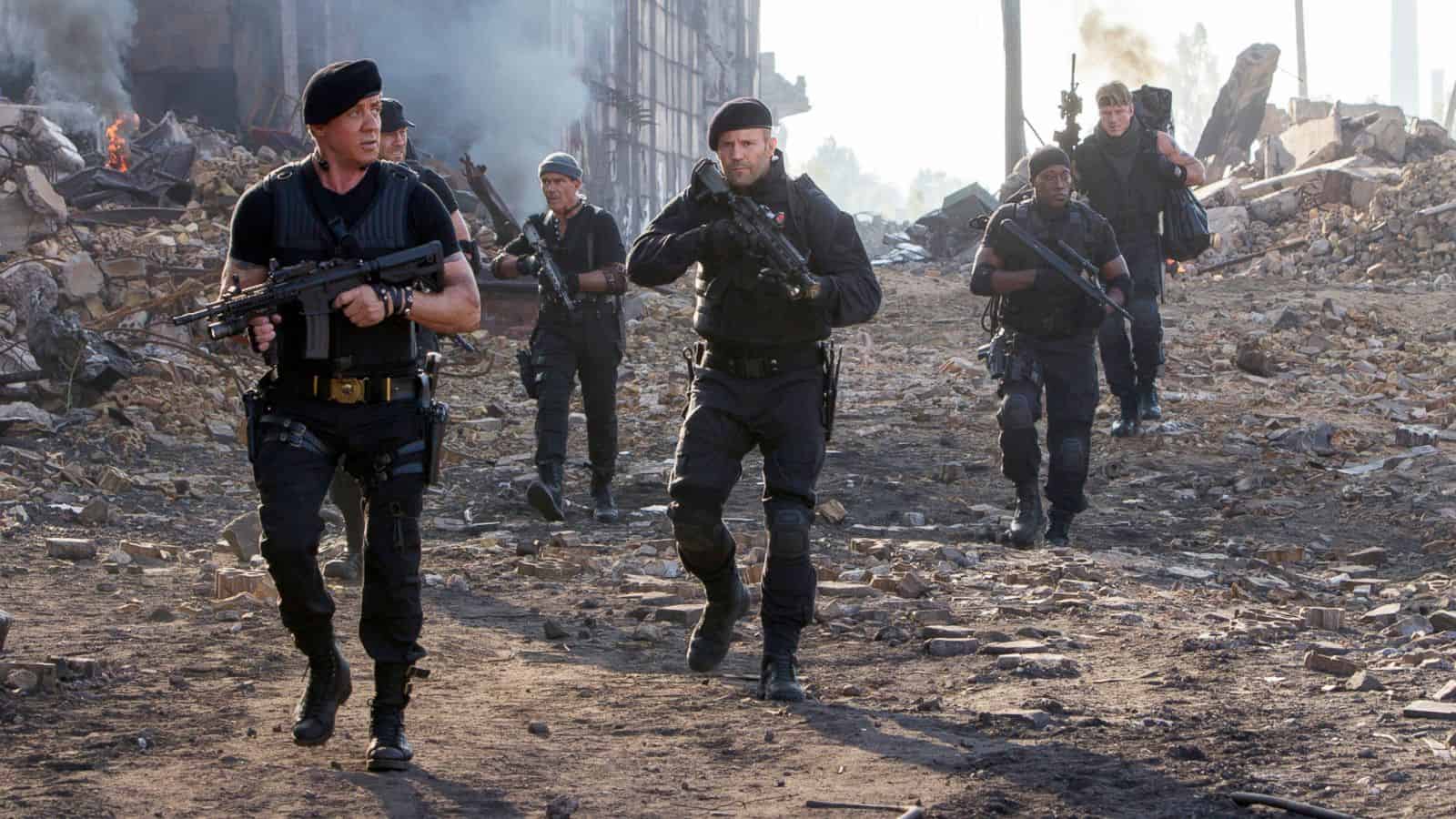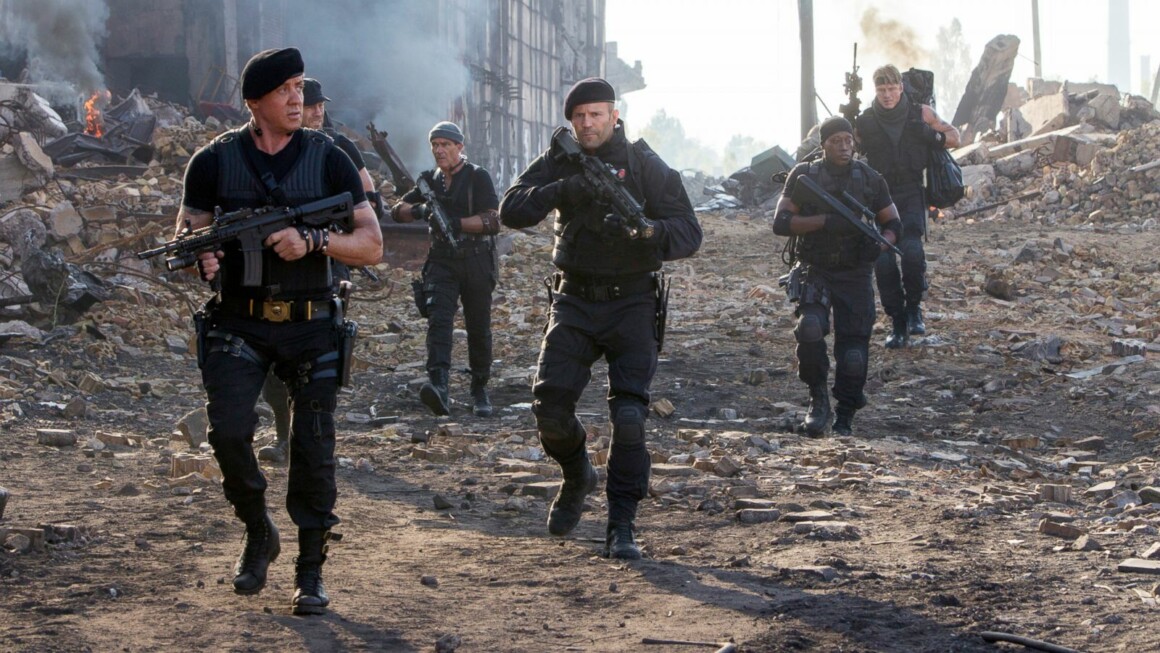 A television series based on the Expendables is in development by Millenium Media. Although Stallone would no longer reprise his role, it would be refreshing to see the plot emerge out of the big screen.
Expendables 4 is scheduled to be theatrically released in 2022 by Lionsgate.