The witches are back! It is reported that Disney+ has picked up the sequel, Hocus Pocus 2, since the first movie was released back in 1993.
It is actually has been confirmed since December 2020. Jen D'Angelo will be the one who writes the script, while Adam Shankman will be the director. But ever since, Shankman decided not to continue his role as director in this upcoming movie, because of his role in Disney's "Disenchanted". That being said, Shankman will still be the executive producer, while Anne Fletcher will take over as director.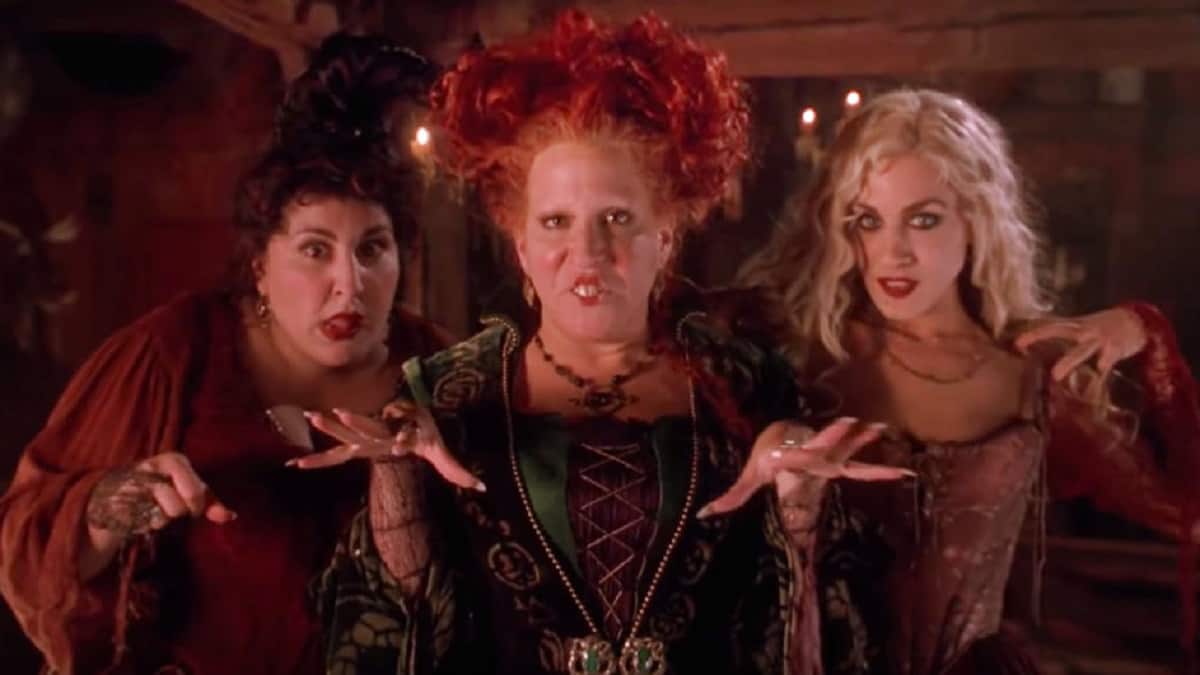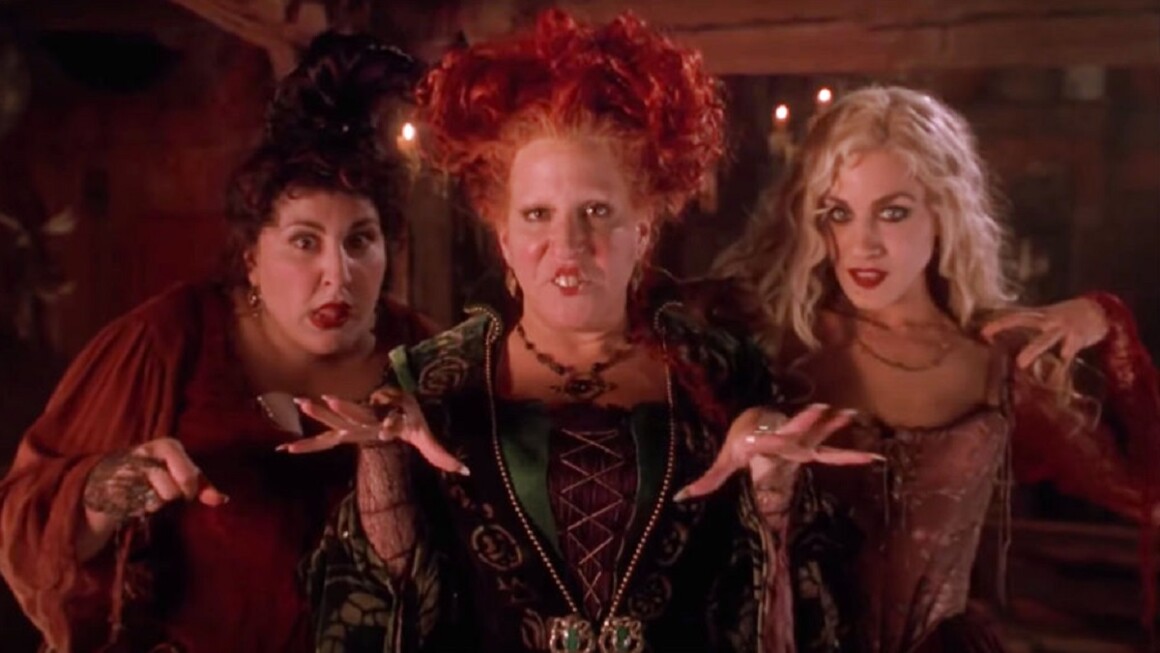 Premiered in 1993, this comedy mystery fantasy movie was produced by Walt Disney Pictures (Inside Out). Although some fans praise this movie, it got mixed reviews, even reported made Disney losing US$16.5 million.
The mixed review is best seen from the scores given in Rotten Tomatoes. Critics give it 38% score—which is awful—while audience give it 71% score. So maybe, the movie is not so great in terms of the storyline, cinematography, or others, but in spite of that, this is very entertaining that makes people love it anyway.
This follows the story of three witches called Sanderson Sisters who consist of Winifred, Sarah, and Mary. More than 300 years ago, those three witches are getting punished to death. And now they are resurrected, and try to suck children's soul.
At the end of the movie, the three witches are defeated, but we can see the spell book with its eye opened. It means that it is very possible that those witches can return, again.
It has been 28 years now, maybe it is the right time to find out the answer in Hocus Pocus 2.
Hocus Pocus 2: Release Date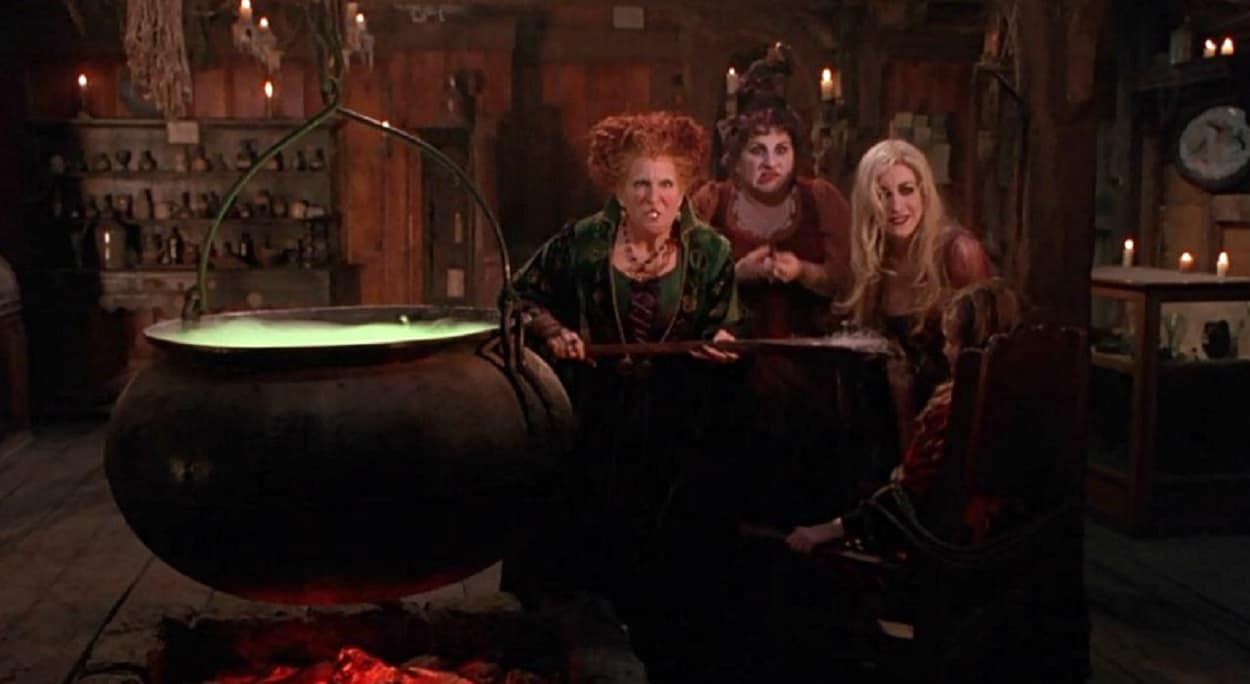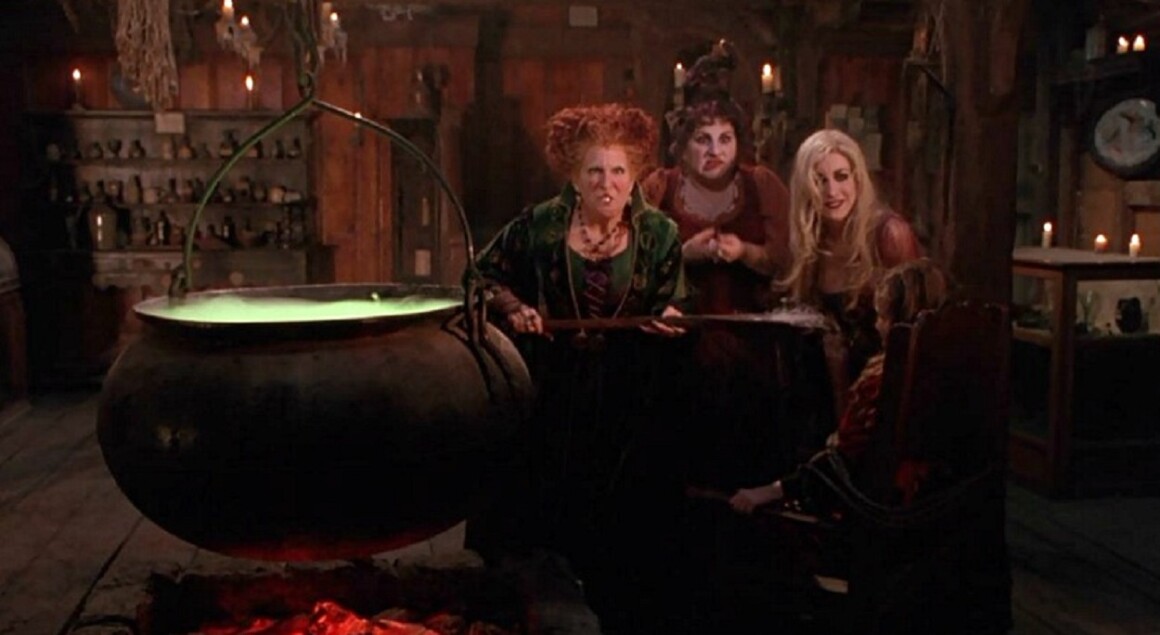 The good news is, in May 2021, Hocus Pocus 2 has been confirmed and will appear on Disney+. However, we haven't heard about the specific release date, but we know that it might arrive around fall 2022, likely on Halloween in October 2022.
We also know that on October 18, 2021, the filming process has started in Rhode Island, and set to be done until the end of this year. If everything is going smoothly, then we can see Hocus Pocus 2 right on the schedule in 2022.
Hocus Pocus 2: Synopsis
Not only announcing Hocus Pocus 2, Disney also reveals the synopsis for the sequel.
It says that 29 years after the Black Flame Candle was lit, three young women will accidentally resurrect—again—the Sanderson Sisters to return to Salem in modern day, and they need to stop those witches from making a chaos in the world by searching children and suck their souls. They have to stop them before midnight on All Hallow's Eve.
Even though it sounds interesting, they have to execute it well and carefully, so that it will be much more interesting than the first one. We can only find that out next year when Hocus Pocus 2 is released.
Is There a Trailer?
Yes, Disney has revealed a trailer of Hocus Pocus 2—although it is more like a teaser—that shows the Black Flame Candle. We cannot know much about the upcoming movie from the first trailer. But hopefully Disney will keep another trailers coming.
Who will be in It?
It is confirmed that Bette Midler will return as Winifred Sanderson, Sarah Jessica Parker as Sarah Sanderson, and Kathy Najimy as Mary Sanderson.
We still don't know if another original characters will return as well. That includes Vinessa Shaw as Allison, Thora Birch as Dani Dannison, and Omri Katz as Max Dennison.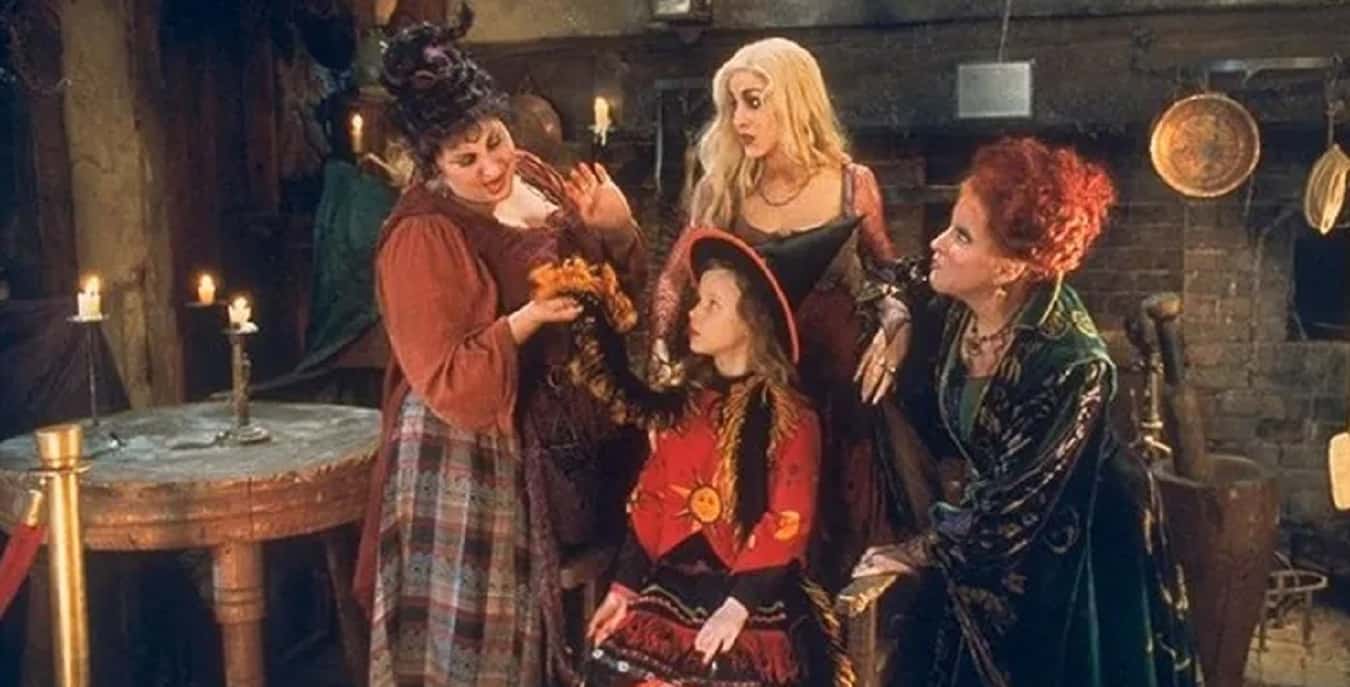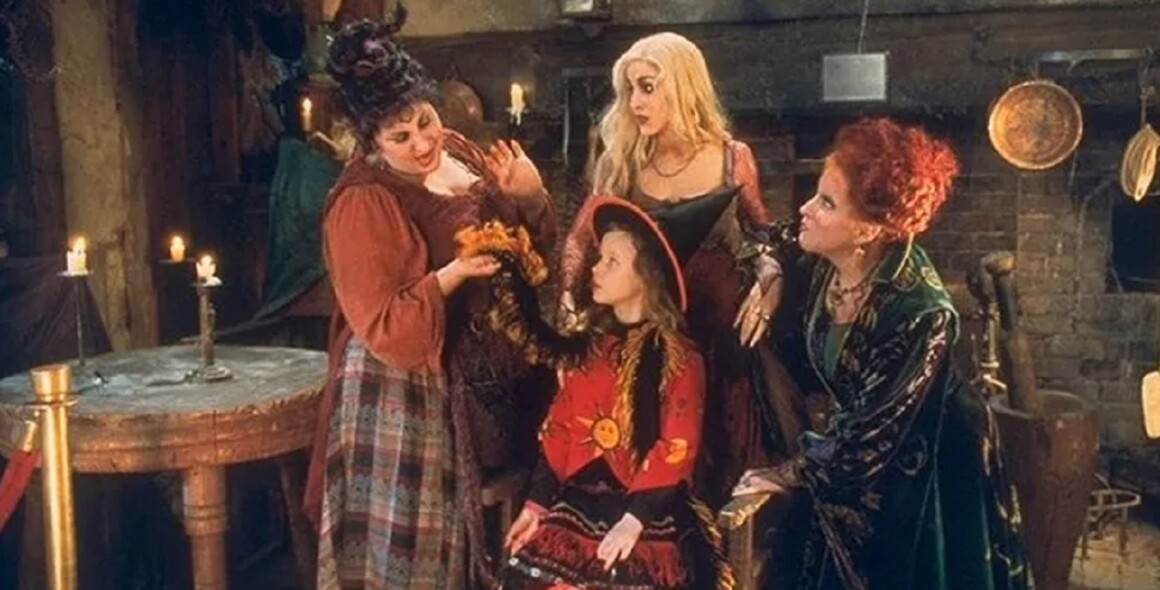 There are other cast that we know will play in Hocus Pocus 2, but the characters that they will play remain unclear. That includes Sam Richardson, Tony Hale, and Hannah Waddingham, Juju Brener, Froy Gutierrez, Nina Kitchen, and Taylor Henderson.
It is very exciting to see how Hocus Pocus 2 is going to roll out. In the meantime, you can watch the first Hocus Pocus on Disney+ to refresh your memory about these three eccentric witches.