Eighteen years have passed since the premier of Finding Nemo in 2003, and now people are still wondering whether there will ever be Finding Nemo 3.
We can't blame them, since who doesn't know Nemo? This famous clownfish gains his popularity from his father's journey to find him and save him from human. Finding Nemo reached million viewerships, won 48 awards and nominated in 63 awards.
Not only proven by the tons of awards it achieved, 13 years after the first movie in Finding Nemo franchise premiered, Finding Dory was released in 2016 and it still got its popularity. That is a solid proof how successful this franchise is, and that Finding Nemo 3 has the potential to be as popular as its previous movies.
Finding Nemo is also the second most successful Pixar's movie (Coco) with the total global profit of US$866.592.978, only right behind Toy Story 3.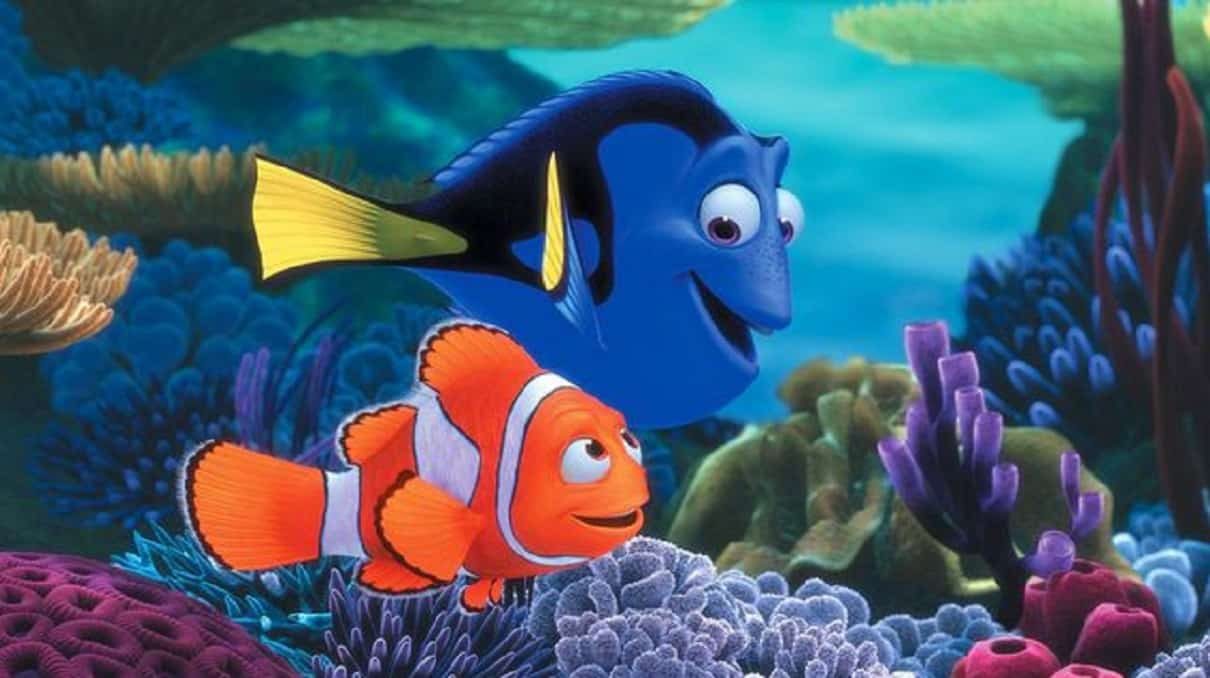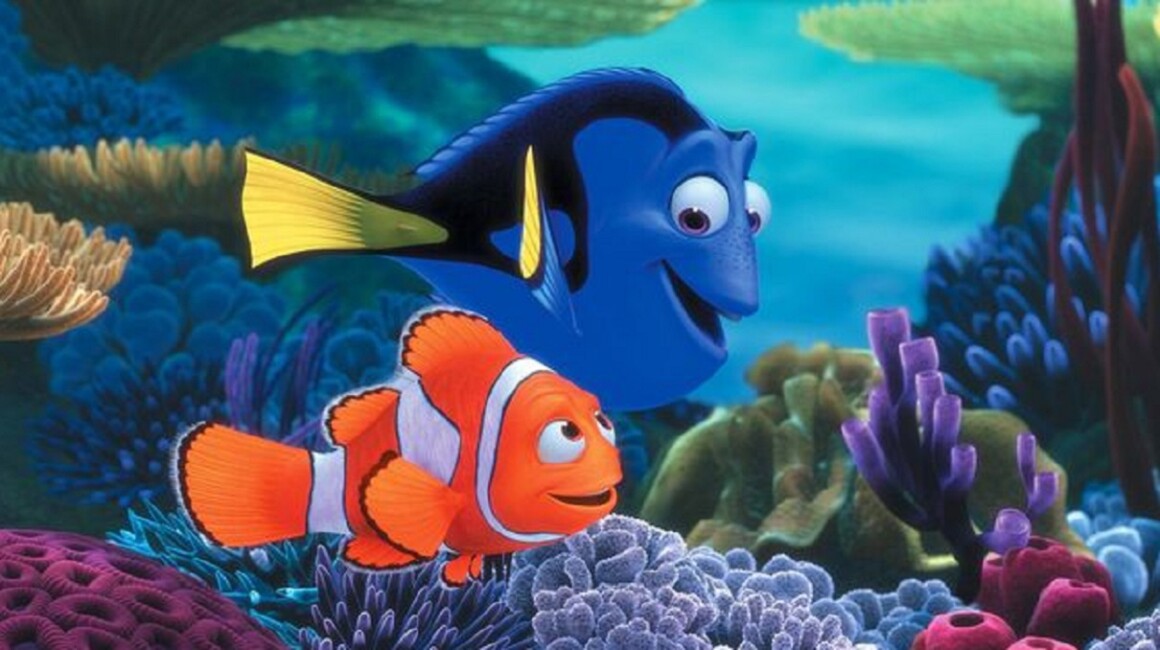 Although the probability of another Finding Nemo movie is high, is it happening, really? Since although Finding Dory still gains positive reviews, it isn't as successful as the first movie.
Therefore, it's safe to say that the possibility of Finding Nemo 3 is still an open question.
Finding Nemo and Finding Dory
Finding Nemo is a story about an adorable little clownfish named Nemo and his father, Marlin. Nemo has one fin smaller than usual, and he is very curious about the human world. But his father is very overprotective and forbids him to swim too far.
But somehow, Nemo is lost and gets abducted by human. This movie is about the journey of Marlin to find Nemo, how he's willing to take risks and gets into danger to save his son. This also encourages him to trust his son's capabilities, instead of forbid him to do anything.
Oh, and when he was lost, Nemo meets a blue tang fish who suffers from a short memory loss every around 10 seconds, named Dory. Dory helps Nemo to survive and to reunite with his father.
At the end of the movie, they are eventually reunited. This movie tells us about the beautiful relationship between a father and a son, and it's a perfect choice to watch with your family.
Move forward 13 years later, now this is the story about Dory (Ellen DeGeneres). Dory one day remembers that she is separated from her parents when she was a child. Get helps from her friends, Nemo and Marlin, Dory explores the ocean to find her long-lost parents. On her way to find her parents, she and her friends learn what a family means.
Will Finding Nemo 3 Happen?
So will there be Finding Nemo 3?
Finding Dory absolutely gives potential for the next movie to come. But even if there will be Finding Nemo 3, we may have to wait, since Finding Dory took 13 years after Finding Nemo was released. They wait for the right time and do their best to create the next movie instead of making as many sequels as possible. The next movie is predicted to be released in 2026.
There is a rumor about the next movie to be called Finding Marlin, but it is most likely just a fan-made. It would be a great idea though, but we'll still have to see how the story will go.
There hasn't been any official statement regarding Finding Nemo 3 to confirm this, but it is definitely not impossible, since the creator also mentioned about his desire to continue this franchise.
What Would Happen in Finding Nemo 3?
There is not much that we can know about Finding Nemo 3 for now, since there's not much information provided. But it most likely will still revolve around Nemo, Dory, and Marlin.
The first movie of Finding Nemo is talking about Nemo who gets lost, while Finding Dory is about Dory who tries to find her parents. There are speculations that the next movie will be about Marlin's lost-and-found. But the creators need to be more creative in writing the story, since to make the same storyline for the third time can be tricky and likely to be boring.
Where can I Watch Finding Nemo?
Finding Nemo is our childhood story, so if you want to rewatch it (or watch it with your kids maybe), you can see it on Disney+. You can buy or rent it on iTunes, Amazon Prime, Vudu, and Google Play as well.